Accademia Riaci
Student Reports
Read all class reports from our students!
Mar. 29, 2019 | Posted in Reports, Interior Design , Student Reporter | Tags:Sophia Sanchez, Interior DesignReporter: | Course: Interior Design
After many revisions made, the details of my coffee table are finally correct. Now I just need to apply all of the corrections to all of the 41 pieces of wood panel drawings. I'm still thinking of doing a model of my table, or have it 3D printed so that I can meticulously study my coffee table well.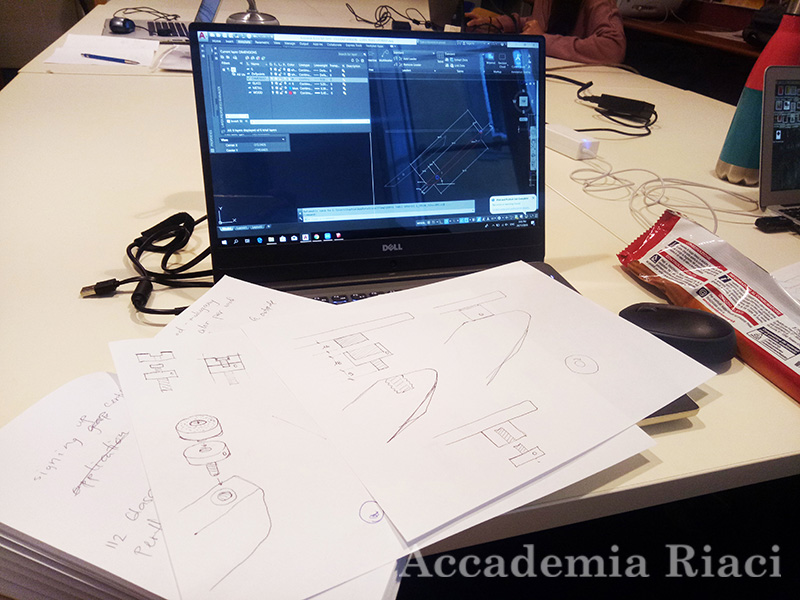 Right now, I'm working on my chair. I've done research about the ergonomics of a chair as well as understanding what angles are best for a certain type of chair. Right now, I'm still making studies on the angles. Testing these angles via trial and error until I'll finally make it right.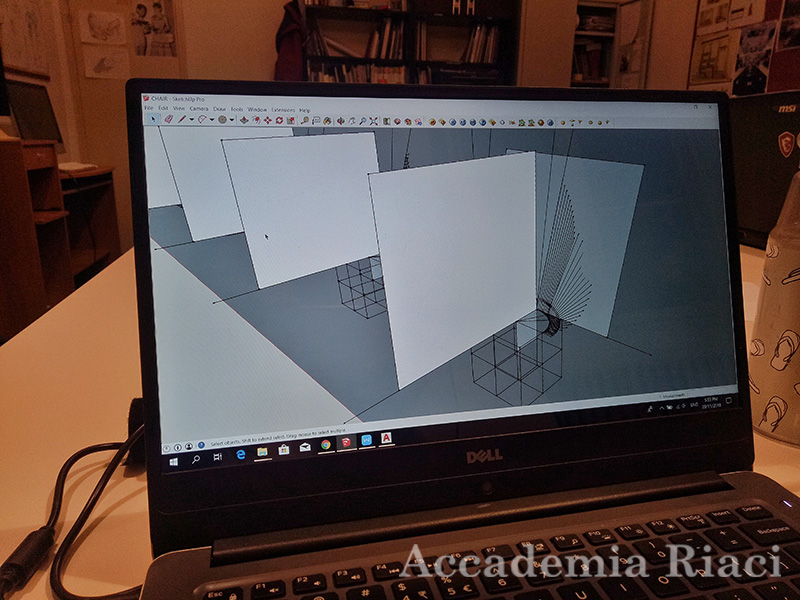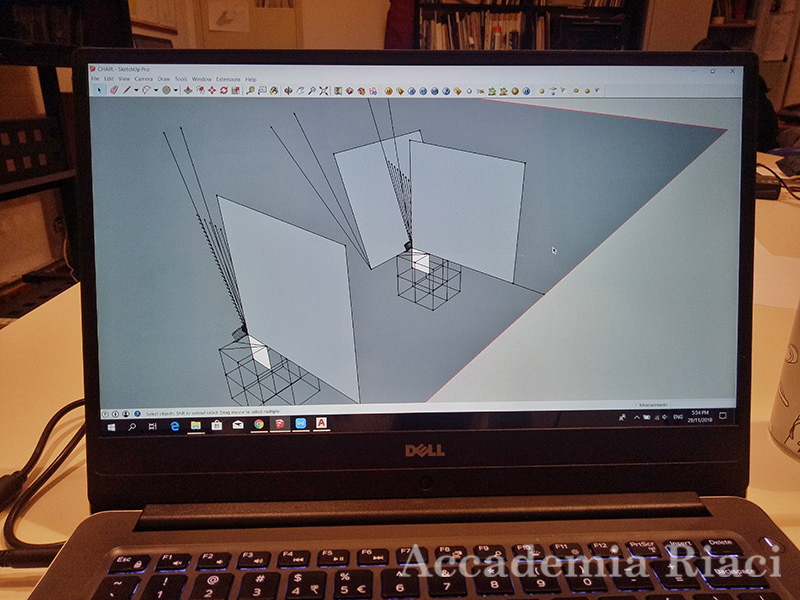 For today's art visit, we went to Museo di Santa Maria Novella. This Renaissance church is surprisingly large inside. There were a lot of frescoes, one of which is Trinity with the Madonna by Masaccio. This fresco is said to be his greatest work considering that he painted the fresco in a perspective. This was not common at that time. Aside from the frescoes, there were also a collection of jewelries, wood sculptures, textiles, and embroideries in the museum.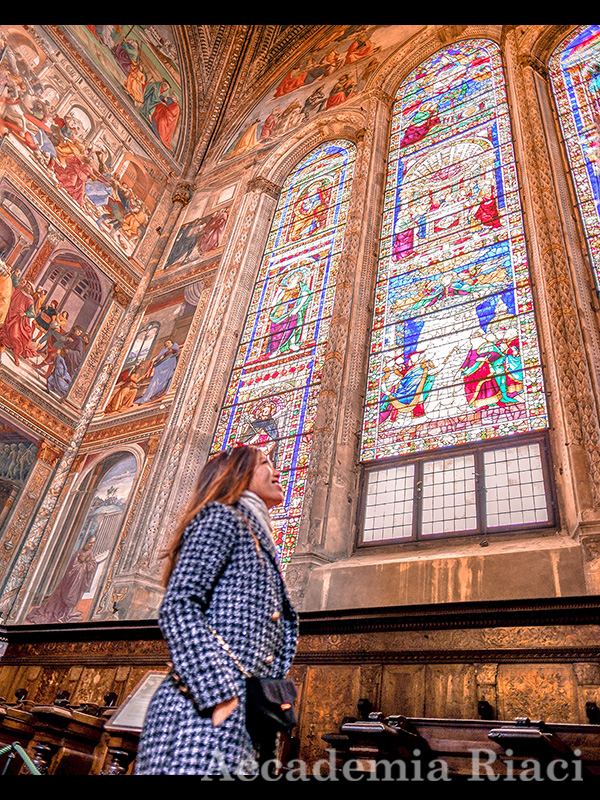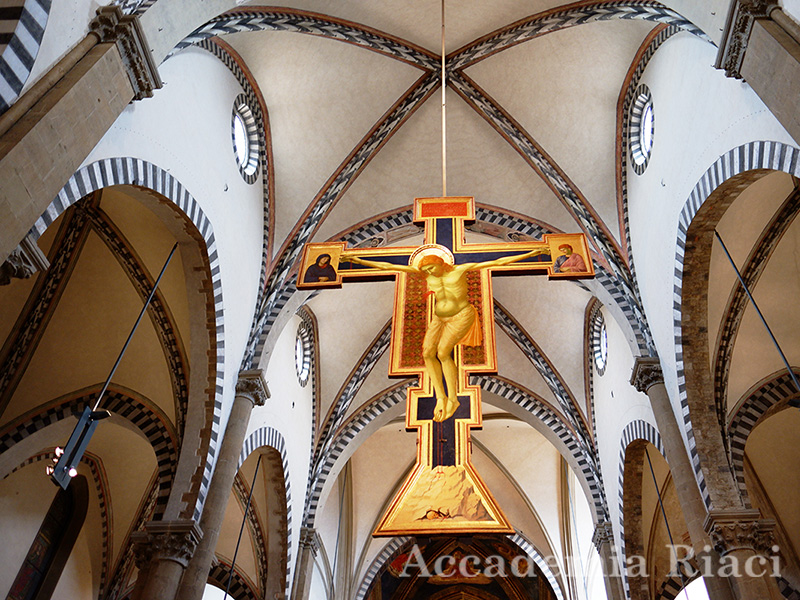 After school, my flatmates and I went to Santa Croce's Christmas Market. It's my first Christmas Market here in Italy and I was so happy to see the different things that were being sold there. I tried out "Vin Brule" which was a hot wine with apple juice. Again, it was my first time to try out hot wine. It was really good!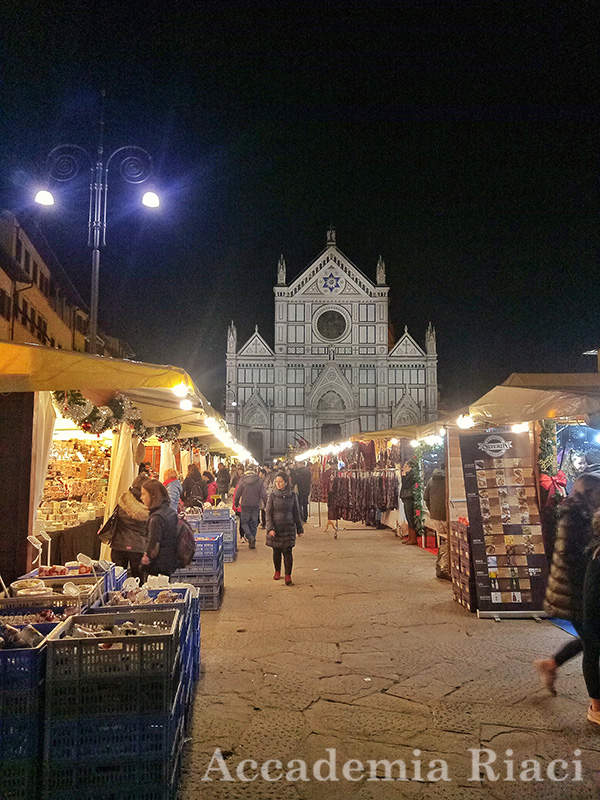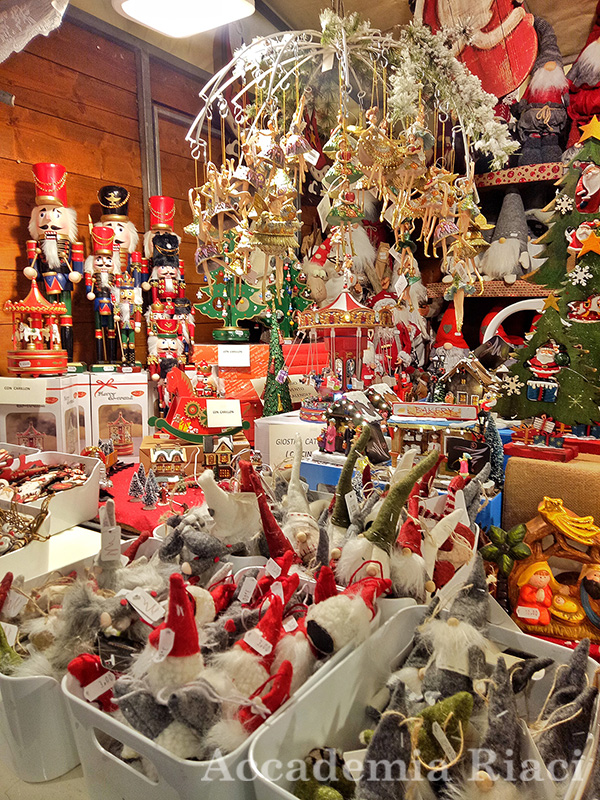 My flatmate introduced me to a library near the Duomo. It had a small cafe beside it. Ever since she brought me to the place, I've been going here every week to study Italian or to do some school work. Sometimes just to have some coffee and enjoy the view of the Duomo.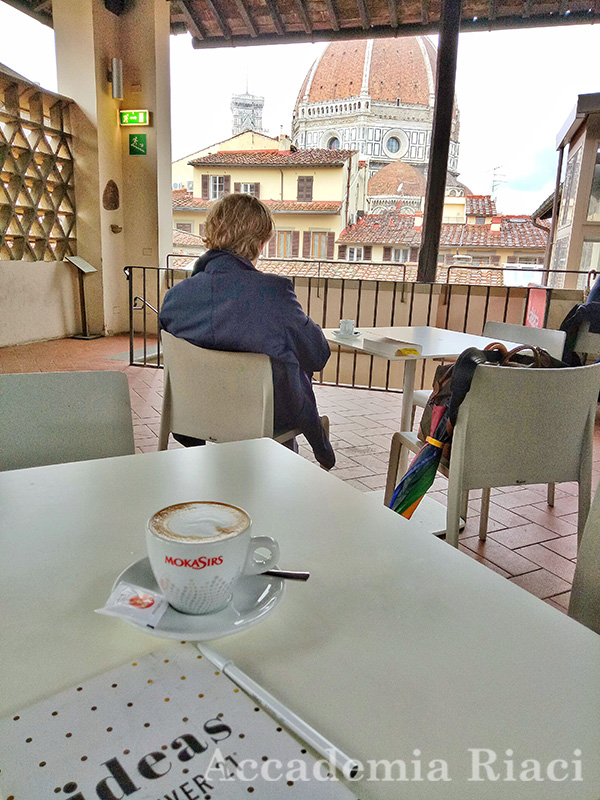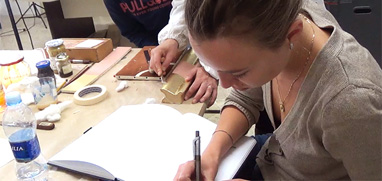 At Accademia Riaci, we are recruiting Course Reporters from our students. The students who are chosen to become Course Reporters are given 10 % of the tuition as their scholarship fee.
The Reporters who have submitted excellent reports will have his or her profile posted on our school website for the next 5 years as an alumnae and will be able to connect with their business chancesafter their graduation.