Accademia Riaci
Student Reports
Read all class reports from our students!
Mar. 27, 2019 | Posted in Reports, Interior Design , Student Reporter | Tags:Sophia Sanchez, Interior DesignReporter: | Course: Interior Design
As of the moment, I'm still continuing on doing the revisions as advised by our teacher. There are just a few adjustments to be made for my coffee table drawings before its completion. After this, I can focus on my new chair design.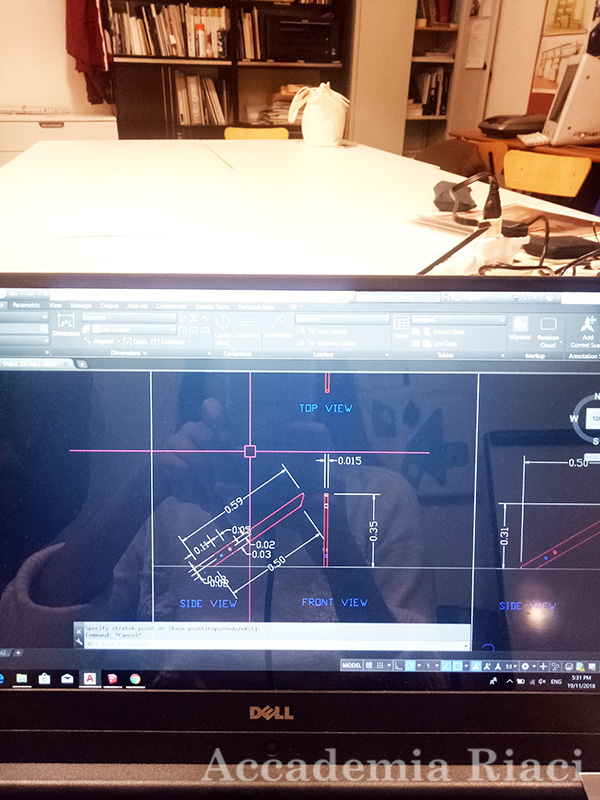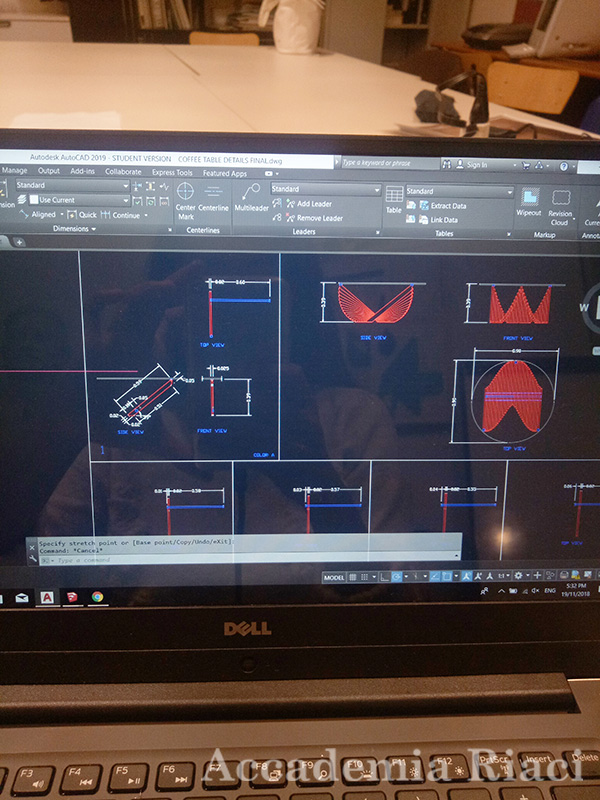 For my chair, I have already started on working on the 3D model. I'm still figuring out the techniques and materials that I'm planning to use for this complex form. Thorough calculations for the chair inclination and form is needed to be done properly as well.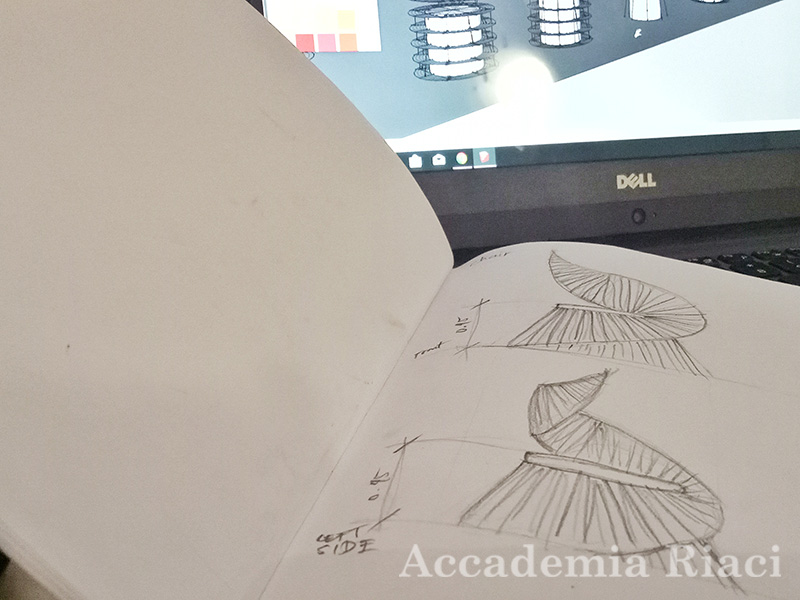 For today's art visit, we went to visit Museo Novecento. The exhibit showcased modern contemporary art. I did enjoy this art visit because is not the usual as compared to the other ones that we have done. We got to share our thoughts on each of the artworks and it was so interesting to hear the different interpretations we have on certain pieces. It just shows how contemporary art can bring out people's diverse perspective in an art piece.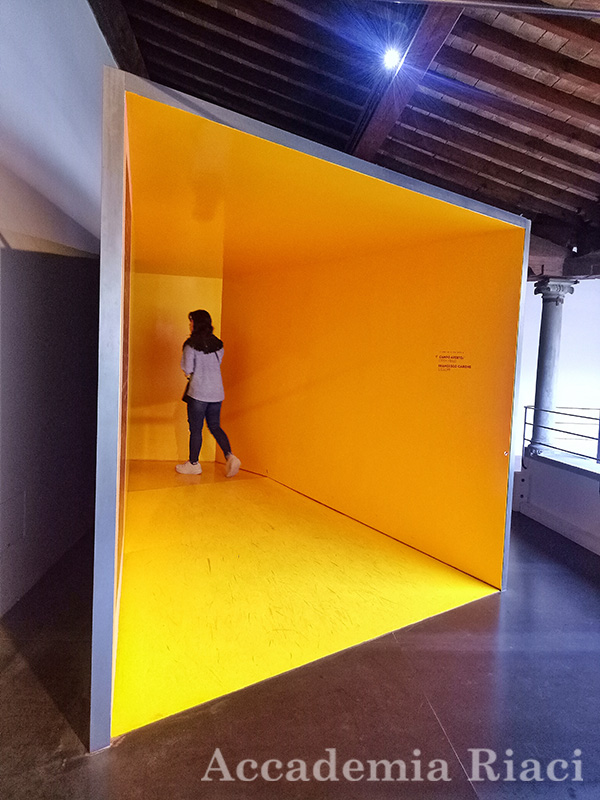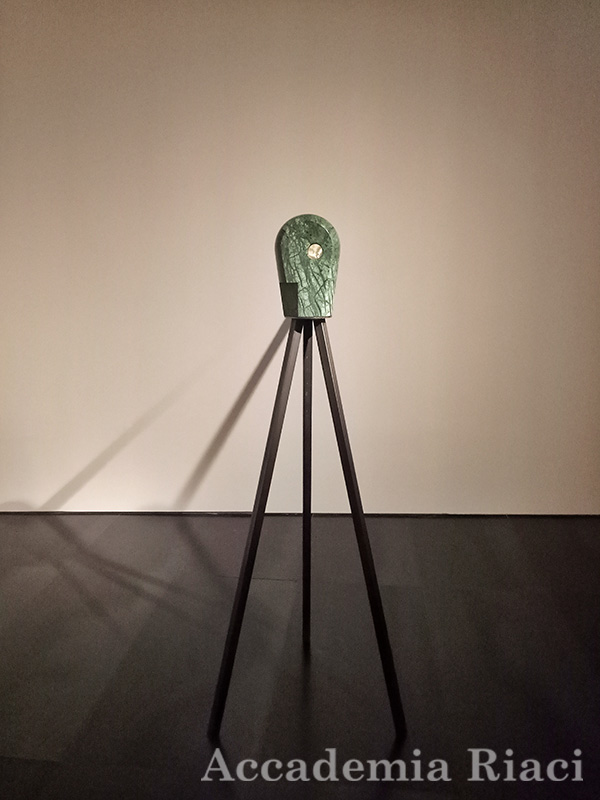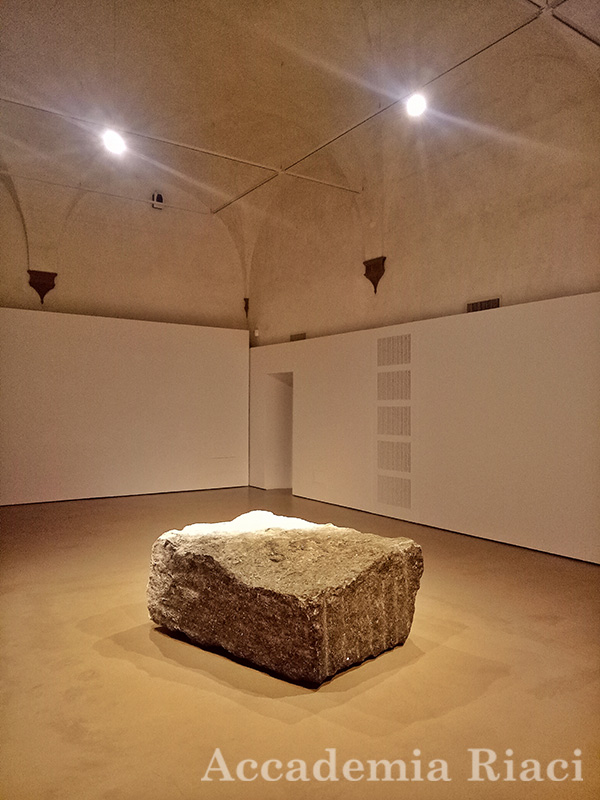 During my free time, I went to Rome for a day. I visited a lot of historical sites such as the Colosseo, Pantheon, Palatine Hill, and the Trevi Fountain. I had so much fun exploring Rome. It was like being in the past. It's amazing how massive the structures are and how they stood the test of time. Until now, they are still there standing in their glory in Rome.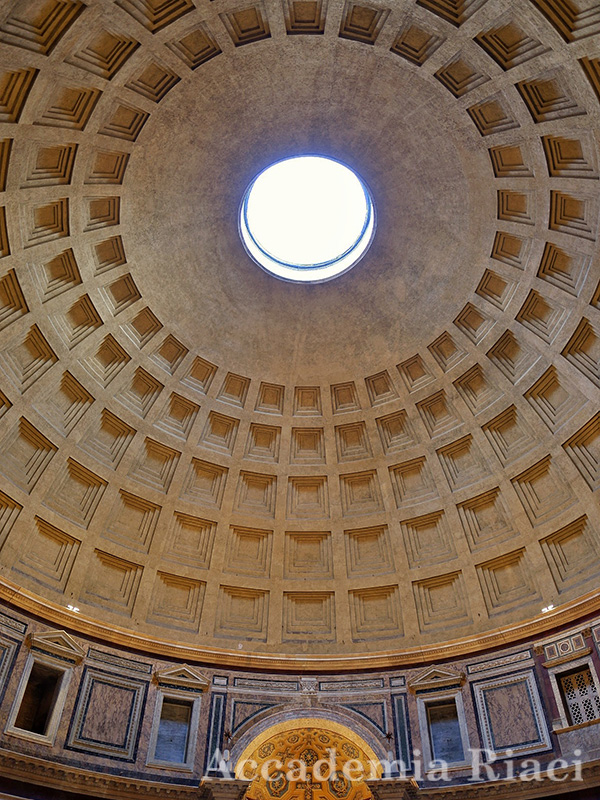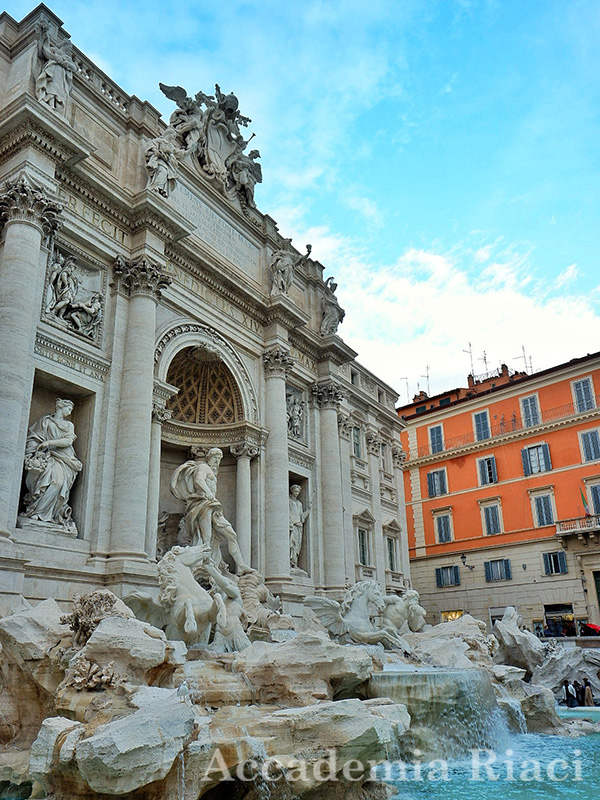 While walking around Florence during the night, I saw that the Christmas lights were already lit up. I was so happy to see them because back in my country, Christmas decorations were not that beautiful. The lights really did bring out the Christmas spirit. It made me feel excited about spending my first Christmas in a different country.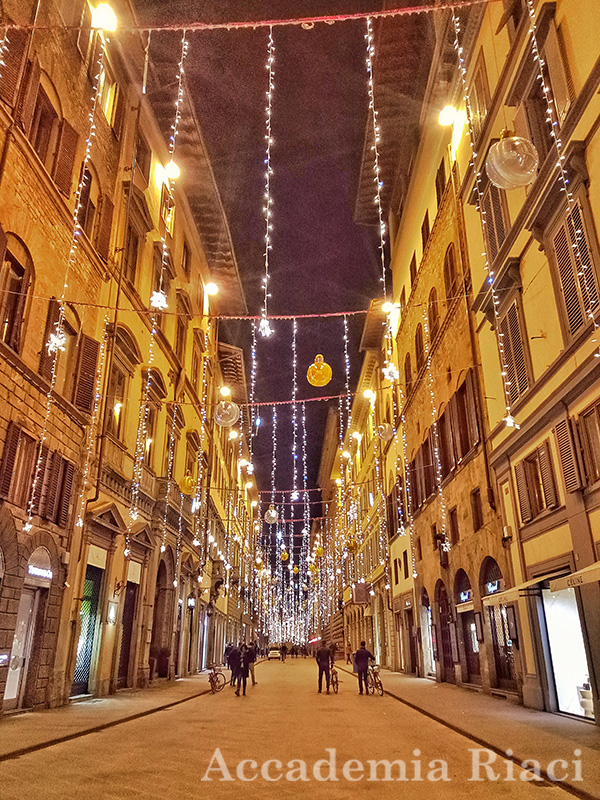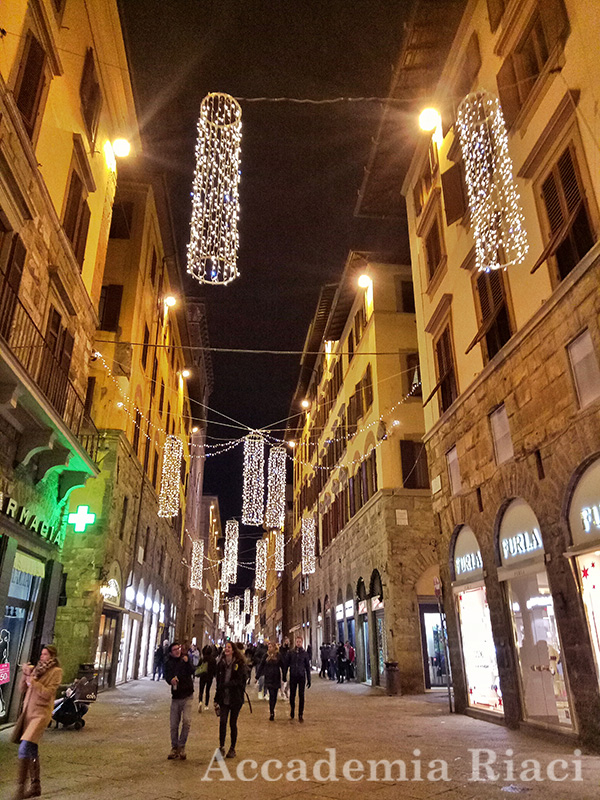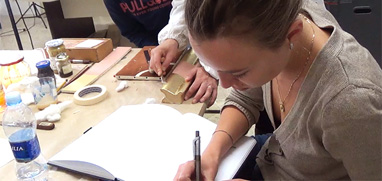 At Accademia Riaci, we are recruiting Course Reporters from our students. The students who are chosen to become Course Reporters are given 10 % of the tuition as their scholarship fee.
The Reporters who have submitted excellent reports will have his or her profile posted on our school website for the next 5 years as an alumnae and will be able to connect with their business chancesafter their graduation.