Accademia Riaci
Student Reports
Read all class reports from our students!
Mar. 07, 2019 | Posted in Reports, Interior Design , Student Reporter | Tags:Sophia Sanchez, Interior DesignReporter: | Course: Interior Design
Earlier this week, the teacher checked the progress of my work. I'm currently doing the details of the coffee table. He suggested ways on how to attach the glass top to the base of my coffee table. He also told me how to do a price costing on how much I can sell my table. Right now, I'm continuing on making the technical specifications of the table.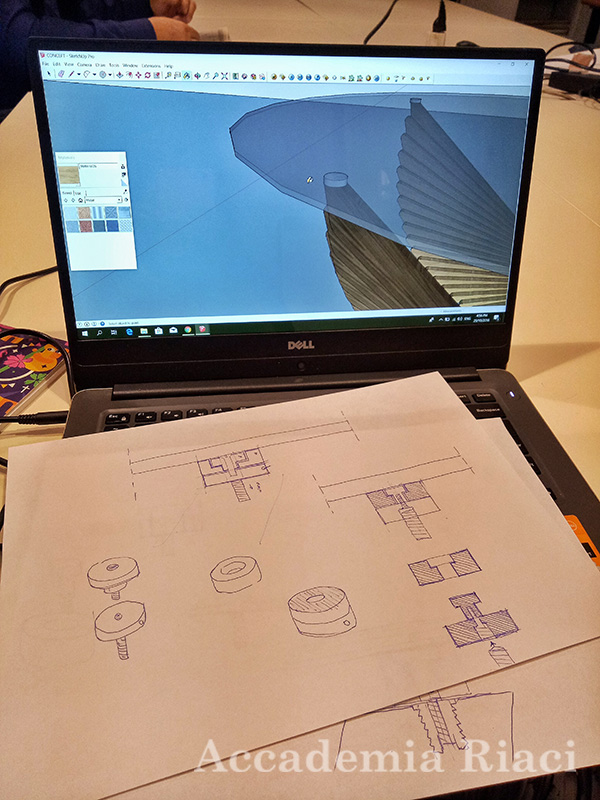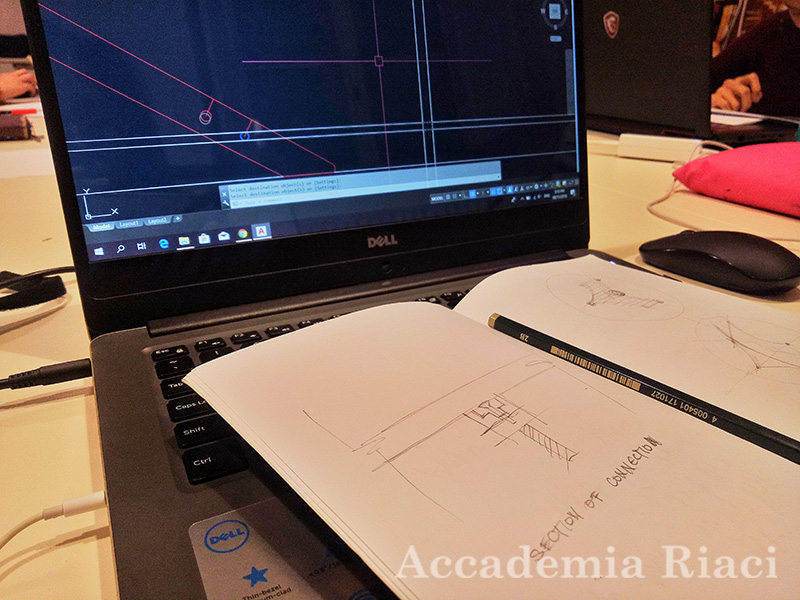 I showed to my teacher the probable look of my chair. It's an accent lounge chair with an organic shape. He told me to look for materials on what will work best with that certain shape. With this, I will research on what materials and what type of technique this chair will be using.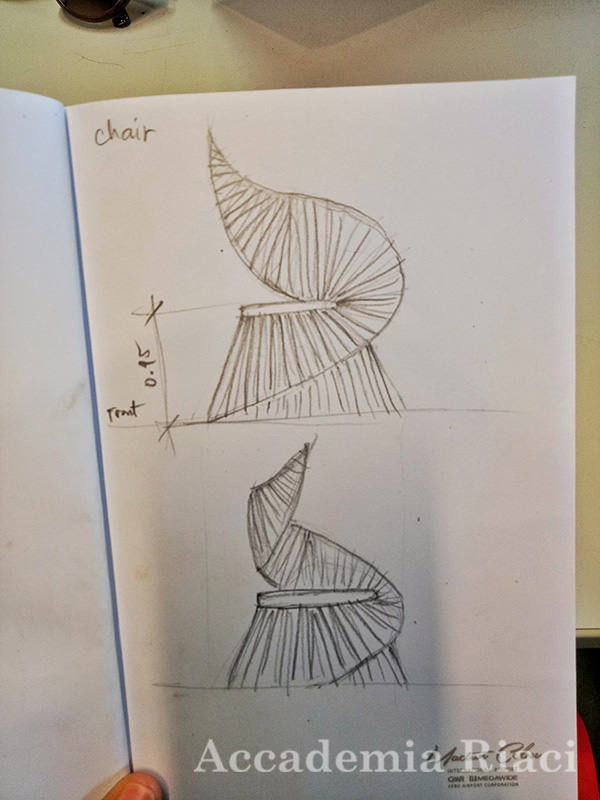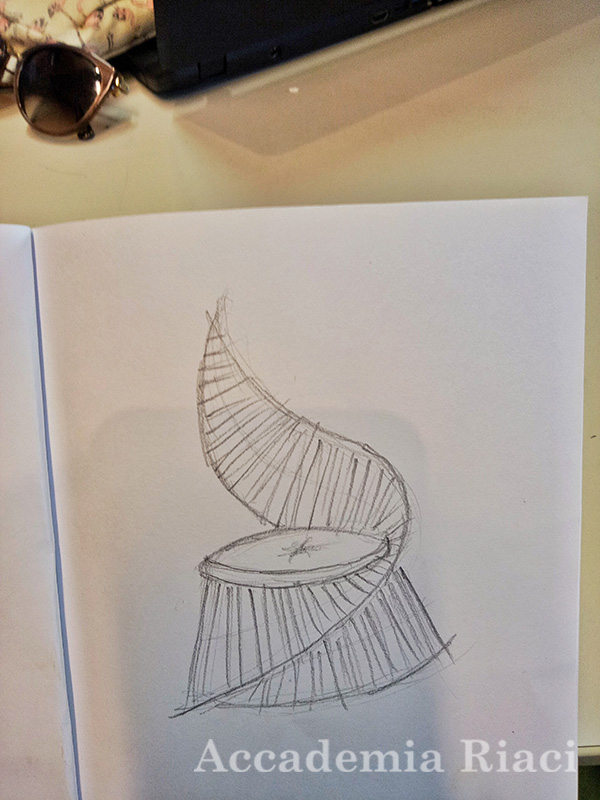 After weeks of being told by my classmates and friends, I finally went to Ikea. It was my first time there, and I was able to see some of the furniture up close. I was able to see the quality of their furniture and the pricing as well. Being there really did gave me an idea on what my goal is as a Furniture Designer.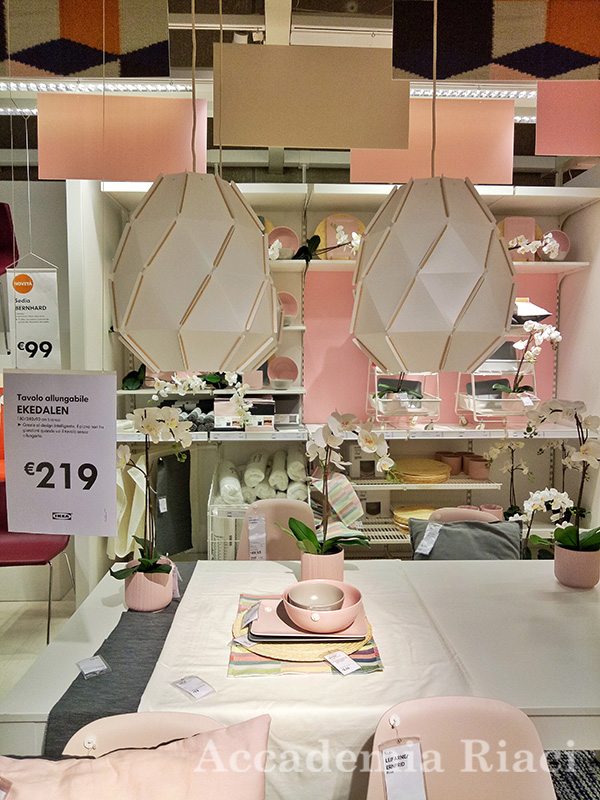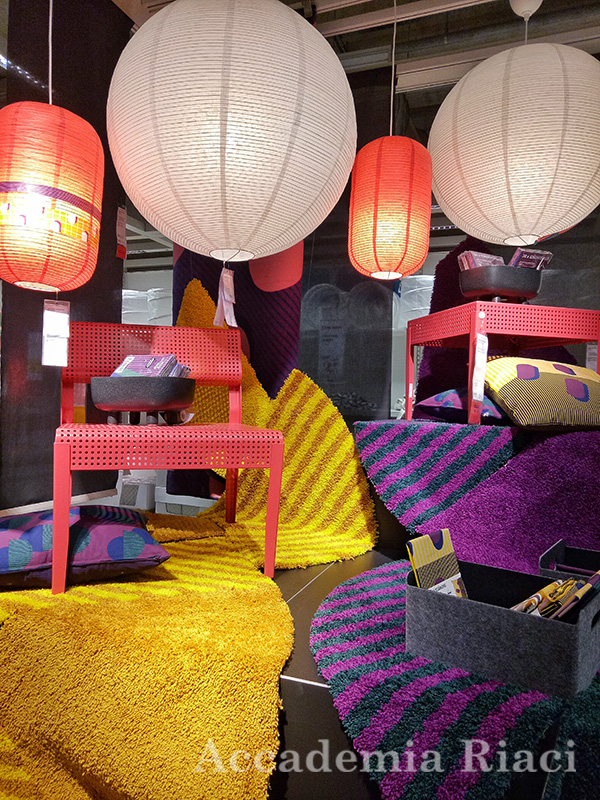 On this week's Art Visit, we went to Marina Abramovic's exhibit. I was so happy that we went there because I was really planning on seeing the exhibit one of these days. The exhibit is not the usual compared to the other art visits that we've done. It was very unusual and new. Most of it were videos of live performances that Marina Abramovic did back then. Luckily, we were able to experience one of her performance but with a different artist this time. We passed through with two naked people! That was quite an experience. Once in a life time perhaps. Overall, I can really say that Marina Abramovic is a great artist and a really intense one. You can see and feel it when you see it in her works.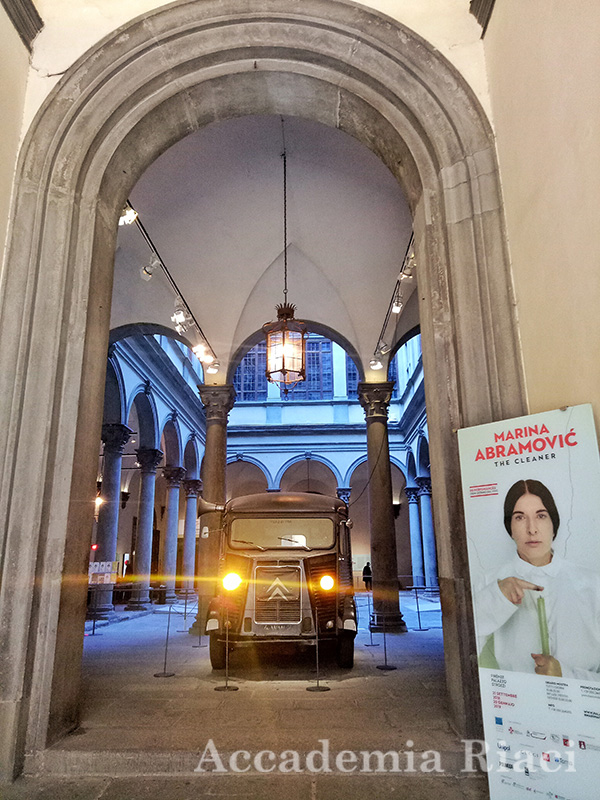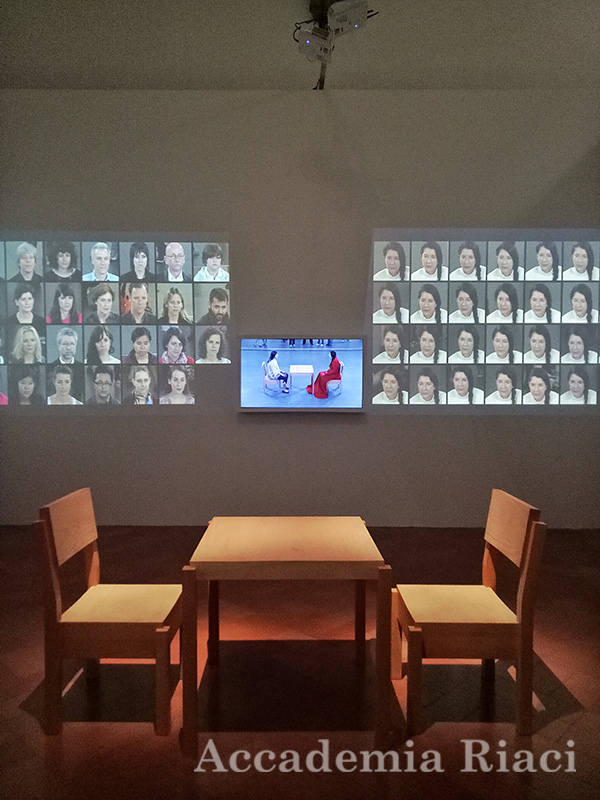 Over the long weekend, I went to Venice. I did a lot even though I stayed there for a few days. I visited the usual tourist attractions in Venice such as St. Mark's, Doge's Palace, and Rialto Bridge. I also went to the islands nearby, Burano and Murano. During my last day there, I got to visit La Biennale di Venezia! I got so inspired when I went there because I got to see a variety of designs by different countries.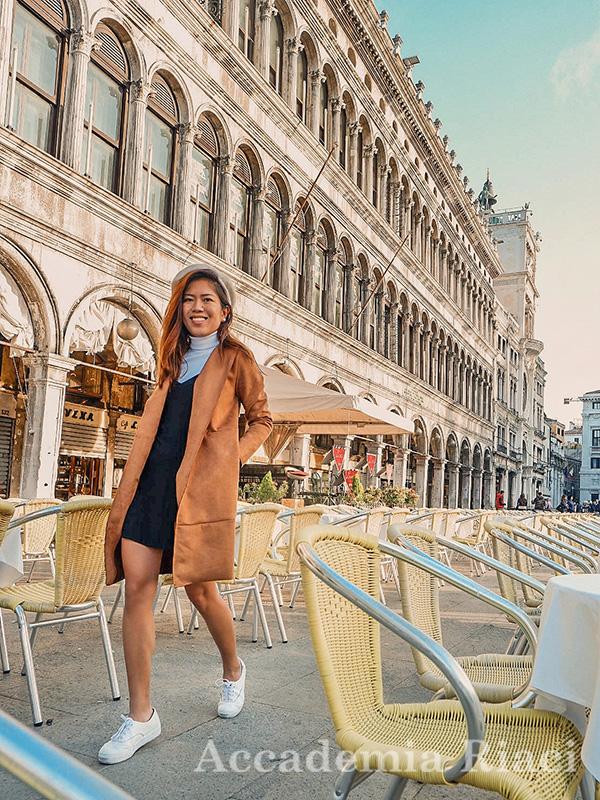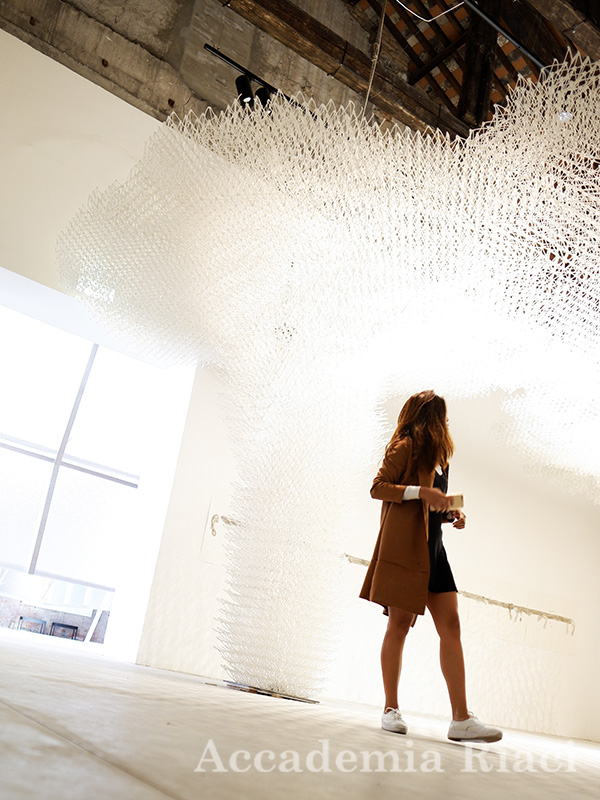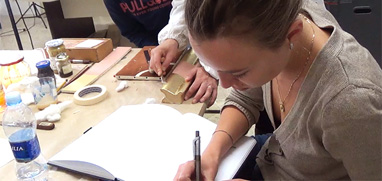 At Accademia Riaci, we are recruiting Course Reporters from our students. The students who are chosen to become Course Reporters are given 10 % of the tuition as their scholarship fee.
The Reporters who have submitted excellent reports will have his or her profile posted on our school website for the next 5 years as an alumnae and will be able to connect with their business chancesafter their graduation.