Accademia Riaci
Student Reports
Read all class reports from our students!
Feb. 12, 2019 | Posted in Reports, Interior Design , Student Reporter | Tags:Sophia Sanchez, Interior DesignReporter: | Course: Interior Design
On today's lesson, the teacher discussed the different and common types of metal finishes. These are aluminum, iron, brass, chrome, and stainless steel. Same as the other materials, they have their own pros and cons. He also discussed to us the ways on how to manipulate the shape of different metals, as well as how to connect it.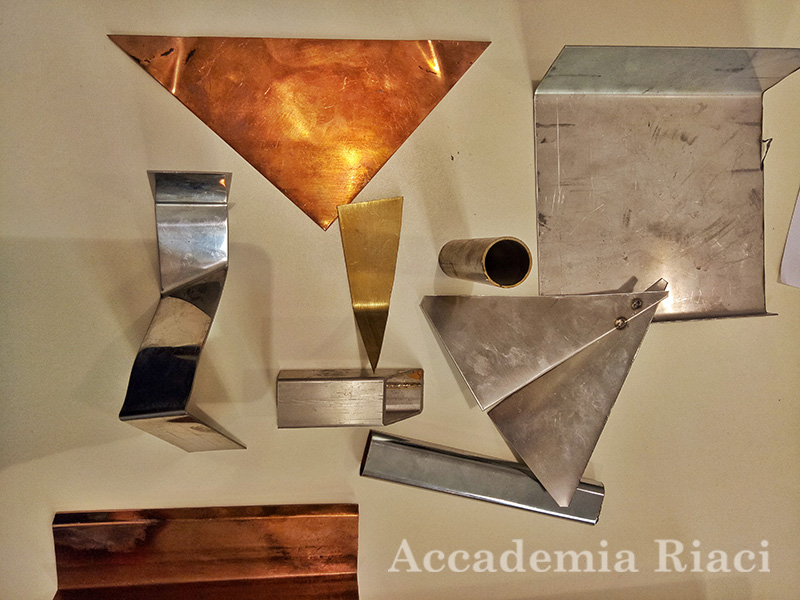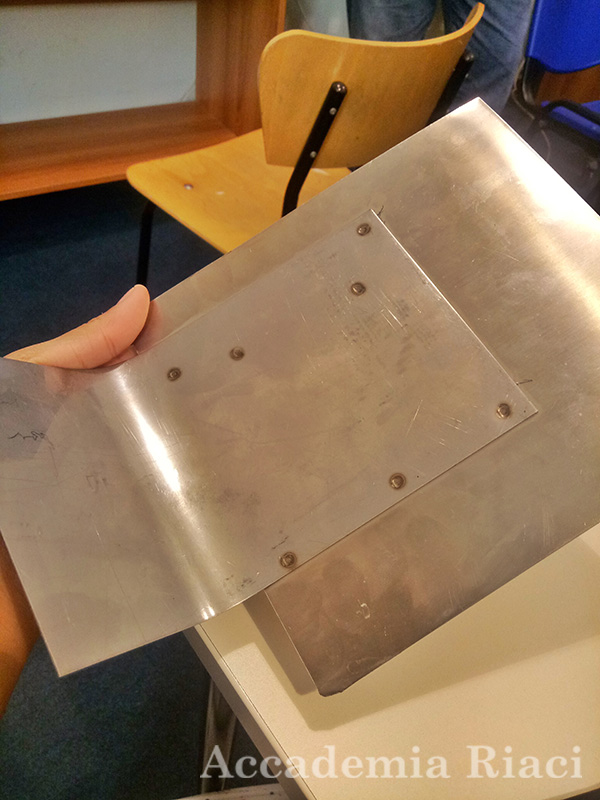 Our teacher discussed about the material acrylic. I had a lot of fun on this lesson because there were a lot of colors and variations for this type of material. It's also interesting to see how broad the possibilities of using this material on various product. You can use it for a luminaire, as a tile, a stencil, or any decorative you can think of!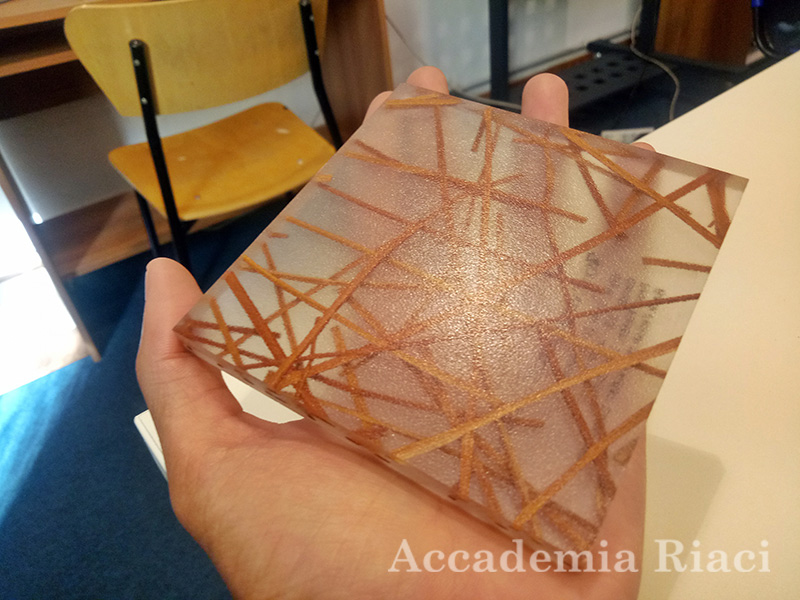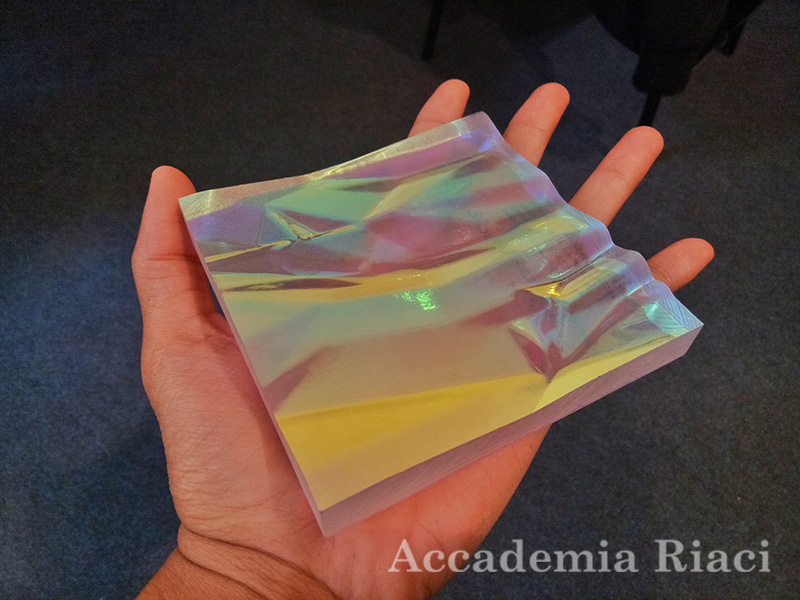 I've almost done finalizing the look that I want to achieve for my coffee table. I'm just adjusting a few more angles on each wood panel for stability. The teacher also told me to add a few more details so that I can proceed with the construction drawings.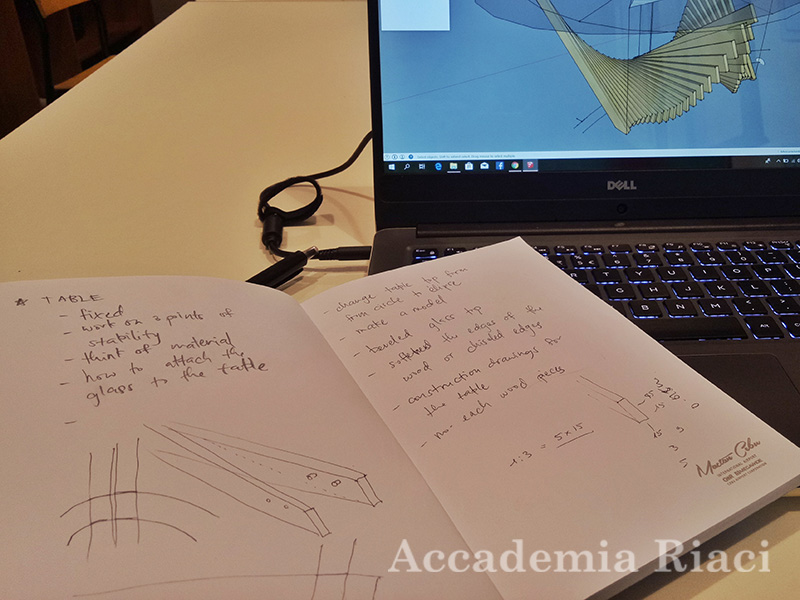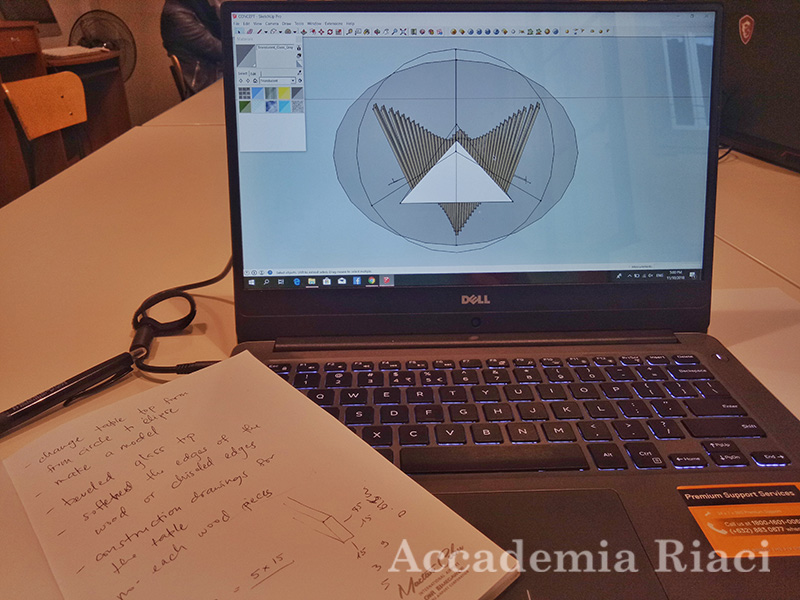 Last art visit, my classmates and I went to Palazzo Davanzati. It was a palace built for the Davizzi family in the mid 14th century. I really find the prints and colors, being used before, very interesting because most of it looked so modern and current. My favorite room was the "Parrot Room." It looked so tropical, you won't think that a room like that existed in a medieval palace.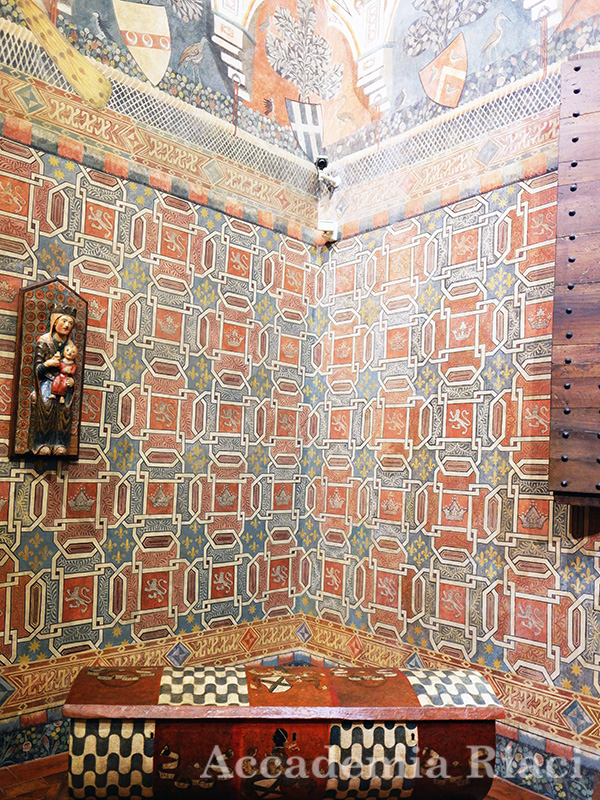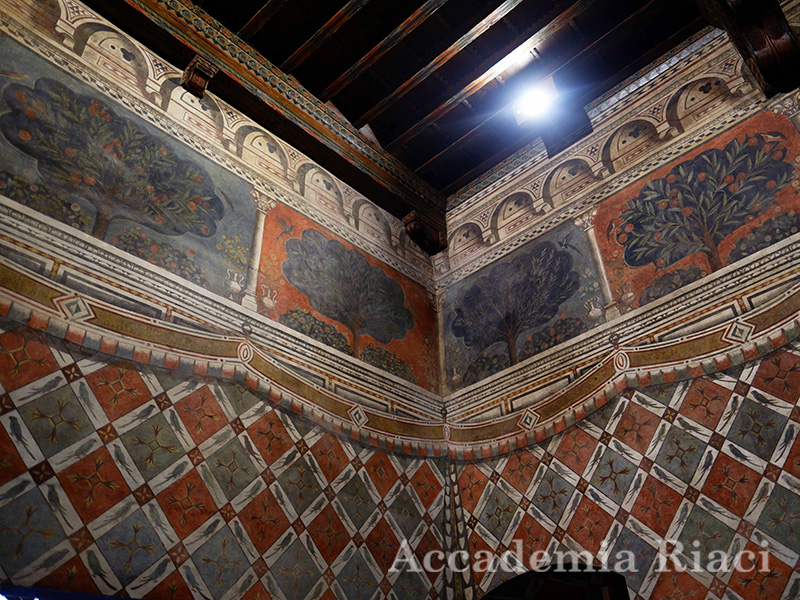 Over the weekend, a friend from college visited me in Florence. I toured him around, and showed him to the usual tourist spots. We spent a lot of time at the Piazzale Michelangelo and just admired the panoramic view of Florence. It was lovely and sunny day at the top.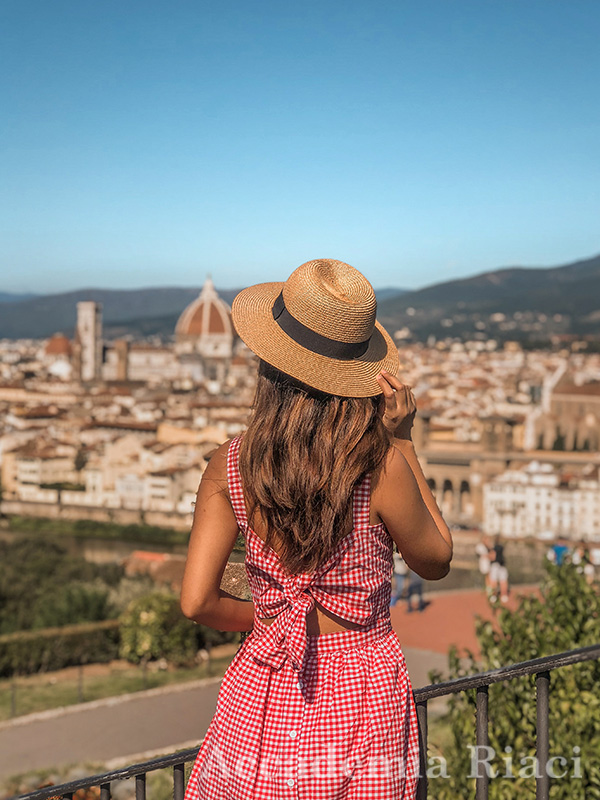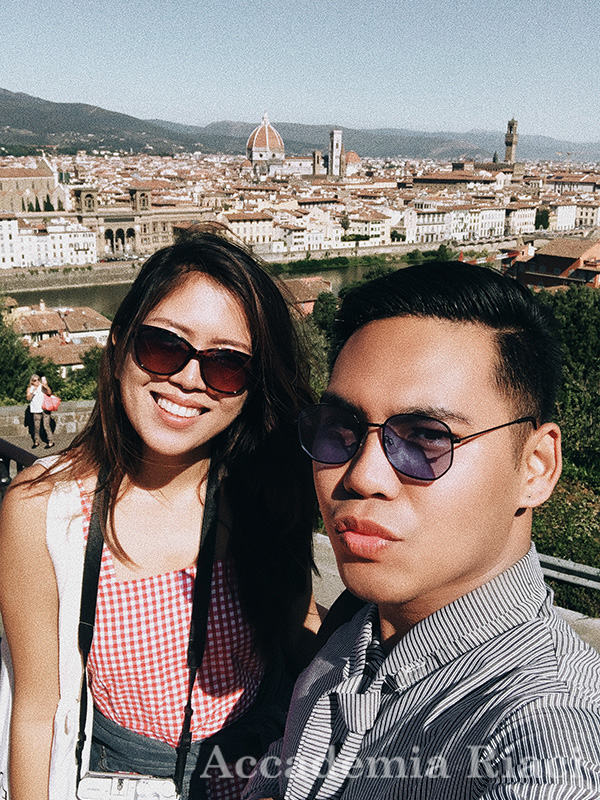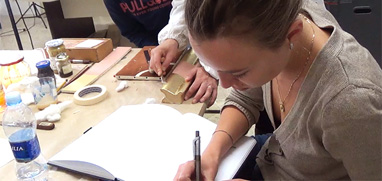 At Accademia Riaci, we are recruiting Course Reporters from our students. The students who are chosen to become Course Reporters are given 10 % of the tuition as their scholarship fee.
The Reporters who have submitted excellent reports will have his or her profile posted on our school website for the next 5 years as an alumnae and will be able to connect with their business chancesafter their graduation.