Accademia Riaci
Student Reports
Read all class reports from our students!
Sep. 04, 2019 | Posted in Reports, Interior Design , Student Reporter | Tags:Sophia Sanchez, Interior DesignReporter: | Course: Interior Design
On today's Art Visit, we went to Biblioteca Medicea Laurenziana. The library is owned by Cosmo and was designed by Michelangelo. When we were about to enter the library, I was so amazed by the staircase in front of us. It was very smooth and somehow it moved me. I just love how simple the design is. The library itself was also very beautiful. From the floor to the ceiling, it was full of details. We were also able to see some old books since there was an exhibit at that time.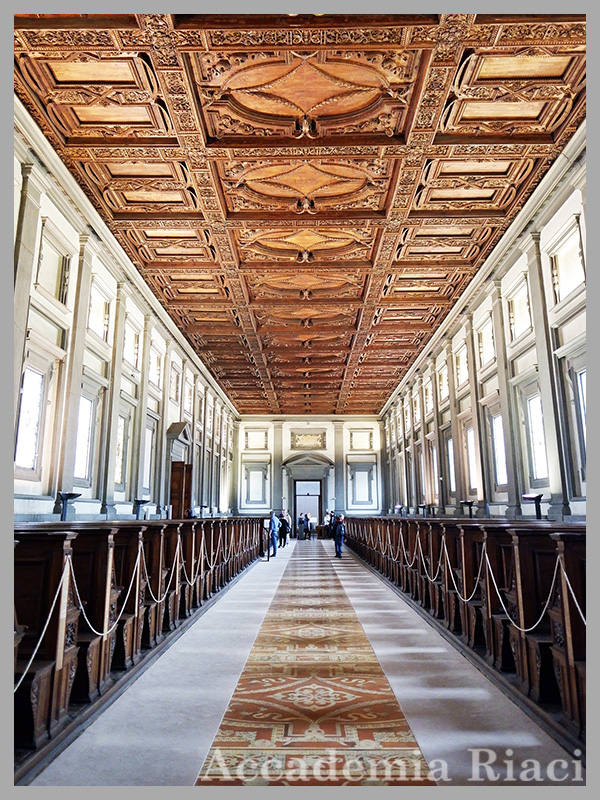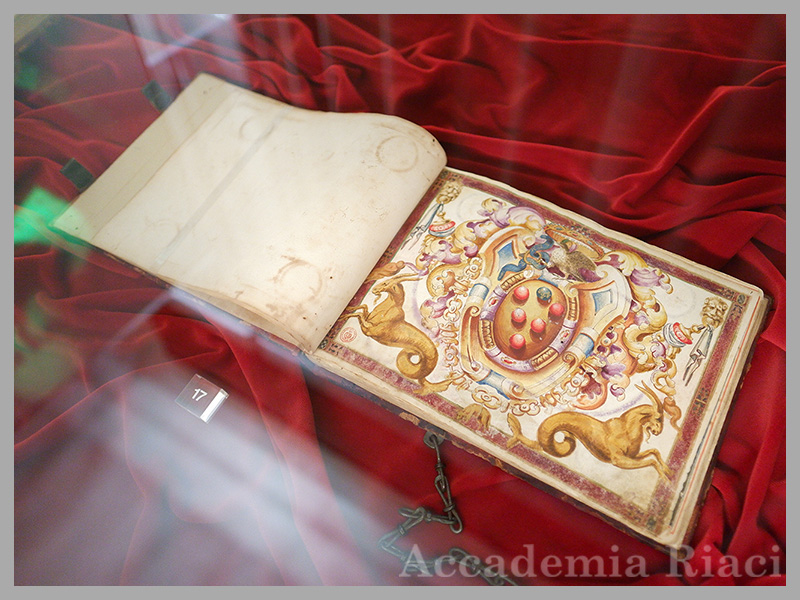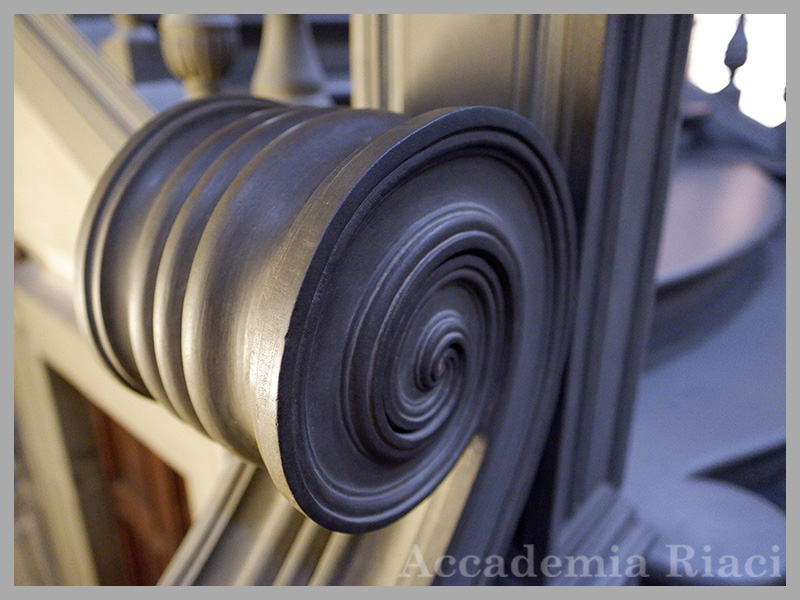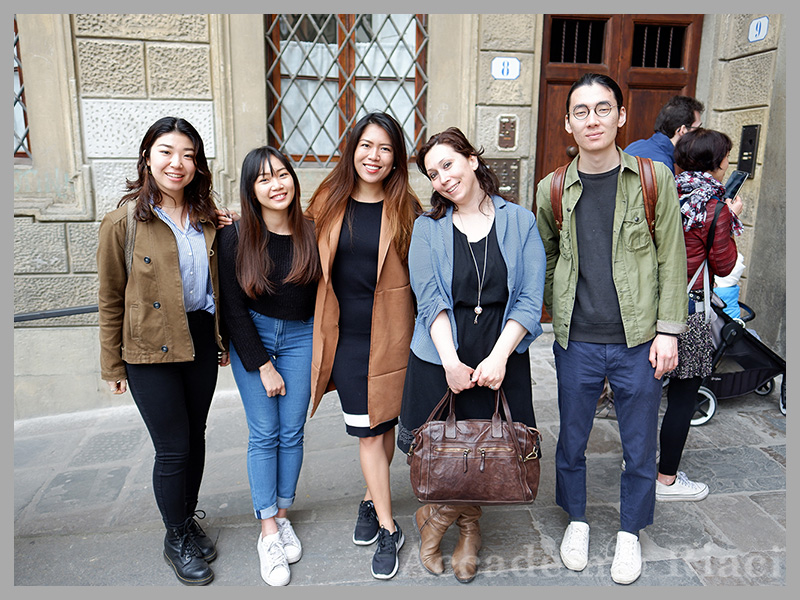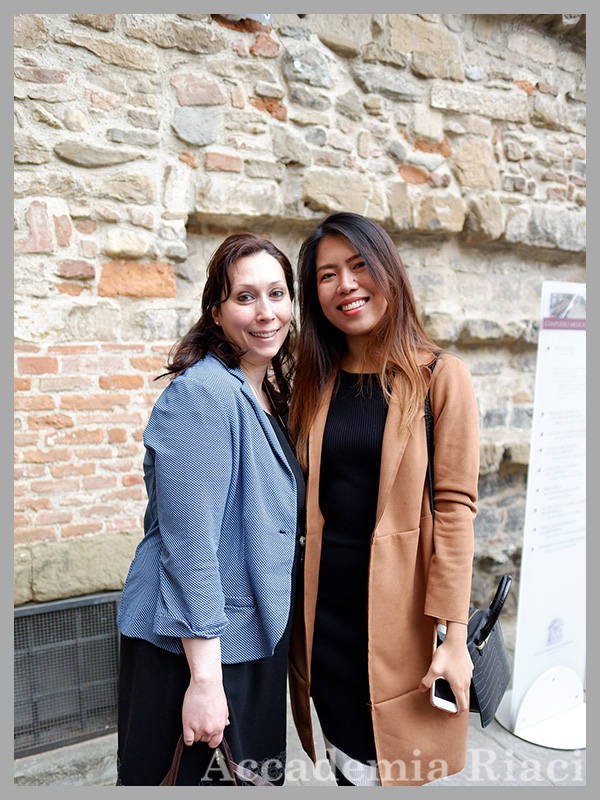 I went to visit Carlo Bimbi's studio to show him the finished project. He was very pleased with the output that I came up with. He told me that I was doing good and that I always follow instructions. From the first time I came to the studio up to the last one, I can really say that I learned a lot even though it was not that long.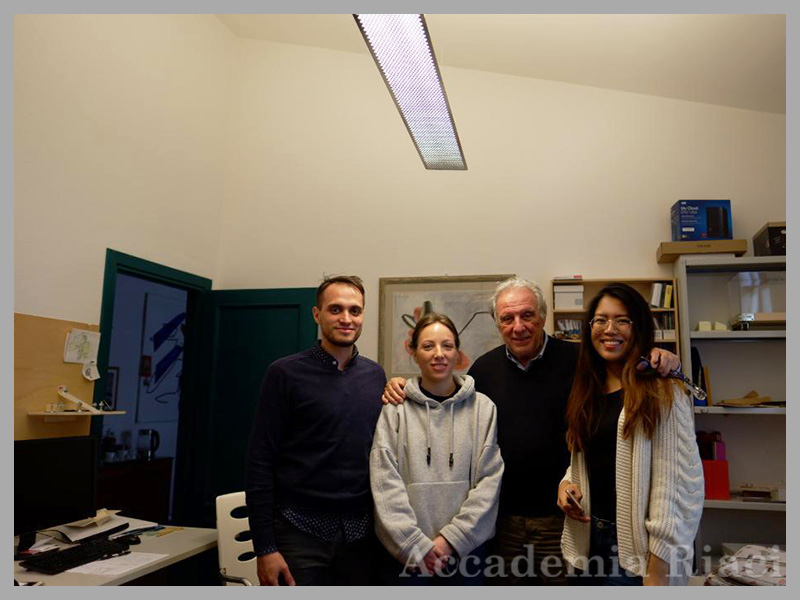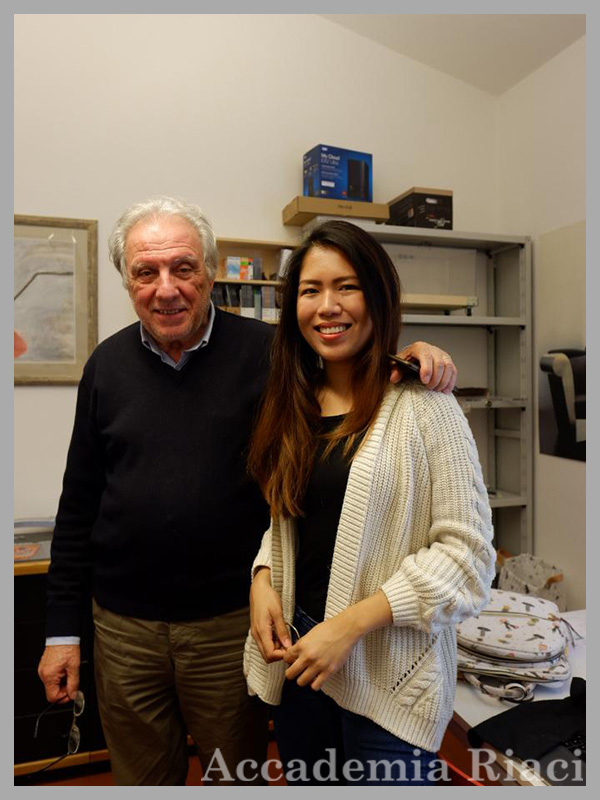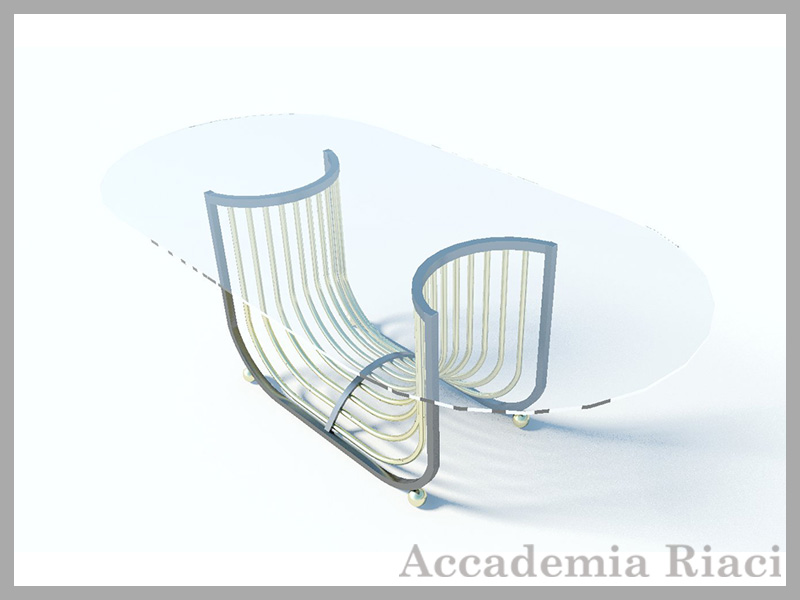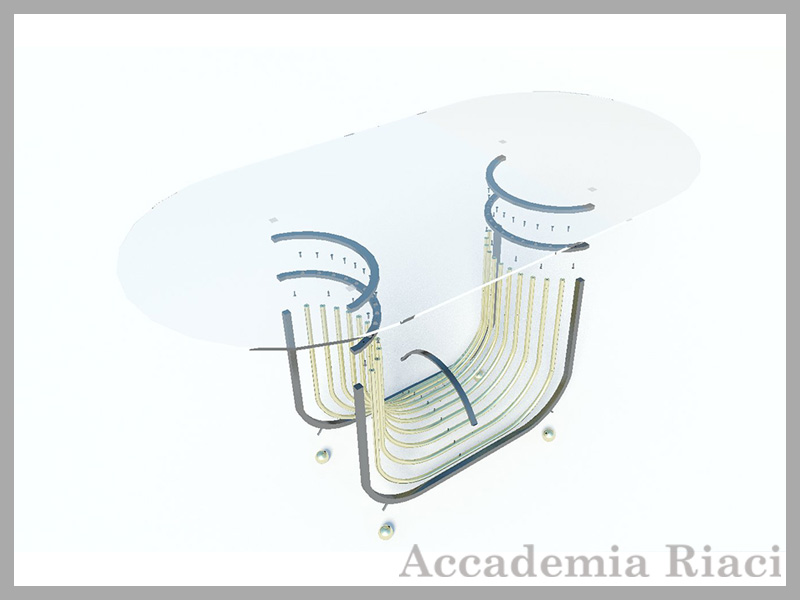 On our last day in class, the teacher talked to us and gave us a few advices. He told us some tips in doing work, and also some tips for our career. He also showed us a few works that he did when he was younger. All of the things that he said was very useful to us, especially that most of us are going to start working again. Up to now, I still can't believe that 8 months flew so fast. I can really say that I've grown so much compared to day 1. And I'm so grateful for everything. To my teacher, my classmates, the staff, and everyone. They all have helped me become a better person.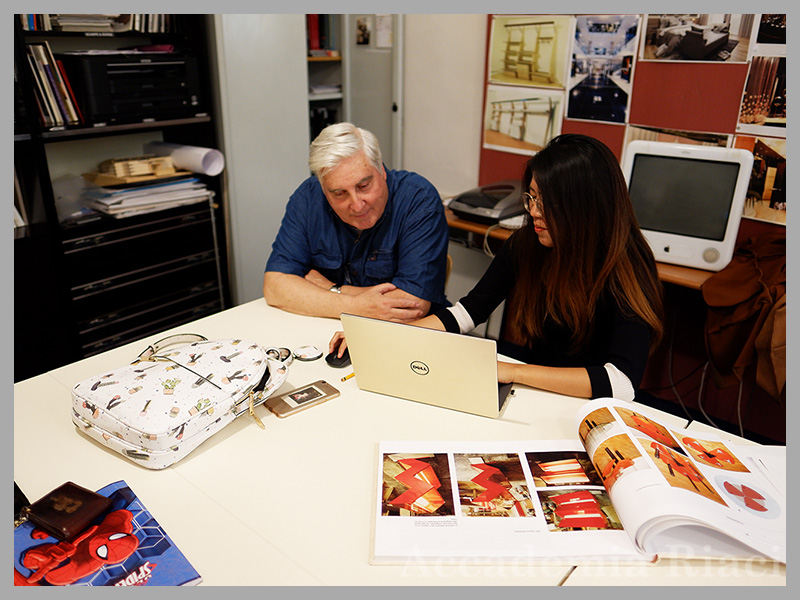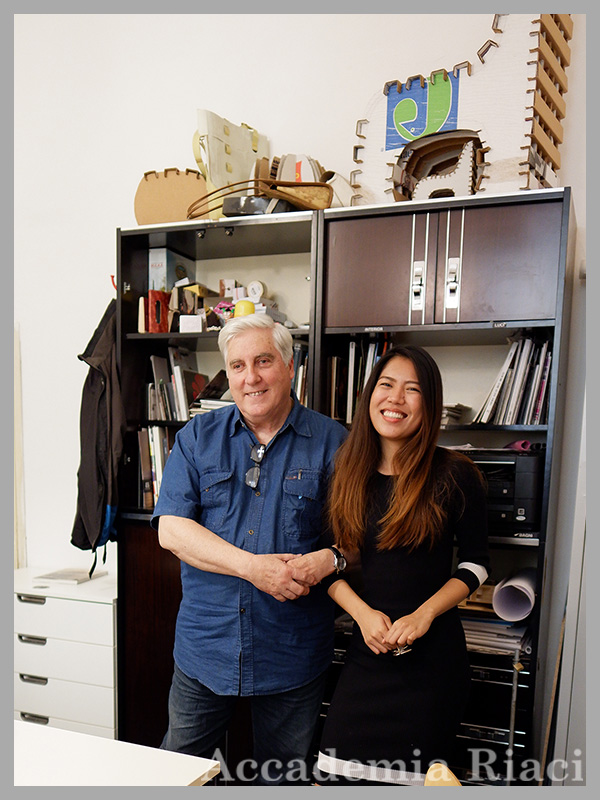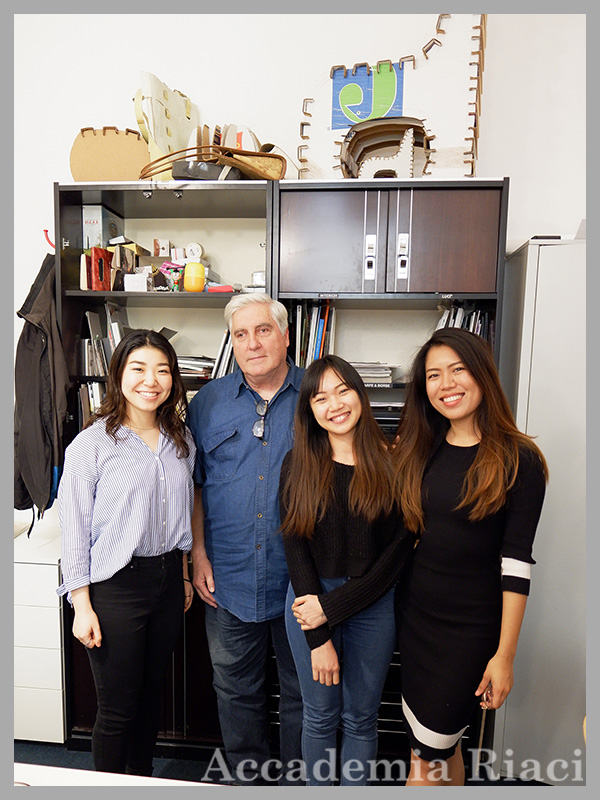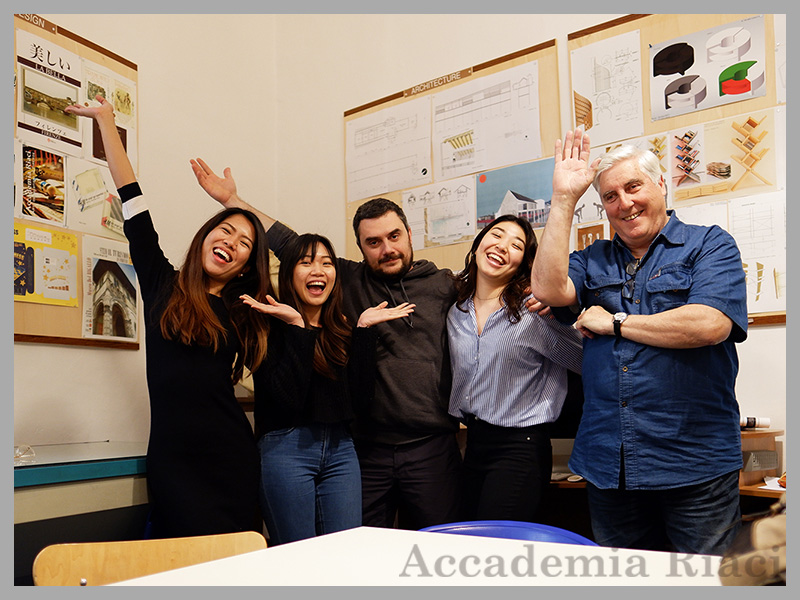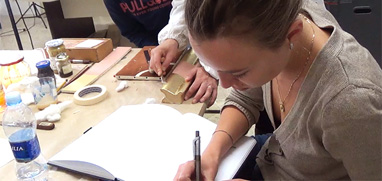 At Accademia Riaci, we are recruiting Course Reporters from our students. The students who are chosen to become Course Reporters are given 10 % of the tuition as their scholarship fee.
The Reporters who have submitted excellent reports will have his or her profile posted on our school website for the next 5 years as an alumnae and will be able to connect with their business chancesafter their graduation.