Accademia Riaci
Students' Blog
Up-to-date report from one of our students!
Aug. 10, 2019 | Posted in Blog, Interior Design , Student Reporter | Tags:Sophia Sanchez, Interior Design | Language:


Reporter: | Course: Interior Design
In class today, the teacher showed me two materials that I can use for the panels of my light. One is copper, and the other one is brass. He discussed with me the pros and cons of each material. I decided to go with the copper material since it's light weight and easier to manipulate.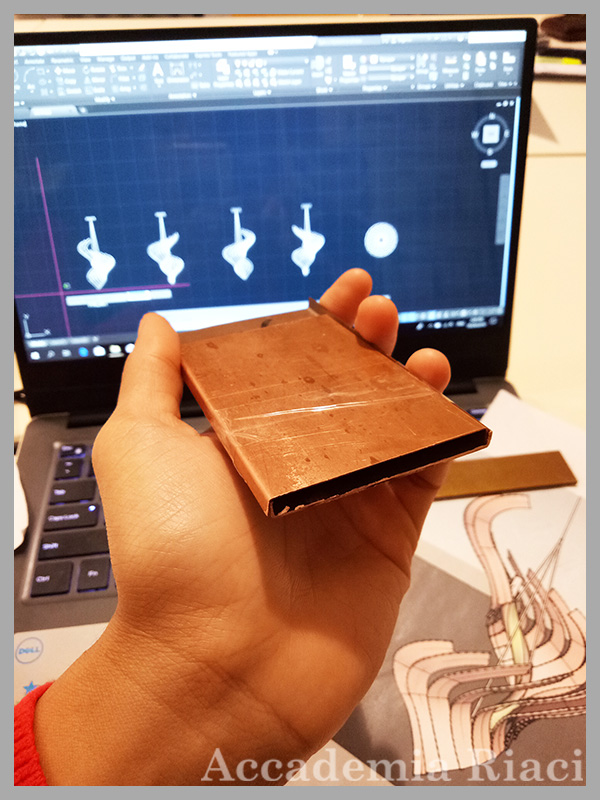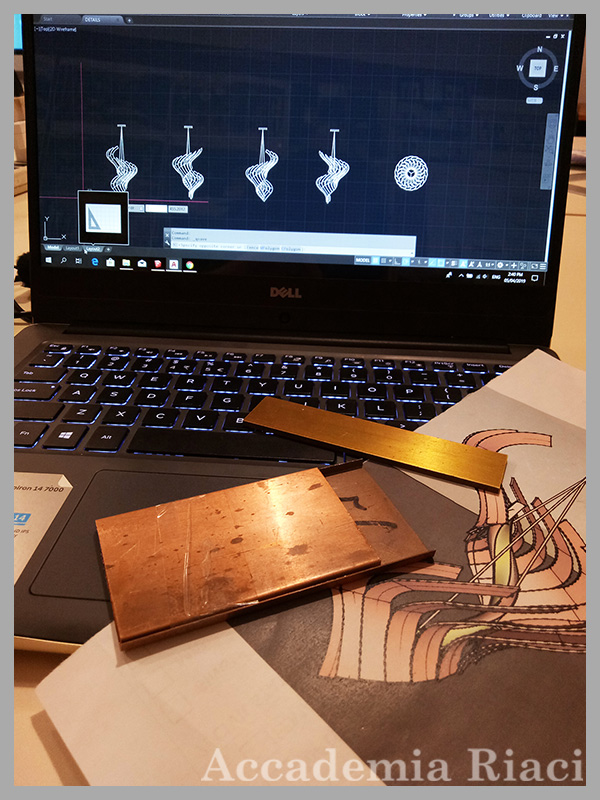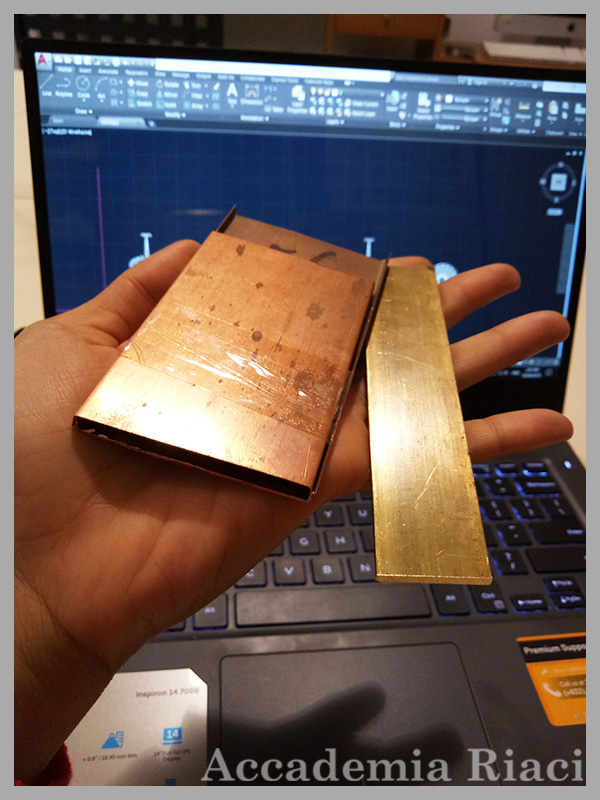 Since school is almost done, I am spending most of my free time working on my projects. I usually go to my friend's place to work on my project, listen to music, and enjoy a bottle of wine with them. With this, it would make my working time enjoyable.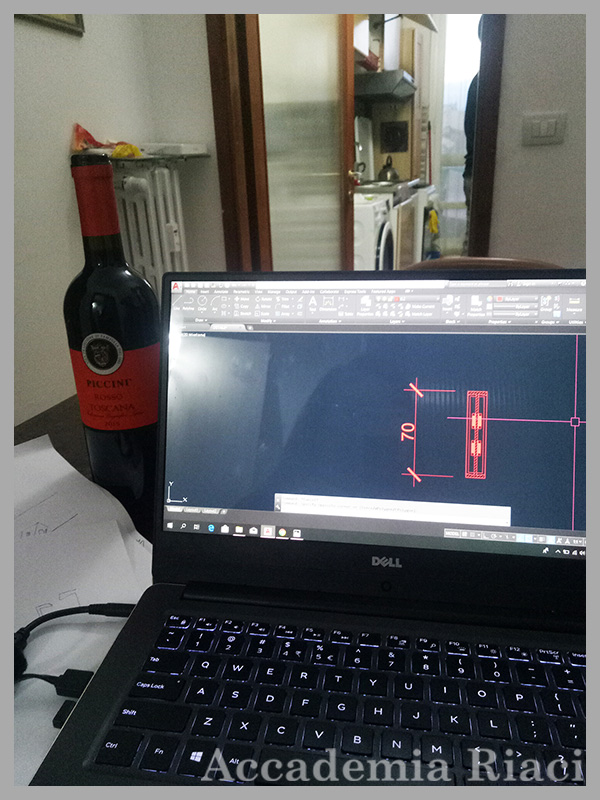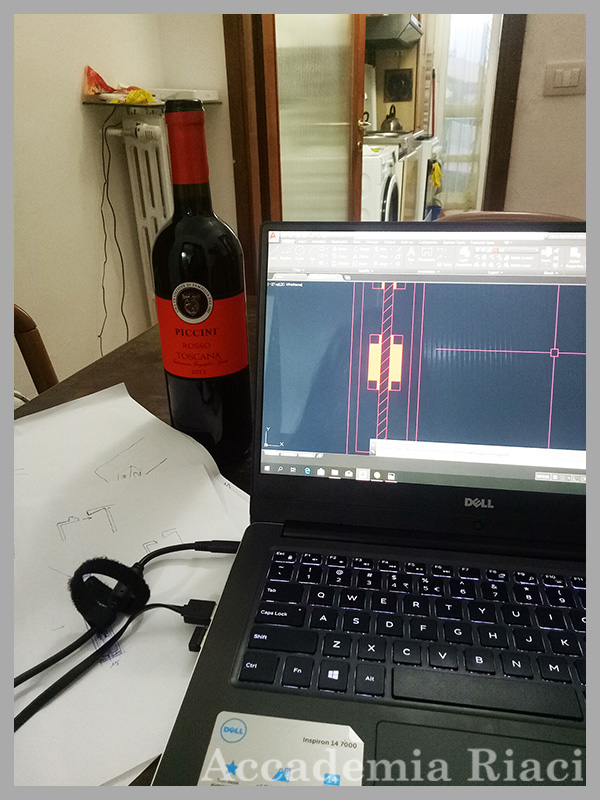 On today's art visit, we went to Museo Casa di Dante. Dante is an Italian poet, writer, and politician in Florence. The Museum has 3-storeys, containing documents, evidences, and works of Dante. While we visited Casa di Dante, there was also a street performer who played music around the area. We also enjoyed listening to her music while we were there.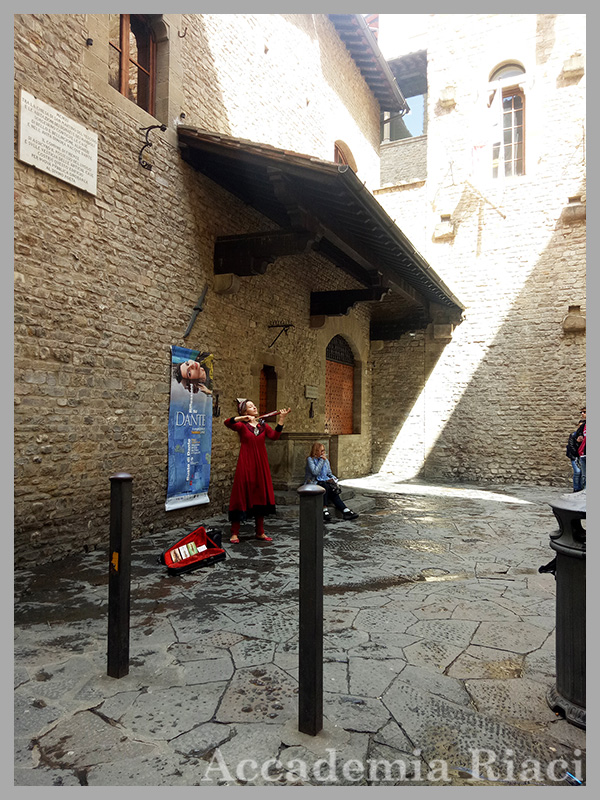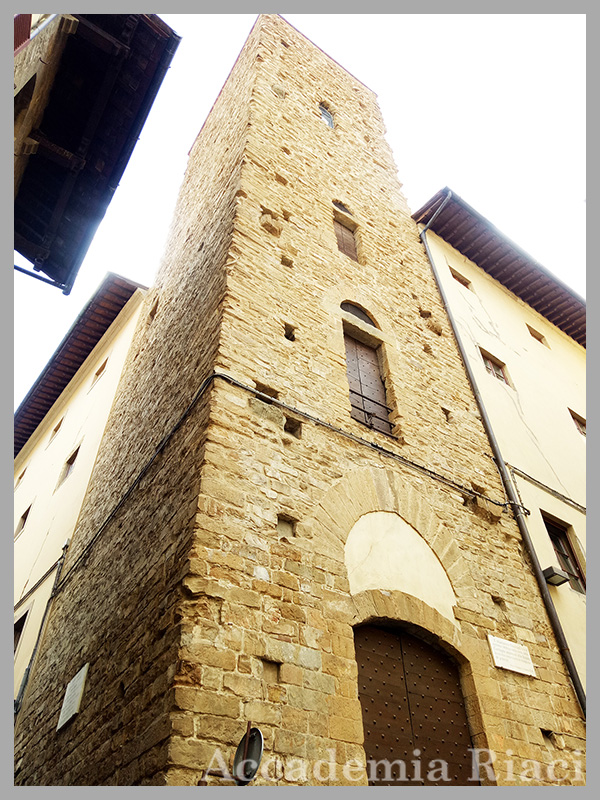 After art visit, my classmates and I decided to have lunch at my place. We bought some food and ingredients at the supermarket. By spending only a few euros, we were able to come up with a satisfying Italian meal!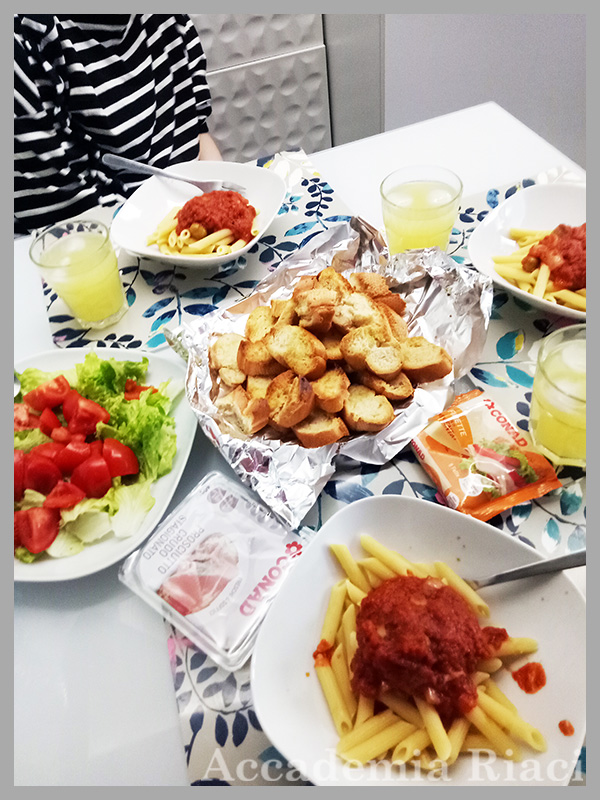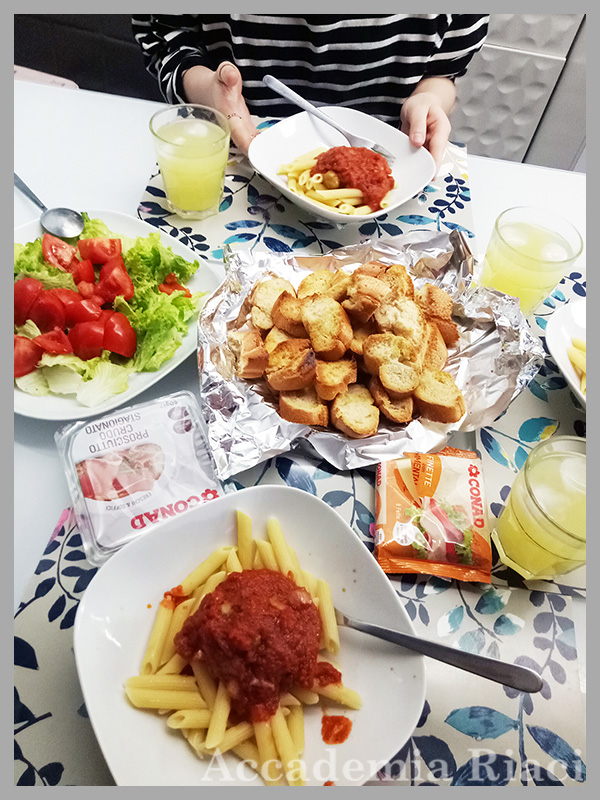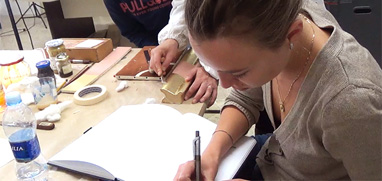 At Accademia Riaci, we are recruiting Course Reporters from our students. The students who are chosen to become Course Reporters are given 10 % of the tuition as their scholarship fee.
The Reporters who have submitted excellent reports will have his or her profile posted on our school website for the next 5 years as an alumnae and will be able to connect with their business chancesafter their graduation.