Accademia Riaci
Student Reports
Read all class reports from our students!
Jul. 26, 2019 | Posted in Reports, Interior Design , Student Reporter | Tags:Sophia Sanchez, Interior DesignReporter: | Course: Interior Design
Currently finalizing the 3D model of my lamp. I showed my teacher the progress that I made. We discussed on how to put all of the panels together. He also showed me how to attach each panel and how to draw it.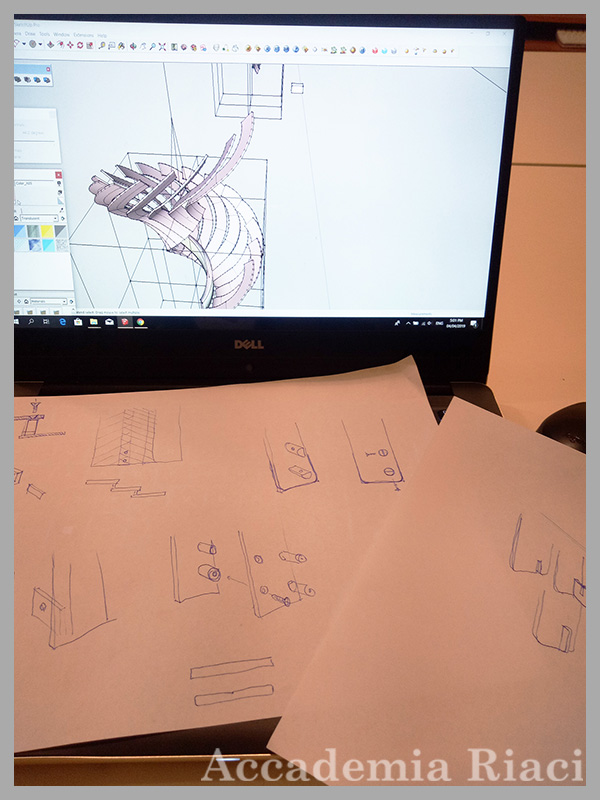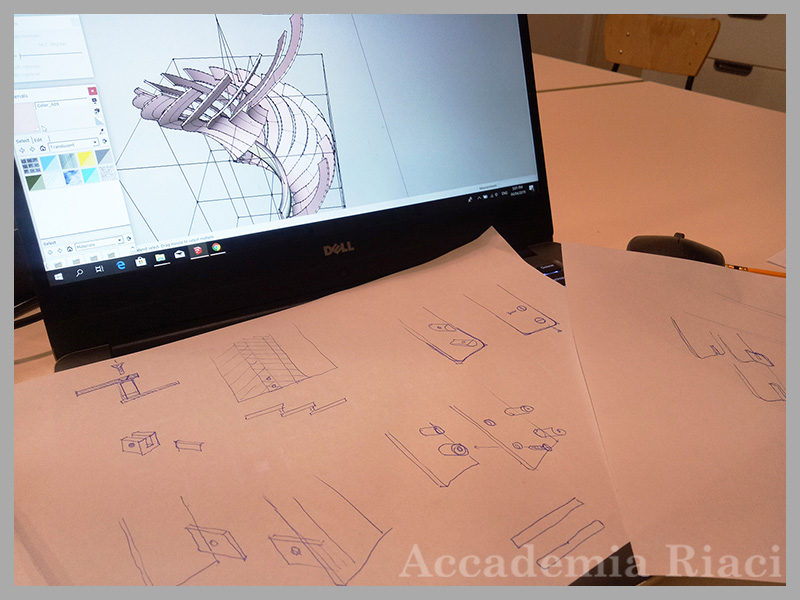 I went to Carlo Bimbi's studio to show him the progress of my work. Since the 3D that I made was all good, he then told me to proceed with the next step. He started discussing on the technical side of the dining table, on how to attach each metal and the other details. He also showed me some samples and references that I can use for my dining table.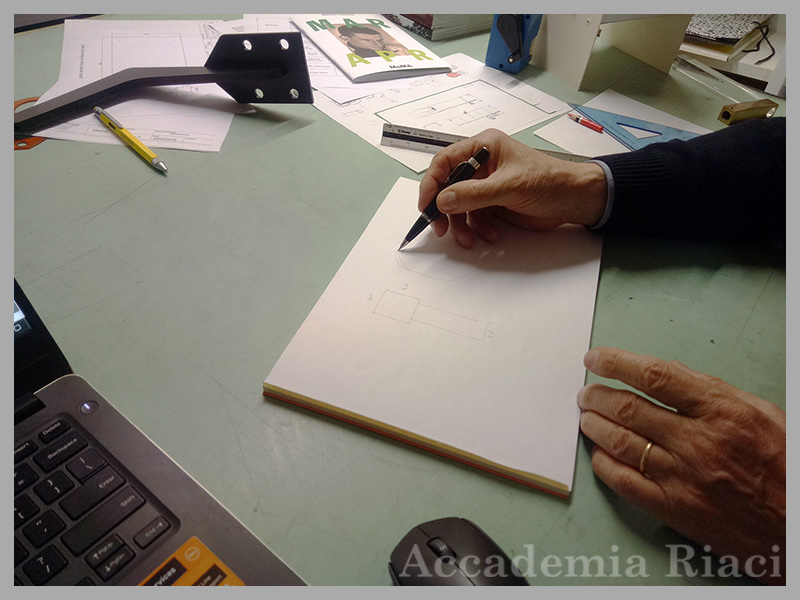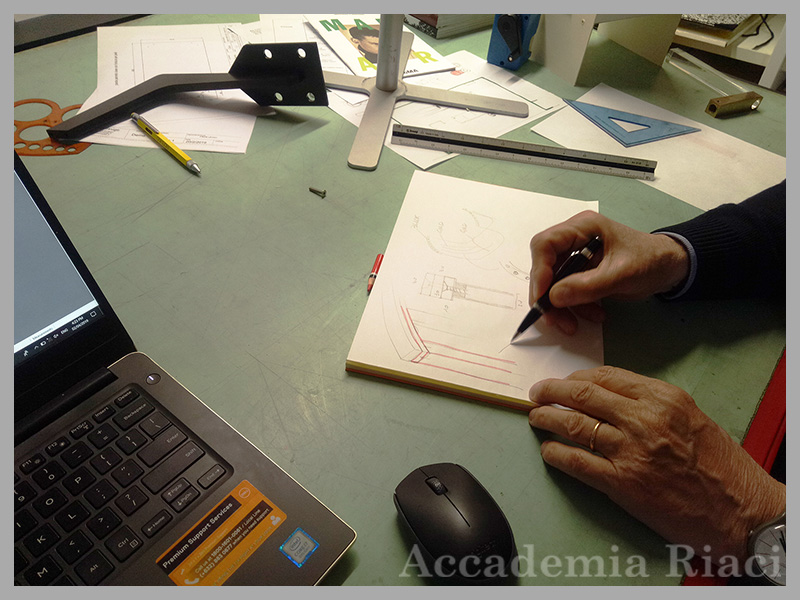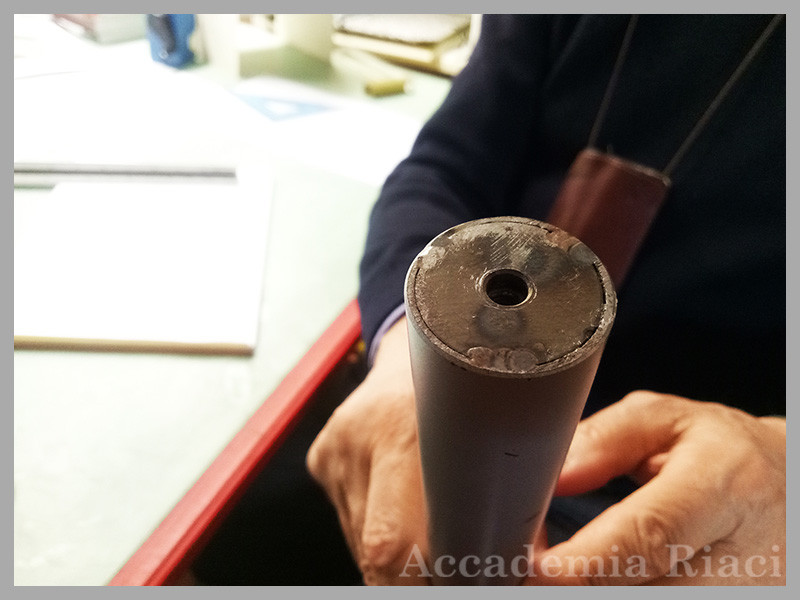 On today's art visit, we went to Farmaceutica di Santa Maria Novella. Before reaching there, I didn't expect something special. When we got in, I was amazed how huge and grand the pharmacy is. The pharmacy is said to be the oldest functioning pharmacy in the world. The pharmacy still uses the traditional methods, and still uses the original recipes for their products.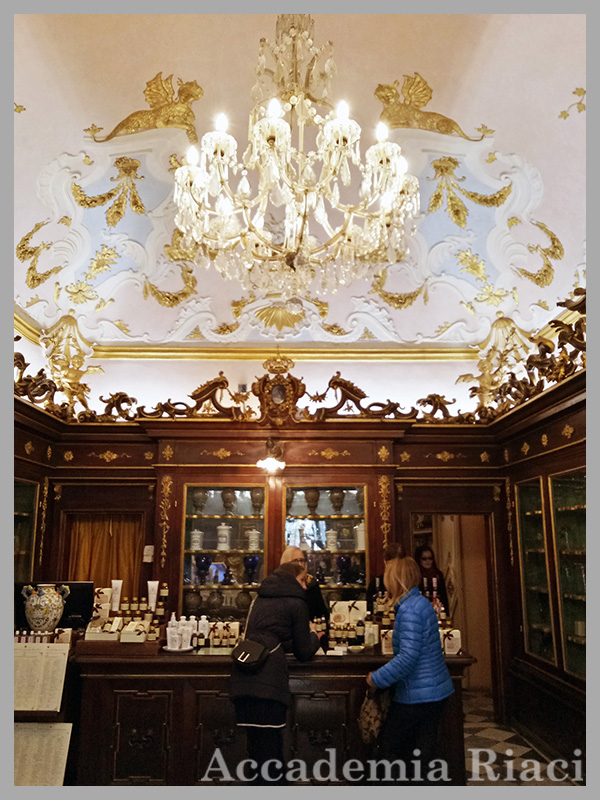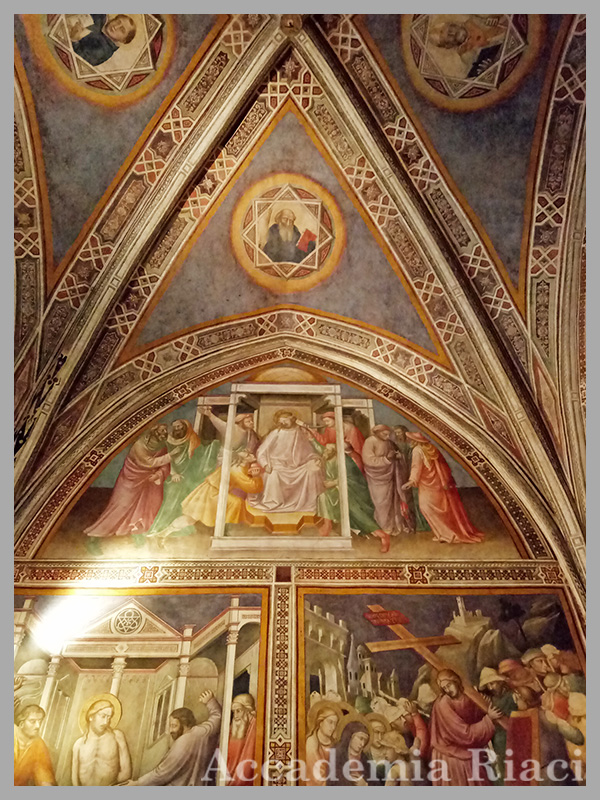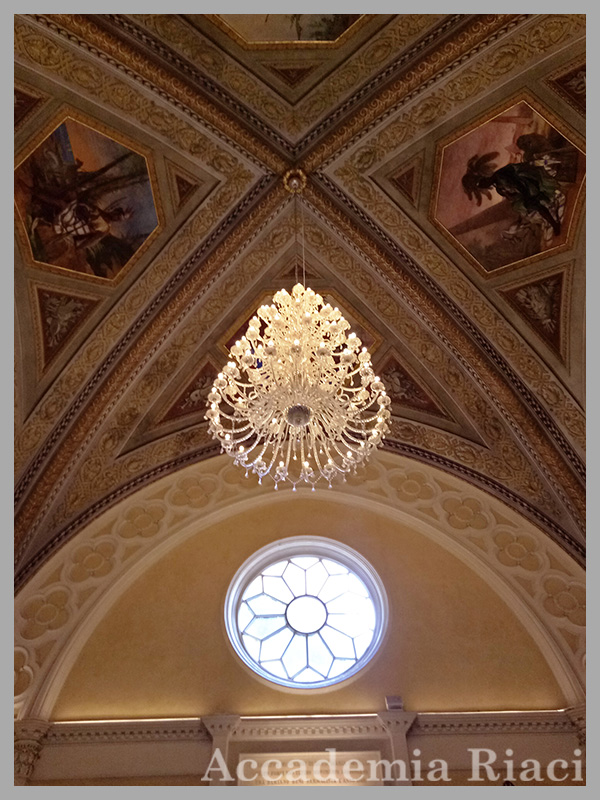 One evening, my friends and I attended a live painting session. While the artist started painting, my friends and I enjoyed a few drinks and food. The event was really intimate and has good ambience. I just love how there are so many small events that you can attend here in Florence.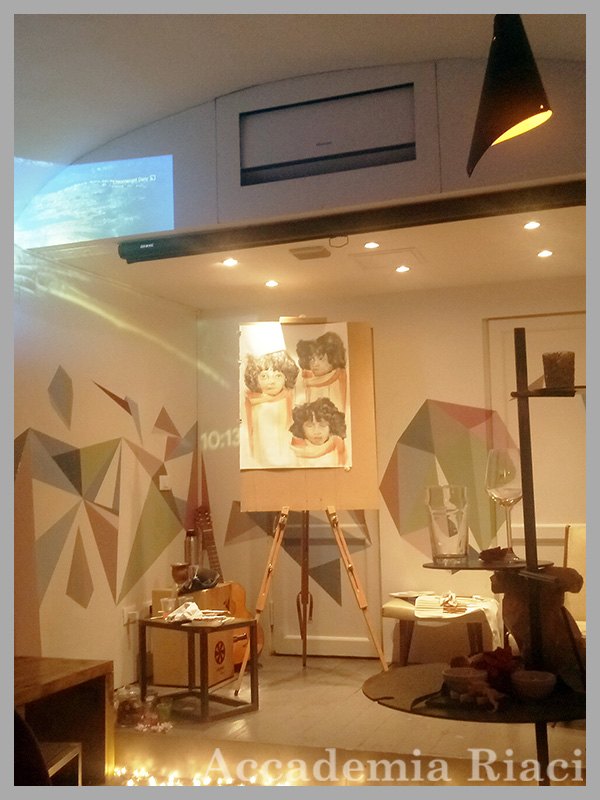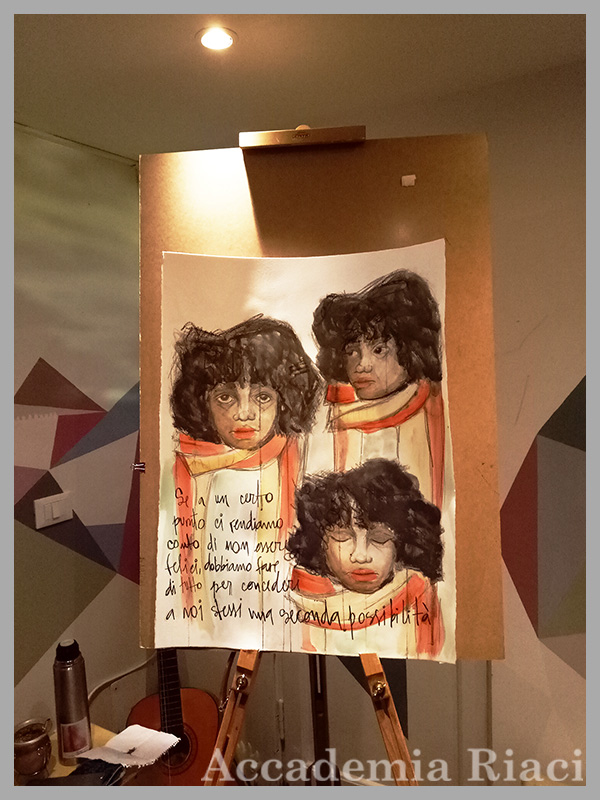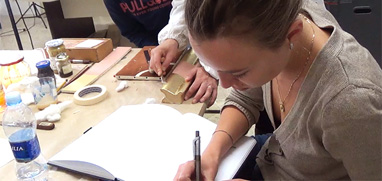 At Accademia Riaci, we are recruiting Course Reporters from our students. The students who are chosen to become Course Reporters are given 10 % of the tuition as their scholarship fee.
The Reporters who have submitted excellent reports will have his or her profile posted on our school website for the next 5 years as an alumnae and will be able to connect with their business chancesafter their graduation.