Accademia Riaci
Students' Blog
Up-to-date report from one of our students!
Apr. 06, 2019 | Posted in Blog, Interior Design , Student Reporter | Tags:Sophia Sanchez, Interior Design | Language:


Reporter: | Course: Interior Design
On today's class, we went to various branded stores here in Florence. First up, we went to Ferragamo which our teacher designed 25 years ago. What I like about this store, compared to the other stores, is how well each part of the store is thought of. From the lighting to the shoe display and so much more. It shows that good design will always last longer as people using it will see how it has benefited them in the long run.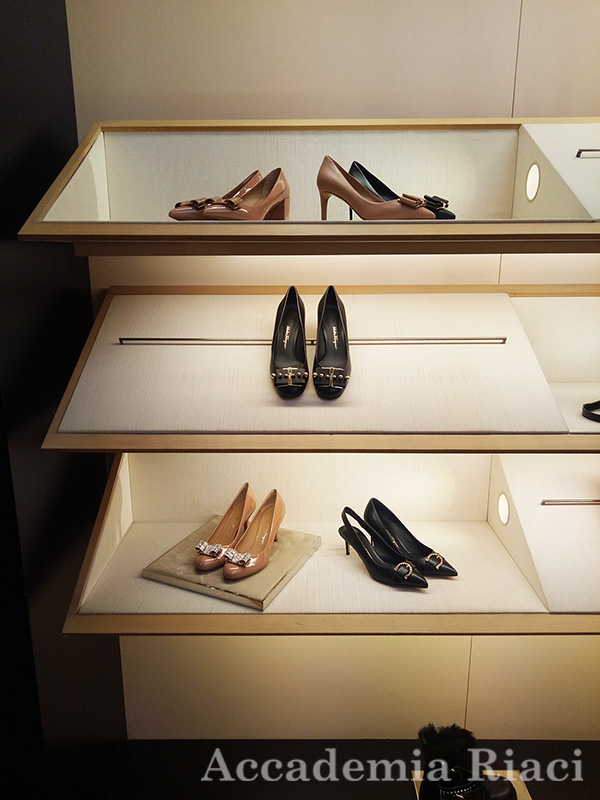 Another store that we visited was Dior. I like how everything there looks so luxe and expensive. I like the little touch of their brand on their floor tiles. It was said that the floor tile pattern was inspired by the sewing pattern of their bag. Sometimes, it's on the little details that adds an element of surprise in designing.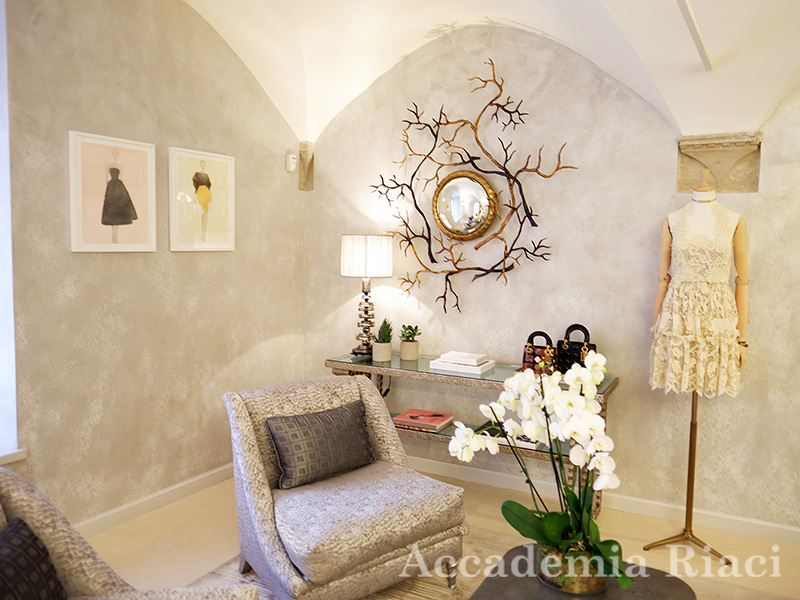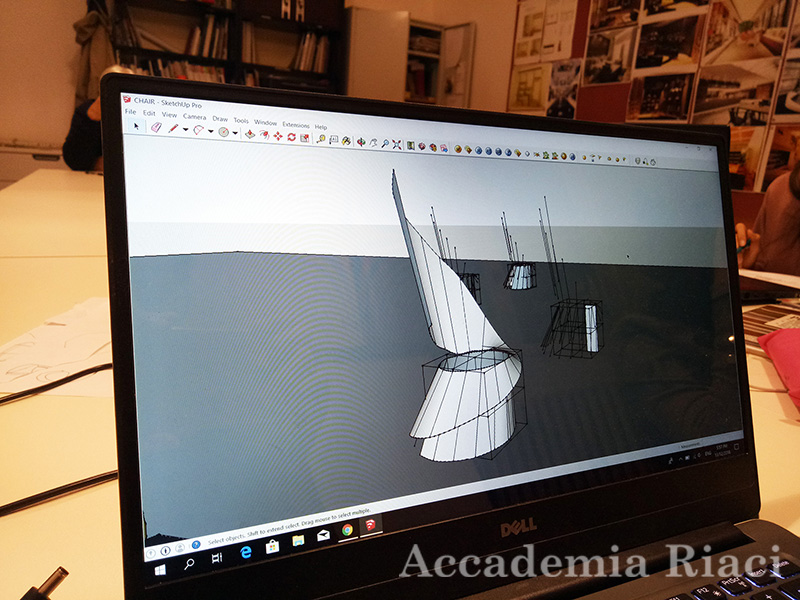 I showed my teacher the progress of my chair. He made a few suggestions such as defining more on the shape of my chair. He also made a few points such as adding foot space on the bottom part of the chair.
On today's art visit, our teacher brought us to places in Florence wherein not everyone knows about. She told us that the golden globe at the top of the Duomo has fallen off twice. We went to a corner in Piazza Di Signoria where Michelangelo drew a face of an unusual man on one of the walls. Knowing some of these secrets of Florence is so interesting specially that not everyone knows about it.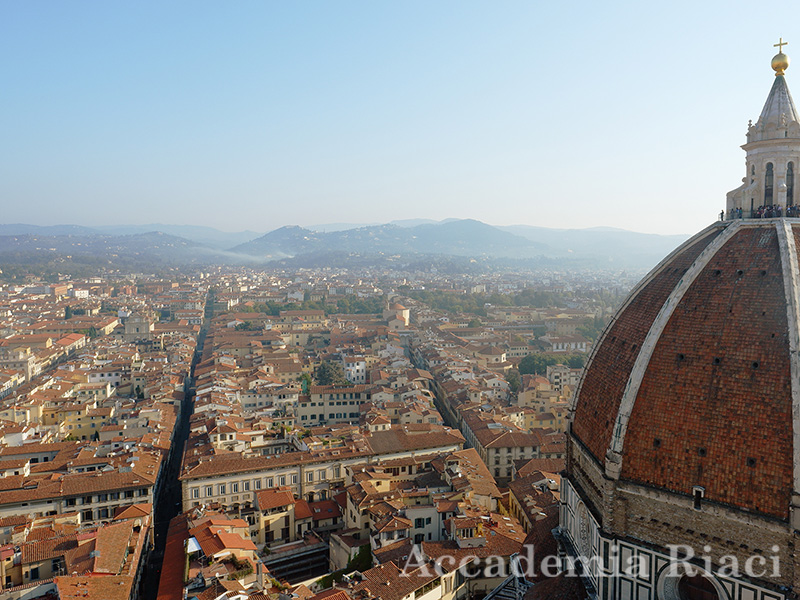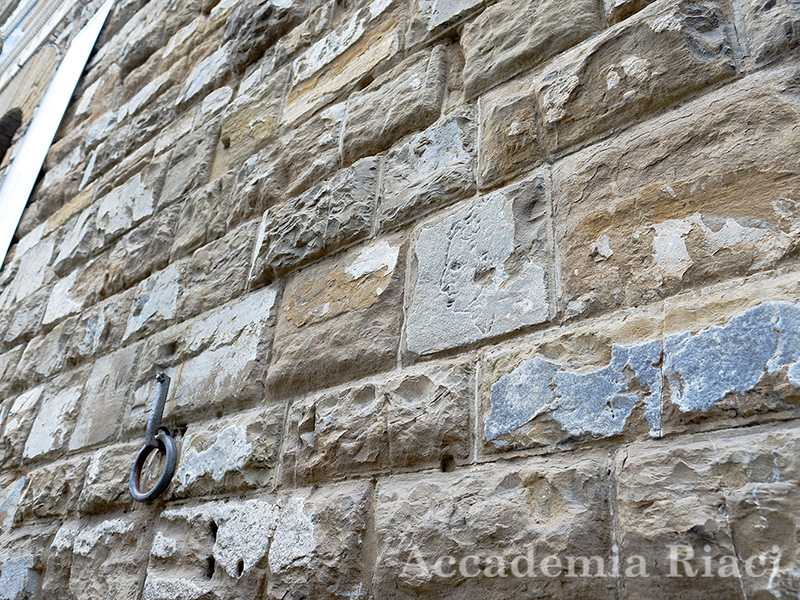 During my free time, I went around Florence to see the different Christmas decorations. I also went to Ponte Vecchio to see the light show. My favorite Christmas decorations so far are the ones in Piazza di Santa Trinita and Piazza di Santa Maria Novella. The one in Piazza di Santa Trinita is full of lights and they look like snow falling on the ground. The Christmas tree at Santa Maria Novella is full of colors. However, all of the Christmas decorations in Florence are just beautiful.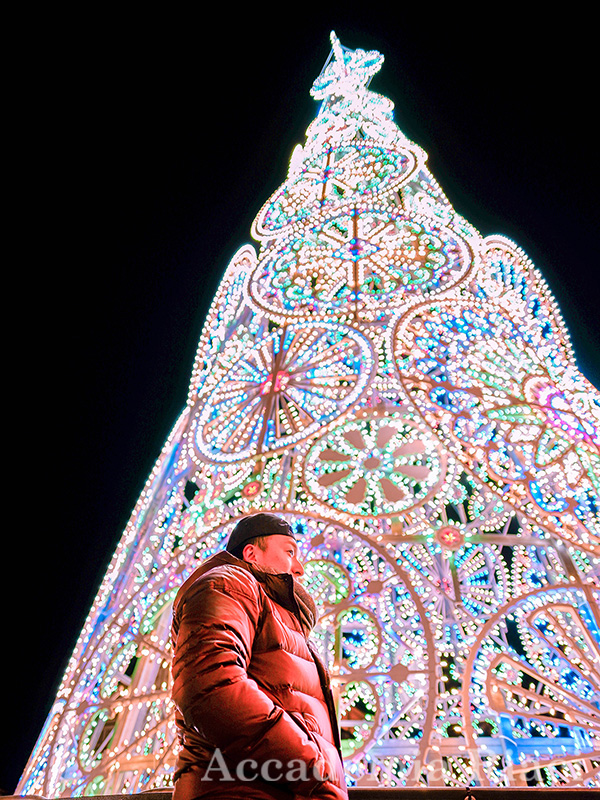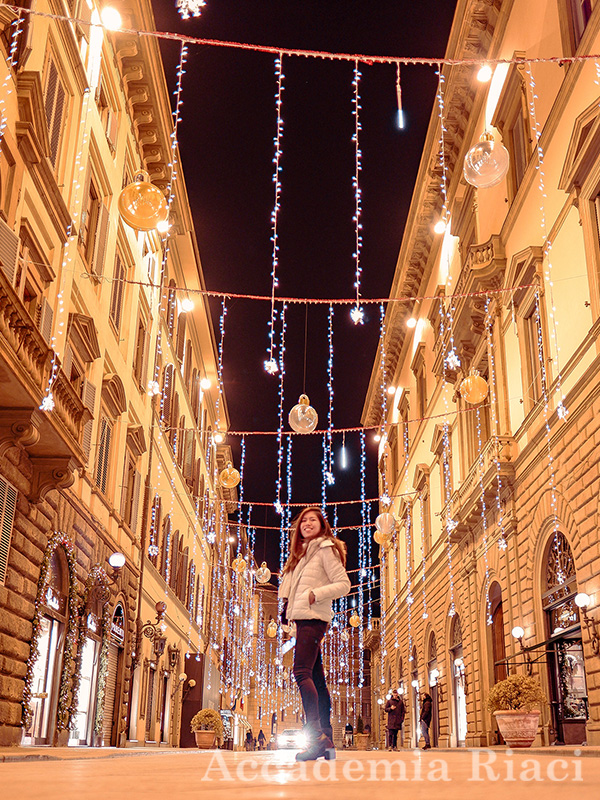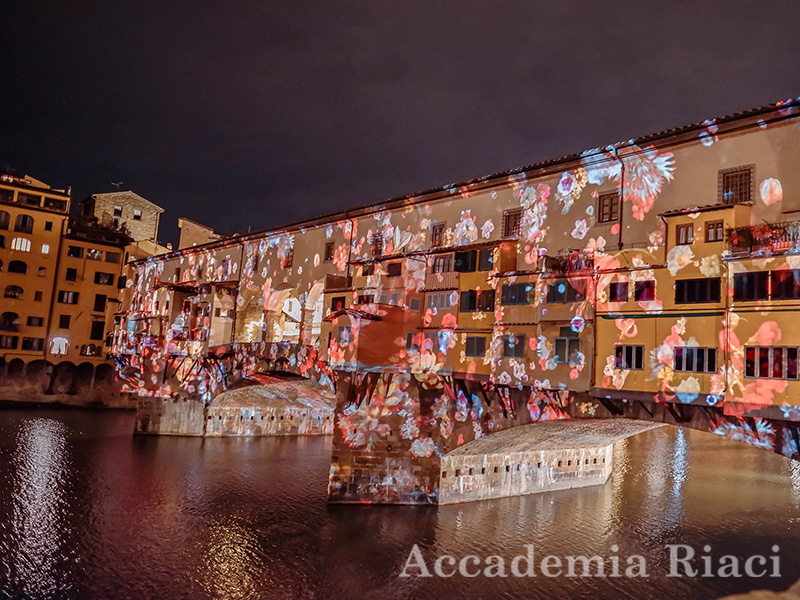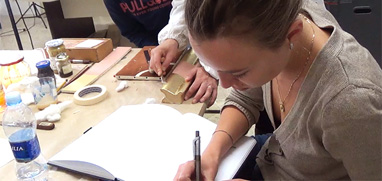 At Accademia Riaci, we are recruiting Course Reporters from our students. The students who are chosen to become Course Reporters are given 10 % of the tuition as their scholarship fee.
The Reporters who have submitted excellent reports will have his or her profile posted on our school website for the next 5 years as an alumnae and will be able to connect with their business chancesafter their graduation.