Accademia Riaci
Students' Blog
Up-to-date report from one of our students!
Feb. 07, 2019 | Posted in Blog, Interior Design , Student Reporter | Tags:Sophia Sanchez, Interior Design | Language:


Reporter: | Course: Interior Design
The first thing that the teacher taught me was how to approach design in different ways. He talked about different processes with different objectives in designing. After the lesson, it was time to start making my product. I'm doing research about different materials and understanding how this material works so that I can implement it into my product. I'm also looking for inspiration for my upcoming products that I'll be making. As of the moment, I'm currently experimenting with shapes and forms.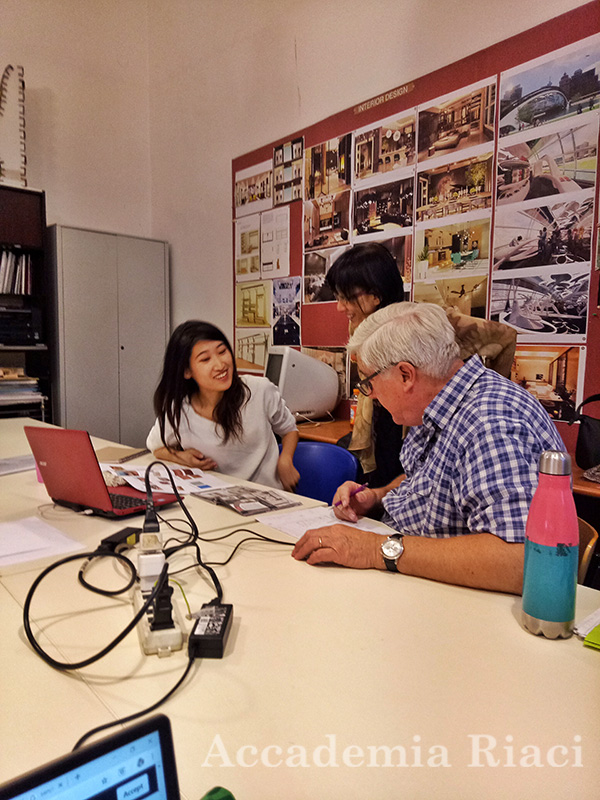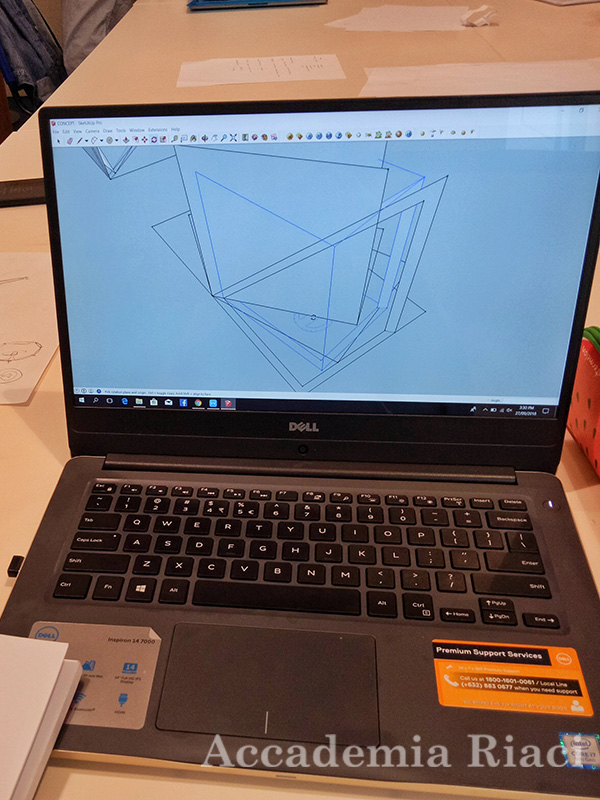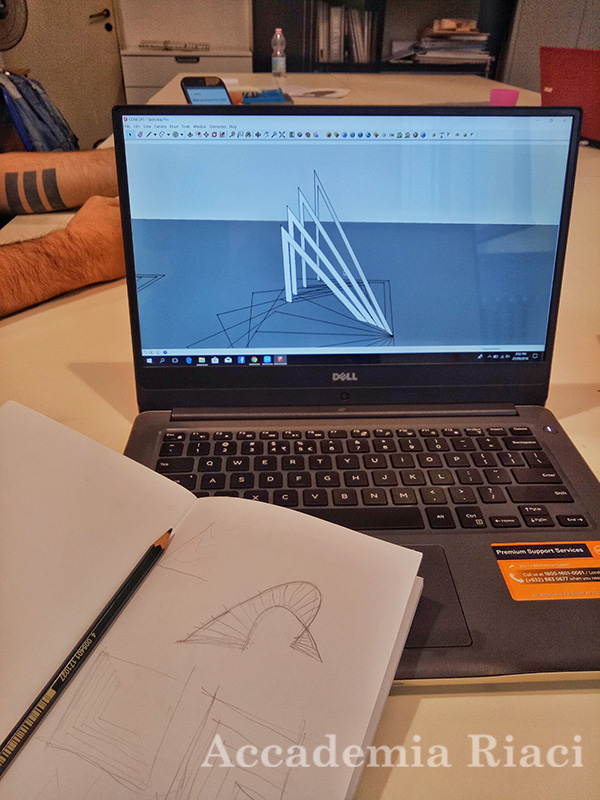 Earlier this week, the teacher talked to us about materials. He showed to us swatches of marble, stone, granite, clay, and stone. He discussed to us the differences these materials have. From the pros and cons, the prices, and samples on where these materials were used in Florence. Him giving us the examples of where the materials were used was a good idea since we can visualize and understand the materials better.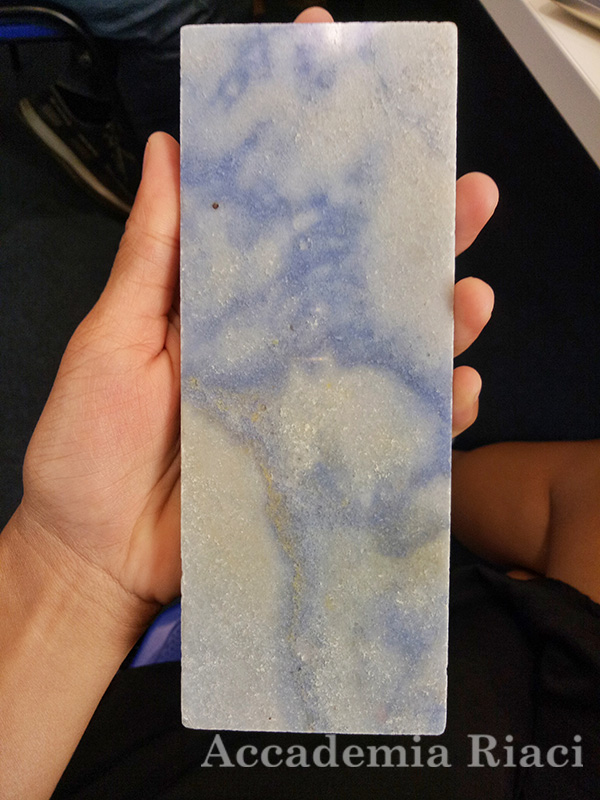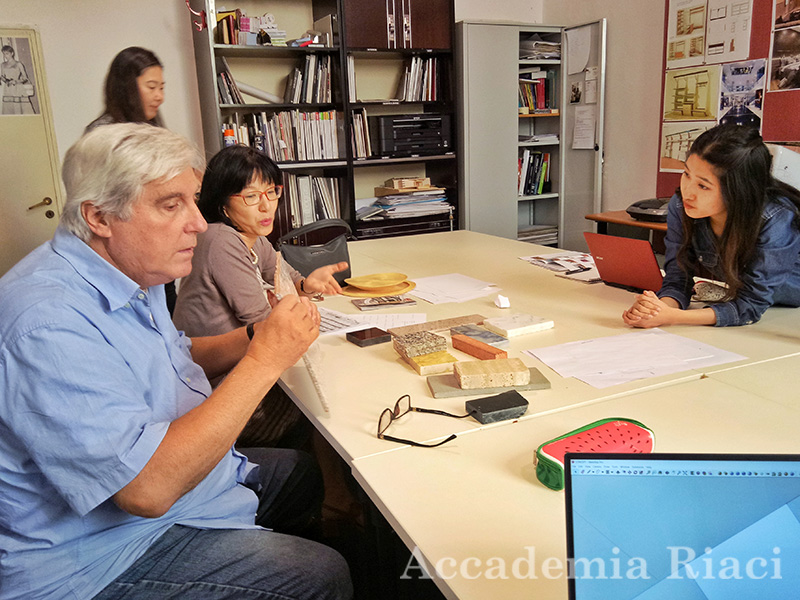 I had my first art walk, and I have to say that having this particular activity has indeed piqued my interest. We went to Orsanmichele, also known as the Kitchen Garden of St. Michael. It was said to be a grain market before, and then turned into a church. This is also the only church in Florence that has a square floor plan.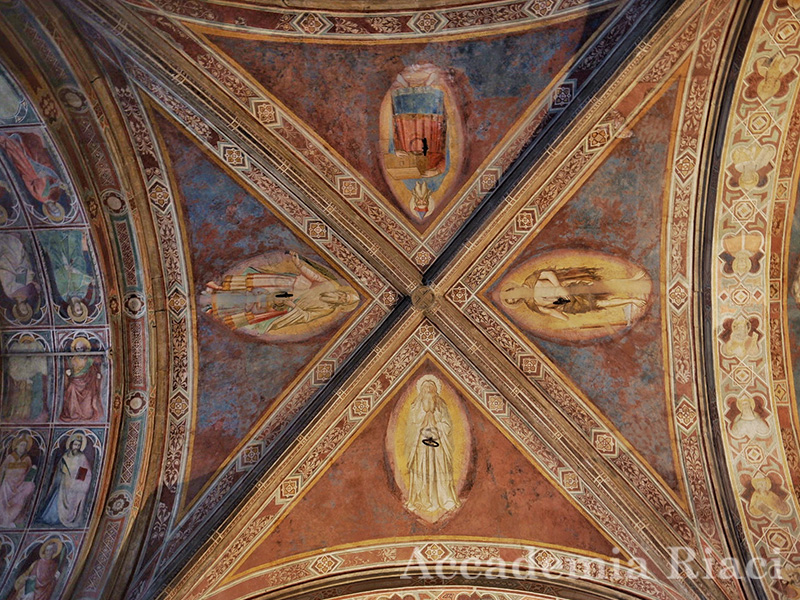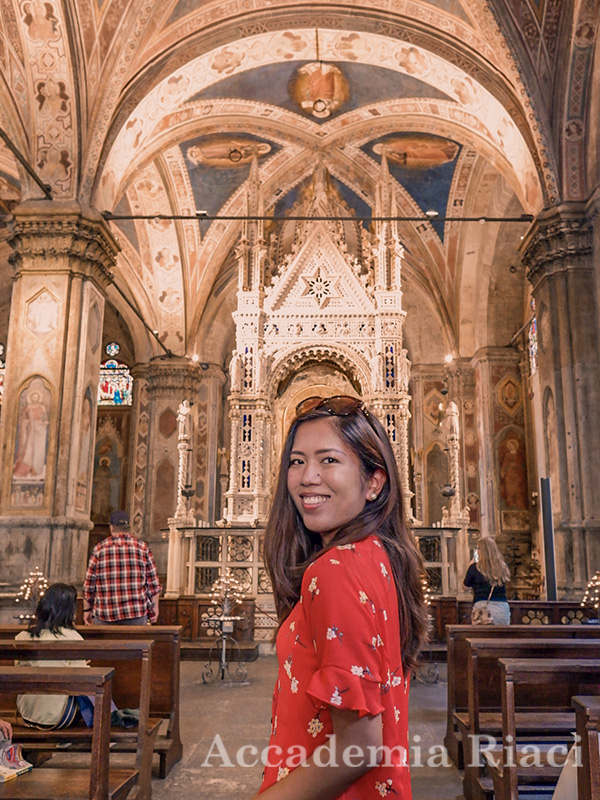 On my free time, I get to explore Florence on my own. I decided to visit Ponte Vecchio. I have to say that Ponte Vecchio is probably one of the most romantic views I've ever seen. This 16th century bridge is said to be the oldest and most famous bridge in Florence, Italy.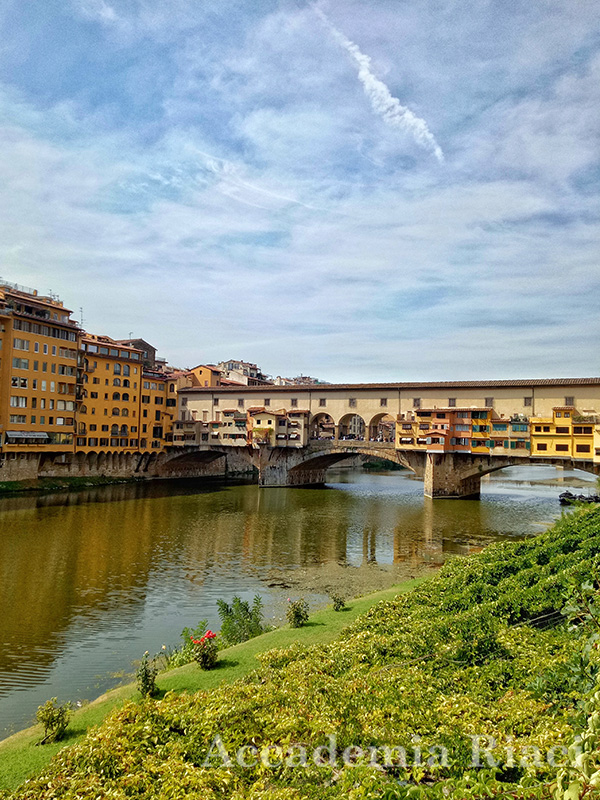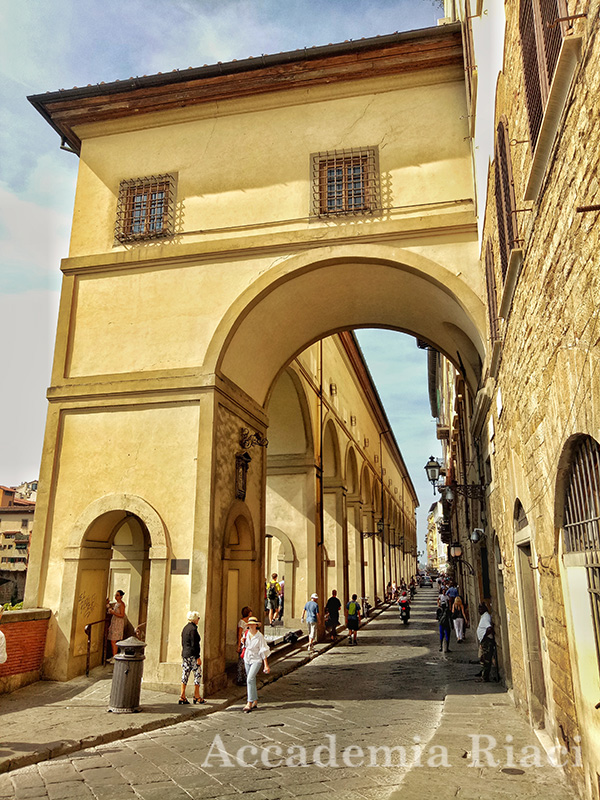 Italy is known to have great food, so I decided to try out some of their known dishes. First up is their panini. I found this panini store nearby the Orsanmichele. I believe a lot of locals known about this place because they were lining up. It was so good, and the price was reasonable considering the size of the panini!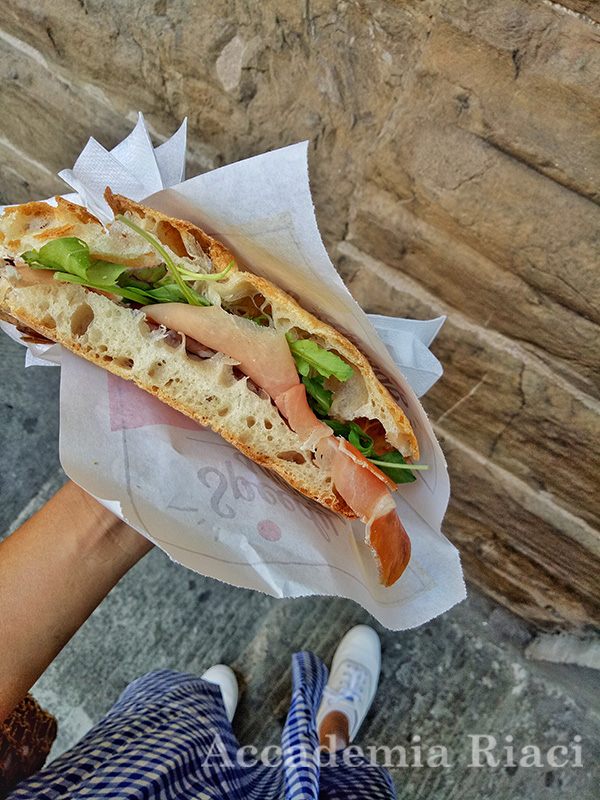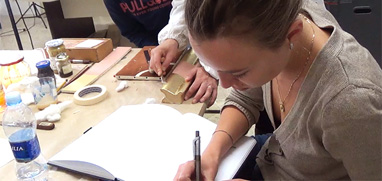 At Accademia Riaci, we are recruiting Course Reporters from our students. The students who are chosen to become Course Reporters are given 10 % of the tuition as their scholarship fee.
The Reporters who have submitted excellent reports will have his or her profile posted on our school website for the next 5 years as an alumnae and will be able to connect with their business chancesafter their graduation.