Accademia Riaci
Student Reports
Read all class reports from our students!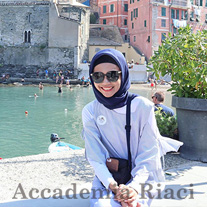 Reporter
Nabila Karimah
Country: Indonesia
Course: Fashion Design
Program: Master Course
Period: Sep 2, 2019 - Apr 24, 2020
My name is Nabila Karimah. I'm from Indonesia. I graduated from École supérieure des arts et techniques de la mode (ESMOD) in Jakarta, major in Fashion Design & Creation. I decide to join Accademia Riaci to improve my skills and to deepen my knowledge in Fashion, especially in Fashion Design. For me to study in Italy is feels like one of my dreams comes true.
Jul. 31, 2020 | Posted in Reports, Fashion Design , Student Reporter | Tags:Nabila Karimah, Fashion DesignReporter: Nabila Karimah | Course: Fashion Design
6th week lessons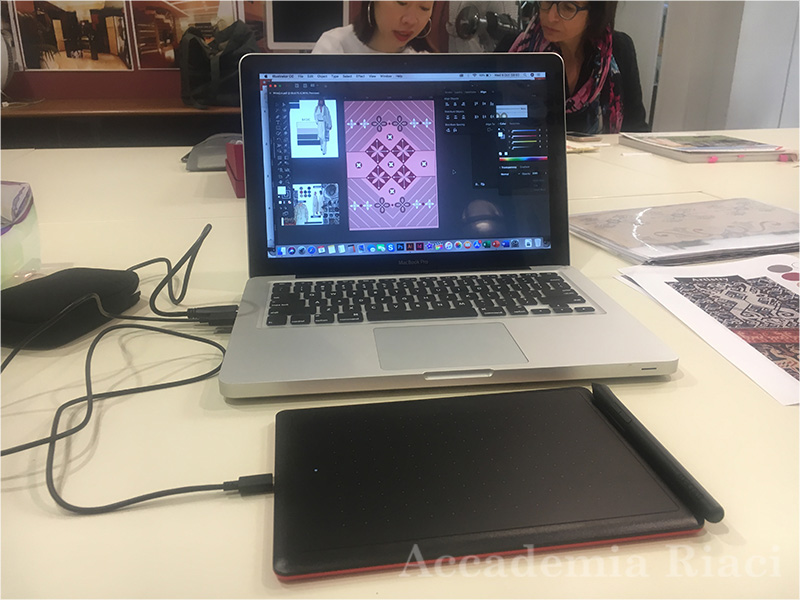 Photo 1: Final of my 2nd pattern.
This week's lessons, I feel so happy cause I finally finish my 2 patterns after redo so many things. Then, I tried to develop my 3rd pattern. For me to make a good and innovative pattern is challenging. Hopefully my print can be like that.

Life in Florence

On Saturday morning I have a yoga class, on that morning the weather is cold. But after doing yoga, I feel a little bit warm.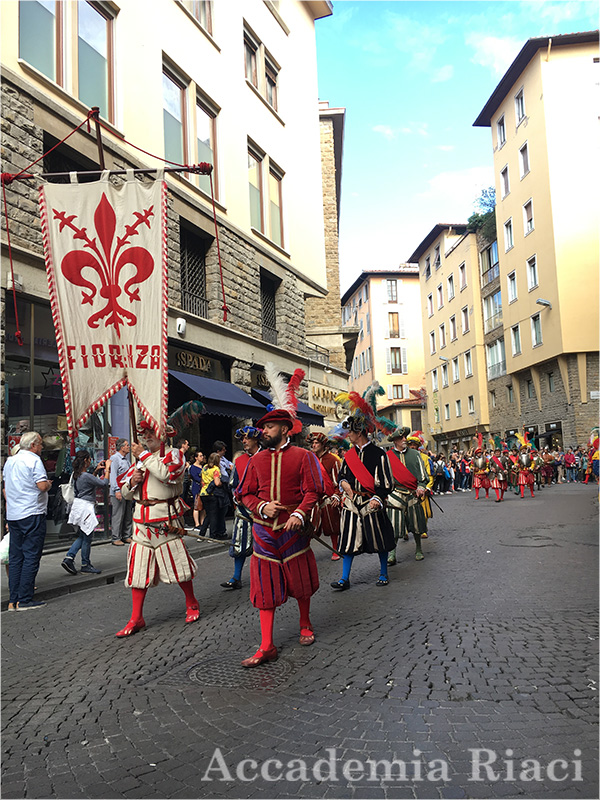 Photo 2:
a parade around "Pallazzo Vecchio".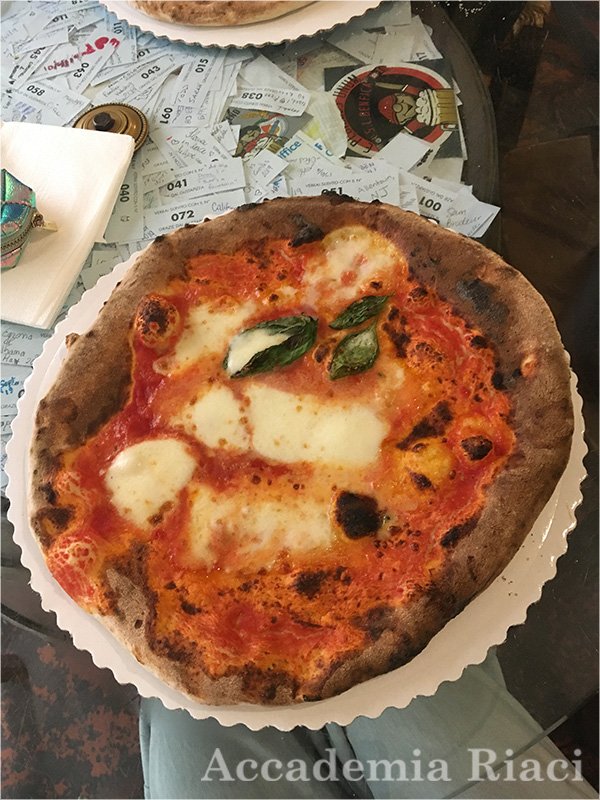 Photo 3:
Me and my friend eat pizza for lunch before entry Uffizi Gallery.

This weekend I feel so excited cause on Sunday big museum in Florence will free admission. I have the plan to visit Uffizi Gallery with my friends. Their names are Holly and Yuki. So, we came in the morning to take the voucher queue and can entry at 2.15 pm. Inside the Gallery is so beautiful. We spent in there around 4 hours but we can't see everything because the gallery is very big and had a lot of exhibitions. I will visit again the Uffizi Gallery to see the rest of the exhibitions.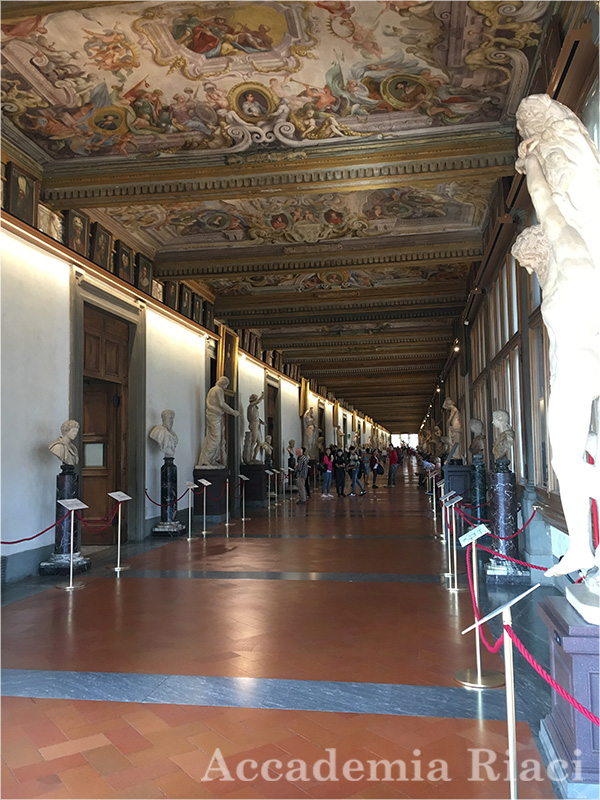 Photo 4, 5, 6: Inside "Uffizzi" Gallery's.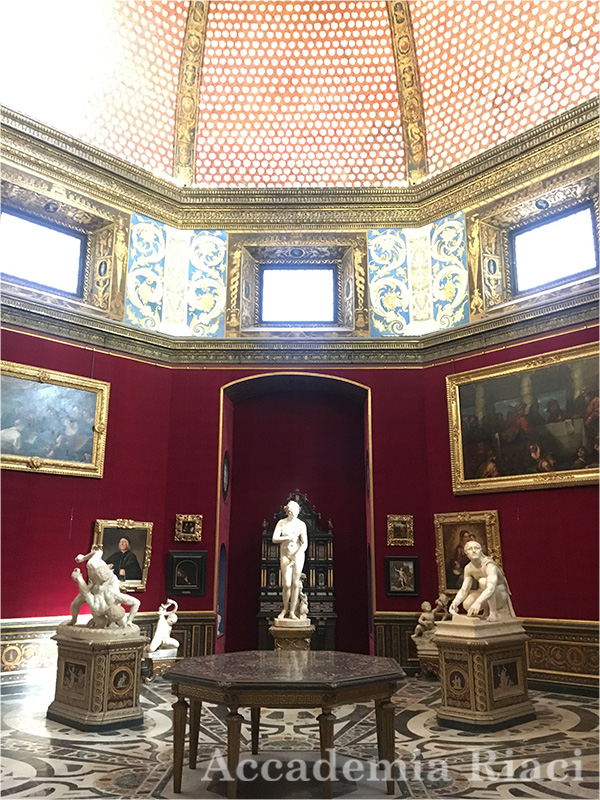 Photo 5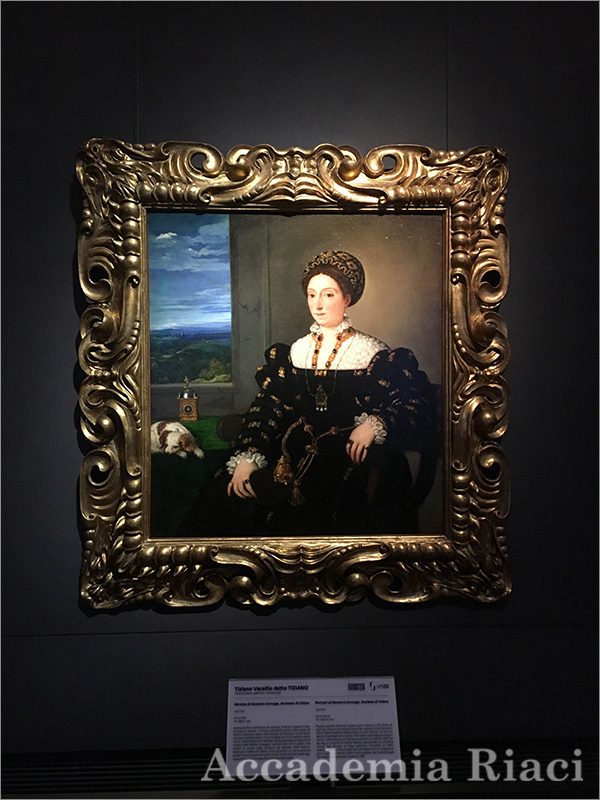 Photo 6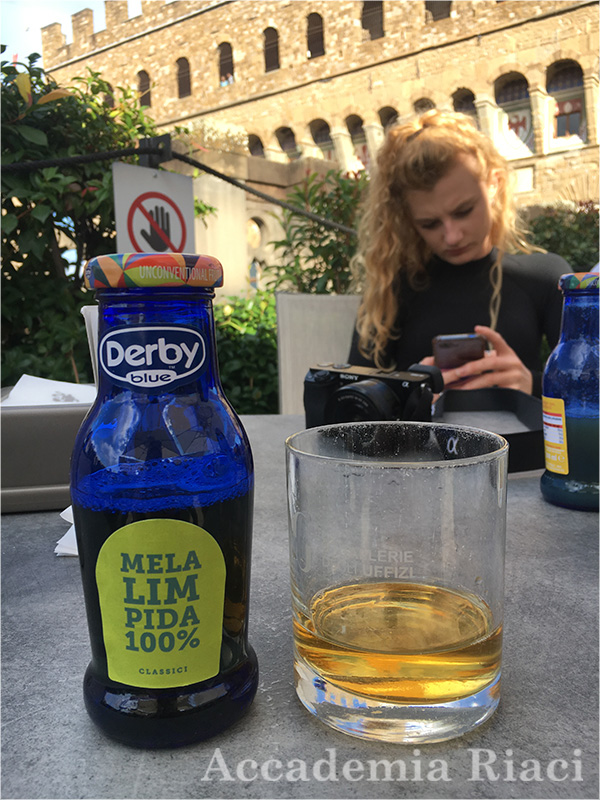 Photo 7:
I drink apple juice at Uffizi Gallery's caffe.

On Wednesday, October 9, 2019. One of my friends from Indonesia visiting me. We have been a long time not seeing each other. She even gave me rice cookers and Indonesian foods. It's hard to find a rice cooker in Italy because Italian people don't usually eat rice. Thanks to her I finally can cook rice in here.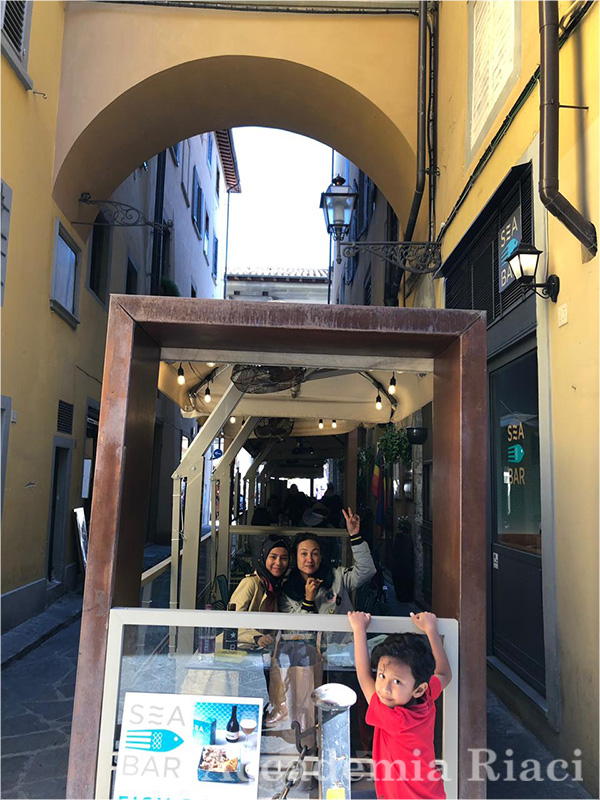 Photo 8: Me and my Indonesian friend.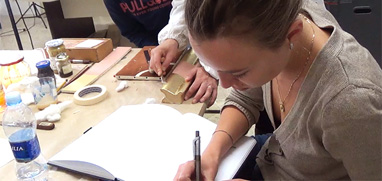 At Accademia Riaci, we are recruiting Course Reporters from our students. The students who are chosen to become Course Reporters are given 10 % of the tuition as their scholarship fee.
The Reporters who have submitted excellent reports will have his or her profile posted on our school website for the next 5 years as an alumnae and will be able to connect with their business chancesafter their graduation.