Accademia Riaci
Student Reports
Read all class reports from our students!
Reporter
Margo K.
Nationality: Russia
Course: Fashion Design
Program: Short Course
Period: May 29, 2023 –Jul. 21, 2023
Hello! My name is Margo Kokovina. I am a fashion designer. I am specializing on innovative materials for clothes and accessories and sustainable manufacturing process of creating collections. This winter I finished my Master`s course of Fashion design in Russia and come to Academia Riaci to archive new professional experience in clothes and accessories design. My aim is to create collection based on my customers` needs with knowledge of high-quality Italian techniques of sewing and planning of wardrobe elements in capsule. Development of the partnership with Italian manufactures on professional exhibitions: ITMA 2023, Pitti Filati 2023, Milanounica 2023. Searching of materials on famous factories and Italian stocks for collection production during the 2 months course.
Jul. 28, 2023 | Posted in Reports, Fashion Design , Student Reporter | Tags:Margo K., Fashion DesignReporter: Margo K. | Course: Fashion Design
04.07.2023
This lesson was dedicated to little important details that can be valuable for my customer. We analyzed fashion magazines such as ZOOM on fashion trends. Tried to find individual way to express nature interpretation in fashion.
05.07.2023
More exact ideas for functionality of my accessories: thoughts of regular use of each bag. Occasions where we can take each item.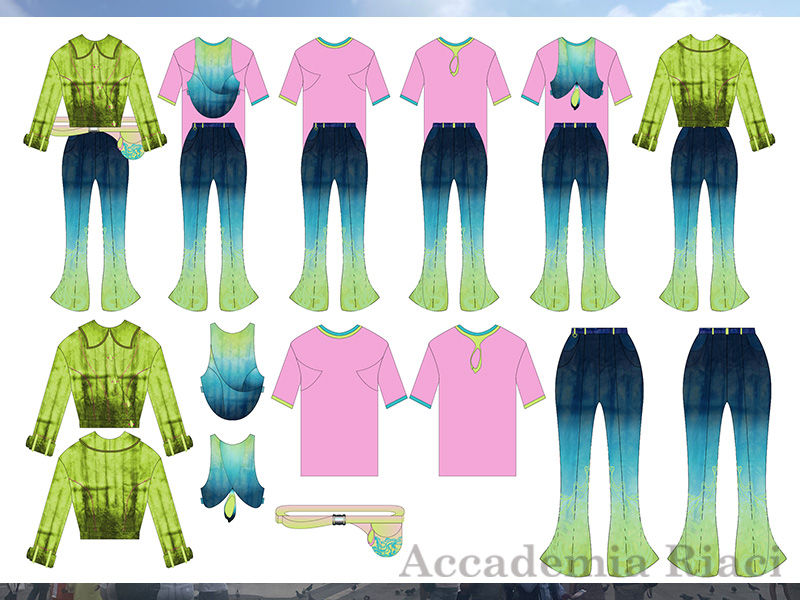 image1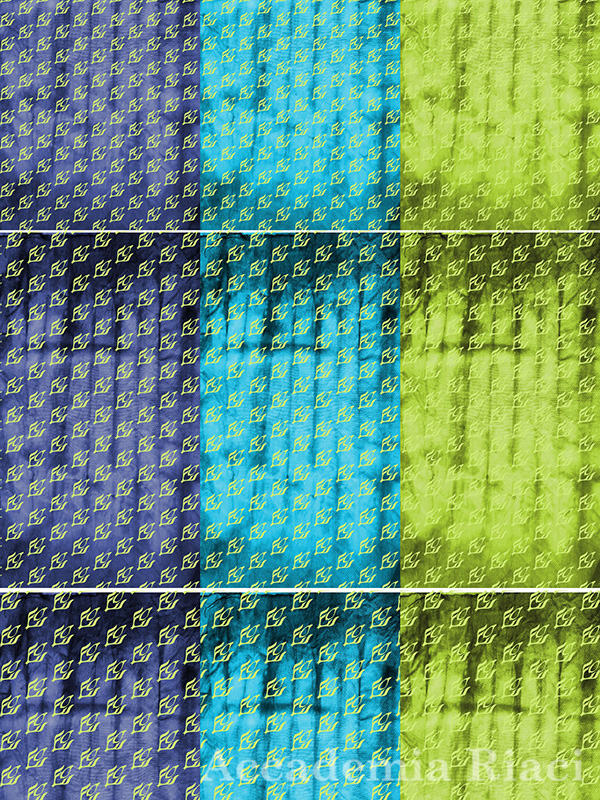 image2
06.07.2023
Cuttings of first models in Adobe Illustrator to begin sewing process of the first samples.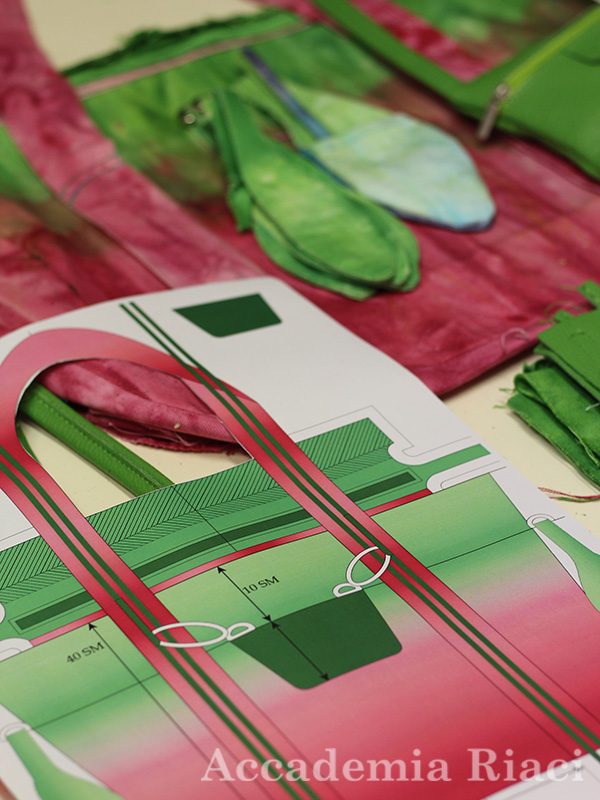 image3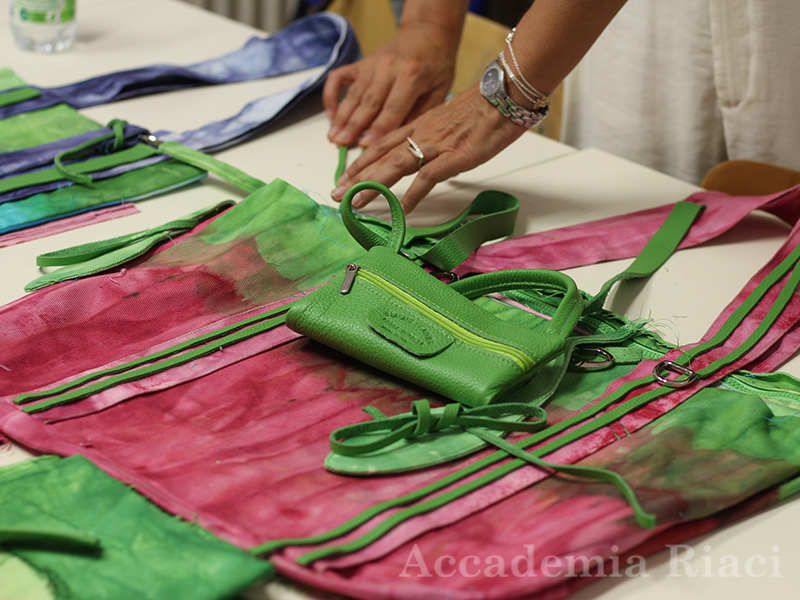 image4
11.07.2023
First samples of bags. How to enrich each item with decorations, functional elements, brand identity.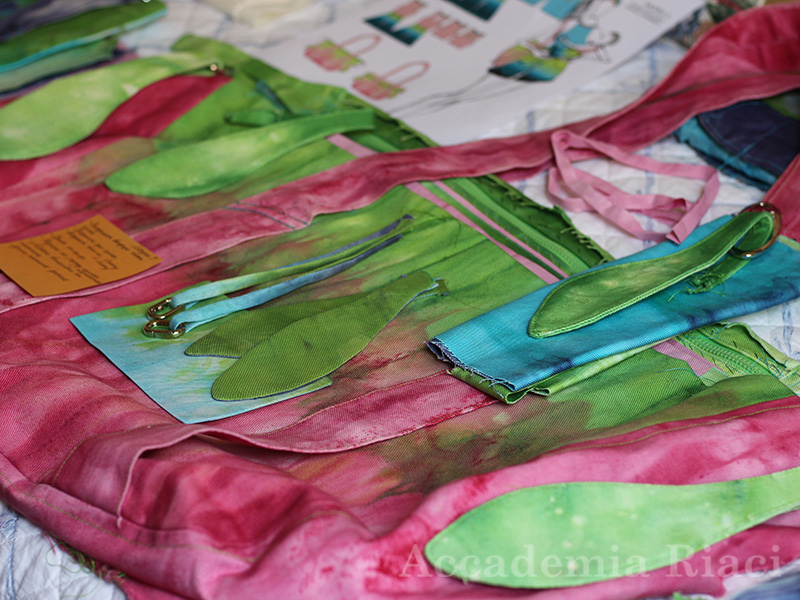 mage5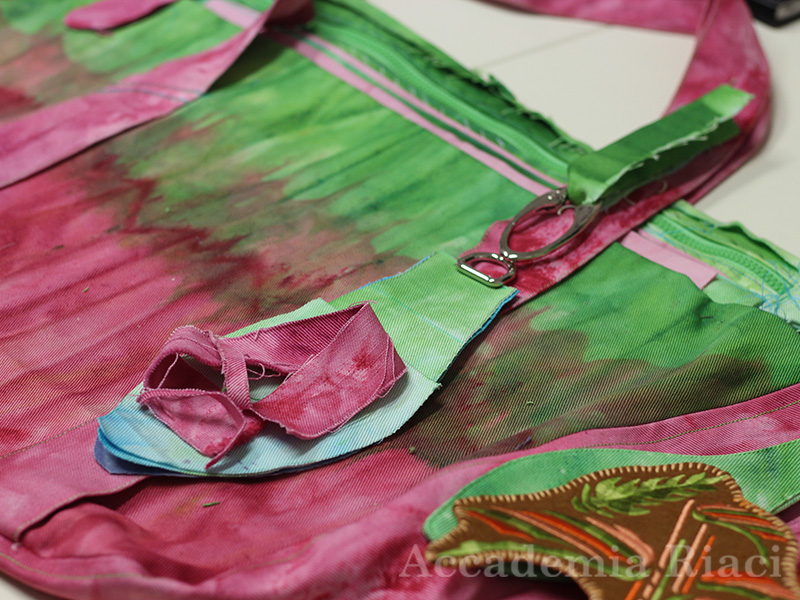 mage6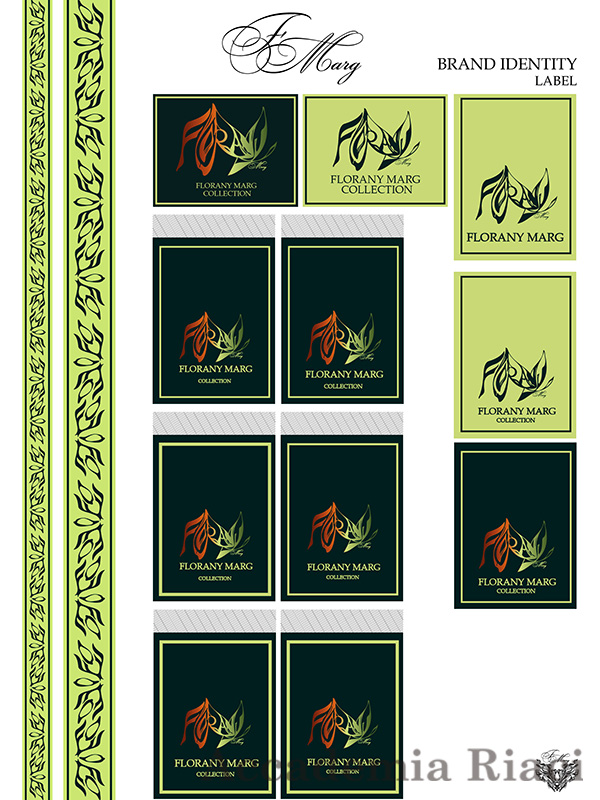 image7
12.07.2023
Focus on brand identity label illustration. Sampling on the paper sizes and colors.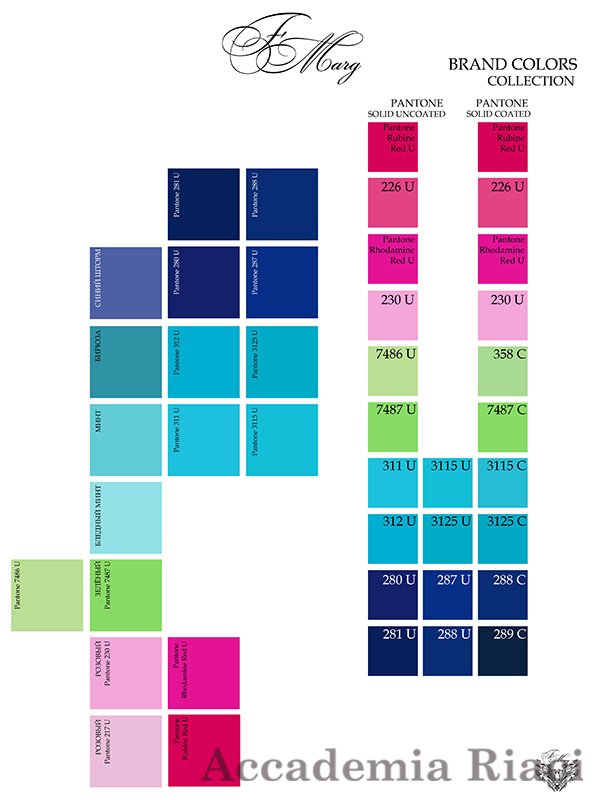 image8
13.07.2023
Pantone colors for the main brand identity and main colors of the collection. Matching colors with materials of Russian suppliers.
17.07.2023
Final view on sample models. Enrichment with leather details.

18.07.2023
Working on professional cuttings for the first samples to second samples creation.

19.07.2023
Finalization of working process. Paying attention to further steps for the collection.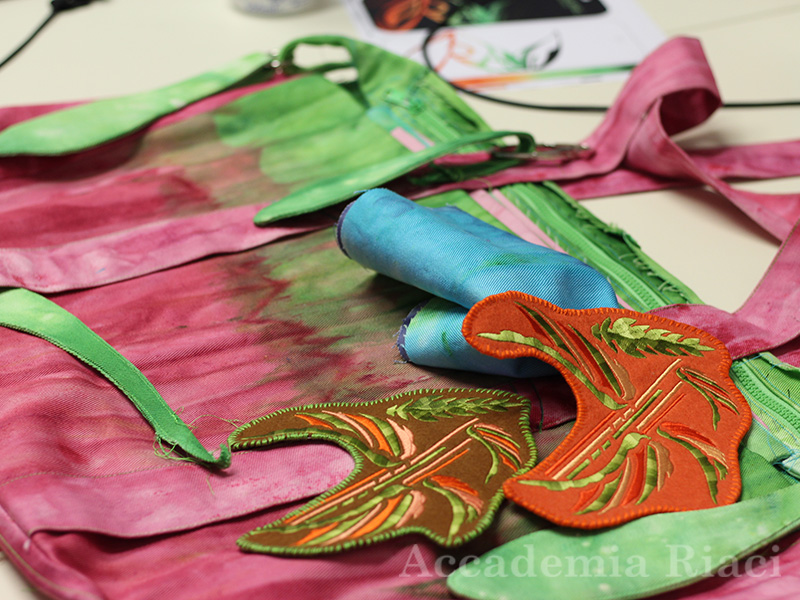 image9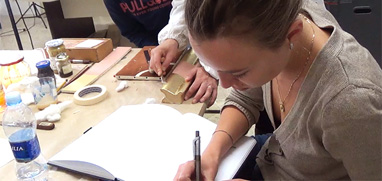 At Accademia Riaci, we are recruiting Course Reporters from our students. The students who are chosen to become Course Reporters are given 10 % of the tuition as their scholarship fee.
The Reporters who have submitted excellent reports will have his or her profile posted on our school website for the next 5 years as an alumnae and will be able to connect with their business chancesafter their graduation.