Accademia Riaci
Student Reports
Read all class reports from our students!
Reporter
Margo K.
Nationality: Russia
Course: Fashion Design
Program: Short Course
Period: May 29, 2023 –Jul. 21, 2023
Hello! My name is Margo Kokovina. I am a fashion designer. I am specializing on innovative materials for clothes and accessories and sustainable manufacturing process of creating collections. This winter I finished my Master`s course of Fashion design in Russia and come to Academia Riaci to archive new professional experience in clothes and accessories design. My aim is to create collection based on my customers` needs with knowledge of high-quality Italian techniques of sewing and planning of wardrobe elements in capsule. Development of the partnership with Italian manufactures on professional exhibitions: ITMA 2023, Pitti Filati 2023, Milanounica 2023. Searching of materials on famous factories and Italian stocks for collection production during the 2 months course.
Jun. 22, 2023 | Posted in Reports, Fashion Design , Student Reporter | Tags:Margo K., Fashion DesignReporter: Margo K. | Course: Fashion Design
29.05.2023
First lesson is always an introduction. I made the presentation of my fashion brand to the Professor to understand adequate level of my studies and form the schedule of our 2 months studying. For me is very interesting to create with a person, who worked for luxury fashion brand with deep history and knowledge. We decided to create a fashion collection based on accessories and simple garments.
31.05.2023
Today we discussed all the ideas related to the collection: mood board of inspiration, style of the collection, customer's image, decorative elements, accessories.
Firstly, there was quick fashion sketching. Accent of collection is concentrated on bags.
After raw imaging all the accessories described relating to each fashion model.
(image1,2,3,4)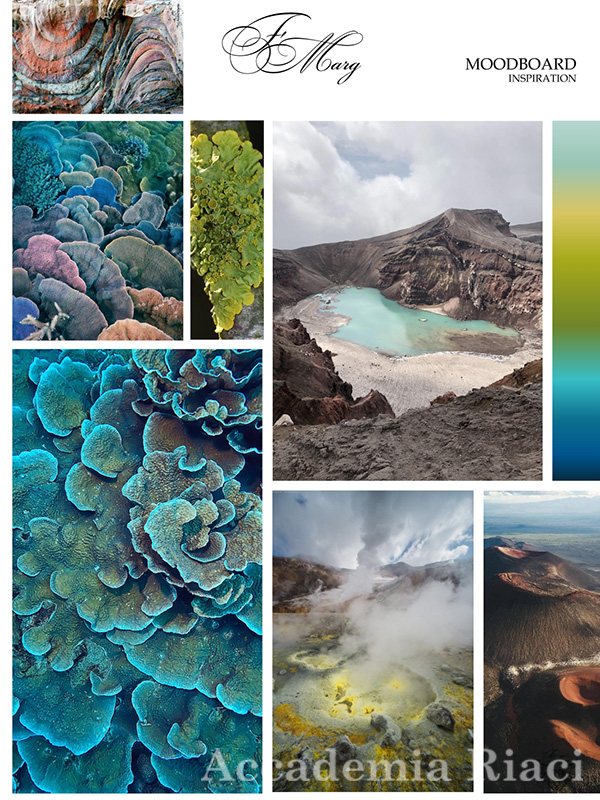 image 1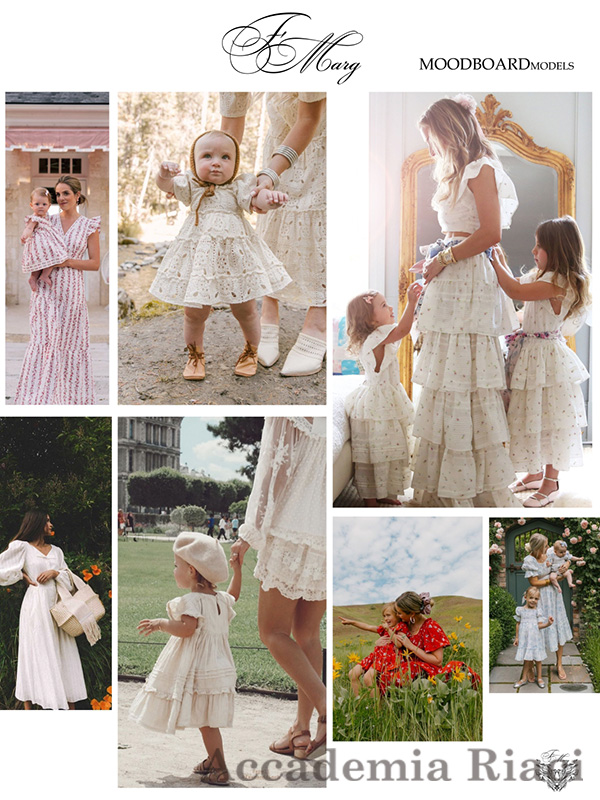 image 2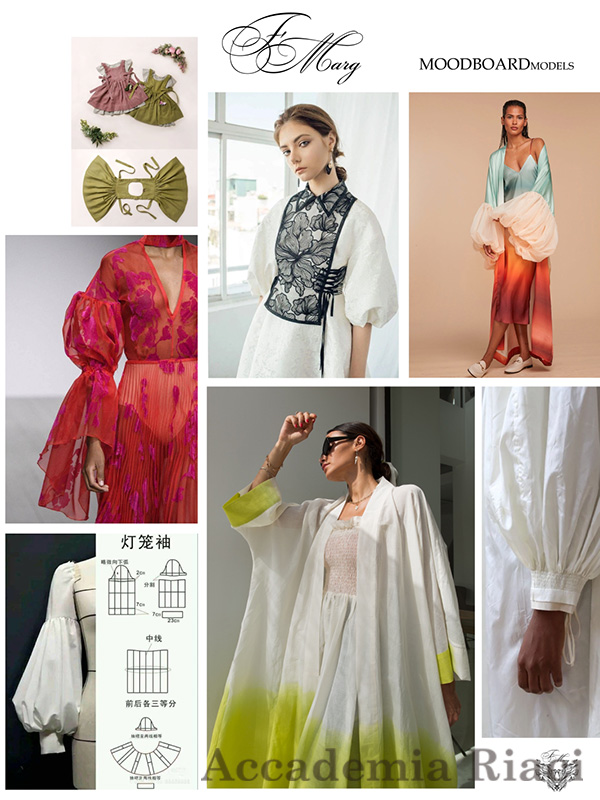 image 3
image 4
01.06.2023
Searching for the measurements of each bag detail: length, width, depth, number of pockets and functional elements.
First sketches of coloring of accessories.
During independent studies I visited the Museum of textile in Prato and Stock of fabrics for new collection.
(image5)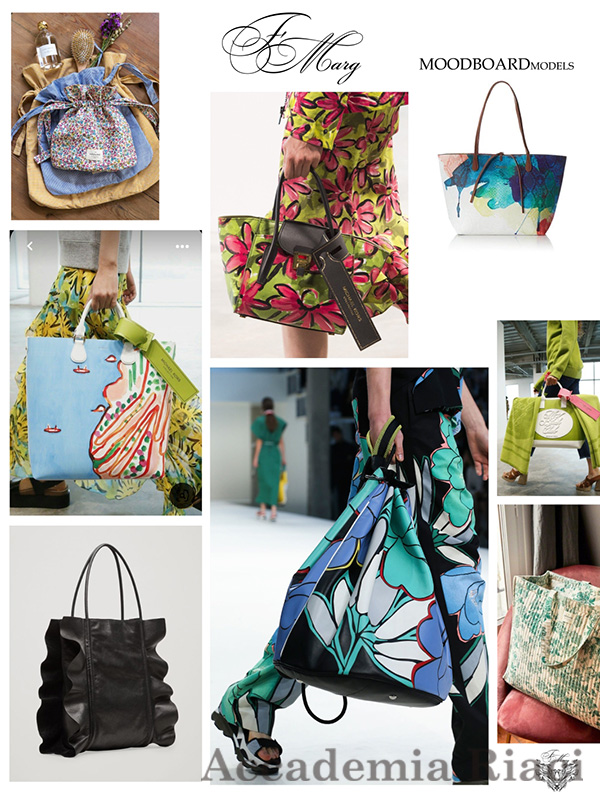 image 5
05.06.2023
Research of technical materials for bags. Contacts of important manufacturers.

07.06.2023
Exact quantities of fabric for each bag, preparation of technical drawings and 3Ds
08.06.2023
Finishing of color blocking of collection with variants in raw sketches. Searching information about natural colour pigments for accessories.
(image 6,7,8)
image 6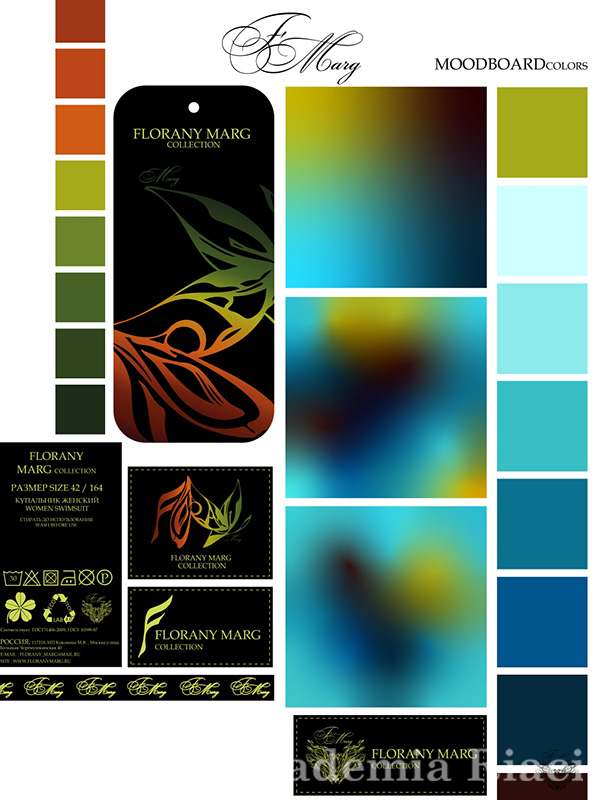 image 7
image 8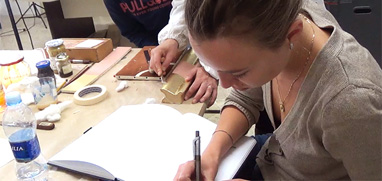 At Accademia Riaci, we are recruiting Course Reporters from our students. The students who are chosen to become Course Reporters are given 10 % of the tuition as their scholarship fee.
The Reporters who have submitted excellent reports will have his or her profile posted on our school website for the next 5 years as an alumnae and will be able to connect with their business chancesafter their graduation.