Accademia Riaci
Student Reports
Read all class reports from our students!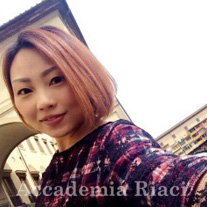 Reporter
JACQUELINE VONG
Nationality: Portugal
Course: Art Management
Program: Master Course
Period : Sep.7,2015-Apr.22,2016
I got a Bachelor Degree in English Communications in University of Macau. I'm a free-lance dancer and choreographer. I was facing a turning point in my artistic development, I would like to take a step forwards towards my career ambition, and furthermore I've been impressed and inspired by western influences while expanding my individual artistic practices. As a result I've decided to come to Italy to undertake the Art Management Master Course.
Oct. 20, 2015 | Posted in Reports, Art Management , Student Reporter | Tags:Jacqueline Vong, Art ManagementReporter: JACQUELINE VONG | Course: Art Management
Art Management Master Course: Project / Artworks
After Cultural Territories, we enter the field of Project that is a wide-ranging topic and full of challenge, involves the concepts of characteristics of project, quality, complex dimensions, constraints, types of planning, processes, agenda of phase, rules, strategy, etc. Practical exercise is always important, assignment for this week is to conceive a project for enhancing the image of a city, and then write a proposal to present the project base on all the materials above, and my preliminary idea of this project is to create a video to show the city's unique atmosphere and diversified presence.

文化領土後,我們進入項目規劃範疇,這題目十分廣範而且充滿挑戰,內容涉及項目規劃的特質、質量、複合範圍,限制、規劃的種類,流程、概念階段工作事項,規則、策略等。實際練習往往是重要的,這週的功課是構思一個項目來提高一個城市的形象,再運用以上材料來編寫方案, 我對這項目的初步構思是製作一錄像來呈現城市的獨有魅力及其多元化面貌。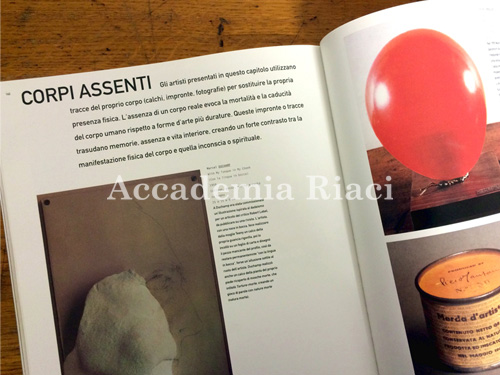 This week, we continually watch some artworks.

這星期我們繼續觀賞一些藝術作品。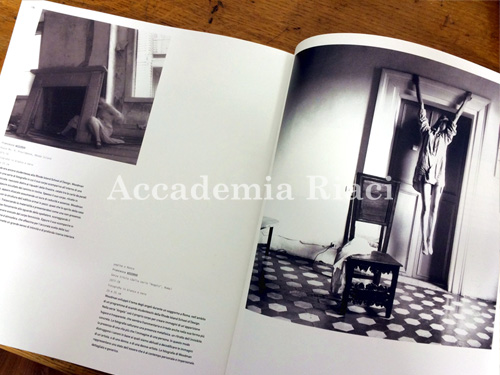 One of my favorite artists is Francesca Woodman (1958-1981), was an American photographer. Her photographic works mostly show female image in the room and besides the wall, these women's bodies are blurred, merging with surroundings, showing a fascinating imagery.

其中一位我很喜愛的藝術家法蘭雀斯卡.伍德曼(1958-1981),是一位出生於美國的攝影師。她的攝影作品中多是拍攝在房間裡及在牆壁旁的女性形象,這些女性身體朦朧,和周圍的環境融合在一起,呈現出一種令人著迷的意像。

Francesca Woodman
Left: House No. 4 (1975-76); Right: Untitled, Roma (1977-78)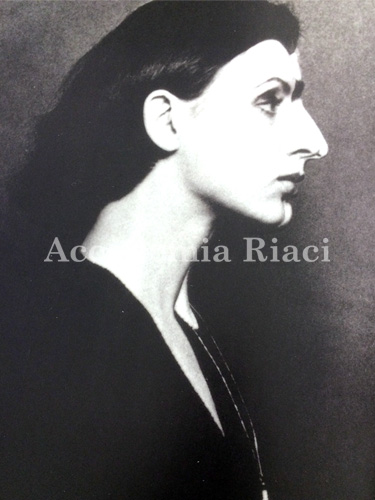 An other artist we watch is Marina Abramovic (Serbian 1946-) who is a performance artist, has been described as the "grandmother of performance art". Her work explores the relationship between performer and audience, the limits of the body, and the possibilities of the mind.

另一位我們觀賞的藝術家是瑪莉娜·阿布拉莫維奇(塞爾維亞 1946-),是位行為藝術家。從事行為藝術已超過三十年,被人稱為「行為藝術之祖母」。現任巴德學院講師。她的表演探討著表演者與觀眾間的微妙關係、身體的極限與想像的各種可能性。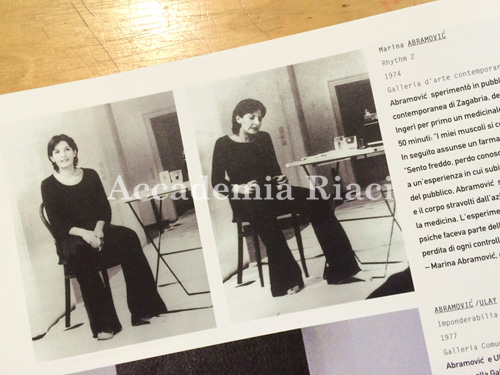 Marina Abramovic – Rhythm 2 (1974)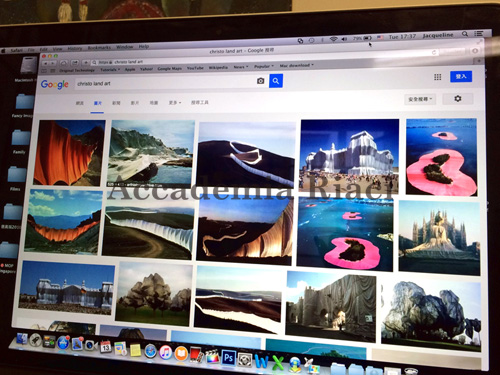 Besides, we watch some photos of Land Art as well, these are works of a married couple Christo Vladimirov Javacheff (Bulgaria 1935-) and Jeanne-Claude (Morocco 1935-2009), they used fabric to create environment works of art. Marvelous!

此外,我們也看了一些大地藝術的圖片,這些作品是來自一對夫妻Christo Vladimirov Javacheff (保加利亞 1935-) and Jeanne-Claude (摩洛哥 1935-2009) ,他們利用布料創作環境藝術,作品令人驚歎!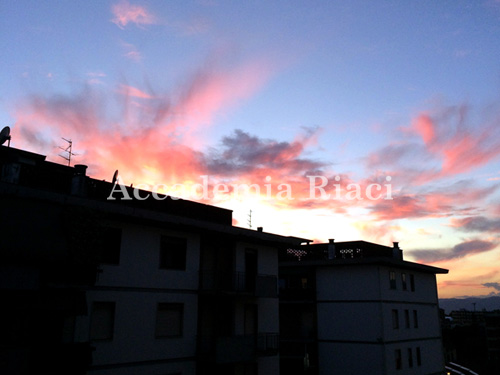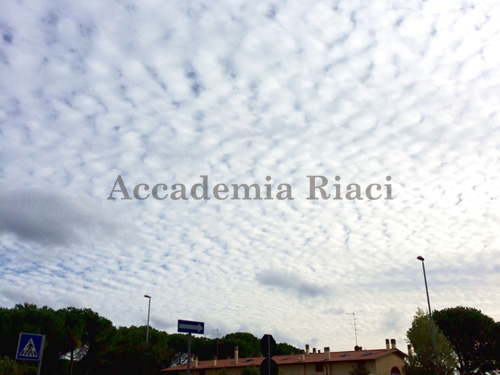 Nature is a great artwork too! Here is the beautiful sky out of my house window.

大自然也就是一個偉大的藝術品!這是家中窗外美麗的天空。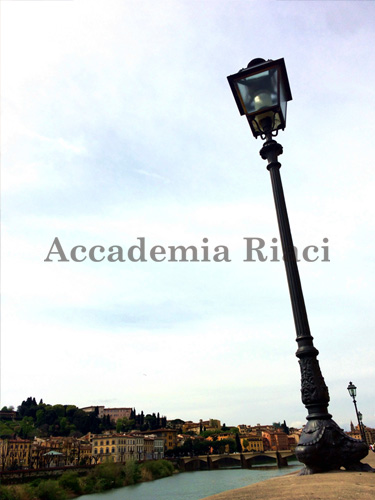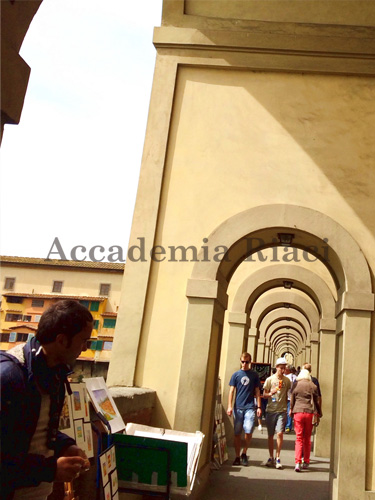 Views near Ponte Vecchio.

維琪奧橋(老橋)附近景物。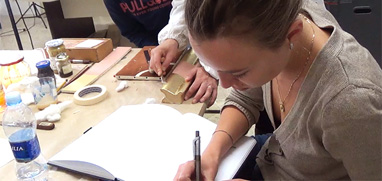 At Accademia Riaci, we are recruiting Course Reporters from our students. The students who are chosen to become Course Reporters are given 10 % of the tuition as their scholarship fee.
The Reporters who have submitted excellent reports will have his or her profile posted on our school website for the next 5 years as an alumnae and will be able to connect with their business chancesafter their graduation.