Accademia Riaci
Student Reports
Read all class reports from our students!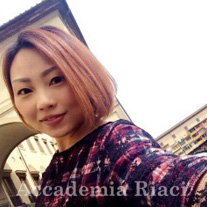 Reporter
JACQUELINE VONG
Nationality: Portugal
Course: Art Management
Program: Master Course
Period : Sep.7,2015-Apr.22,2016
I got a Bachelor Degree in English Communications in University of Macau. I'm a free-lance dancer and choreographer. I was facing a turning point in my artistic development, I would like to take a step forwards towards my career ambition, and furthermore I've been impressed and inspired by western influences while expanding my individual artistic practices. As a result I've decided to come to Italy to undertake the Art Management Master Course.
Mar. 31, 2016 | Posted in Reports, Art Management , Student Reporter | Tags:Jacqueline Vong, Art ManagementReporter: JACQUELINE VONG | Course: Art Management
Art Management Master Course: Leadership
This week, we enter one of the important elements of management – Leadership, is both a research area and a practical skill, regarding to the ability of an individual or organization to lead or guide other individuals, teams, or entire organizations. According to author Paul Hersey and Ken Blanchard's theory, "there is no single best style of leadership", both of them developed their own leadership models using the situational leadership theory in the late 1970s.

本週,我們進入管理的其中一個重要元素 - 領導,既是一個研究領域也是實際技能,關於個人或組織領導或指導其他個人、團隊或整個組織的能力。根據作家Paul Hersey和Ken Blanchard的理論, "没有一個最好的領導風格",於70年代末,两者皆使用情境領導理論來展開自己的領導模式。

Leadership Style and Maturity Level are the essential concepts under the Hersey-Blanchard Situational Leadership Model.

領導風格和成熟度是Hersey-Blanchard情境領導模式中的基本概念。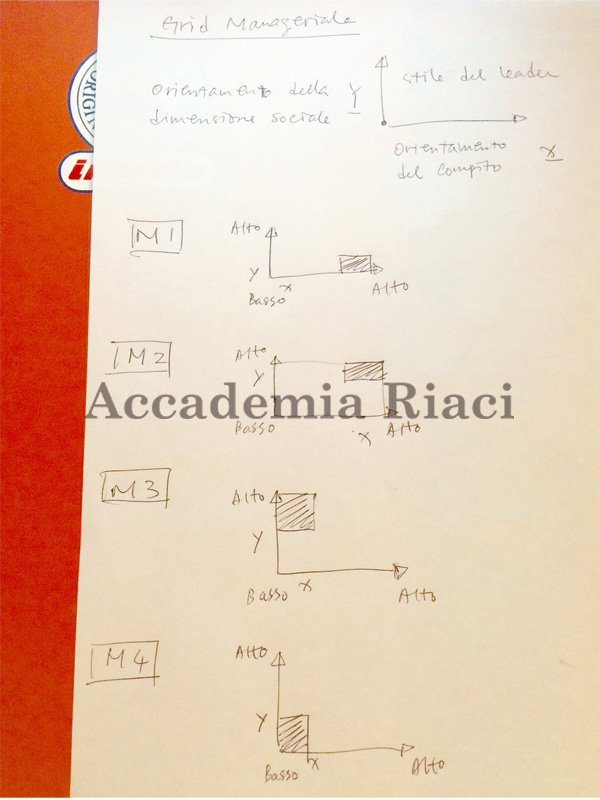 Leadership Style, Hersey-Blanchard Situational Leadership Theory classified leadership style into 4 behavior types:
S1: Telling – ordering
S2: Selling – influencing the sub-ordinates to buy into the direction
S3: Participating – sharing decision-making
S4: Delegating – passing the decision process and responsibility to the sub-ordinates

領導風格,Hersey-Blanchard情境領導理論將領導風格分為4種行為類型:
S1:告訴 - 指示
S2:被接受 - 影響下屬接受指示
S3:參與 - 分享決策
S4:委派 - 相傳決策過程及責任予下屬

Maturity Level, Hersey-Blanchard Situational Leadership Theory identified 4 levels:
M1: Unable and insecure
M2: Unable but willing
M3: capable but unwilling
M4: very capable and confident

成熟度,Hersey-Blanchard情境領導理論確定了4種程度:
M1:不能勝任及無把握的
M2:不能勝任但願意的
M3:有能力但不願意的
M4:非常能幹和自信的

Next, we study the knowledge, skills and capacity of a cultural leader.

之後,我們學習文化領導的智識、技能及能力。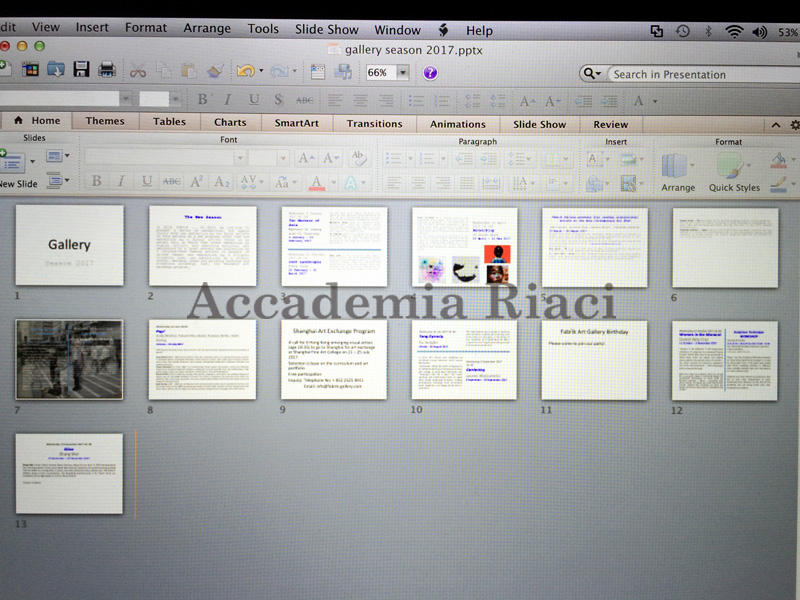 Besides, the exercise of gallery arts marketing, last two weeks we had to search a gallery to study, and find out the season of the gallery, the types of artists, programs, exhibitions timing, and other activities. I have chosen a Hong Kong gallery Fabrik Gallery as my reference for this exercise. After studying the background information of the gallery, I have designed a new annual plan for a gallery and calculated the costs. Now, I am preparing the program with PowerPoint.

此外,畫廊藝術行銷的作業,上两週我們需要找一畫廊去研究,找出畫廊的活躍季節、藝術家的類型、規劃、展覽時間、及其他活動。我選擇了一香港畫廊Fabrik Gallery作為作業的參考。細看了畫廊的背景資料後,我設計了一新的畫廊年度計劃以及計算了開支。現在,我正在運用PowerPoint來編製程序表。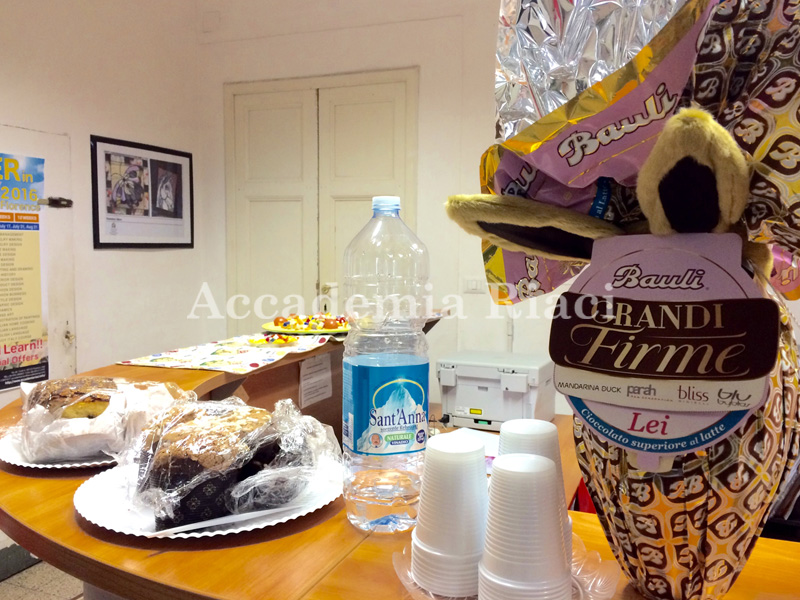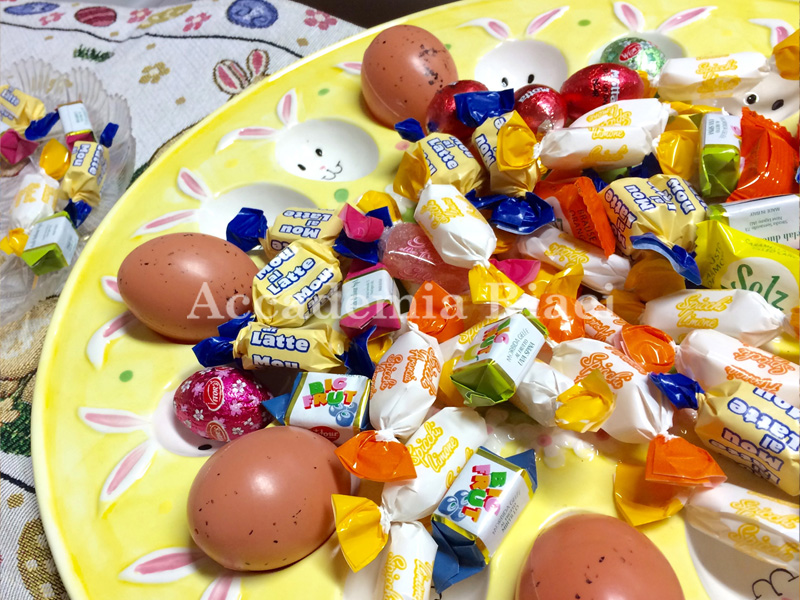 This week, the school has prepared the Colomba cakes, candies and chocolate eggs to welcome Easter.

本週,學校準備了復活節蛋糕、糖果及朱古力蛋來歡迎復活節。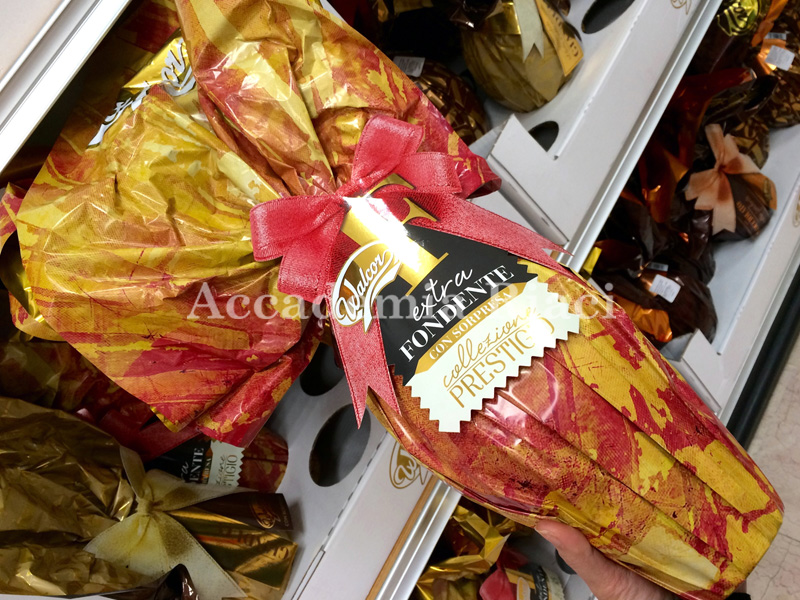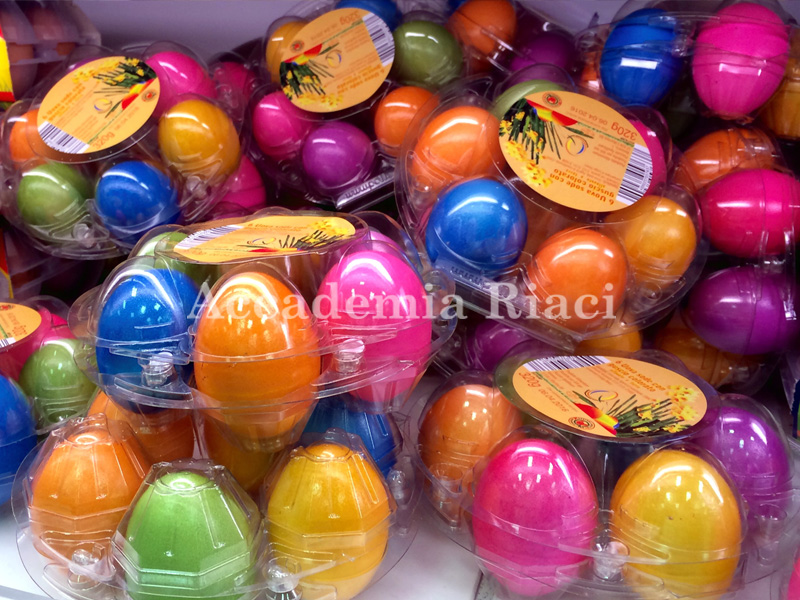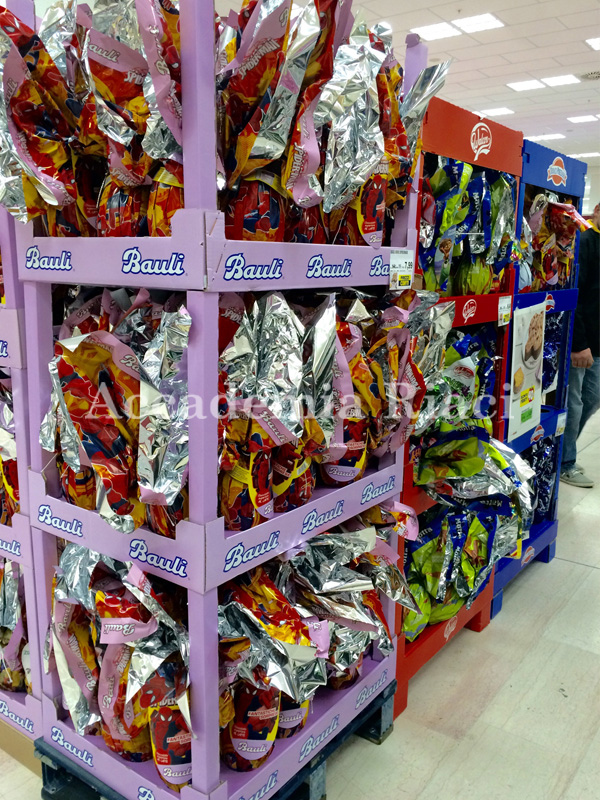 Meanwhile, Supermarket is full of Easter eggs too.

同時,超級市場也充滿了復活節蛋。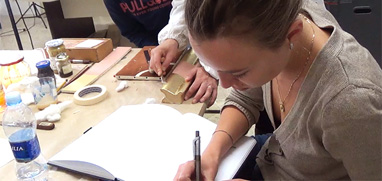 At Accademia Riaci, we are recruiting Course Reporters from our students. The students who are chosen to become Course Reporters are given 10 % of the tuition as their scholarship fee.
The Reporters who have submitted excellent reports will have his or her profile posted on our school website for the next 5 years as an alumnae and will be able to connect with their business chancesafter their graduation.