Accademia Riaci
Student Reports
Read all class reports from our students!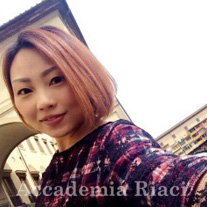 Reporter
JACQUELINE VONG
Nationality: Portugal
Course: Art Management
Program: Master Course
Period : Sep.7,2015-Apr.22,2016
I got a Bachelor Degree in English Communications in University of Macau. I'm a free-lance dancer and choreographer. I was facing a turning point in my artistic development, I would like to take a step forwards towards my career ambition, and furthermore I've been impressed and inspired by western influences while expanding my individual artistic practices. As a result I've decided to come to Italy to undertake the Art Management Master Course.
Feb. 12, 2016 | Posted in Reports, Art Management , Student Reporter | Tags:Jacqueline Vong, Art ManagementReporter: JACQUELINE VONG | Course: Art Management
Art Management Master Course: Art Education
Topic of this week is Art Education, three ways to actualize art education are: school, professional training, and museum.

1. School:
– art history education
– artistic techniques education
– extracurricular courses

2. Professional training:
– seminar
– workshop
– course
– meeting
– study day
– exchange
– collaboration
– specialized training

3. Museum
– guided tour
– permanent laboratory
– temporary laboratory
– conference
– course

In addition, we read the "Program of Access to Culture for Youth" which aims to increase the opportunity to access culture for youth, increase the opportunity for youth to work in the cultural field, increase the opportunity to study aboard, promotion of cultural consumption and participation, support to form an amateur cultural center, conservation of culture, and increase intercultural dialogue and social cohesion.

本週的主題是藝術教育,共有三個方向去實現藝術教育:學校、專業訓練、及博物館。

1. 學校:
– 藝術史教育
– 藝術技術教育
– 課外課程

2. 專業訓練
– 研討班
– 工作坊
– 課程
– 會議
– 學習日
– 交流
– 合作研究
– 專科訓練

3. 博物館
– 導覽
– 長期研究室
– 臨時研究室
– 討論會
– 課程

此外,我們也看了"青年走進文化計劃",其目的是增加機會讓青年接觸文化、增加青年的文化範疇工作機會、增加海外學習機會、促進文化消費及參與、支持成立業餘文化中心、養護文化、以及增加文化間對話和社會凝聚力。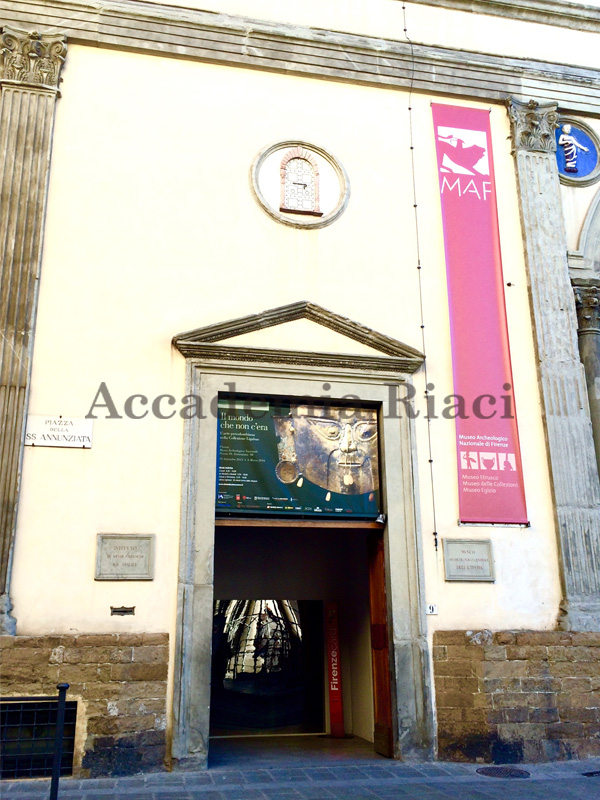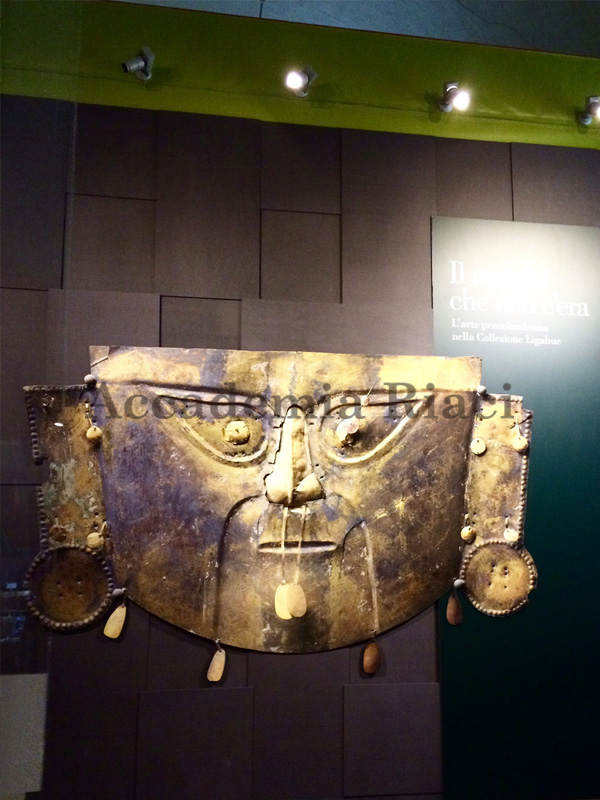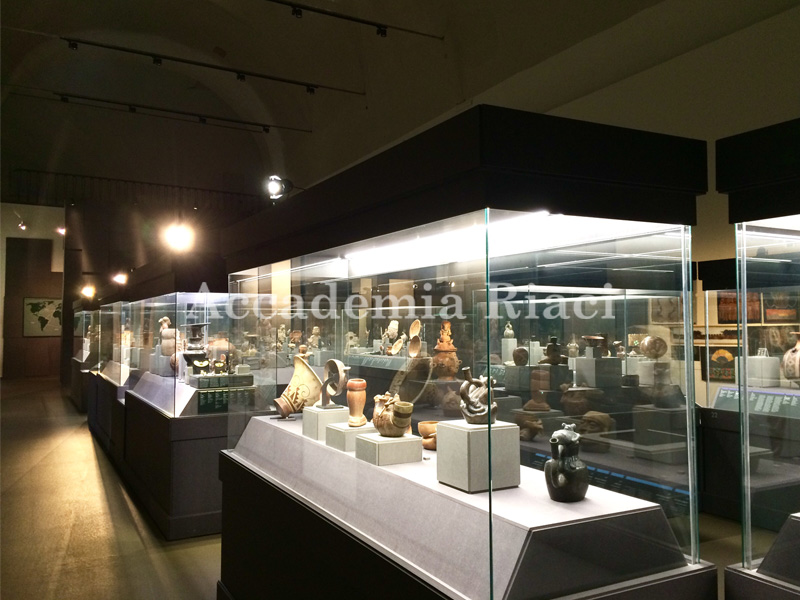 Last Friday, I joined the Art Visit of the school, we visited The National Archaeological Museum. It is located at Piazza Santissima Annunziata.

上週五我參加了學校的藝術參觀課,我們參觀了位於聖母領報廣場的國家考古博物館。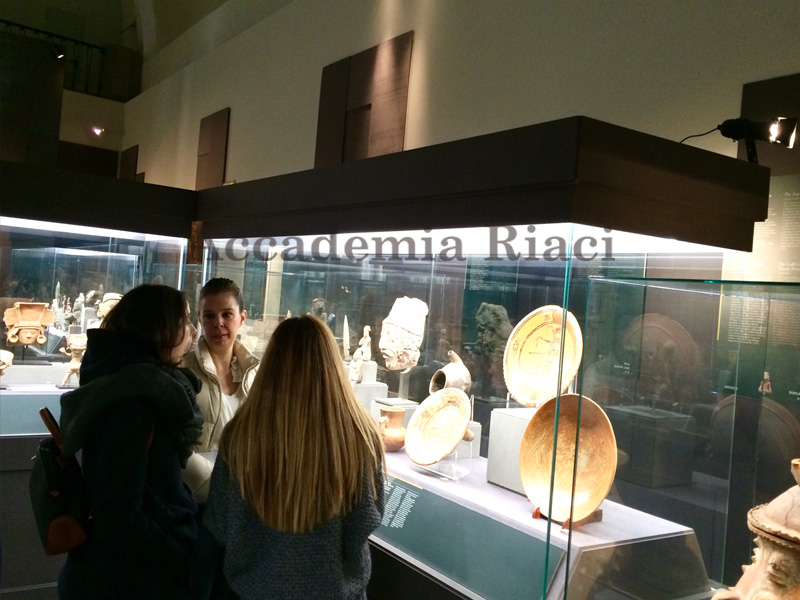 Teacher is introducing the history of the antiques.

導師在介紹古物的歷史。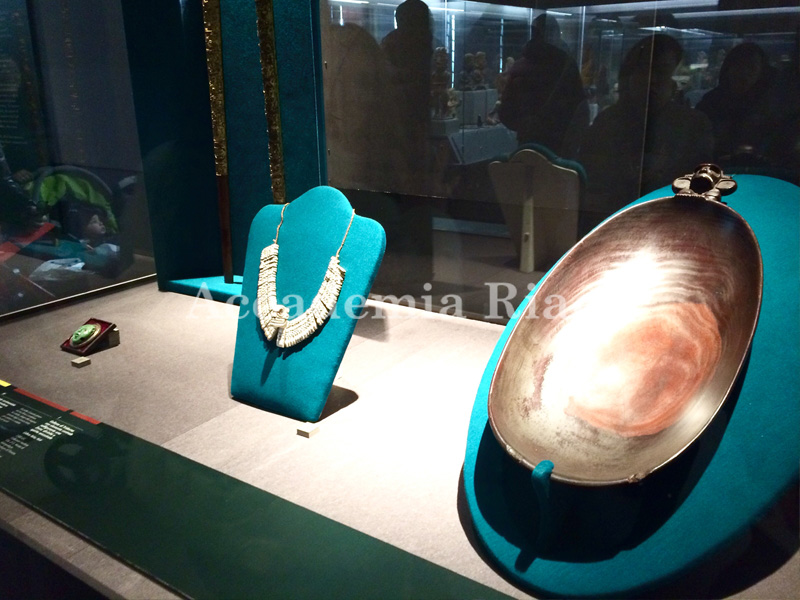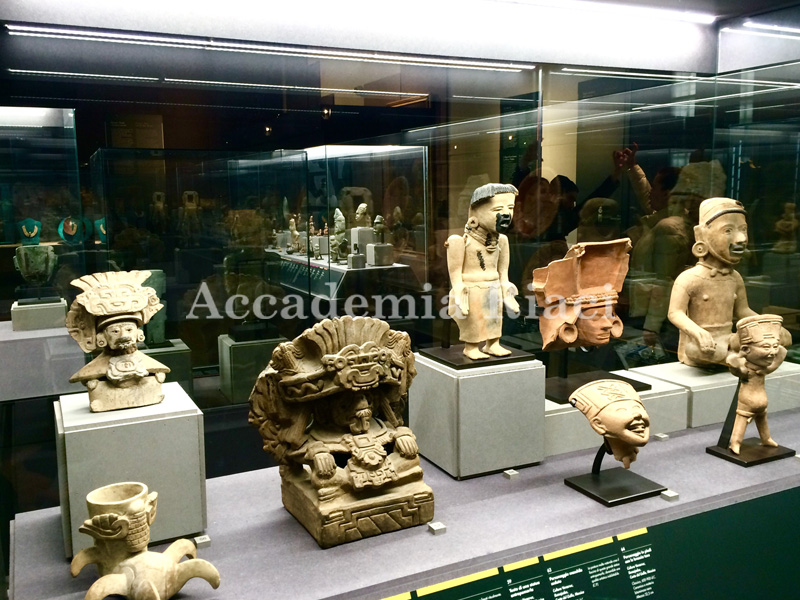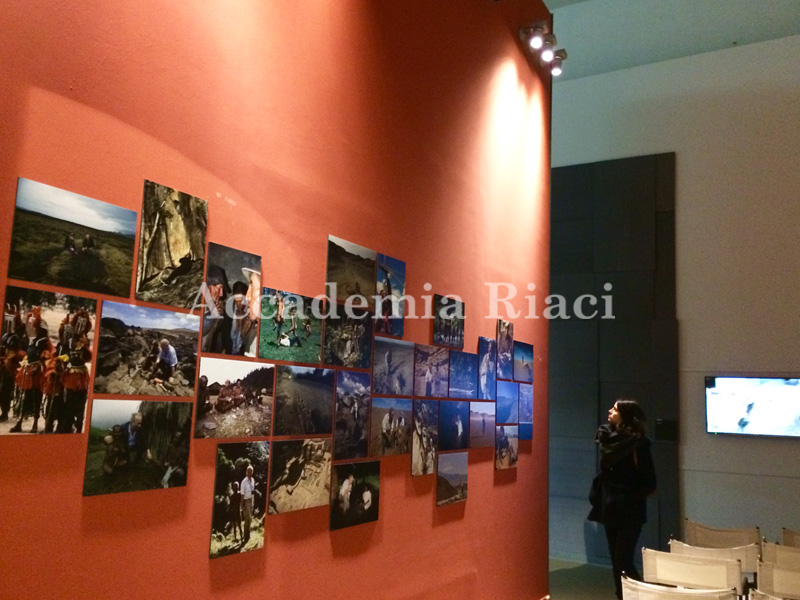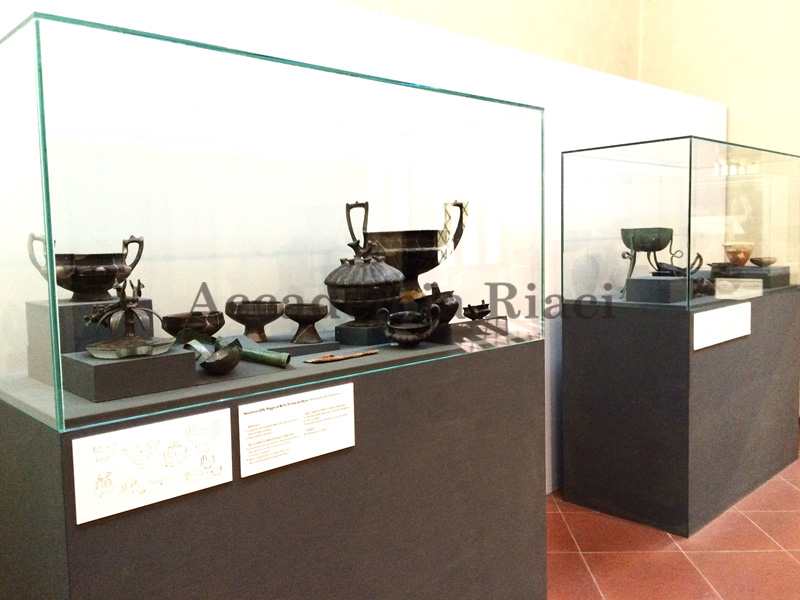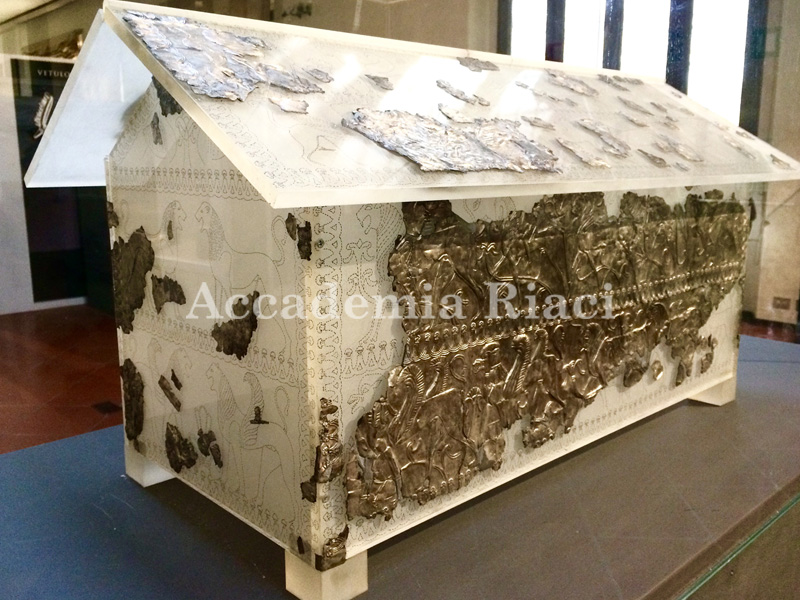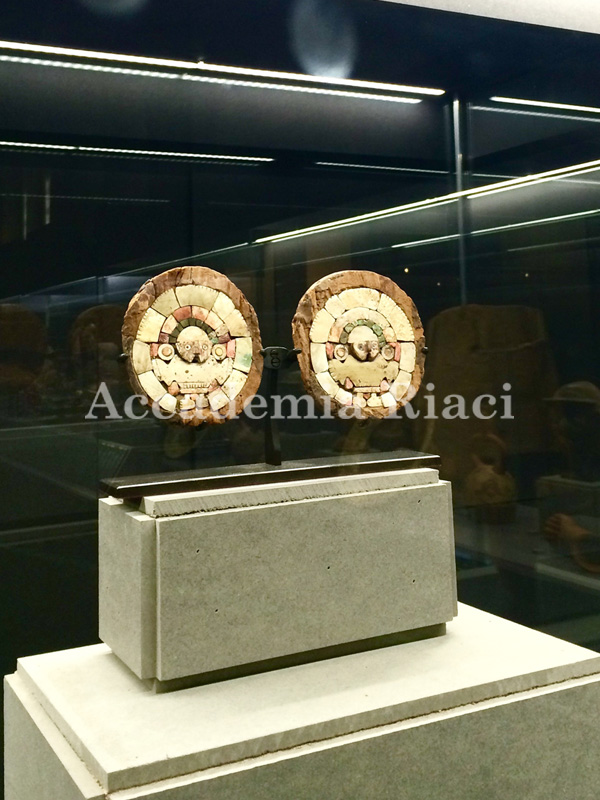 Piazza Santissima Annuniziata

聖母領報廣場
Comments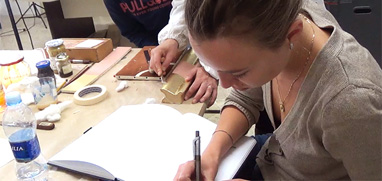 At Accademia Riaci, we are recruiting Course Reporters from our students. The students who are chosen to become Course Reporters are given 10 % of the tuition as their scholarship fee.
The Reporters who have submitted excellent reports will have his or her profile posted on our school website for the next 5 years as an alumnae and will be able to connect with their business chancesafter their graduation.