Accademia Riaci
Student Reports
Read all class reports from our students!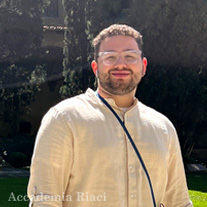 Reporter
Edwin M
Nationality: USA
Course: Architectural Design
Program: One-Year Course
Period: May 2, 2023 –Dec. 7, 2023
Ciao! My name is Edwin, I recently just graduated from the University of Bridgeport in Ct, USA. I now have a bachelors in science in interior design and I am here to study Architecture.
Jun. 26, 2023 | Posted in Reports, Interior Design , Student Reporter | Tags:Edwin M, Interior DesignReporter: Edwin M | Course: Interior Design
On Sunday Daniella and I wanted to be a bit productive, so I looked up some cafes to go to sit down and do some work. The place we been to before was closed so I found another cafe called Ditta Artigianale. This coffee shop had cold brew coffee and I was super excited because one thing I definitely miss back home is ice coffee. The interior of the place was also really cool so the atmosphere for working was a great vibe. On Monday later in the afternoon we went on a walk and we past by my favorite bar here in Florence "Lions Fountain" and I ordered a Hugo and one of the college wall shots. Tuesday and Wednesday was an easy day. But Thursday we went to a bunch of Vintage stores and it was very hard not to get any clothes. Friday we had our art visit and on Saturday we went to Viareggio. Spent all day on the beach, got some food from a boat, and gelato while walking down the board walk. Sunday we stayed in and personally I covered up from the sun cuz I am in fact burnt.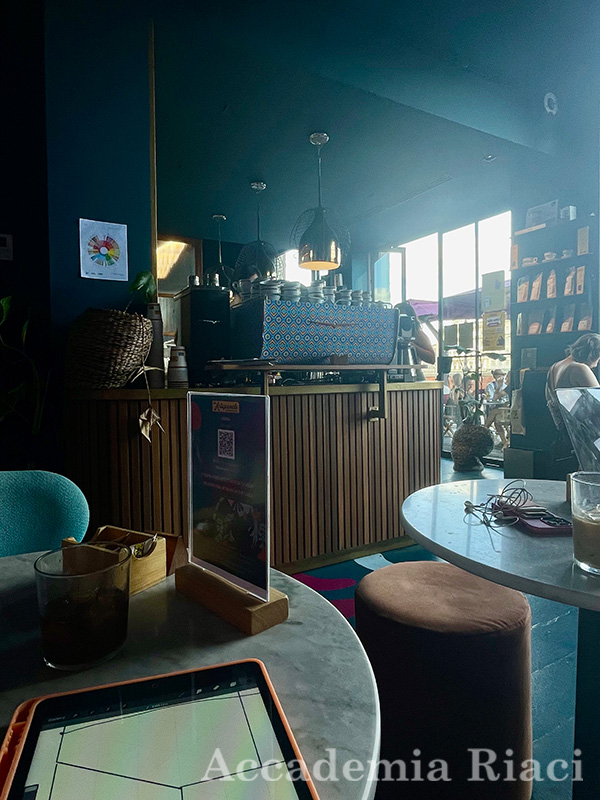 Pic1 Cafe Dita Artigianale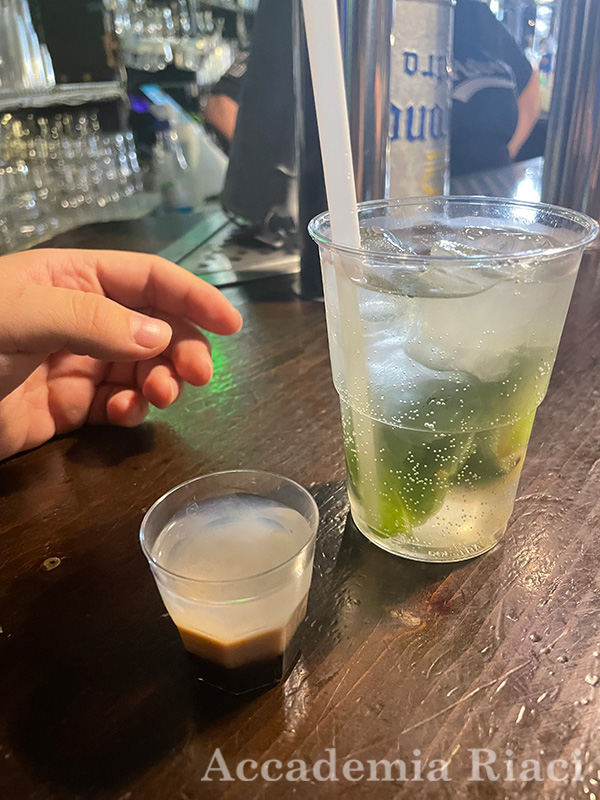 Pic2 My Drinks at Lions Fountain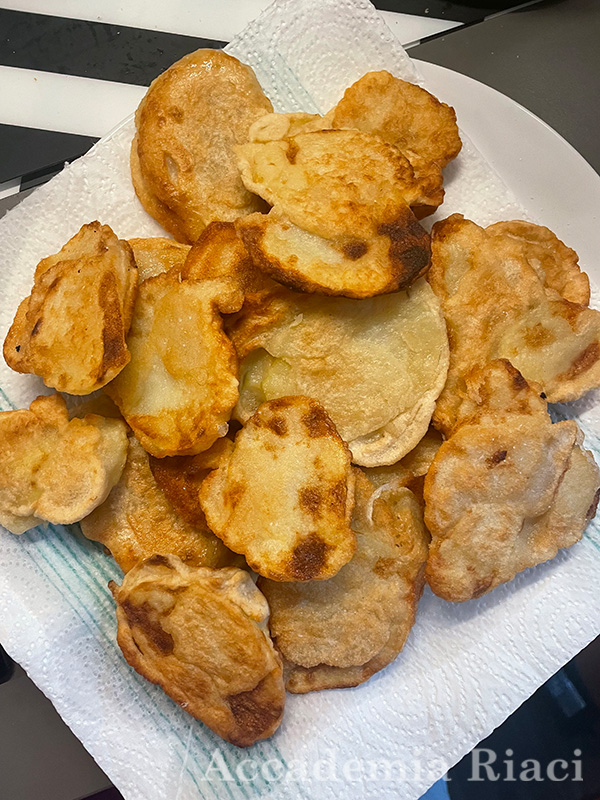 Pic3 This is a dish I made that my grandmother makes back home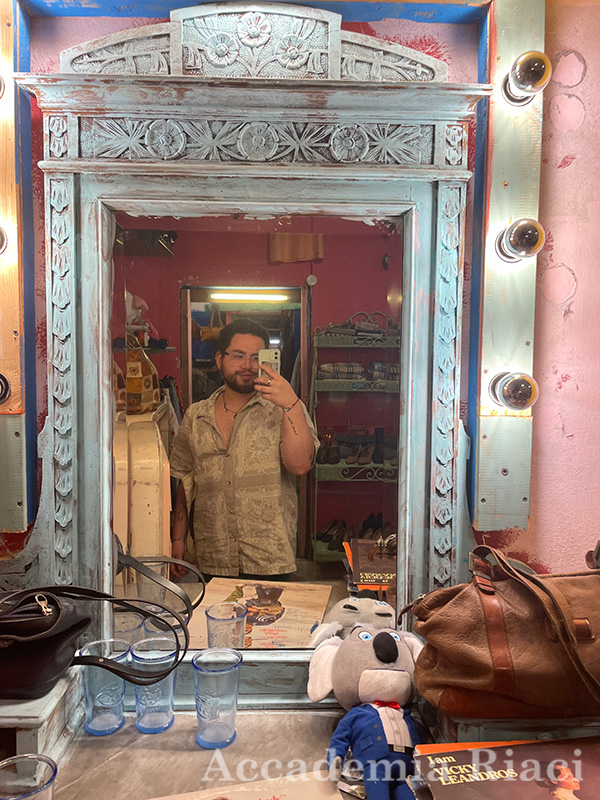 Pic4 Vintage store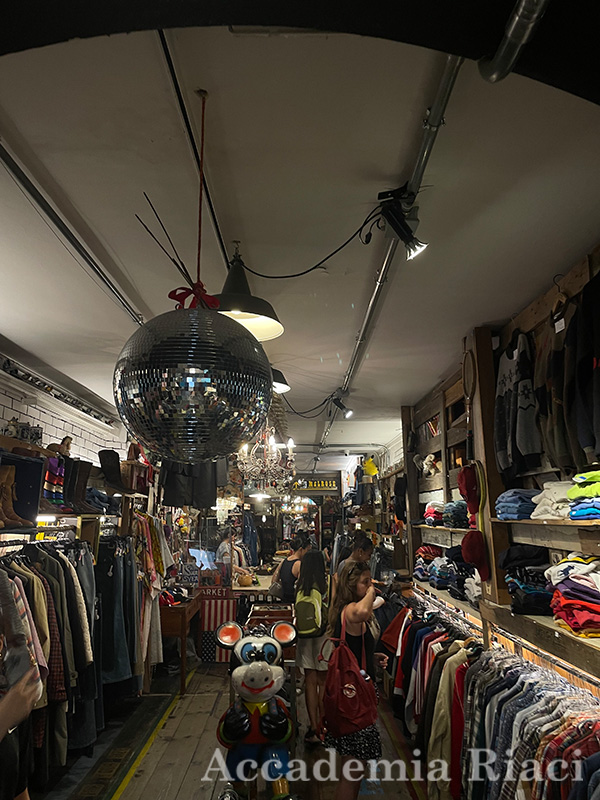 Pic5 Vintage store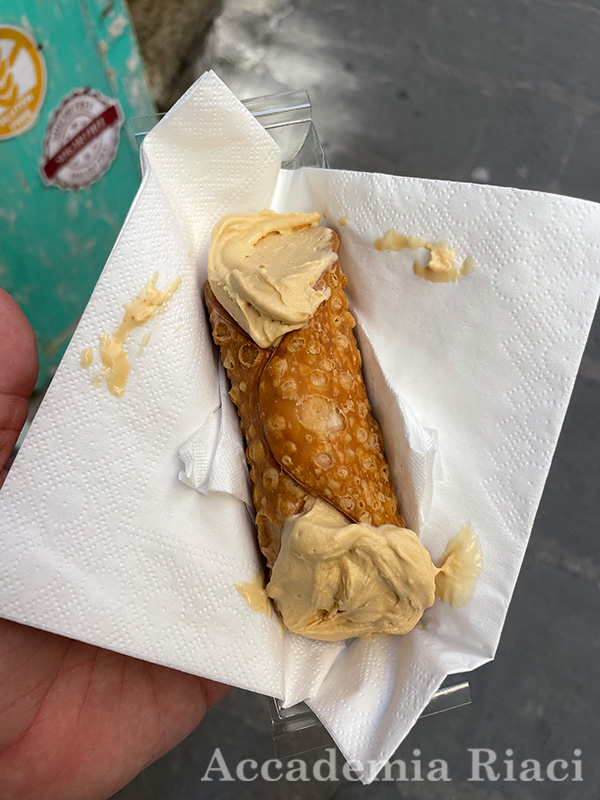 Pic6 Cannoli stuffed with Gelato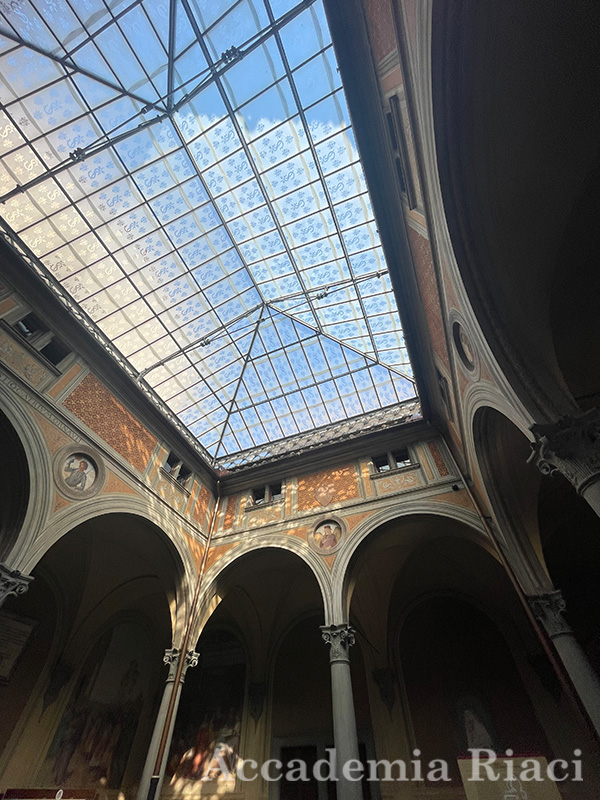 Pic7 Art Visit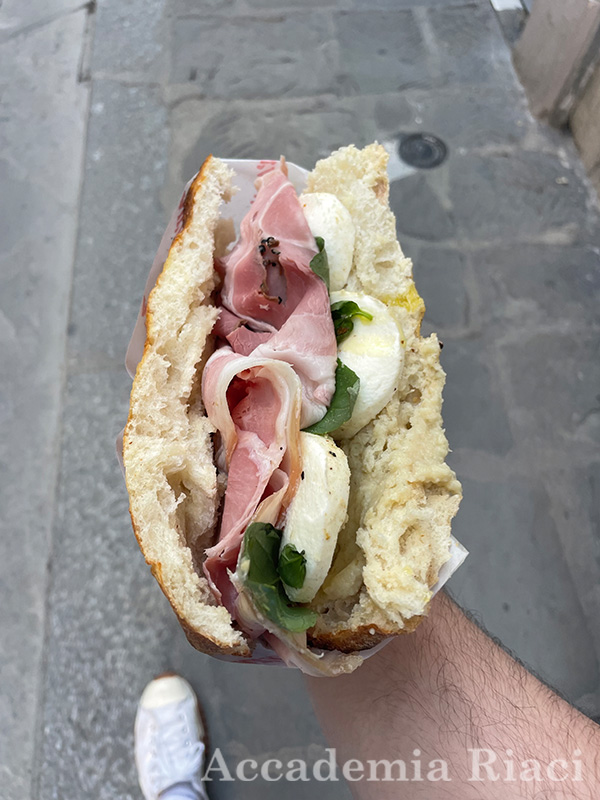 Pic8 Sandwich I had after Art Visit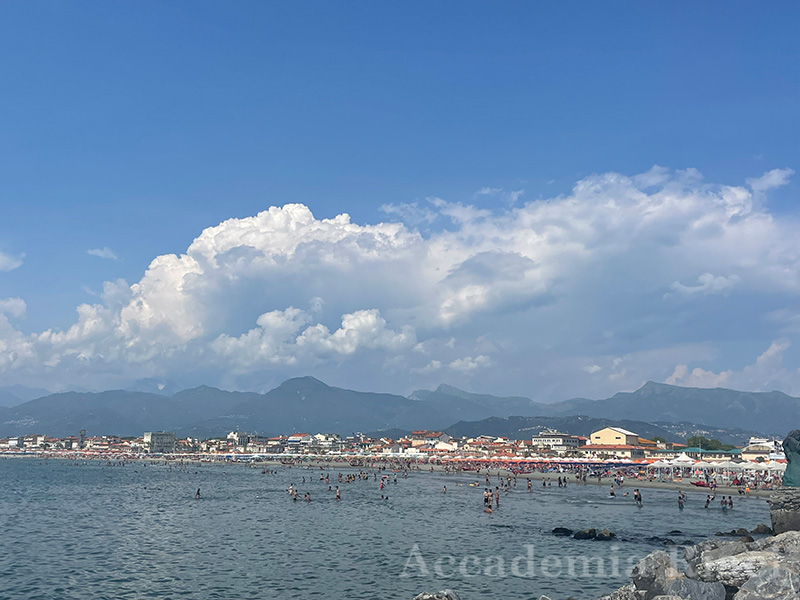 Pic9 Viareggio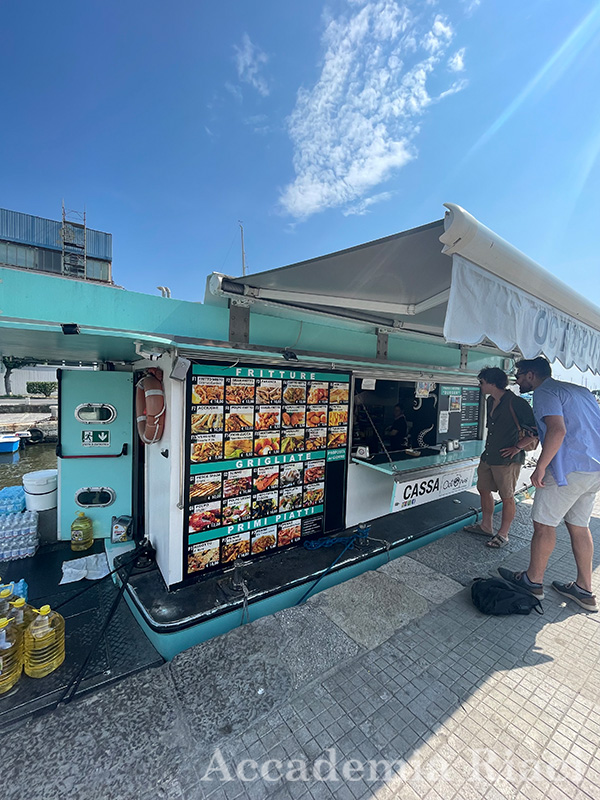 Pic10 Viareggio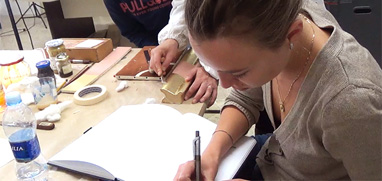 At Accademia Riaci, we are recruiting Course Reporters from our students. The students who are chosen to become Course Reporters are given 10 % of the tuition as their scholarship fee.
The Reporters who have submitted excellent reports will have his or her profile posted on our school website for the next 5 years as an alumnae and will be able to connect with their business chancesafter their graduation.