Accademia Riaci
Student Reports
Read all class reports from our students!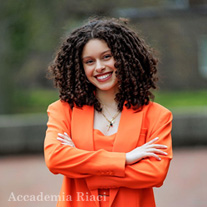 Reporter
Daniella R
Nationality: USA
Course: Architectural Design
Program: One-Year Course
Period: May 2, 2023 –Dec. 7, 2023
My name is Daniella Ruiz. I am a recent interior design graduate from Paier College. During my undergrad, I've placed in various design competitions, attended design workshops and conferences, and interned at an interior design firm. Studying architecture at Italy's Accademia Riaci will allow me to explore the Italian perspective of all thing's art and design, build a network of people in my desired field, and opens doors to a wide range of personal and professional opportunities.
Jun. 06, 2023 | Posted in Reports, Interior Design , Student Reporter | Tags:Daniella R, Interior DesignReporter: Daniella R | Course: Interior Design
Week 3 Summary – This week we had our architecture and logo design classes, our second art visit and went to an art museum over the weekend!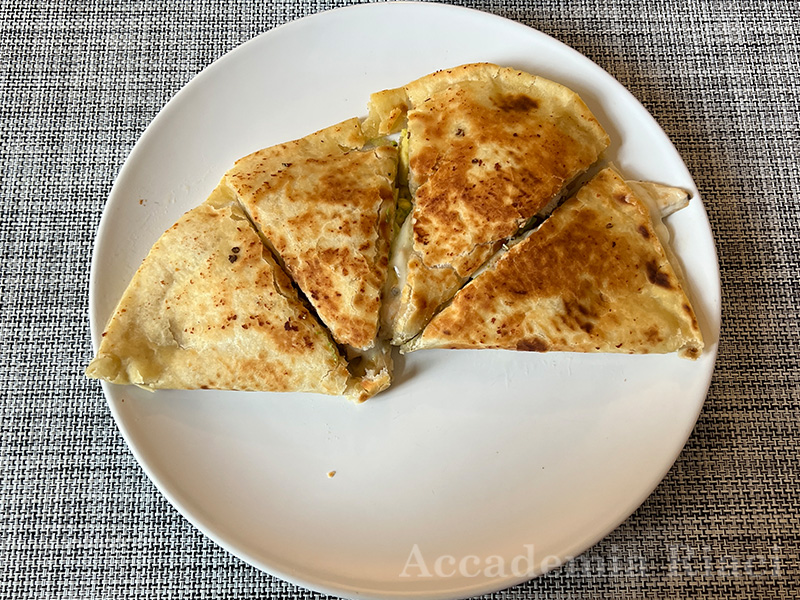 Sunday, May 14 | After our weekend trip to Rome, we got ready for the upcoming week! For dinner, we had quesadillas! Mine was filled with chicken, cheese, and avocados!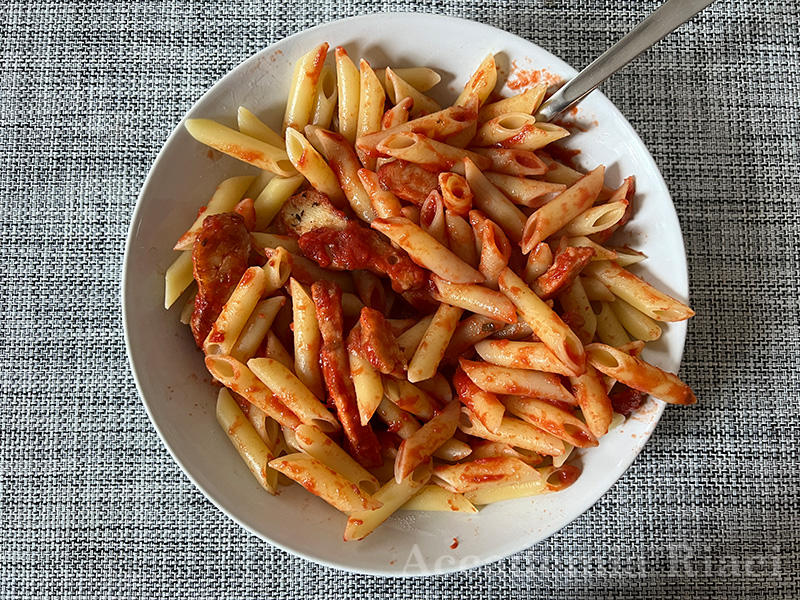 Monday, May 15 | Today we had our architecture design class! After class, we had chicken penne pasta!
Tuesday, May 16 | During this week's logo design class, we started turning our sketches to actual logos using illustrator! After class, I continued working on my design!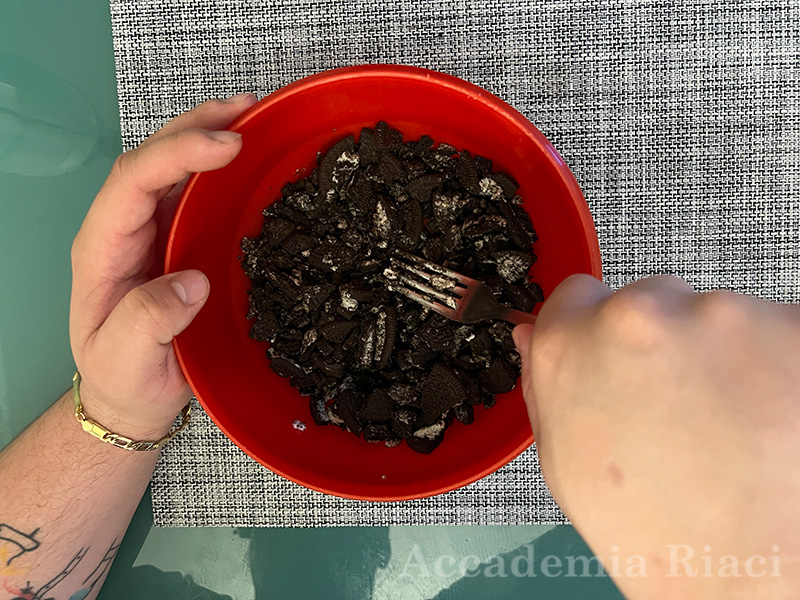 Tuesday, May 16 | For dessert tonight, we decided to have an Oreo treat! Edwin crushed up Oreos, mixed them with cream cheese, and let it sit in the fridge for about 30 minutes! They were so good!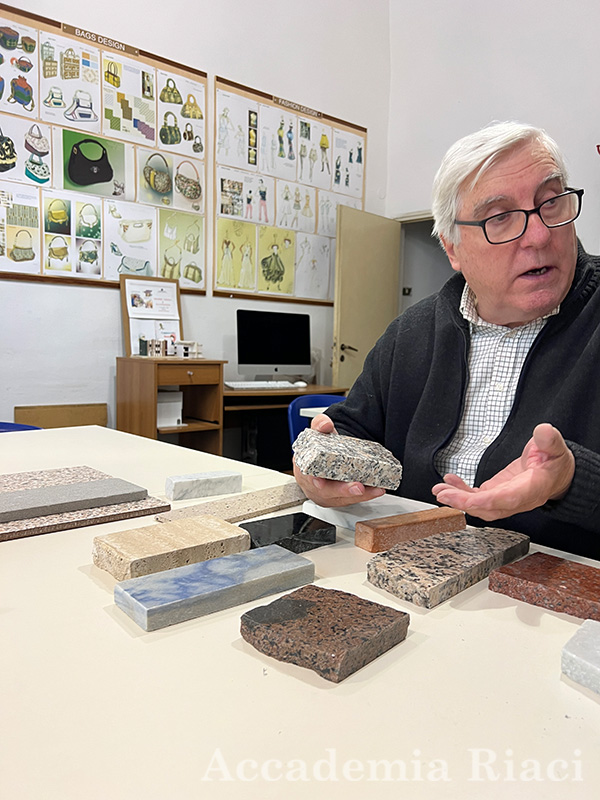 Wednesday, May 17 | In class today, we discussed different stones and how each can be used! We learned about their structure, properties, characteristics, and how much they cost!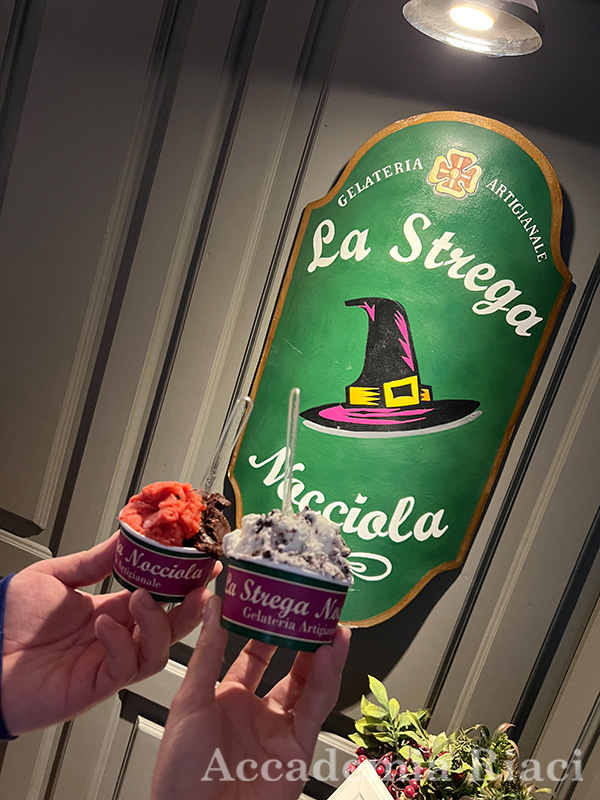 Wednesday, May 17 | We decided to try a new spot for this week's gelato run!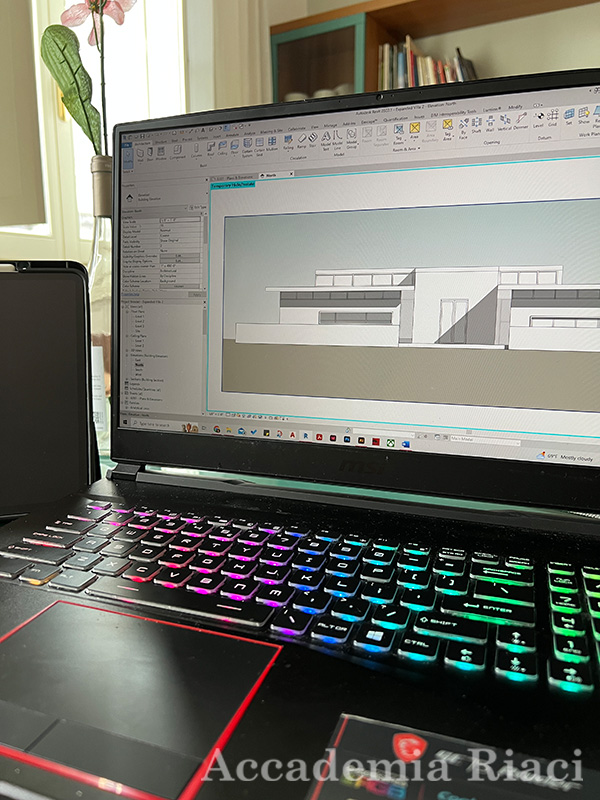 Thursday, May 18 | In class today, we continued working on the exterior of our villas! I made my villa a little bigger and taller! I continued improving my design when I got back to my apartment!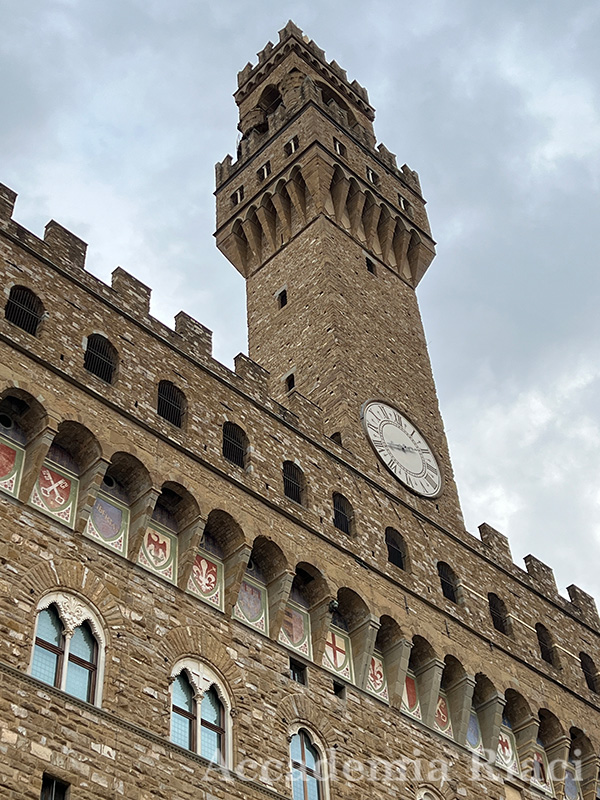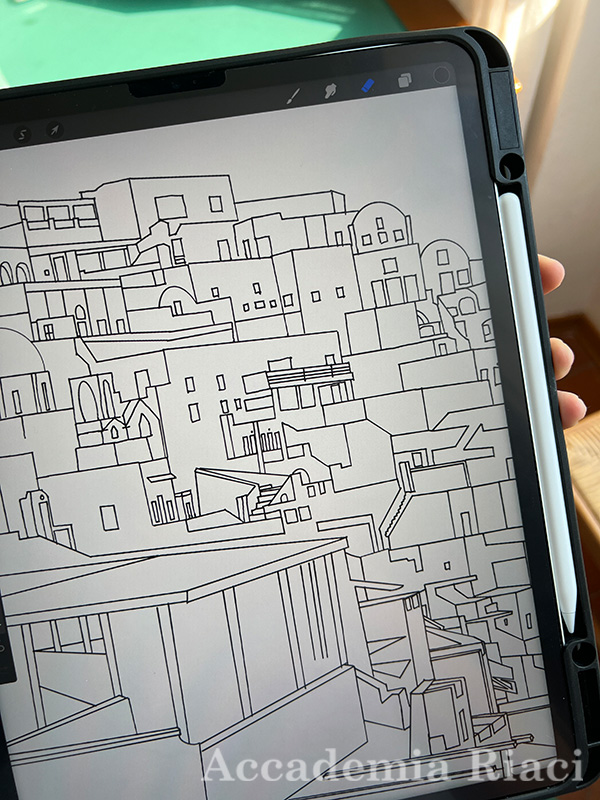 Friday, May 19 | Today I took some time for myself! I relaxed, doodled, and enjoyed the day off!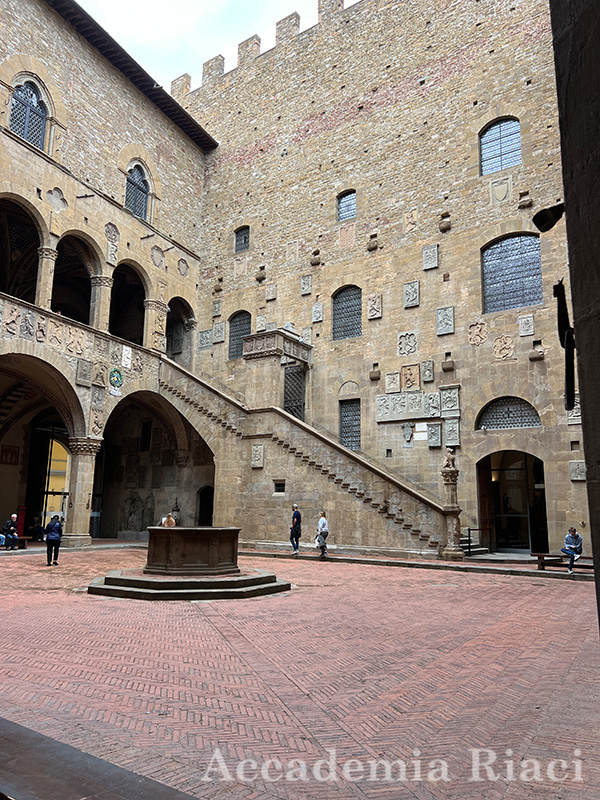 Saturday, May 20 | Today we went to the Bargello Museum! Inside were sculptures of all sizes! My favorite part was the courtyard!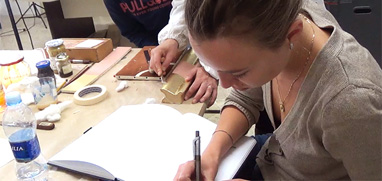 At Accademia Riaci, we are recruiting Course Reporters from our students. The students who are chosen to become Course Reporters are given 10 % of the tuition as their scholarship fee.
The Reporters who have submitted excellent reports will have his or her profile posted on our school website for the next 5 years as an alumnae and will be able to connect with their business chancesafter their graduation.