Accademia Riaci
Student Reports
Read all class reports from our students!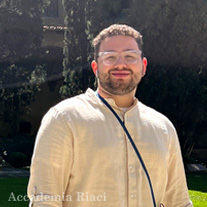 Reporter
Edwin M
Nationality: USA
Course: Architectural Design
Program: One-Year Course
Period: May 2, 2023 –Dec. 7, 2023
Ciao! My name is Edwin, I recently just graduated from the University of Bridgeport in Ct, USA. I now have a bachelors in science in interior design and I am here to study Architecture.
May. 30, 2023 | Posted in Reports, Interior Design , Student Reporter | Tags:Edwin M, Interior DesignReporter: Edwin M | Course: Interior Design
For my second week in Florence, it was pretty simple, until the weekend. I had my first logo design class on Tuesday. Basically we just sketched up ideas for our logo, our brand, and I have some ideas but I am not set on any yet. Daniella and I also explored Florence during the week and we found some diamonds in the rough. We found a nice cafe that was hidden behind a library, vintage stores, and I finally found myself a record store. I like to collect records back at home and that is not going to stop while I am here. We also went grocery shopping, I cooked, then on Friday, we went to Rome. I visited some family and Daniella and I explored. On Saturday we met up with our professor from back in the states. He took us to the MAXXI Museum and Villa Giulia, and the Villa really inspired me to add some elements to my own project. Before we left, I actually changed the whole skeleton of my project and I am more happy with how it looks now. We ended our trip at a bar called "Freni E Frizioni" and went for some KFC.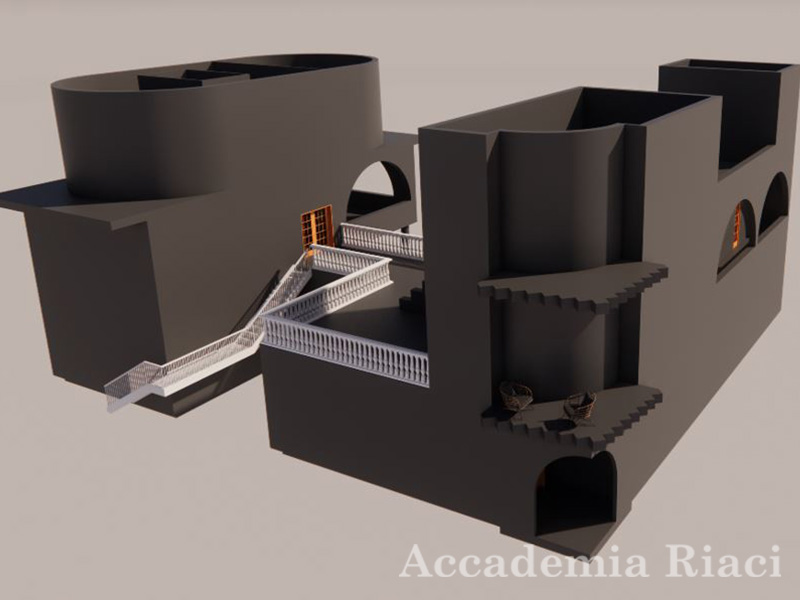 New Villa skeleton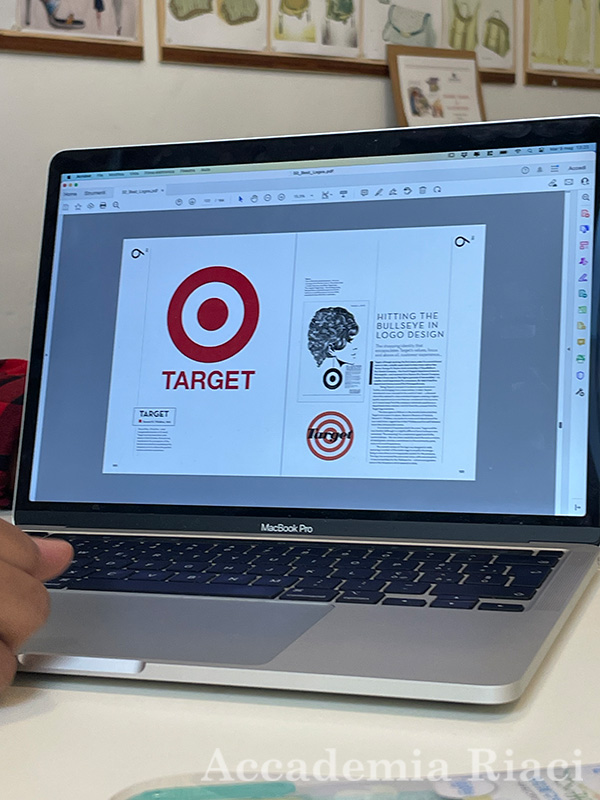 During our logo class, my favorite store back in the states: Target, came up as an example.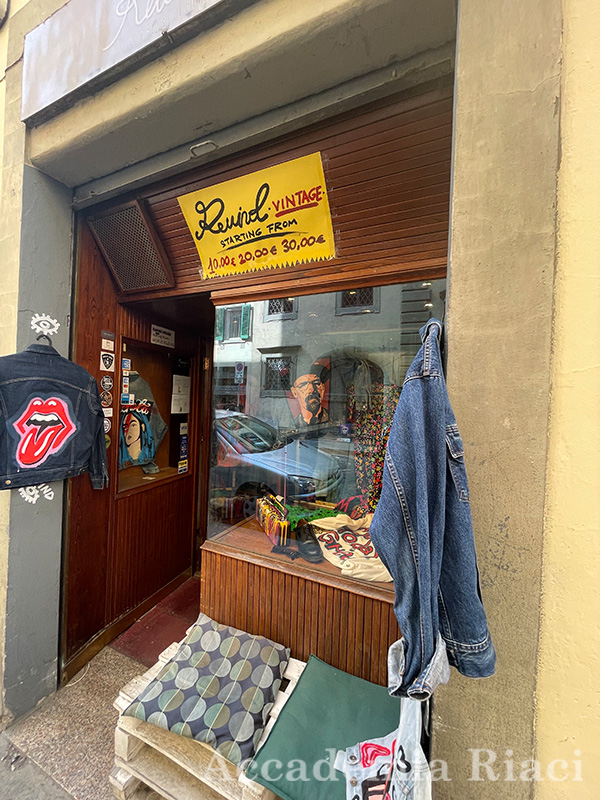 Vintage store we found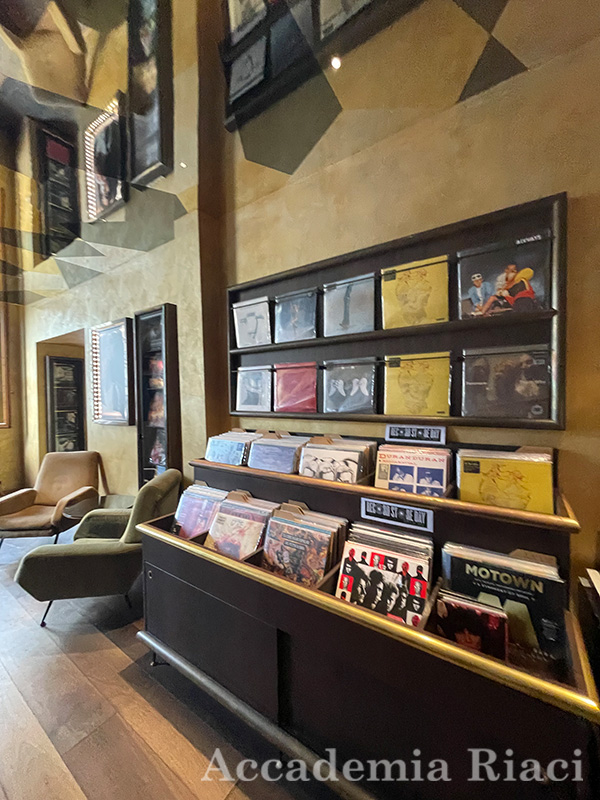 "Move On" Record Store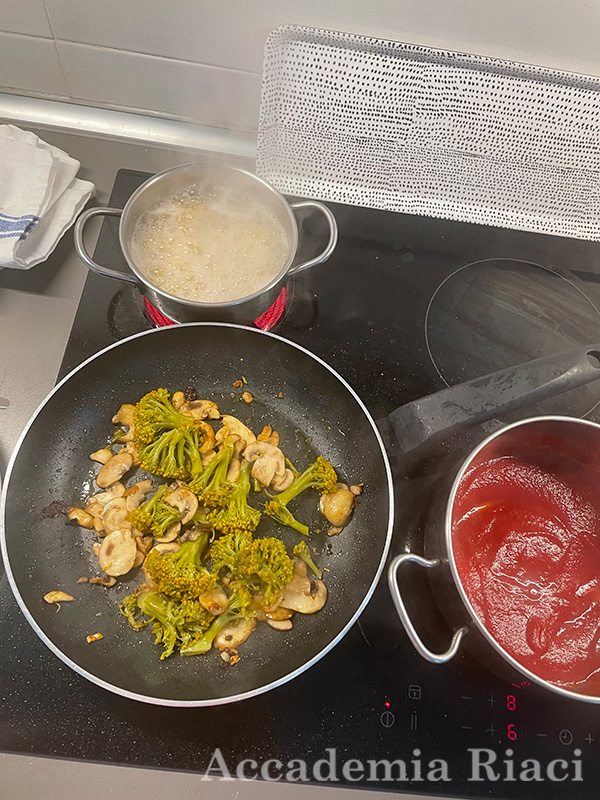 Me cooking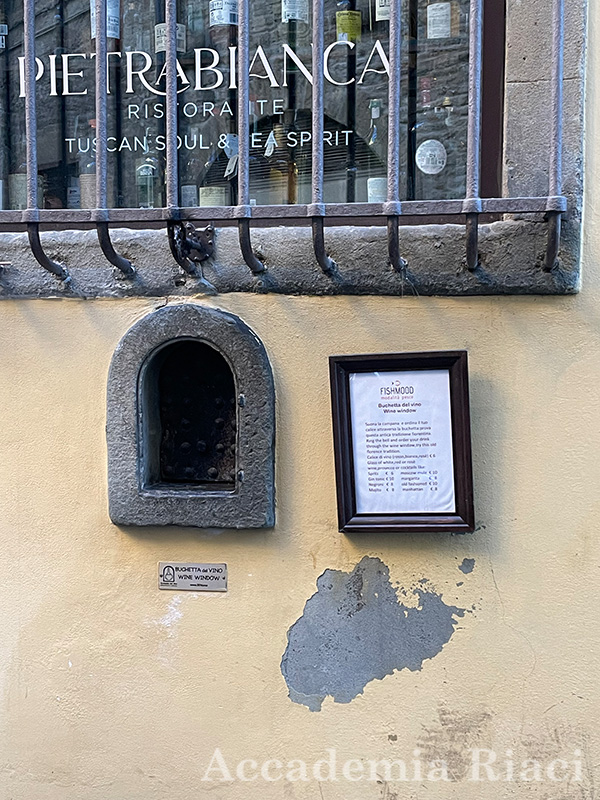 Finally found a wine window!
Colosseum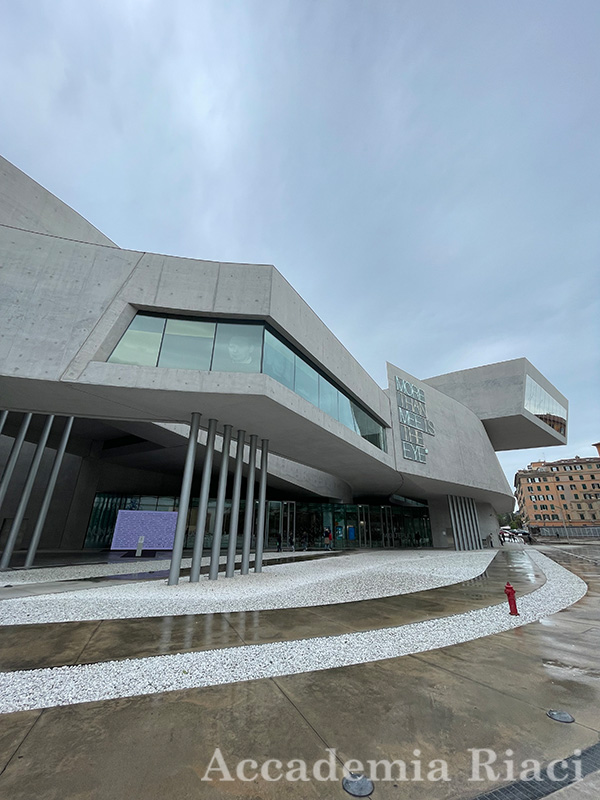 MAXXI Museum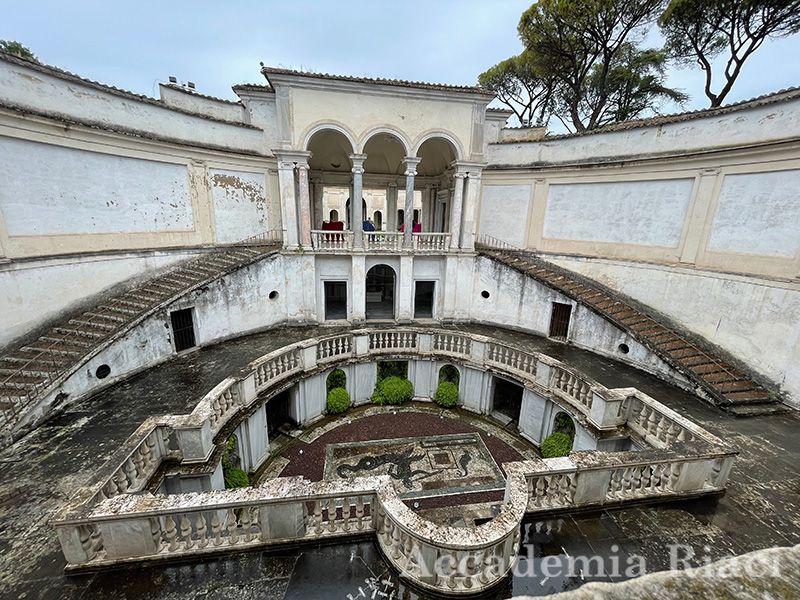 Villa Giulia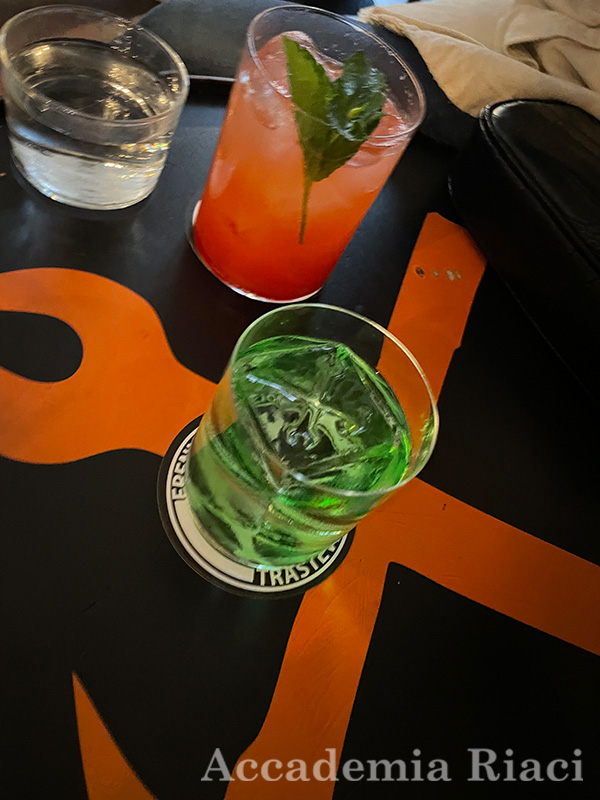 Drinks at the bar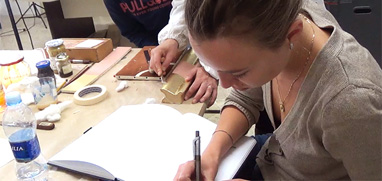 At Accademia Riaci, we are recruiting Course Reporters from our students. The students who are chosen to become Course Reporters are given 10 % of the tuition as their scholarship fee.
The Reporters who have submitted excellent reports will have his or her profile posted on our school website for the next 5 years as an alumnae and will be able to connect with their business chancesafter their graduation.