Accademia Riaci
Student Reports
Read all class reports from our students!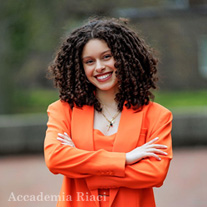 Reporter
Daniella Ruiz
Country: USA
Course: Architectural Design
Program: One-Year Course
Period: May 2, 2023 – Dec 7, 2023
My name is Daniella Ruiz. I am a recent interior design graduate from Paier College. During my undergrad, I've placed in various design competitions, attended design workshops and conferences, and interned at an interior design firm. Studying architecture at Italy's Accademia Riaci will allow me to explore the Italian perspective of all thing's art and design, build a network of people in my desired field, and opens doors to a wide range of personal and professional opportunities.
Oct. 19, 2023 | Posted in Reports, Interior Design , Student Reporter | Tags:Daniella Ruiz, Interior DesignReporter: Daniella Ruiz | Course: Interior Design
Week 4 Summary – An eventful week full of travel!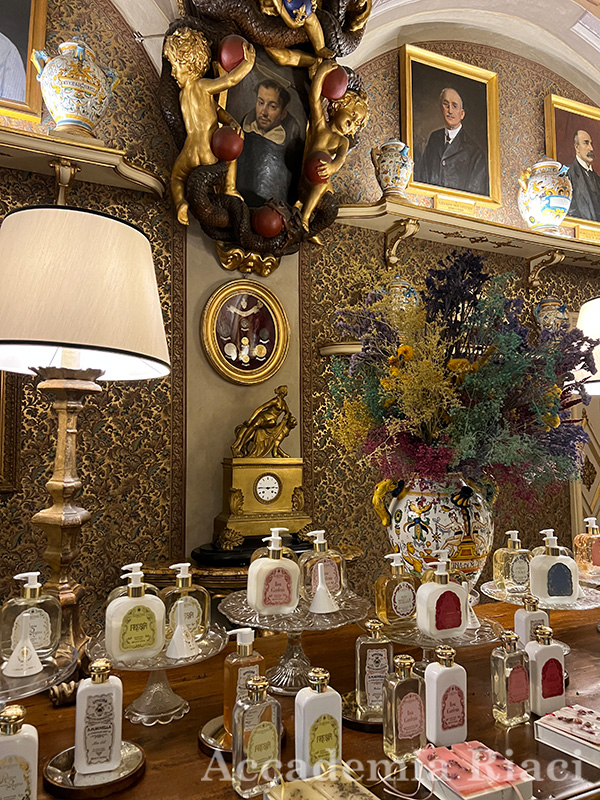 Pic1.
Monday, September 25 | After class, we went to Officina Profumo-Farmaceutica di Santa Maria Novella!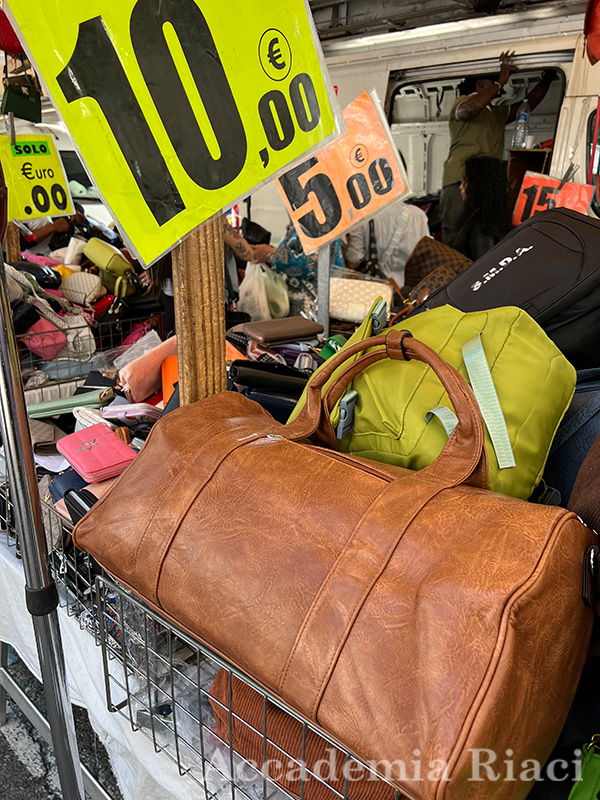 Pic2.
Tuesday, September 26 | I decided to go to La Cascine Market. I bought two wallets!
Pic3.
Wednesday, September 27 | For sunset, I went to Angel Roof Bar with a friend from school!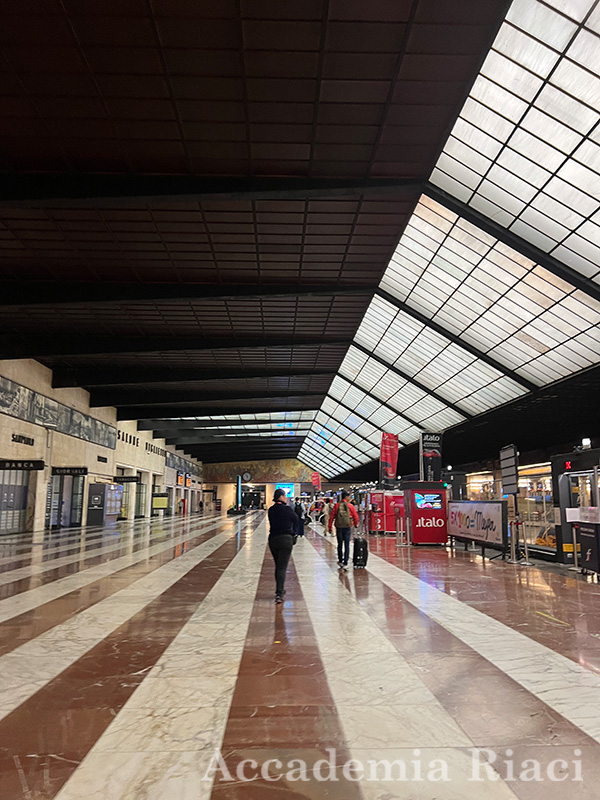 Pic4.
Thursday, September 28 | At six in the morning, my roommate and I took the train to Pisa to catch a flight to Amsterdam. This was the first time I've seen Santa Maria Novella Station empty!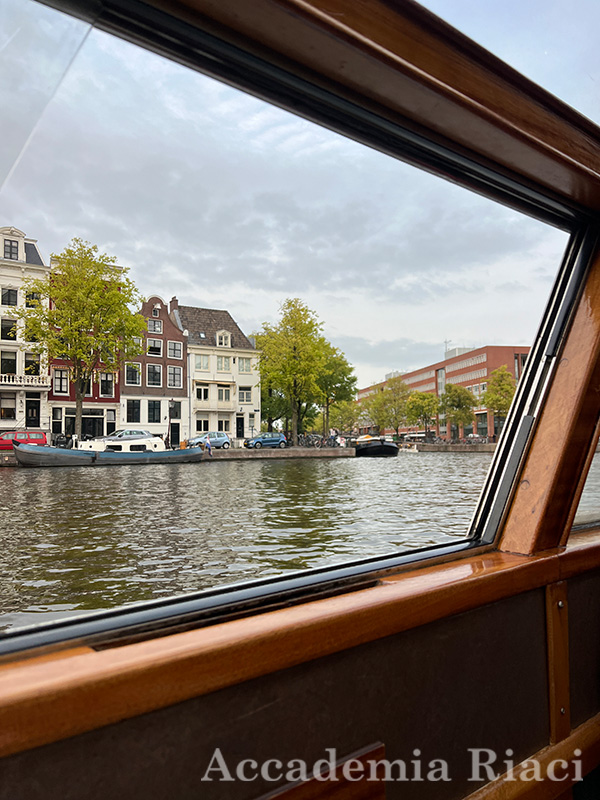 Pic5.
Thursday, September 28 | After our flight, checking into our hostel, and getting a bite to eat, we went on a free canal cruise.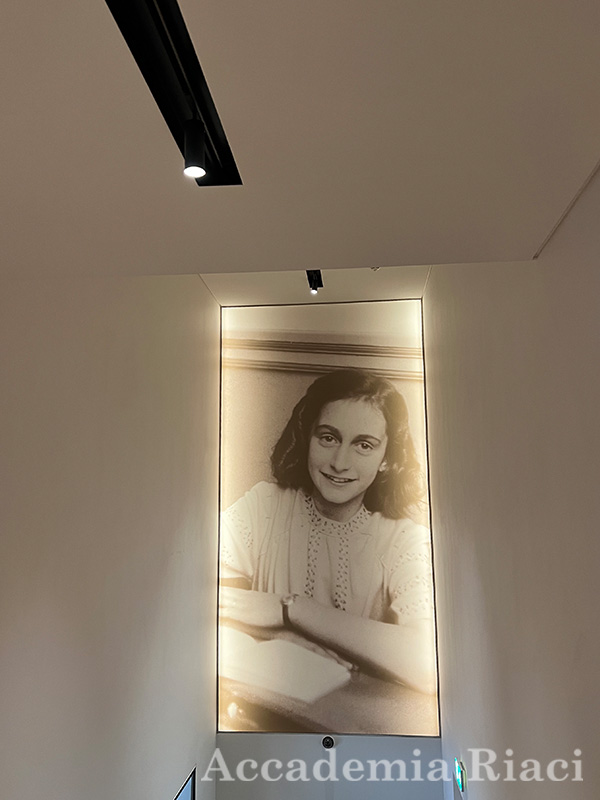 Pic6.
Friday, September 29 | We booked a tour of the Anne Frank House. The audio tour was very impactful – taking us back to their experience in hiding.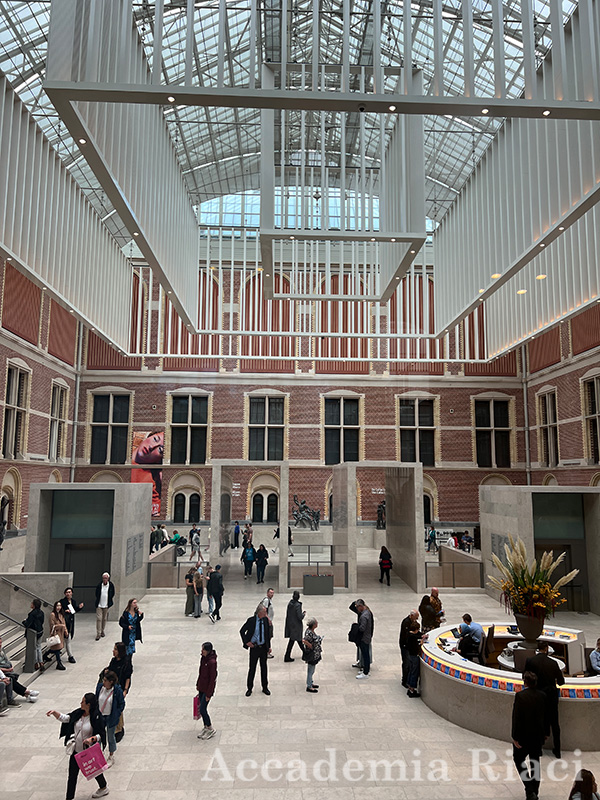 Pic7.
Friday, September 29 | Later that day, we went to the Rijksmuseum! It was full of great art!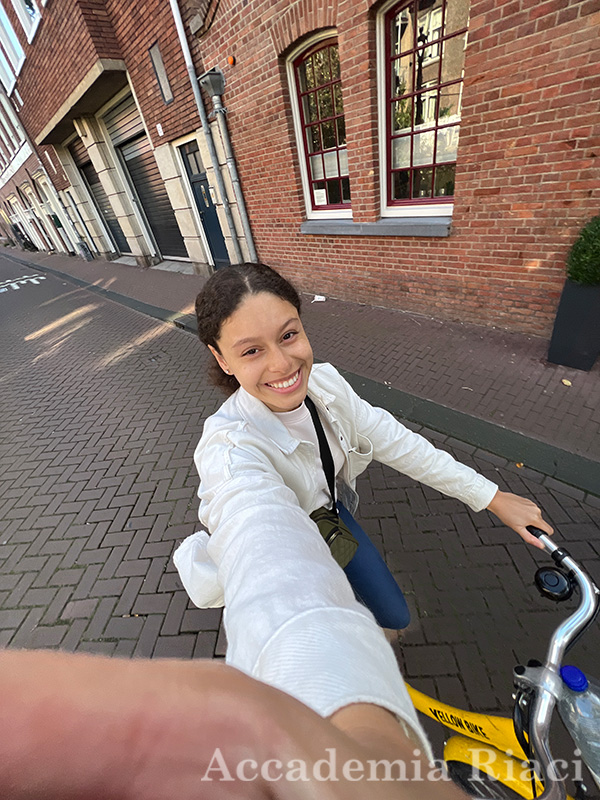 Pic8.
Saturday, September 30 | Thanks to the I am Amsterdam City Card, I got to rent a bike for free for 24 hours! This was such an easy way to see Amsterdam like a local!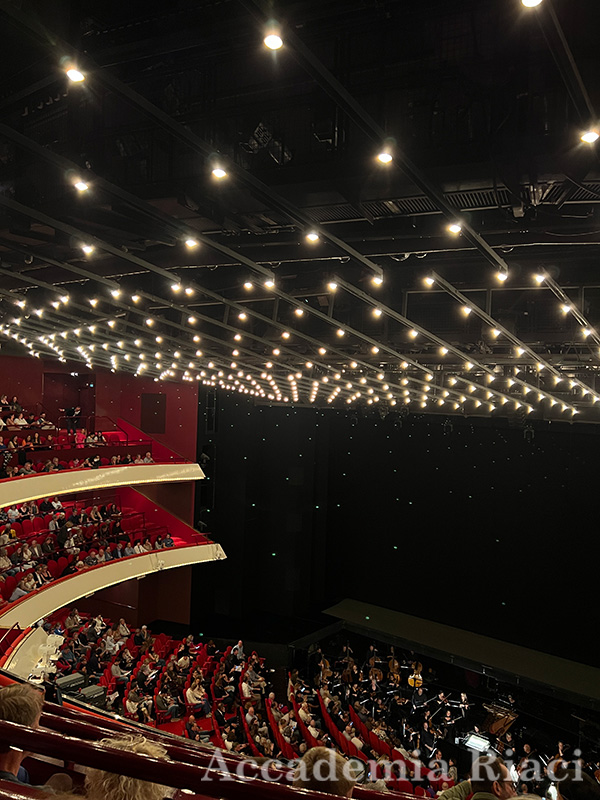 Pic9.
Saturday, September 30 | At night, I went to see a Ballet show at Nationale Opera & Ballet! The show was great!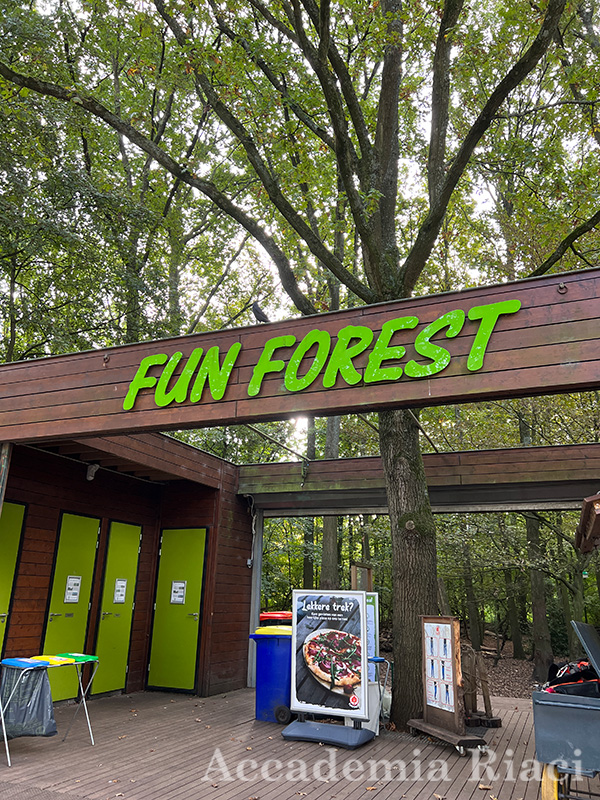 Pic10.
Sunday, October 1 | Another thanks to the I am Amsterdam City Card – I got to go zip lining in the forest for free for almost 3 hours! This was so much fun! I love a good challenge!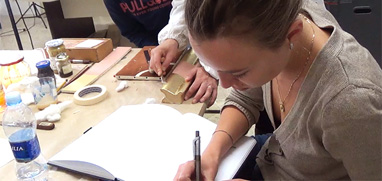 At Accademia Riaci, we are recruiting Course Reporters from our students. The students who are chosen to become Course Reporters are given 10 % of the tuition as their scholarship fee.
The Reporters who have submitted excellent reports will have his or her profile posted on our school website for the next 5 years as an alumnae and will be able to connect with their business chancesafter their graduation.