Accademia Riaci
Student Reports
Read all class reports from our students!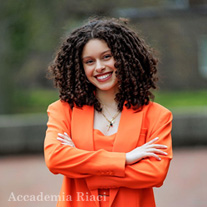 Reporter
Daniella R
Nationality: USA
Course: Architectural Design
Program: One-Year Course
Period: May 2, 2023 –Dec. 7, 2023
My name is Daniella Ruiz. I am a recent interior design graduate from Paier College. During my undergrad, I've placed in various design competitions, attended design workshops and conferences, and interned at an interior design firm. Studying architecture at Italy's Accademia Riaci will allow me to explore the Italian perspective of all thing's art and design, build a network of people in my desired field, and opens doors to a wide range of personal and professional opportunities.
Aug. 02, 2023 | Posted in Reports, Interior Design , Student Reporter | Tags:Daniella R, Interior DesignReporter: Daniella R | Course: Interior Design
Week 12 Summary – This week we had class, went to our first movie theater in Italy, and had a cultural visit to Castiglioncello over the weekend!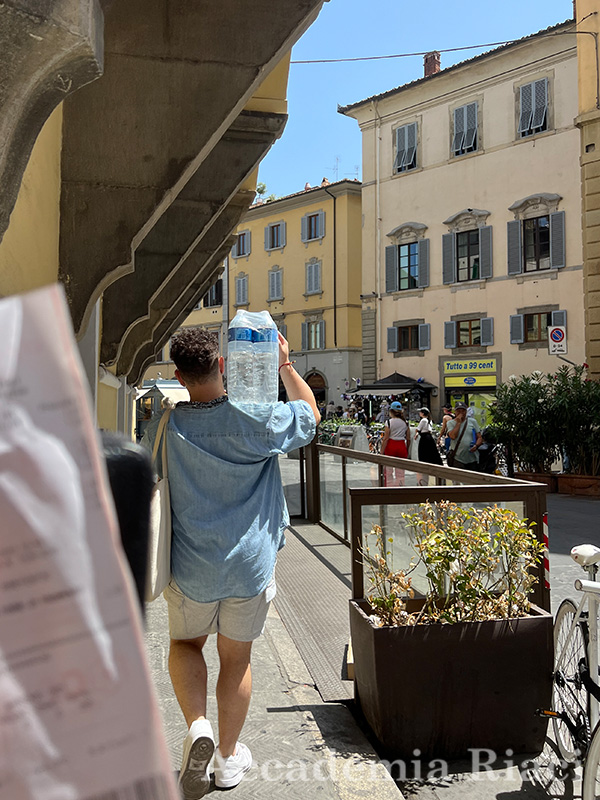 Pic1.
Sunday, July 16 | We picked up some water from our local CONAD. It still amazes me how we can get so much water for only €1.26!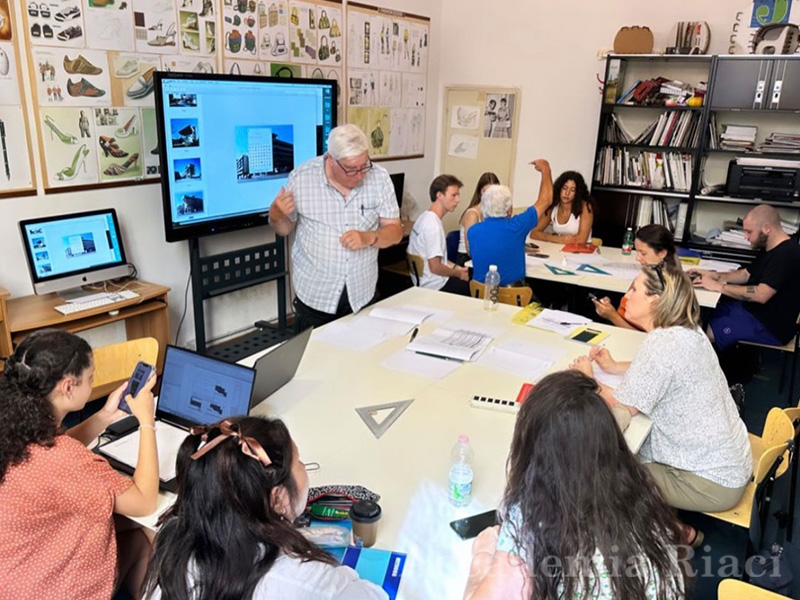 Pic2.
Monday, July 17 | Today we had a full class! Throughout the week, we got to meet so many new students from all around the world!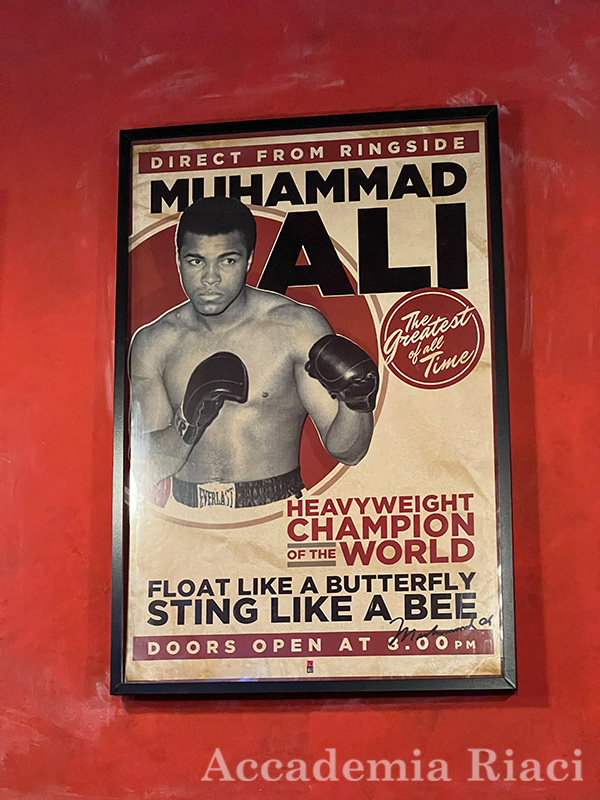 Pic3.
Monday, July 17 | Tonight we went to Red Garter for trivia night! Our team won best name!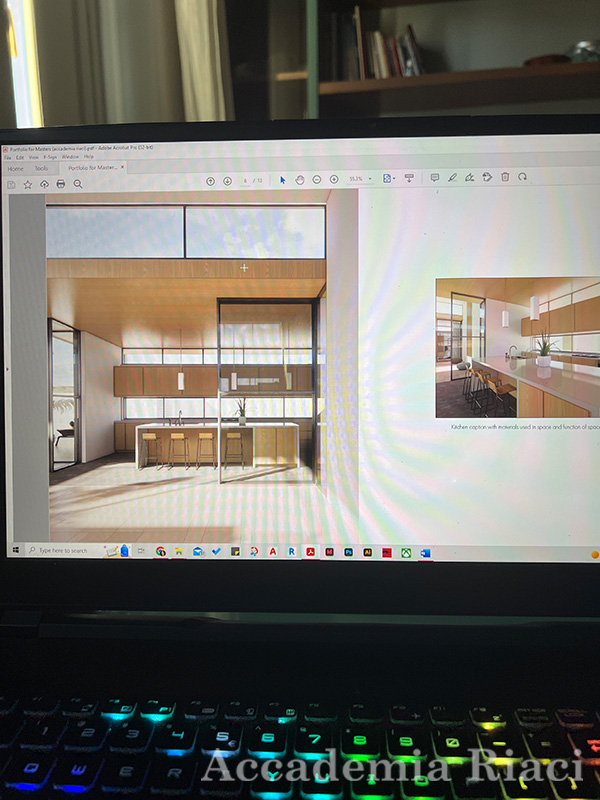 Pic4.
Tuesday, July 18 | Today was our last portfolio class! I finalized my layout and continued working on it outside of class!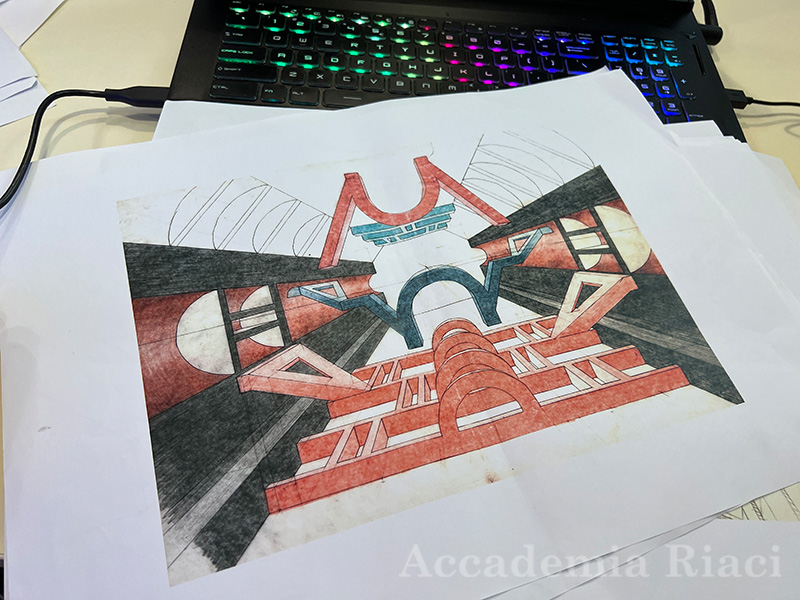 Pic5.
Wednesday, July 19 | Our professor introduced the new project to us! This project is a bit more challenging as he expressed that we must come up with an abstract drawing to start! From there, he will choose what space it looks like – for example, a jewelry shop, shoe store – then we must design the interior!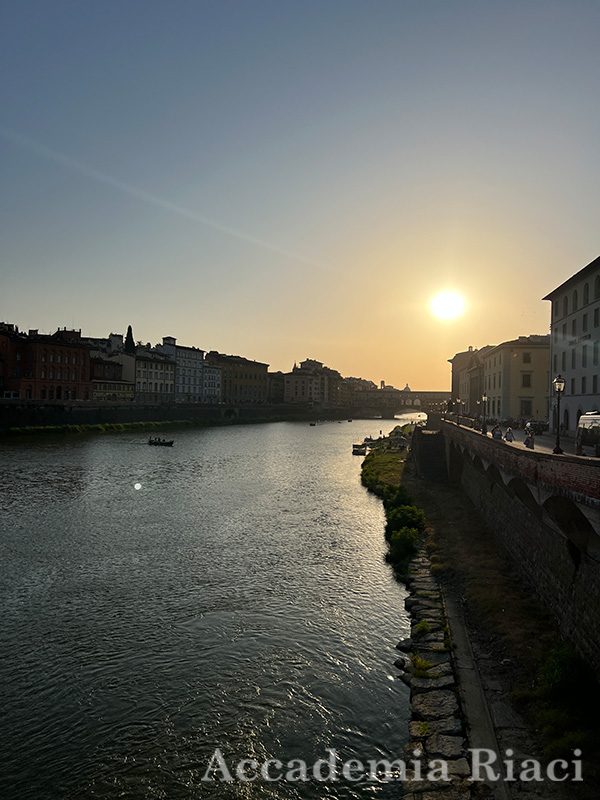 Pic6.
Thursday, July 20 | This week's art visit theme was a "walk in Santa Croce area." We ended our walk at sunset at the Ponte Vecchio!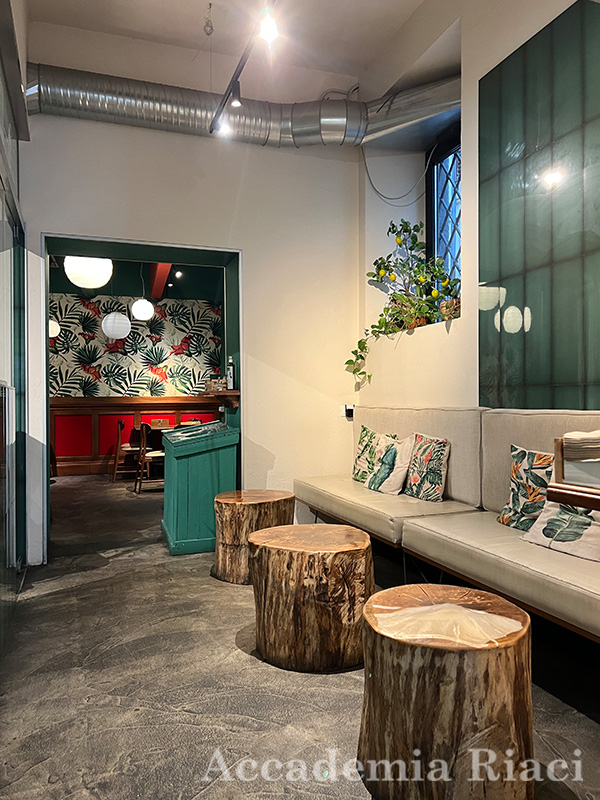 Pic7.
Thursday, July 20 | After the art visit, I stopped at Base V Juicery for an acai bowl! I loved the interior!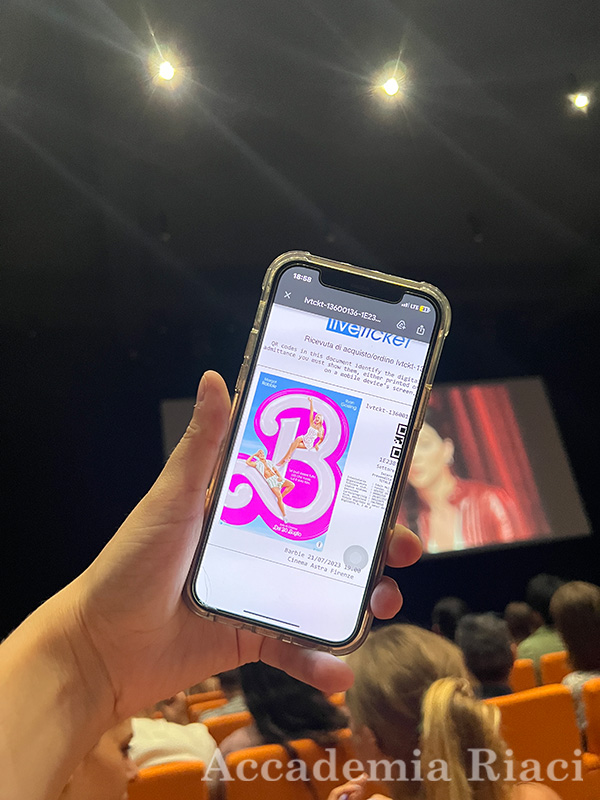 Pic8.
Friday, July 21 | For Edwin's birthday, he wanted to see the Barbie movie! The theater was packed!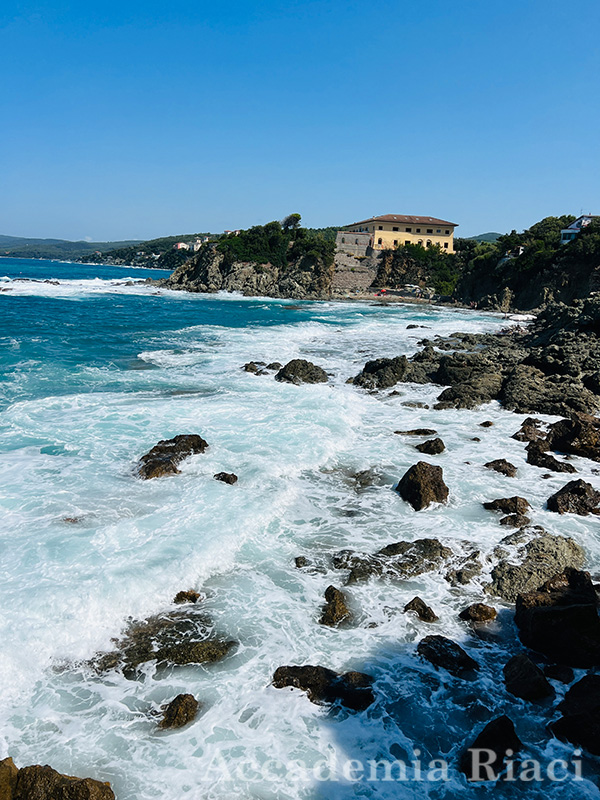 Pic9.
Saturday, July 22 | We went to Castiglioncello for our art stage/cultural visit this month! We did a bit of "rock climbing" to get the best views!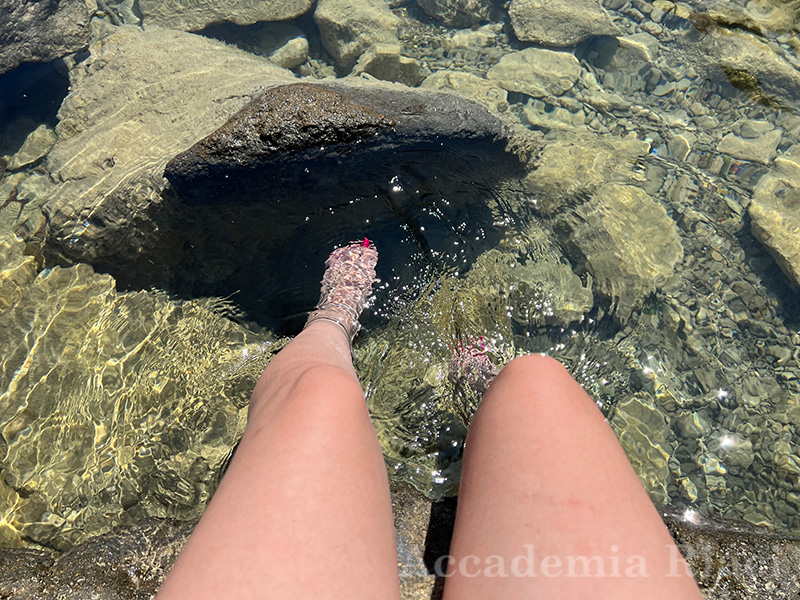 Pic10.
Saturday, July 22 | To end our visit, we sat by the water for a bit!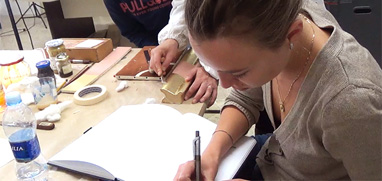 At Accademia Riaci, we are recruiting Course Reporters from our students. The students who are chosen to become Course Reporters are given 10 % of the tuition as their scholarship fee.
The Reporters who have submitted excellent reports will have his or her profile posted on our school website for the next 5 years as an alumnae and will be able to connect with their business chancesafter their graduation.