Accademia Riaci
Student Reports
Read all class reports from our students!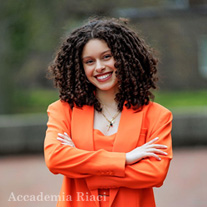 Reporter
Daniella R
Nationality: USA
Course: Architectural Design
Program: One-Year Course
Period: May 2, 2023 –Dec. 7, 2023
My name is Daniella Ruiz. I am a recent interior design graduate from Paier College. During my undergrad, I've placed in various design competitions, attended design workshops and conferences, and interned at an interior design firm. Studying architecture at Italy's Accademia Riaci will allow me to explore the Italian perspective of all thing's art and design, build a network of people in my desired field, and opens doors to a wide range of personal and professional opportunities.
Jul. 19, 2023 | Posted in Reports, Interior Design , Student Reporter | Tags:Daniella R, Interior DesignReporter: Daniella R | Course: Interior Design
Week 11 Summary – This week I had class as usual, and I took day trips to Montecatini and Lucca on the weekends!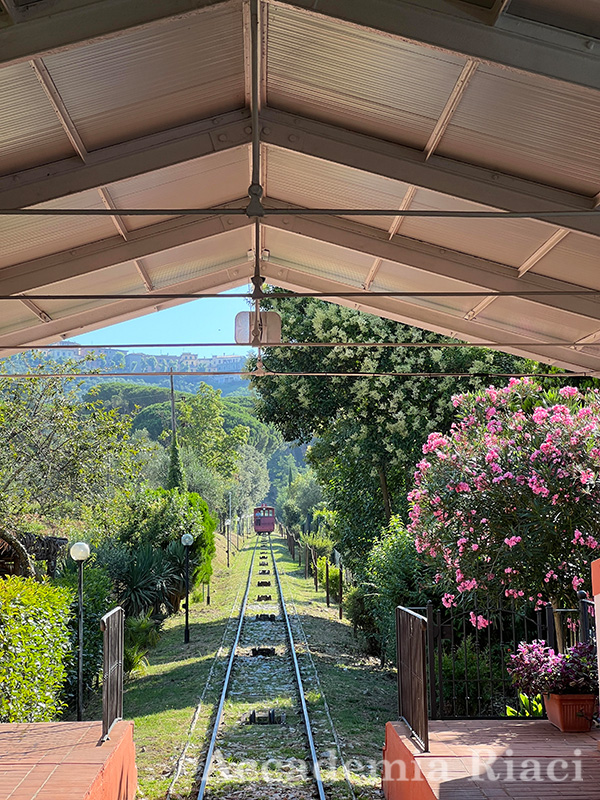 Pic1.
Sunday, July 9 | We spent the day at Montecatini! As soon as we got off the train, we walked to the Montecatini Funicular to reach the village of Montecatini Alto.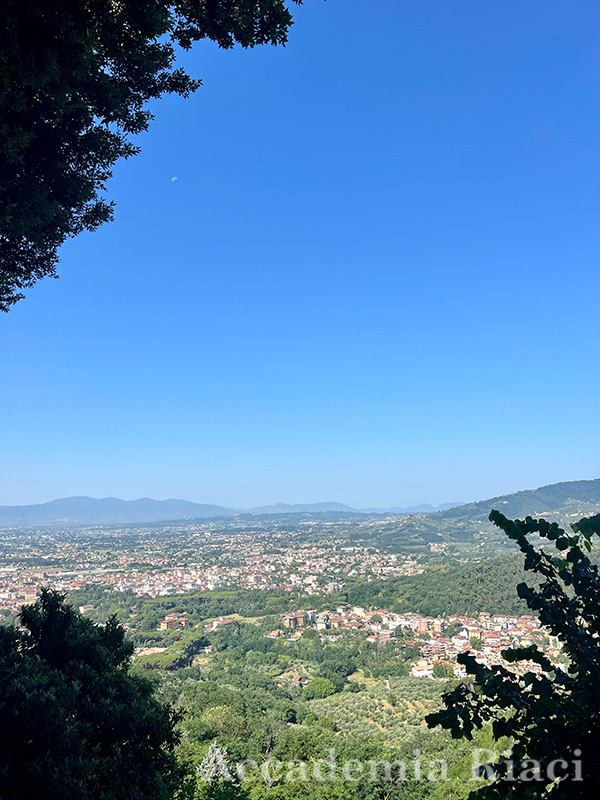 Pic2.
Sunday, July 9 | After a 10-minute ride, we finally arrived at Montecatini Alto! The view was amazing!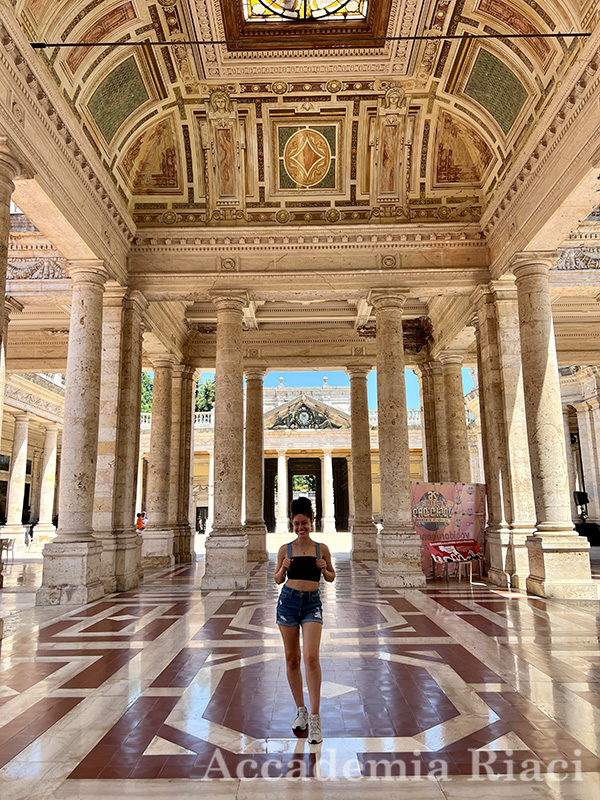 Pic3.
Sunday, July 9 | We also visited Terme Tettuccio! This space was so relaxing!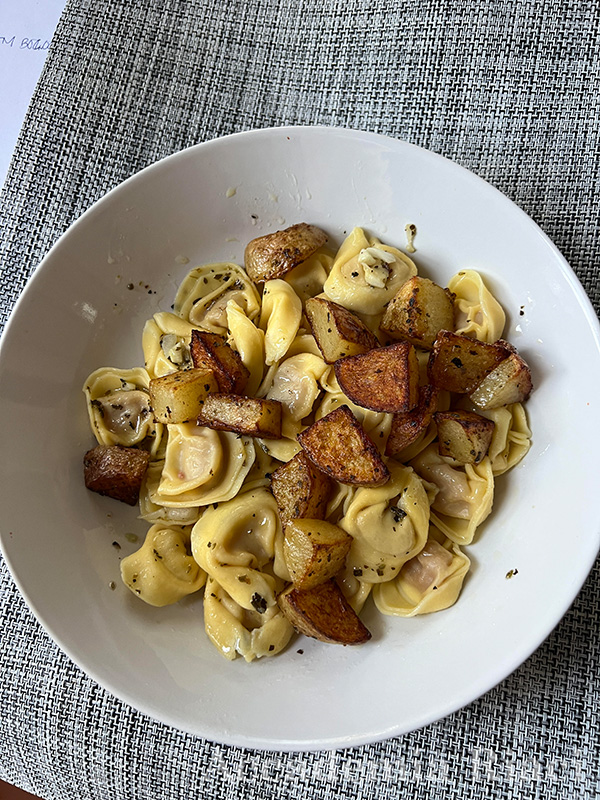 Pic4.
Monday, July 10 | After class, we went grocery shopping! Then Edwin made dinner and we planned a trip for August!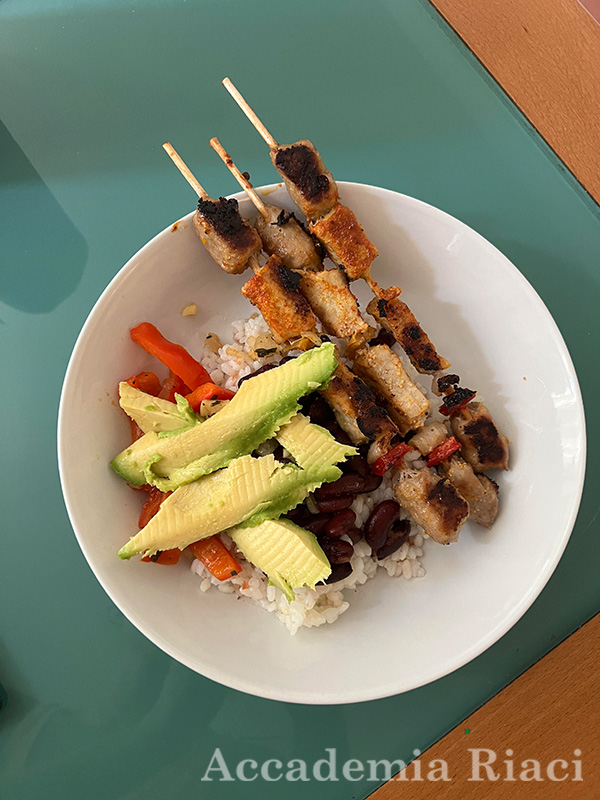 Pic5.
Tuesday, July 11 | Today we had our portfolio class! This was our dinner tonight!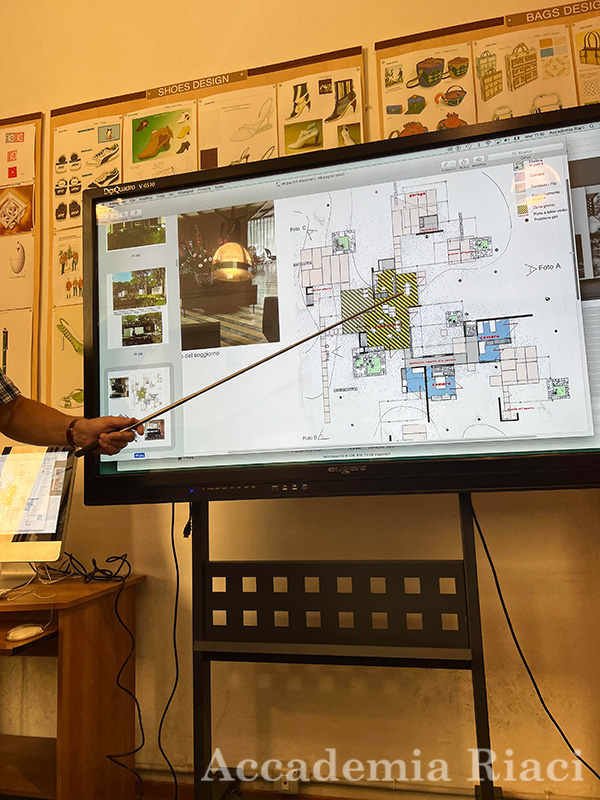 Pic6.
Wednesday, July 12 | During class, our professor gave an architectural presentation. He showed us works by Renzo Piano, Antoni Gaudi, Frank Gehry, and more.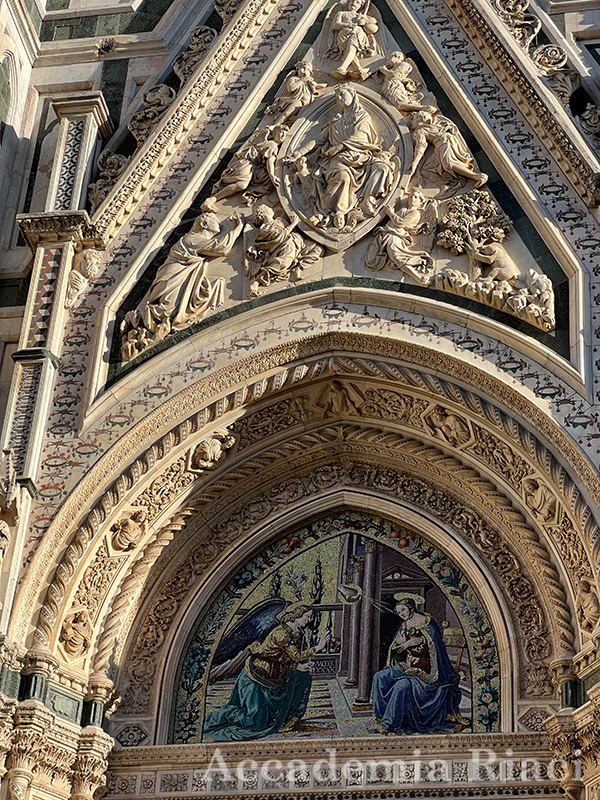 Pic7.
Friday, July 14 | For the art visit this week, our theme was the Cathedral Square and Palazzo Vecchio!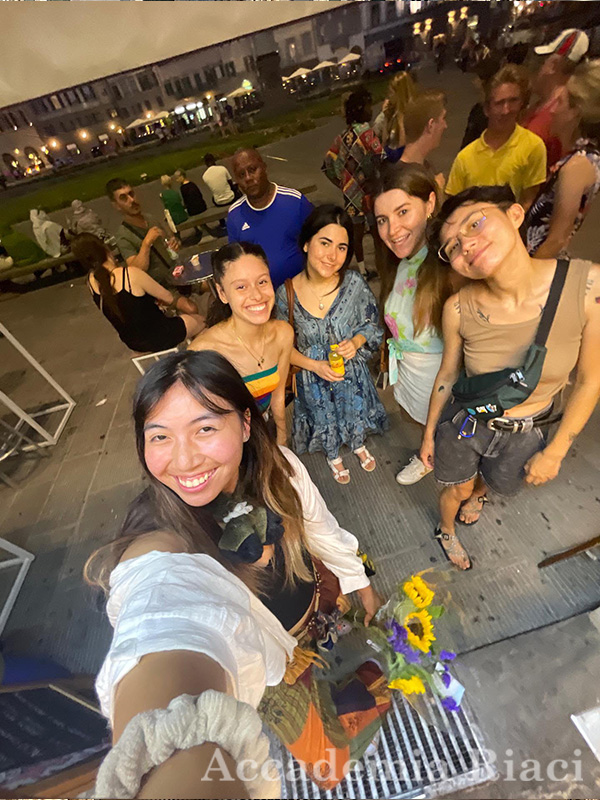 Pic8.
Friday, July 14 | After the art visit, a few girls from school and I met up to eat and hang out!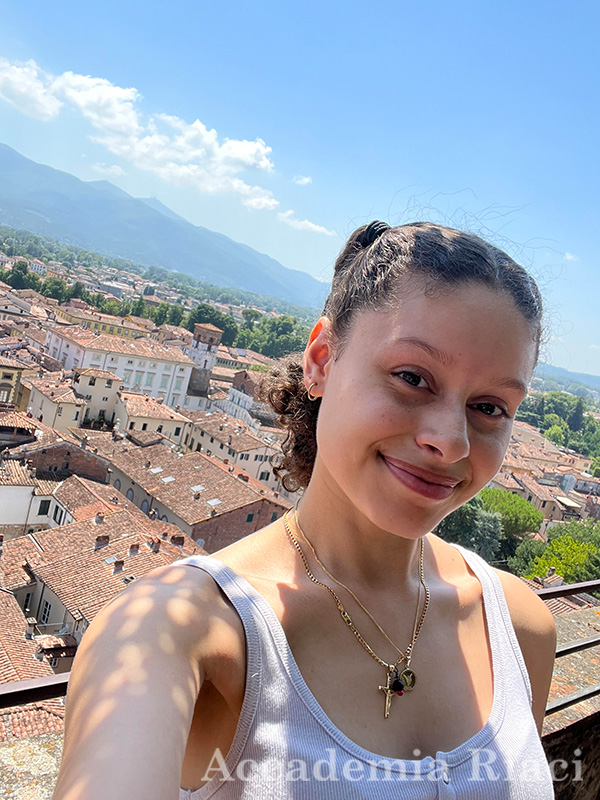 Pic9.
Saturday, July 15 | Today I took a day trip to Lucca! I climbed the Guinigi Tower for another great view! This climb was easier than Pisa and Giotto's Tower! I spent the rest of the day exploring Lucca!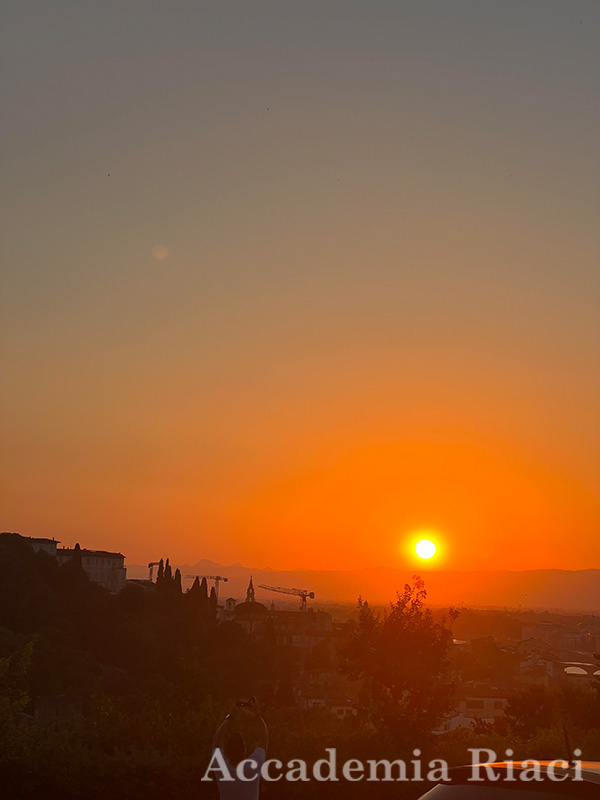 Pic10.
Saturday, July 15 | Once I got back, Emma and I watched the sunset at Piazzale Michealangelo! Edwin met up with us and we watched people play volleyball and basketball!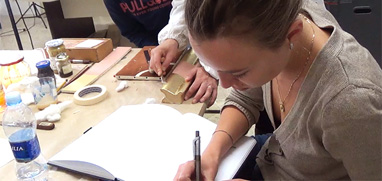 At Accademia Riaci, we are recruiting Course Reporters from our students. The students who are chosen to become Course Reporters are given 10 % of the tuition as their scholarship fee.
The Reporters who have submitted excellent reports will have his or her profile posted on our school website for the next 5 years as an alumnae and will be able to connect with their business chancesafter their graduation.