Accademia Riaci
Student Reports
Read all class reports from our students!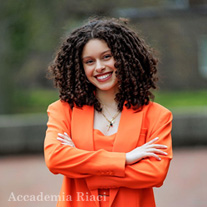 Reporter
Daniella R
Nationality: USA
Course: Architectural Design
Program: One-Year Course
Period: May 2, 2023 –Dec. 7, 2023
My name is Daniella Ruiz. I am a recent interior design graduate from Paier College. During my undergrad, I've placed in various design competitions, attended design workshops and conferences, and interned at an interior design firm. Studying architecture at Italy's Accademia Riaci will allow me to explore the Italian perspective of all thing's art and design, build a network of people in my desired field, and opens doors to a wide range of personal and professional opportunities.
Jul. 13, 2023 | Posted in Reports, Interior Design , Student Reporter | Tags:Daniella R, Interior DesignReporter: Daniella R | Course: Interior Design
Week 10 Summary – This week we had an art stage and visit, three architectural classes, started a new portfolio class, and went to the pride parade over the weekend!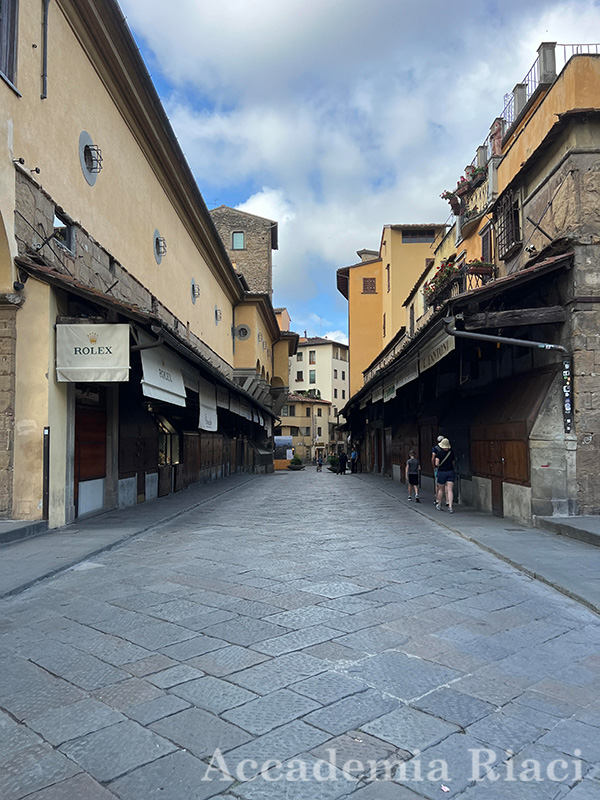 Pic1.
Sunday, July 2 | On our way to our art stage, we had to walk across the Ponte Vecchio to get to the Pitti Palace. This was the first time I've seen it so empty. If you want to take pictures at the Ponte Vecchio with no one around, the best time is 8 am!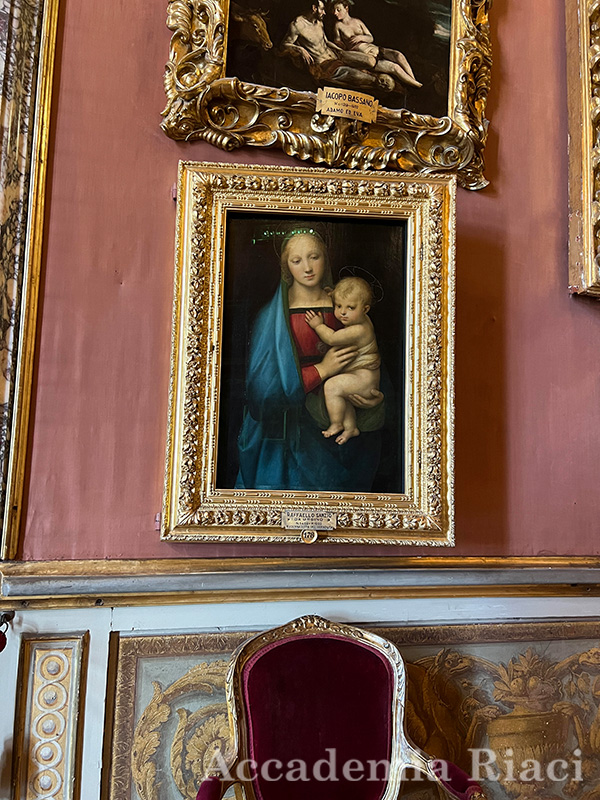 Pic2.
Sunday, July 2 | We finally made it to the art stage at the Pitti Palace and Boboli Gardens. Our tour guide told us about the history of the most important paintings within the gallery. For example, in the painting above, our tour guide shared that the background of this painting wasn't originally black. There was a window in the background but during restoration, someone painted it all black.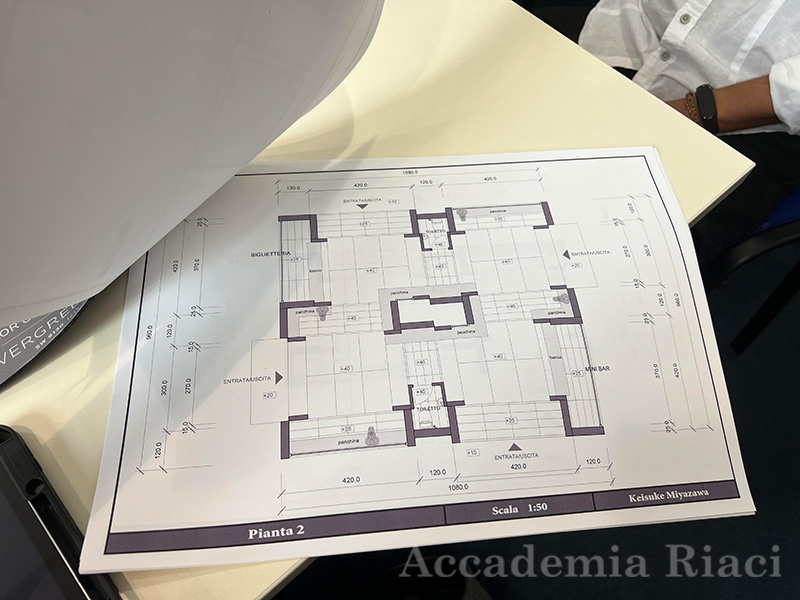 Pic3.
Monday, July 3 | During class today, my professor showed me a previous student's project to guide my finished project.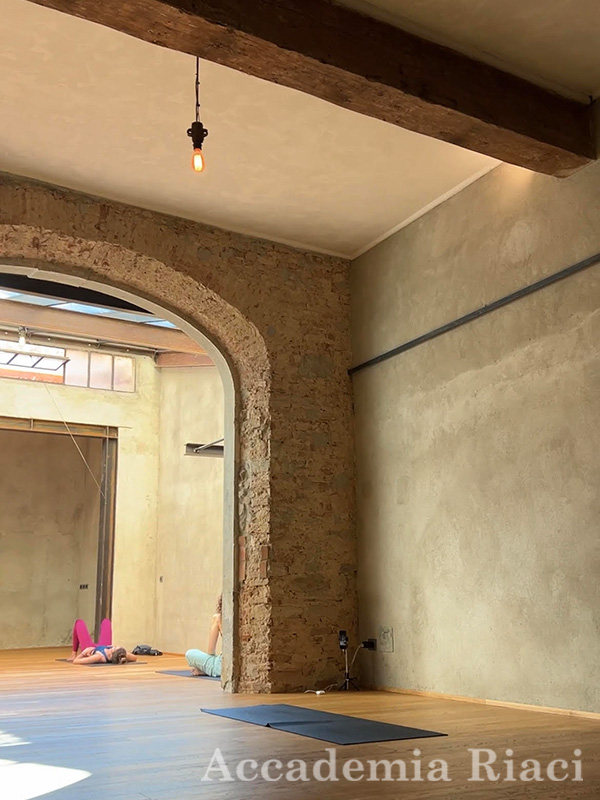 Pic4.
Tuesday, July 4 | Today I went to my first yoga class! I got a discount for the class because I'm a student. The class was one hour long, and the pace was great for beginners! It gave me a good stretch!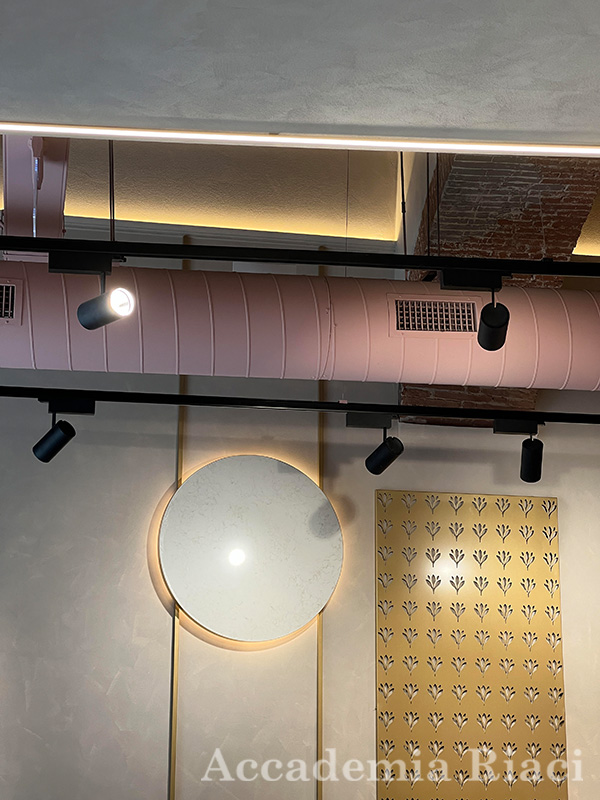 Pic5.
Wednesday, July 5 | We went to the new Starbucks down the street after class! I didn't get anything because I don't drink coffee, but the interior was so cute!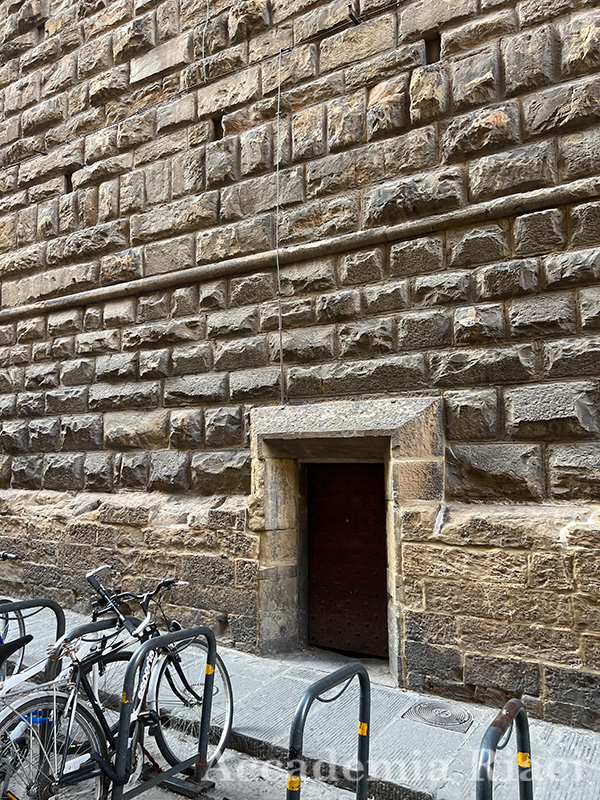 Pic6.
Friday, July 7 | Today's art visit theme was buildings built or restored by Vasari for Cosimo I (Palazzo Vecchio, The Vasari Corridor, the Church of Santa Felicita). We had a big group today! In the photo above, our tour guide shared that the small door served as an escape path at Palazzo Vecchio!
Pic7.
Friday, July 7 | After the art visit, we watched a street performer entertain the crowd with his amazing talent!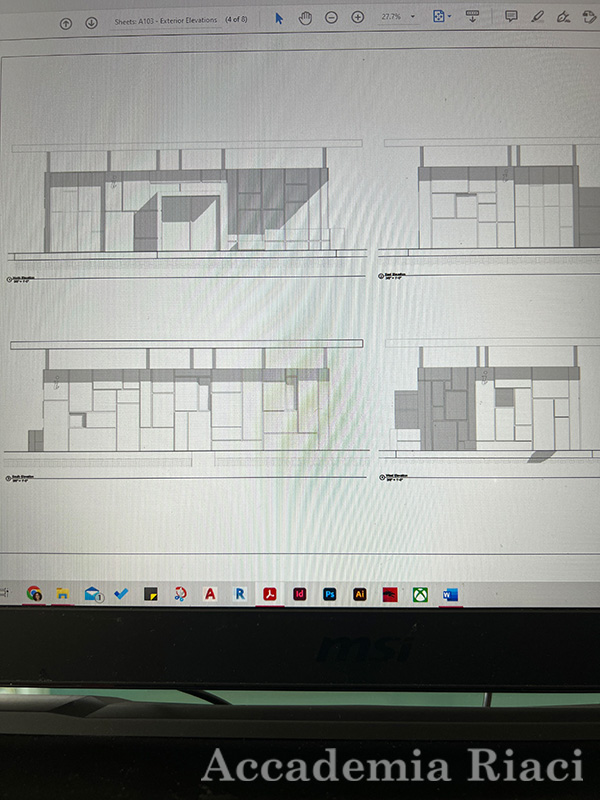 Pic8.
Saturday, July 8 | I worked on the exterior elevations of my tourist information center project!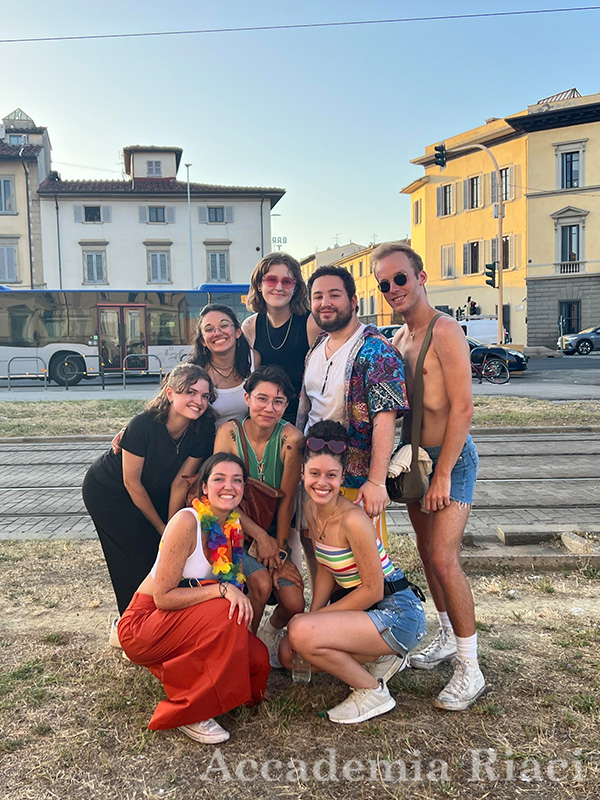 Pic9.
Saturday, July 8 | Today we went to the pride parade and joined the parade! We were able to meet new people!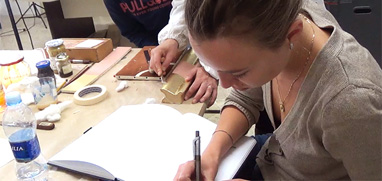 At Accademia Riaci, we are recruiting Course Reporters from our students. The students who are chosen to become Course Reporters are given 10 % of the tuition as their scholarship fee.
The Reporters who have submitted excellent reports will have his or her profile posted on our school website for the next 5 years as an alumnae and will be able to connect with their business chancesafter their graduation.