NEWS and Blog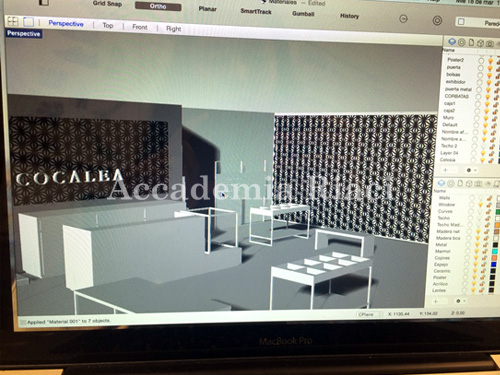 Seguimos avanzando con el proyecto, con los últimos detalles para poner materiales.

We are moving ahead with the project, with the final details to put materials.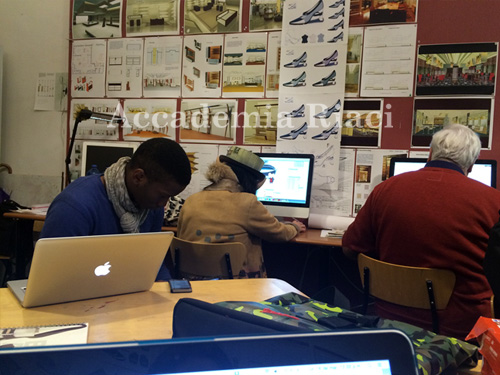 Compañeros de diferentes áreas trabajando y el profesor buscando información.

Fellow different areas working and teacher looking for information.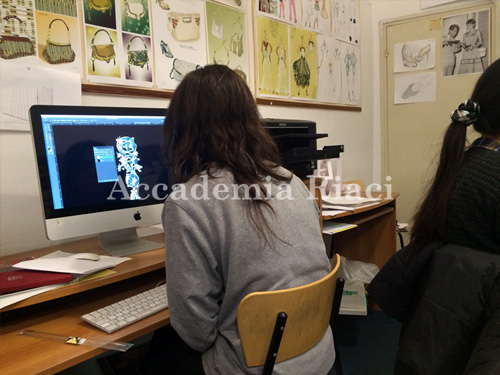 Sofi, compañera de diseño de joyería digitalizando sus dibujos.

Sofi, jewelry design partner digitizing their drawings.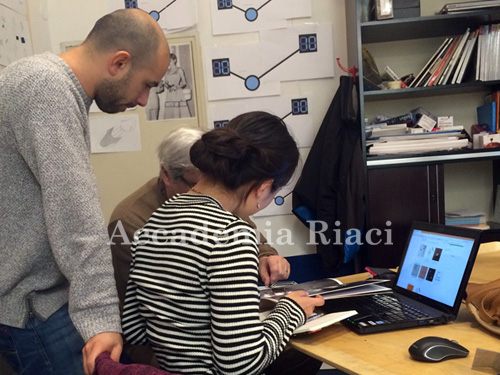 Profesor revisando el trabajo de Yuki, hablando acerca de materiales

Professor reviewing the work of Yuki , talking about materials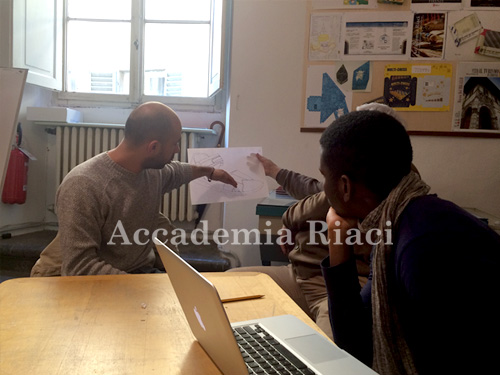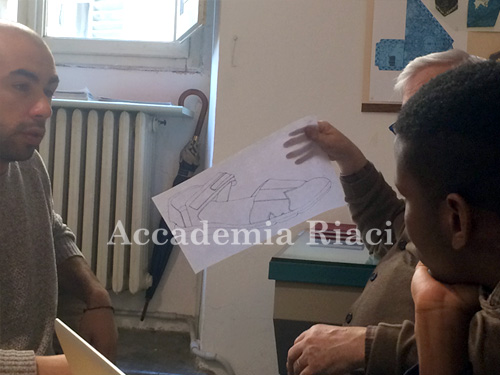 Clase de diseño de calzado, revisando bocetos del alumno

Class shoe design , reviewing student sketches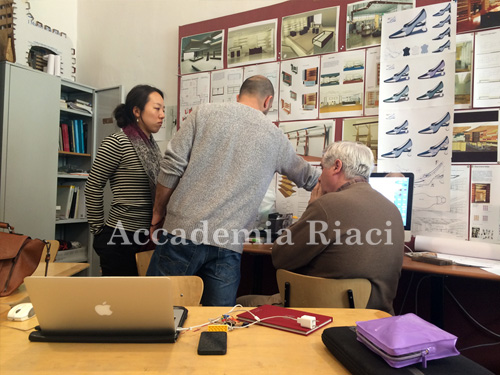 El profesor hoy nos mostró los diferentes tipos de lámparas e iluminación

The teacher today showed us the different types of lamps and lighting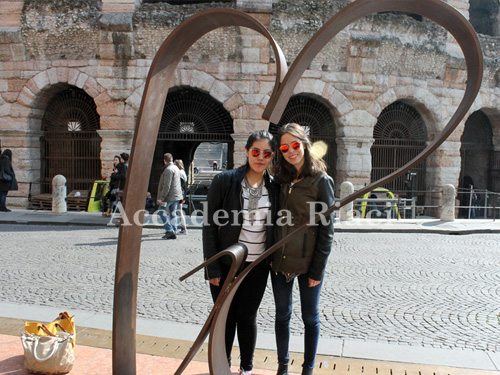 El fin de semana visité Verona, me gustó mucho. Hay muchas cosas que ver muy bonitas

The weekend I visited Verona, I enjoyed it . There are many things to see very nice