Read the latest reports of our students!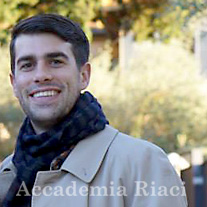 Dec. 04, 2014 | Posted in Reports, Student Reports, Shoe Making & Shoe Design, Shoemaking | Tags: Shoemaking, Francis Waplinger| Mario:


Reporter: Francis Waplinger | Course: Shoe Making Course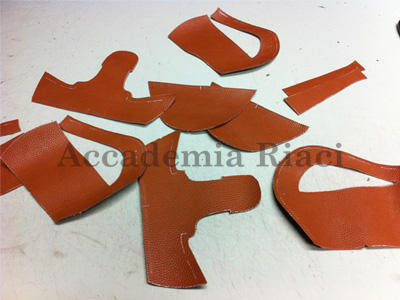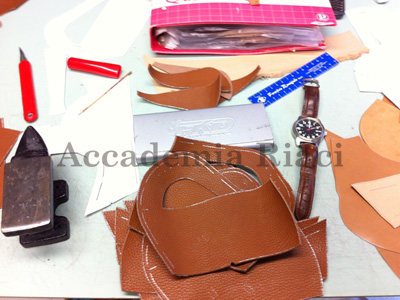 Here are some more patterns I have cut for my boots. It turned out that the leather I had chosen to use was too soft for a men's boot. So, I decided to re-cut the pattern with a different leather. Next I am going to skive the leather and add brogue decorations.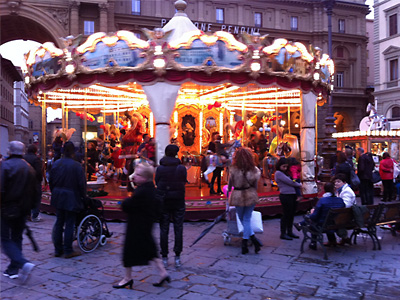 The carousel in Piazza Republica, with Christmas decorations added.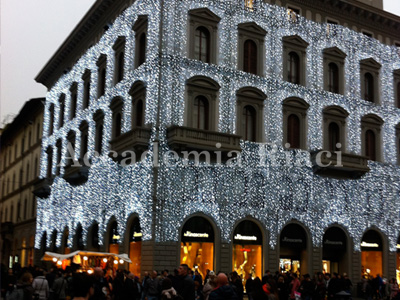 Holiday lights are starting to pop up all over Florence. Here is the La Rinascente store in Piazza Repubblica. The lights give the city a wonderful festive feel.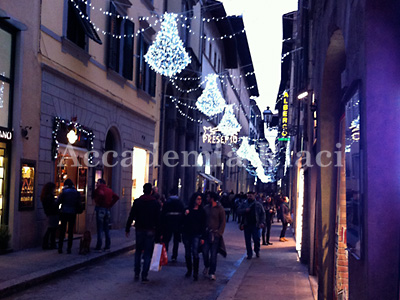 More holiday lights on Via Del Corso.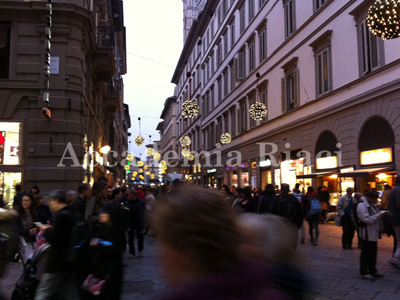 Even more holiday lights, Via Calzaiuoli.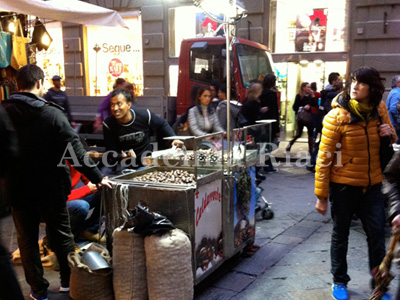 A vendor selling roasted chestnuts on the street, they smell wonderful and make a nice little snack.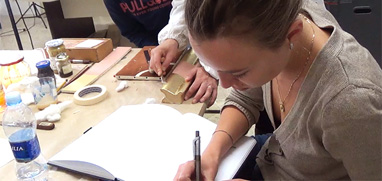 At Accademia Riaci, we are recruiting Course Reporters from our students. The students who are chosen to become Course Reporters are given 10 % of the tuition as their scholarship fee.
The Reporters who have submitted excellent reports will have his or her profile posted on our school website for the next 5 years as an alumnae and will be able to connect with their business chancesafter their graduation.