Read the latest reports of our students!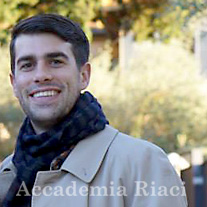 Nov. 20, 2014 | Posted in Reports, Student Reports, Shoe Making & Shoe Design, Shoemaking | Tags: Shoemaking, Francis Waplinger| Mario:


Reporter: Francis Waplinger | Course: Shoe Making Course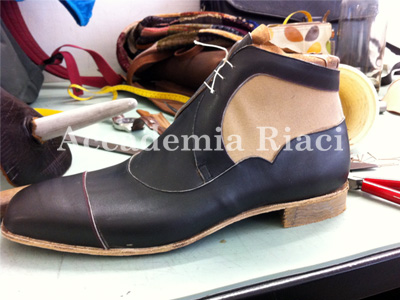 Here is my finished trial fitting shoe still on the last. This trial fit is an all glue construction. I made this pattern before I changed the pattern to my newest design. However, for the purpose of making sure that the last was modified correctly, using an older design was not a problem.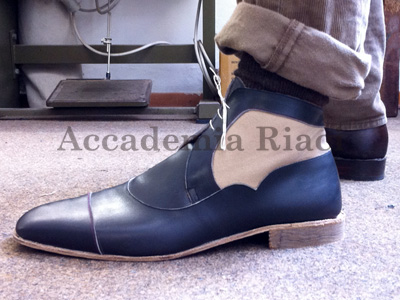 Trying on the trial shoe. I only made one trial shoe for my left foot because I was pressed for time. In addition, my left foot is about a half-size larger than my right foot. I wanted to be sure that the last was not too small. Generally for my feet, if the shoe fits my left foot than it usually fits my right foot as well.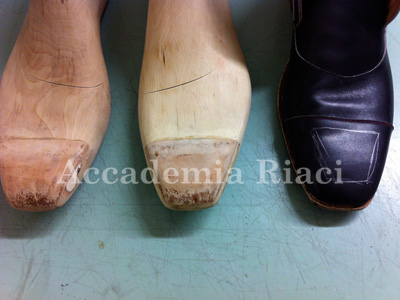 After walking around for a few minutes with the trial shoe on, I decided that the toe box was a bit low (which means there is not enough room for the height of my toes.) I marked the area on the shoe where it needed to be adjusted. Then to adjust the last, I added leather to the toe box. I am almost done shaping the leather to the last to give it a seamless appearance for when I last the shoes.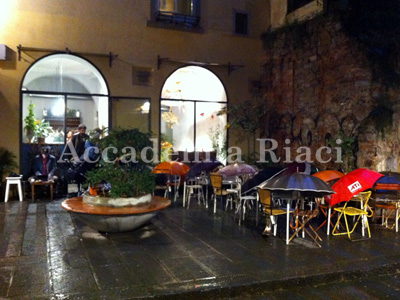 The weather is starting to turn to fall here in Florence. During the weekend I took a coffee break at Amble, a charming cafe hidden right in the heart of Florence, near the Ponte Vecchio. There has been a lot of rain, and as you can see, the restaurant is keeping the tables dry, and almost creating installation art at the same time.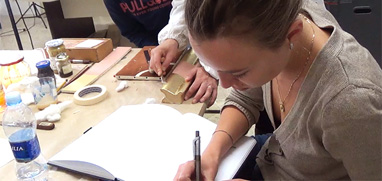 At Accademia Riaci, we are recruiting Course Reporters from our students. The students who are chosen to become Course Reporters are given 10 % of the tuition as their scholarship fee.
The Reporters who have submitted excellent reports will have his or her profile posted on our school website for the next 5 years as an alumnae and will be able to connect with their business chancesafter their graduation.