Read the latest reports of our students!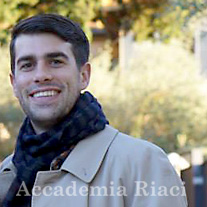 Nov. 13, 2014 | Posted in Reports, Student Reports, Shoe Making & Shoe Design | Tags: Shoemaking, Francis Waplinger| Mario:


Reporter: Francis Waplinger | Course: Shoe Making Course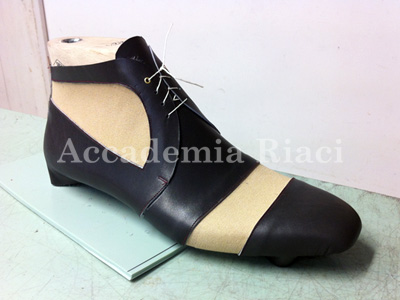 Here is a new test prototype in leather and linen. After adjusting the old design for the boots I am working on, I decided I needed to make some changes to the pattern. The design was not working on the last that I have chosen to make the boots on.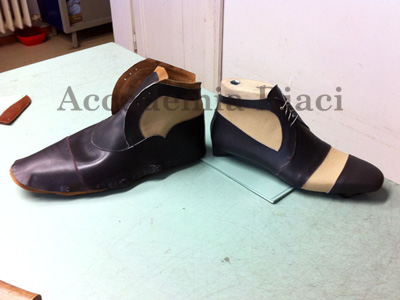 Here you can see the old pattern on the left and the new pattern on the right. I kept some of the same lines for the new pattern, but also made some significant changes to take the last shape into account, simplifying the design.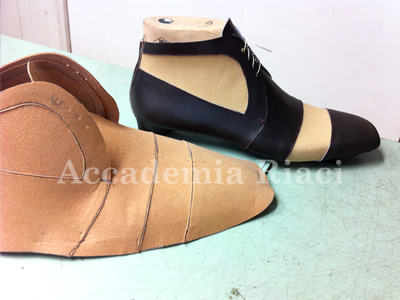 For the new pattern I first made a test in felt. Once I saw that it seemed to be working, I then made a test in leather and linen.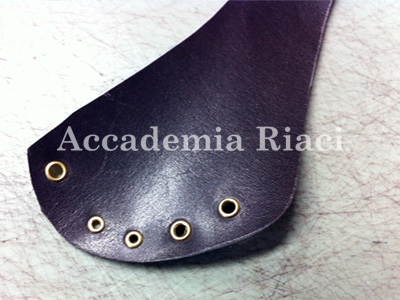 This is an example of metal eyelets that I bought. I wanted to test the two different sizes as well as the new setting tools I have recently purchased.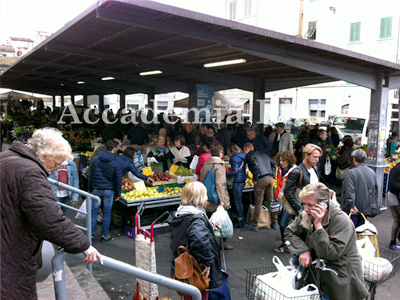 Here is a typical Saturday at Mercato Sant Ambrogio. Monday through Saturday from 9am-2pm there is an outdoor/indoor market in Piazza San Ambrogio. There is fresh meat, cheese, fruit, vegetable, bread as well as many other delicious food items.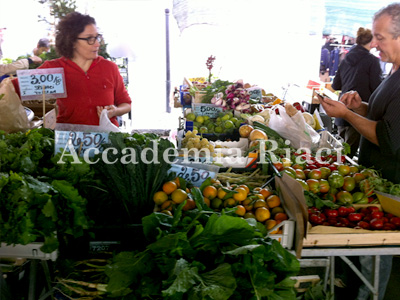 Fresh produce.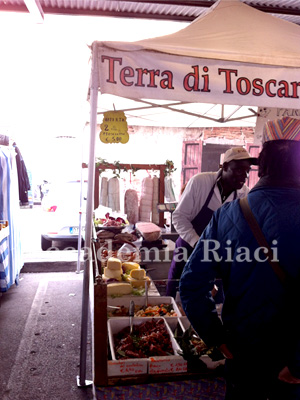 My favorite meat, egg, and bread stand at the market.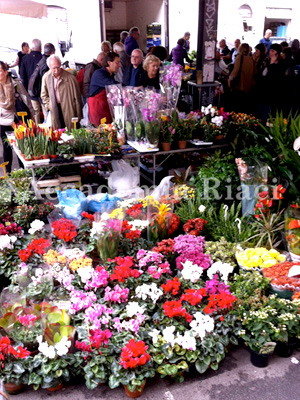 Flowers!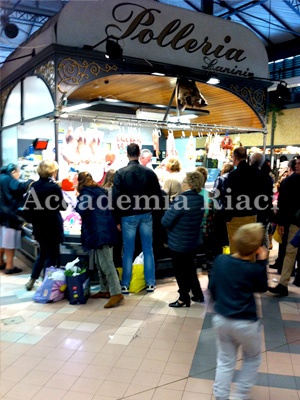 Inside the market.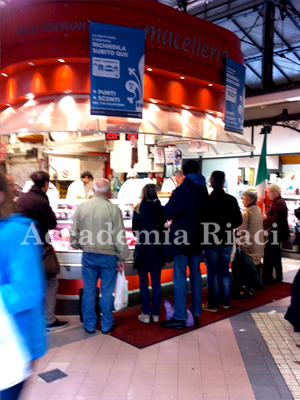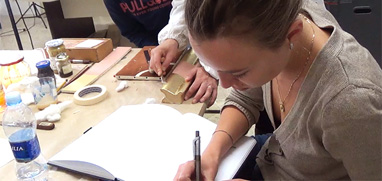 At Accademia Riaci, we are recruiting Course Reporters from our students. The students who are chosen to become Course Reporters are given 10 % of the tuition as their scholarship fee.
The Reporters who have submitted excellent reports will have his or her profile posted on our school website for the next 5 years as an alumnae and will be able to connect with their business chancesafter their graduation.