Read the latest reports of our students!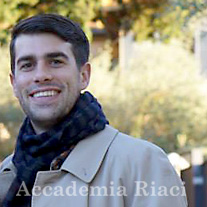 Oct. 31, 2014 | Posted in Reports, Student Reports, Shoe Making & Shoe Design, Shoemaking | Tags: Shoemaking, Francis Waplinger| Mario:


Reporter: Francis Waplinger | Course: Shoe Making Course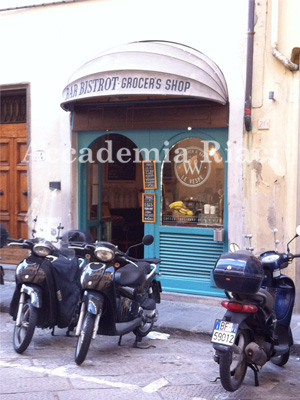 Le Vespe is a quaint cafe located in the Santa Croce area of Florence. They have some of the best coffee in Florence, as well as good "comfort" food and fresh juices and smoothies. I went there this past Sunday for a relaxing brunch. The food offered is a combination of French, English and American inspired. Le Vespe also offers a 10% student discount.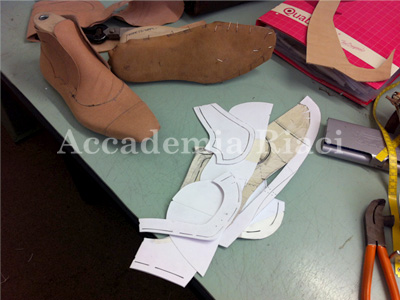 I have finished adjusting the pattern for my boots. I was having a lot of problems with the pattern for the tongue. After making a few tests in felted wool, I think the pattern is good enough to continue onto a leather and linen test shoe. With a leather/linen test, I can make sure the last fits my foot, as well as check that the pattern works well. This is especially important since I am using two different materials for the upper.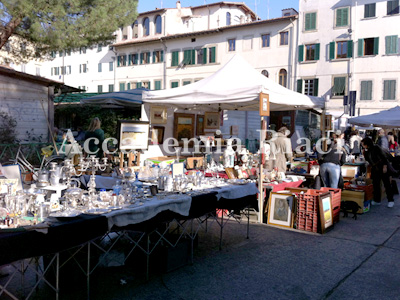 This weekend there was an antique market in Piazza dei Ciompi. It is always enjoyable strolling through the market browsing all the antiques, especially on a beautiful day.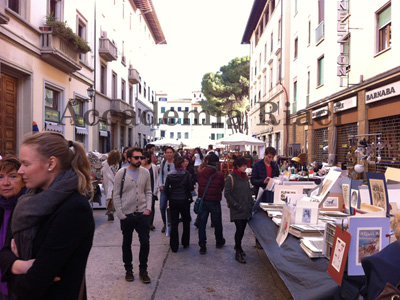 At the antique market there is a variety of glassware, books, art, clothing, furniture, tools and other curiosities. Piazza dei Ciompi is known for having many antique dealers whose shops are in the piazza as well as in the surrounding area.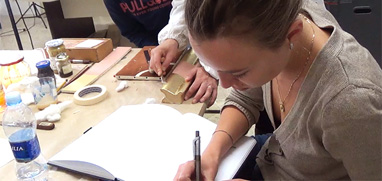 At Accademia Riaci, we are recruiting Course Reporters from our students. The students who are chosen to become Course Reporters are given 10 % of the tuition as their scholarship fee.
The Reporters who have submitted excellent reports will have his or her profile posted on our school website for the next 5 years as an alumnae and will be able to connect with their business chancesafter their graduation.