NEWS and Blog
To read the previous parts of this report, click on the following links.

1. On this ring the setting method is exactly the same as the one before, just the stones are a a bit bigger than on the one before.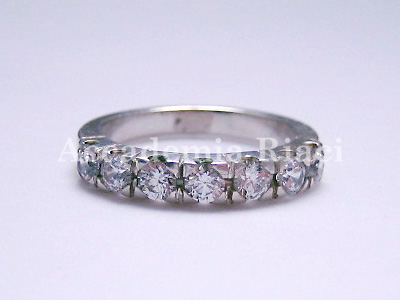 2. The ready ring from front.

3. The ring has a classic design with 7 stones on the top.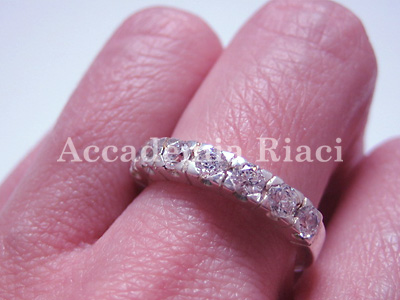 4. The ready ring on a finger. The ring is silver and stones are zirconias.