NEWS and Blog
Mar. 13, 2014 | Posted in Reports, Fashion Design | Tags:


Staff Blog≫

Fashion Design (March 3, 2014)
In this course students learn the characteristics and background of fashion designers.
Today we talk about Dolce & Gabbana. This brand strongly emphasizes the colors of Sicily, where Dolce's hometown is located.
The professor shows how the brand was born, under what circumstances developed and how it has reached today's success.
The brand is also one of the favorites by various artists for their stage clothes.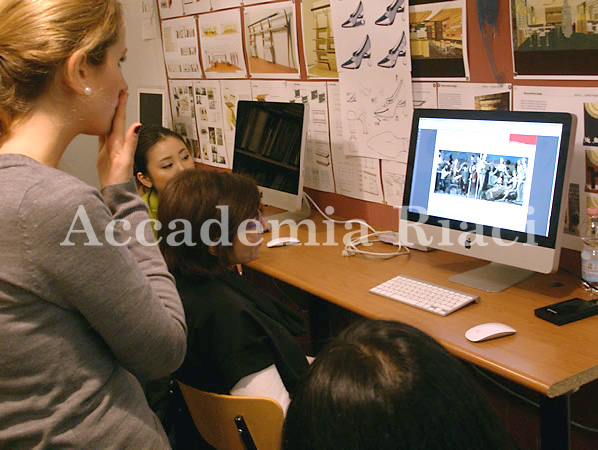 The image advertising of this brand is also very characteristic.