NEWS and Blog
Feb. 14, 2014 | Posted in Reports, Bag Making & Leather Arts | Tags:


Staff Blog≫

Bag Making (21st January, 2014)
Starting from January, Bag Making class is held to a new classroom, more spacious than the previous one, and students seem to like the new disposition.
New students got explanation about necessary tools and about where to purchase necessary tools and materials.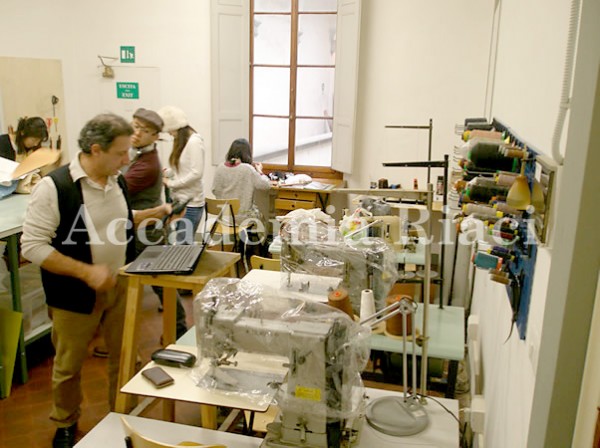 Space for the sewing machines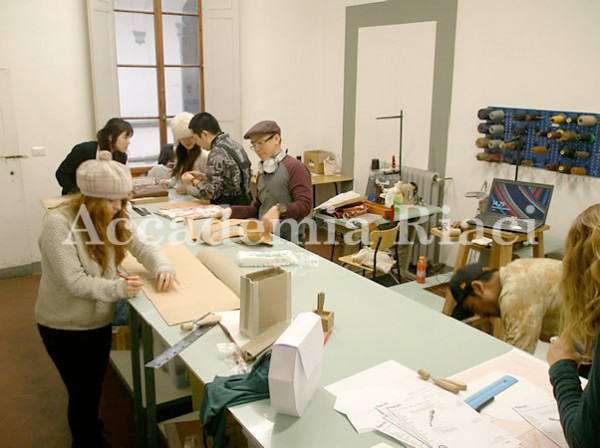 Space for the working tables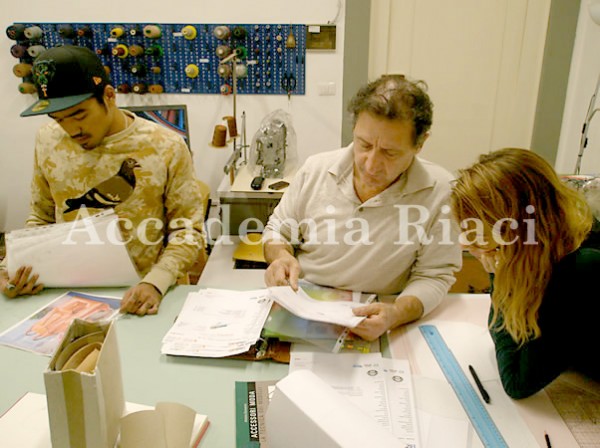 Prof. Stefano is explaining the necessary tools to new students who just started the course.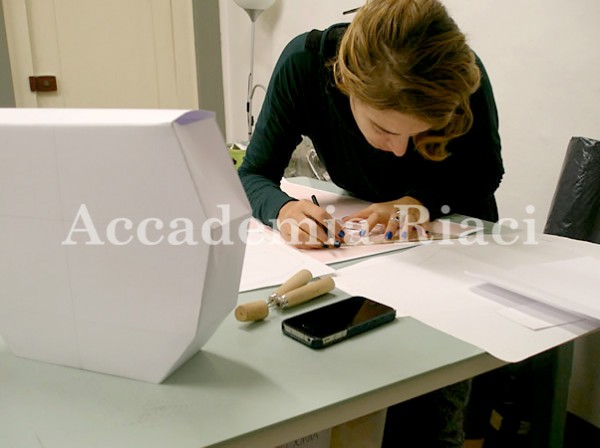 After creating a model with cardboard, the student prepares the pattern paper.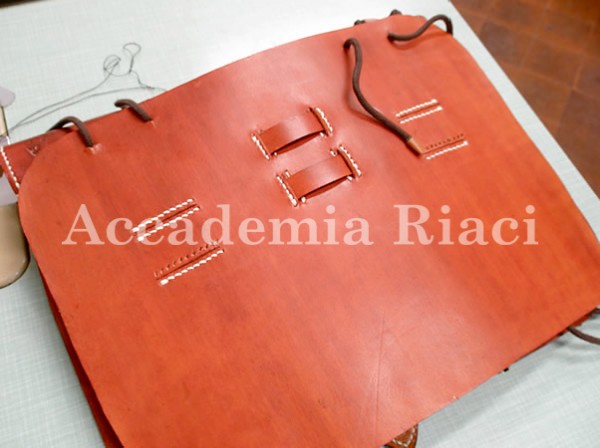 Bag made by a student from last year.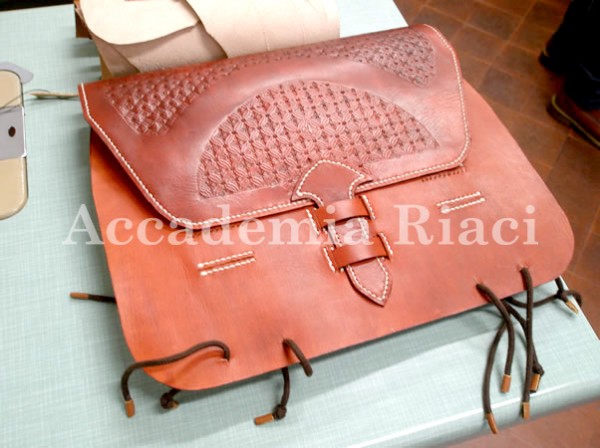 On the upper cover, there is an embossed pattern.