NEWS and Blog
Nov. 15, 2013 | Posted in Reports, Graphic Design | Tags:


Staff Blog≫

Graphic Design Lesson Nov.13, 2013
Today's lesson is about creating a personal Home Page. In the previous lessons, we have already discussed the style and color the student prefers, finished the process of visualizing which direction the creation will go, and the student created already her original logo (she has created 3-4 logos during the second lesson, and she has created more types as homework.
Today, we will tentatively pick one logo from them and create the top page.
These are the logos she created after the class.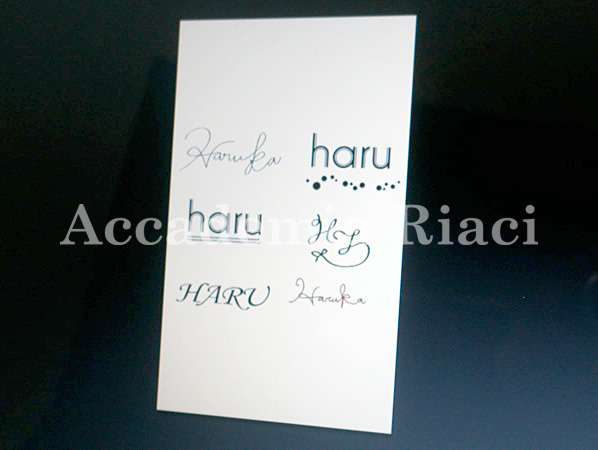 These are black and white version of the logos.
Since she is also studying oil painting and graphic design, she is using her art works as material for her web page.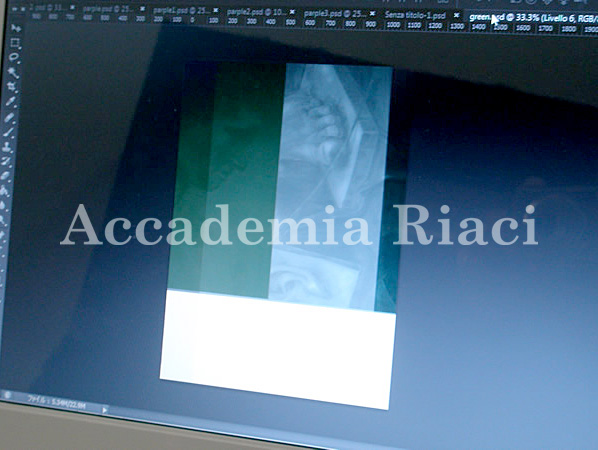 These samples have not been finalized, because she prefers pastel colors.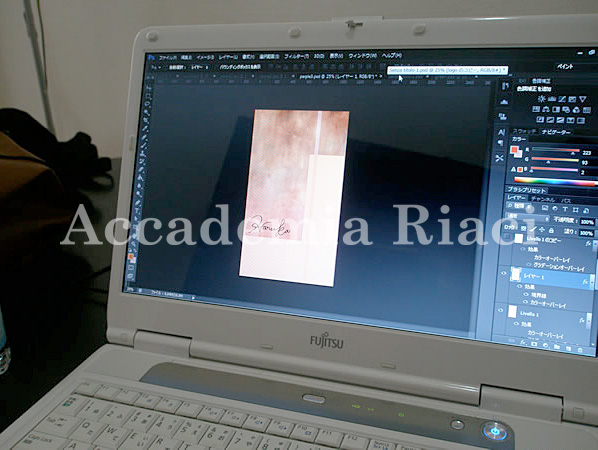 This is the design and logo selected by the student.
After selecting the design, we add more details to it and add modification. The student put the image of her painting to the left, added a strip of gradation to the right, and in between a strip of image cut from the same painting as an effect.
At the same time, she added the menu section. In the menu section, she chose a simple gothic font and placed them.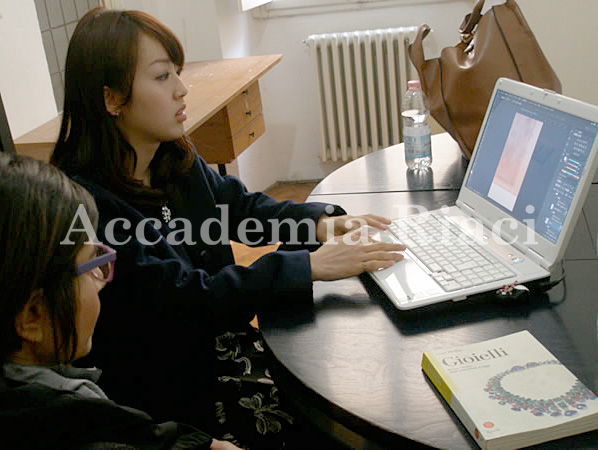 Completing the menu section.
A question from the student: "They have been working with the rectangular image vertically long, but the computer screen is horizontal." To make it easier to view in a single page, therefore, she needs to adjust the size of the image.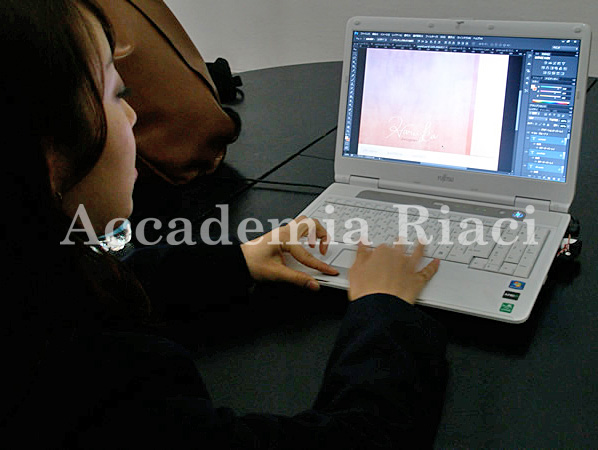 She adjusted the size of the image to horizontal shape.
Homework for the next lesson: She will add the language selection link on the side bar of her web site, as well as links to social networks. She also creates images to be used for the effect of sliding the works introduced on the website.