Up-to-date report from one of our students!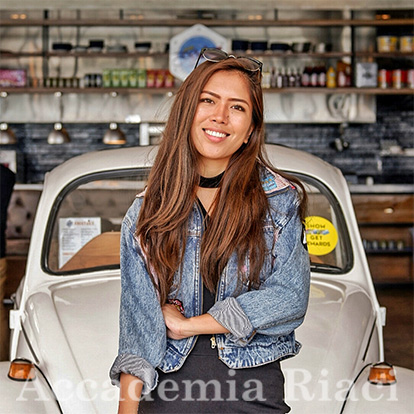 Reporter
Sophia SANCEZ
Nationality: Philippine
Course: Furniture Design
Program: Master Course
Period: Sep. 3, 2018 - Apr. 26, 2019
Hi I am Sophia Sanchez and I'm from the Philippines. I have a bachelor's degree in Architecture, and I also have my professional license as an Architect in the Philippines. I've worked in an architectural firm for a few years, and eventually tried working for a furniture designer for 2 1/2 years. It was then I gained interest in furniture design, and decided to also pursue this. I am now taking up my Master's in Furniture design in Accademia Riaci to boost my knowledge and learn more about this area of design.
Aug. 24, 2019 | Posted in Blog, Interior Design , Student Reports | Tags:Sophia SANCEZ, Interior Design | Language:


Reporter: Sophia SANCEZ | Course: Interior Design
My classmates and I went to Salone del Mobile in Milan. It was out first time to attend the event. We were so overwhelmed with everything we saw. We didn't expect the exhibition to be so huge! There was so much to see! Even though we went to see Salone del Mobile for a day, we were so inspired by all of the things that we saw there.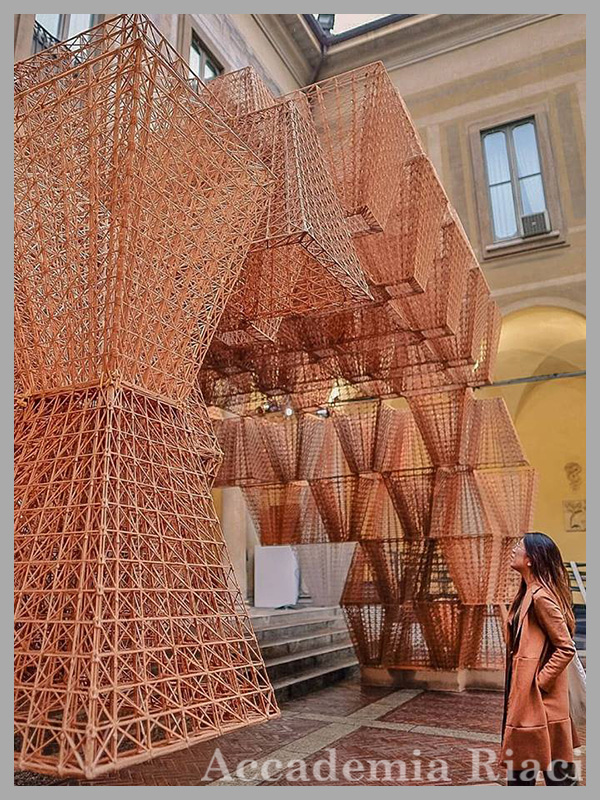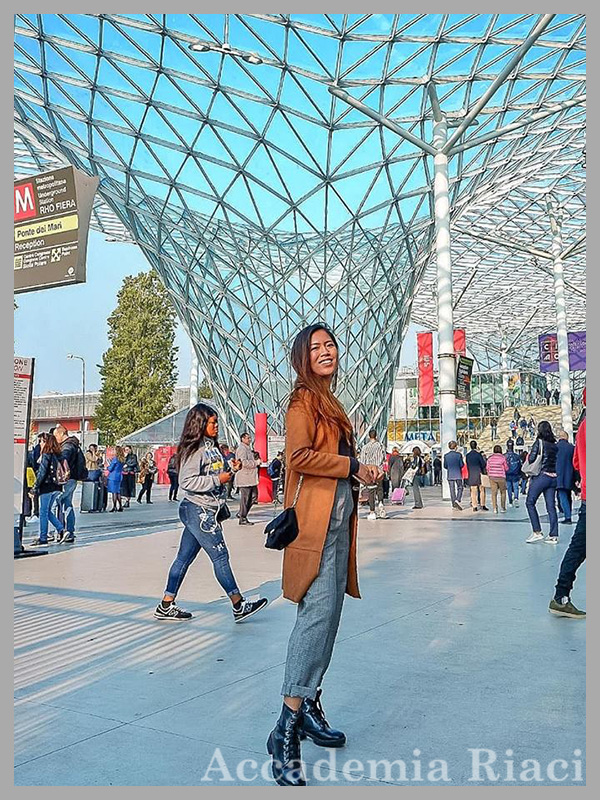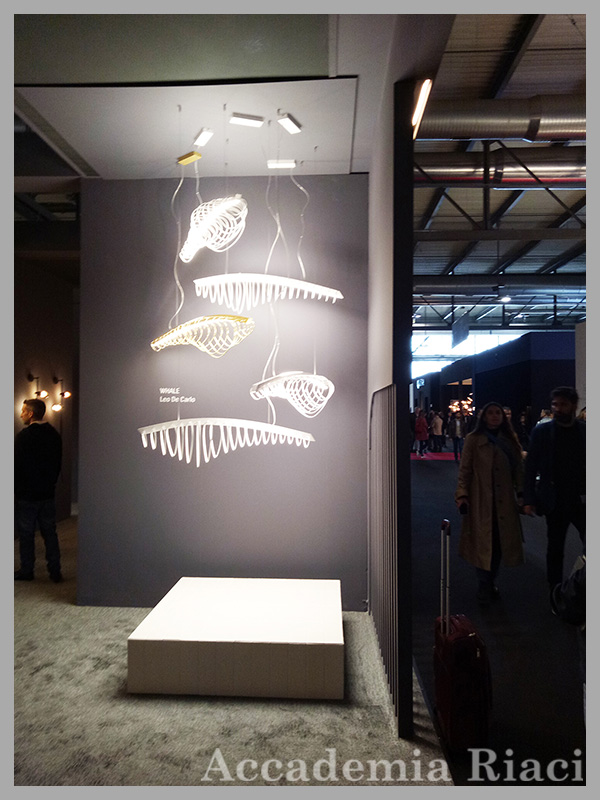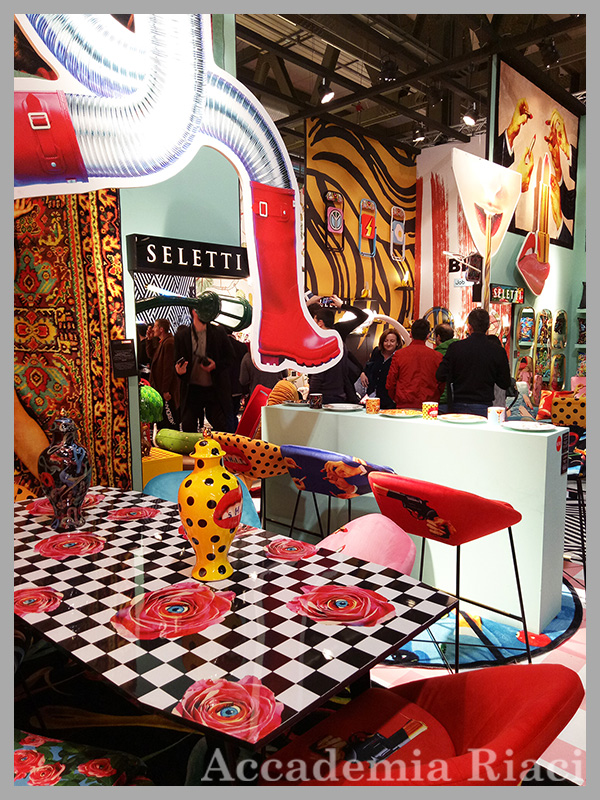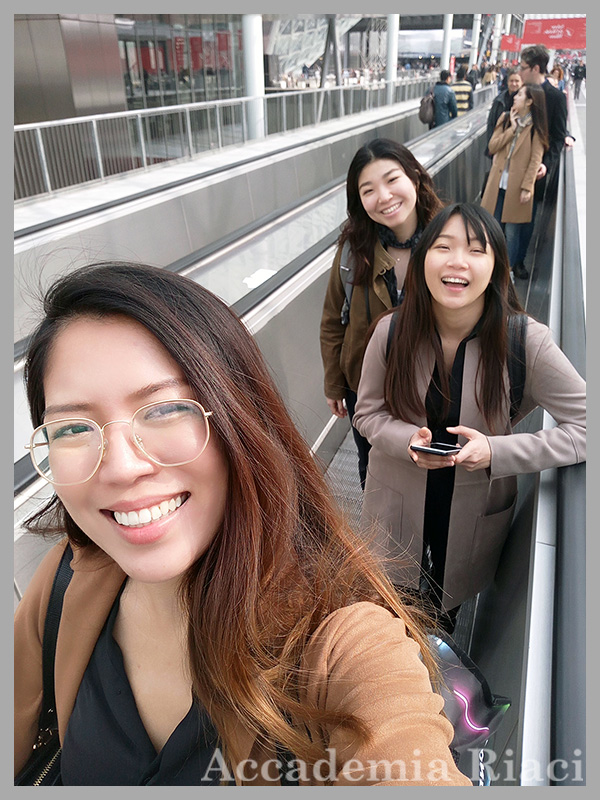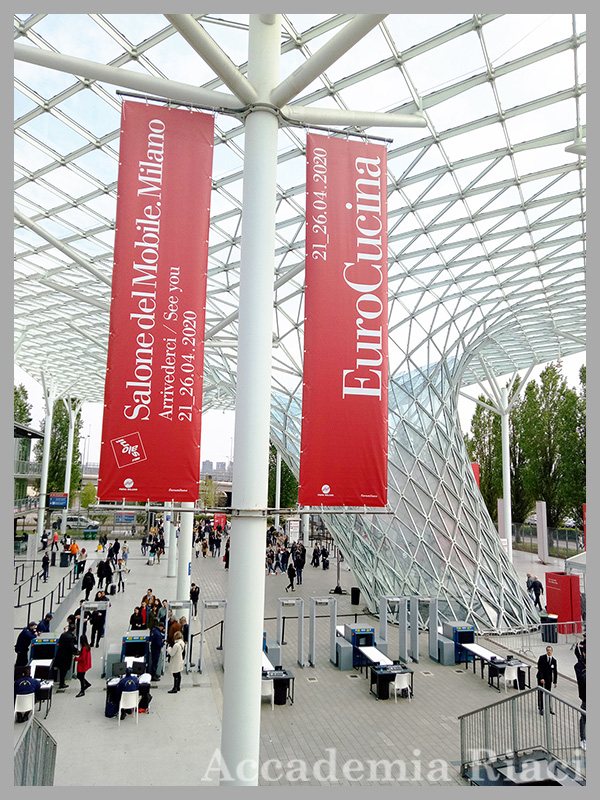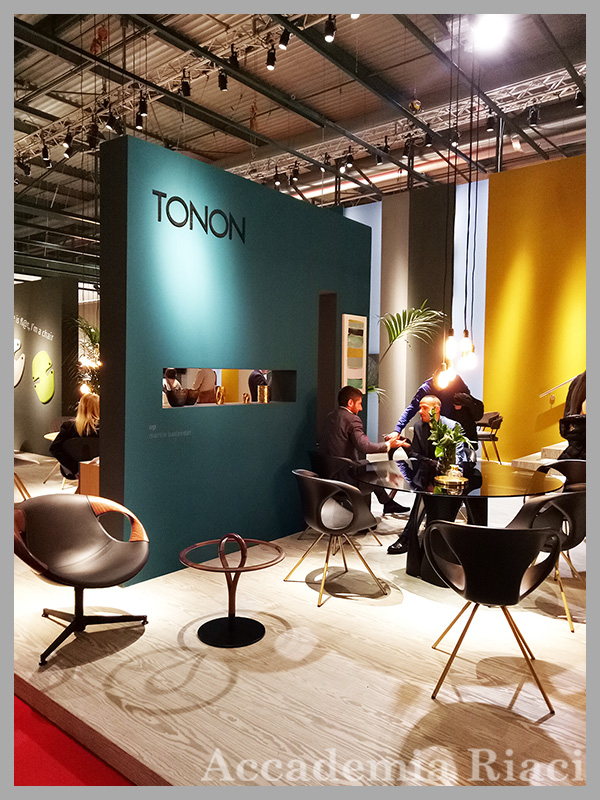 I visited Carlo Bimbi's studio today. I showed him the progress and the changes that I did. He explained to me how the technical aspects of the dining table, and explained to me how it will be constructed. He made a few comments about my work, and he also told me that I'm almost done.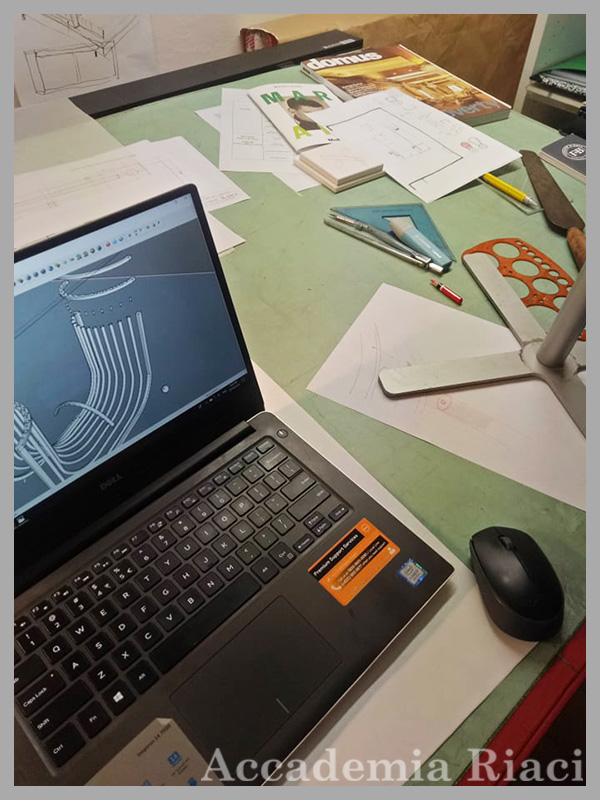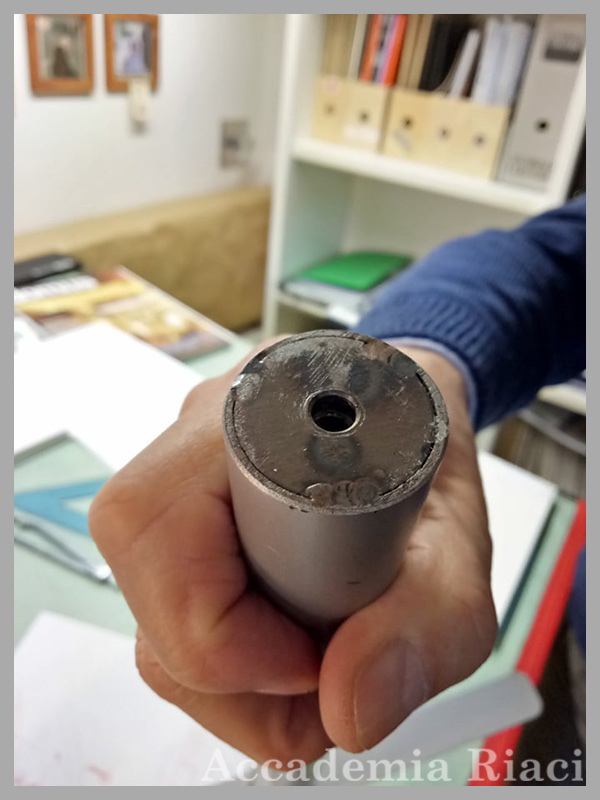 My brother and brother-in-law visited me here in Florence over the weekend. We had a little road trip and went to visit a few places here in Italy. First we went to Sarzana, had our lunch there and explored the little town. Then we decided to go Portofino. Portofino is really beautiful, and they were really happy to be there. We spent the rest of the day just enjoying our view and had some gelato by the sea.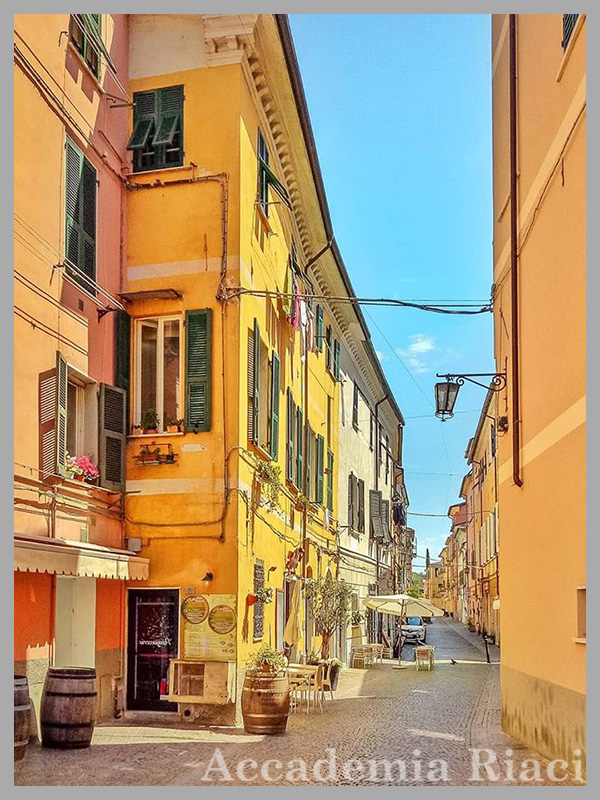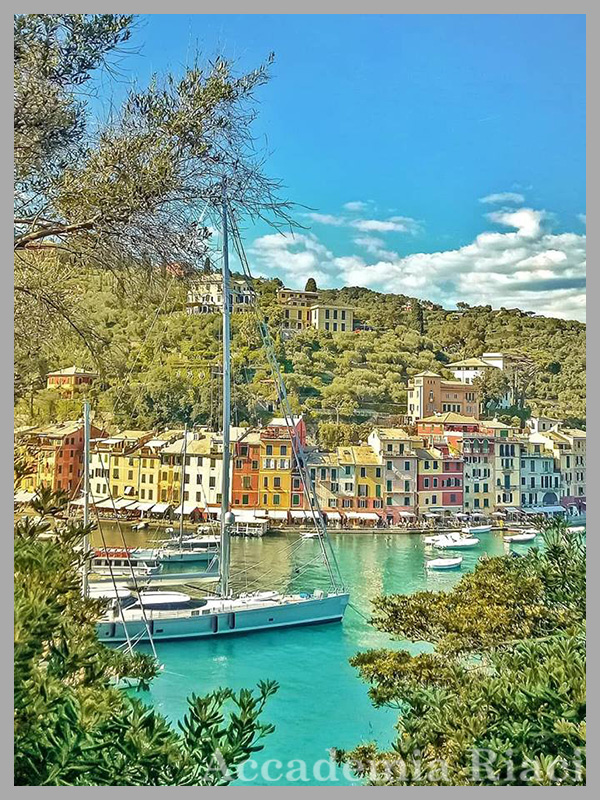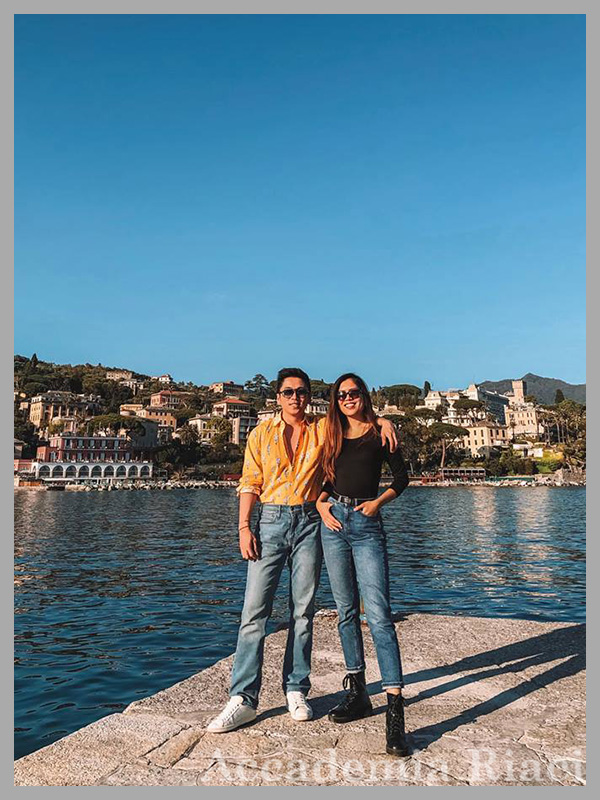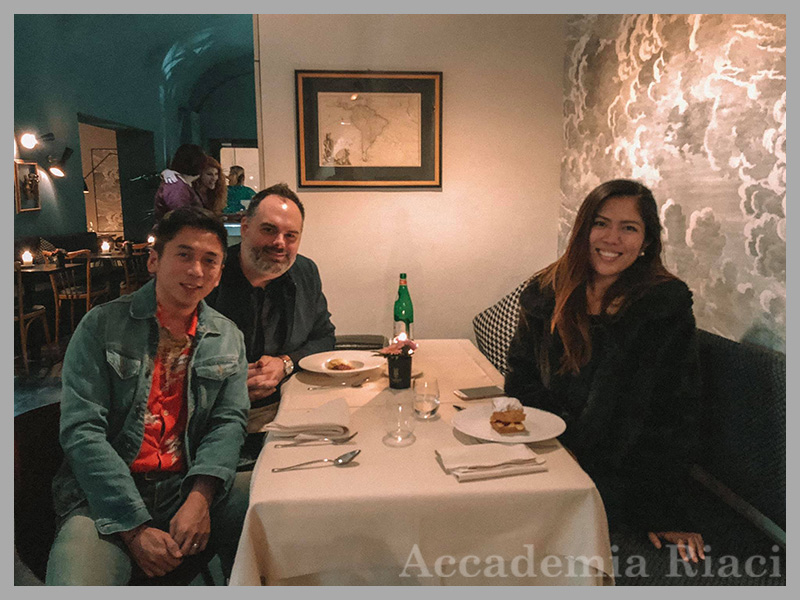 I've been very busy this week with my portfolio. With all of the sleepless nights, I was able to finish everything. Up to now, I still can't believe that I was able to come up with these designs.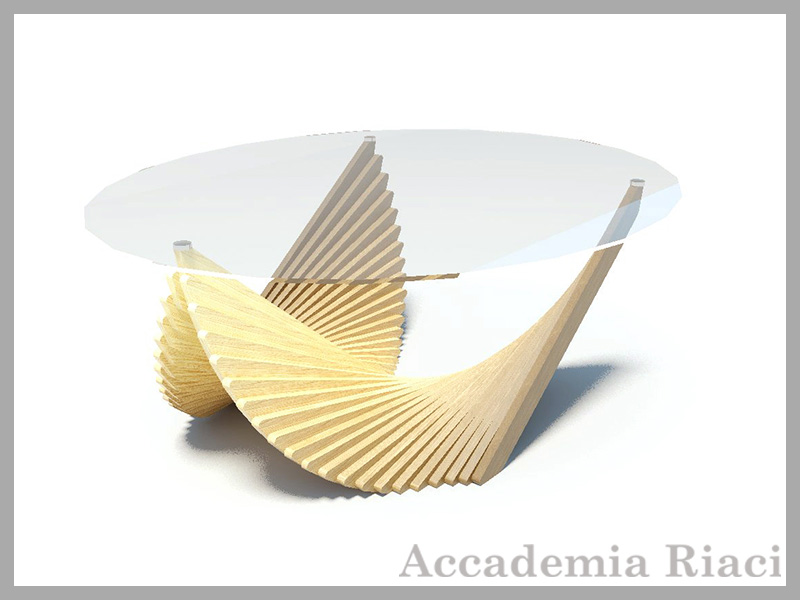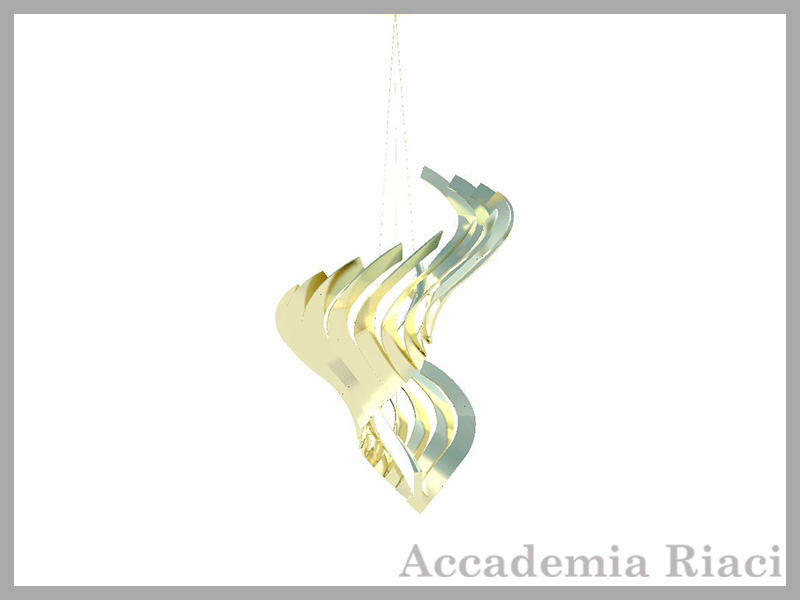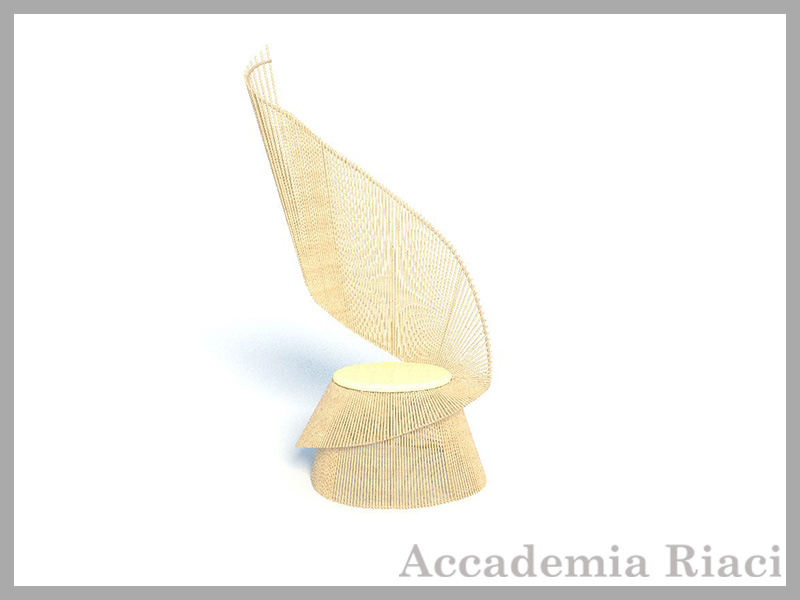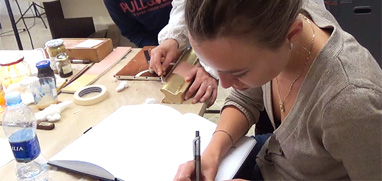 At Accademia Riaci, we are recruiting Course Reporters from our students. The students who are chosen to become Course Reporters are given 10 % of the tuition as their scholarship fee.
The Reporters who have submitted excellent reports will have his or her profile posted on our school website for the next 5 years as an alumnae and will be able to connect with their business chancesafter their graduation.