Up-to-date report from one of our students!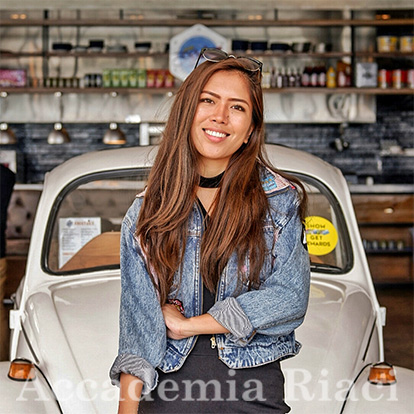 Reporter
Sophia SANCEZ
Nationality: Philippine
Course: Furniture Design
Program: Master Course
Period: Sep. 3, 2018 - Apr. 26, 2019
Hi I am Sophia Sanchez and I'm from the Philippines. I have a bachelor's degree in Architecture, and I also have my professional license as an Architect in the Philippines. I've worked in an architectural firm for a few years, and eventually tried working for a furniture designer for 2 1/2 years. It was then I gained interest in furniture design, and decided to also pursue this. I am now taking up my Master's in Furniture design in Accademia Riaci to boost my knowledge and learn more about this area of design.
Jul. 02, 2019 | Posted in Blog, Interior Design , Student Reports | Tags:Sophia SANCEZ, Interior Design | Language:


Reporter: Sophia SANCEZ | Course: Interior Design
I finally came up with a concept for my light. The form of my light is inspired by a mythical bird from the Philippines called "Ibong Adarna". The material that I'll be using on my light will probably metal. The teacher is also telling me ways on how to attach the metal panels to the light source.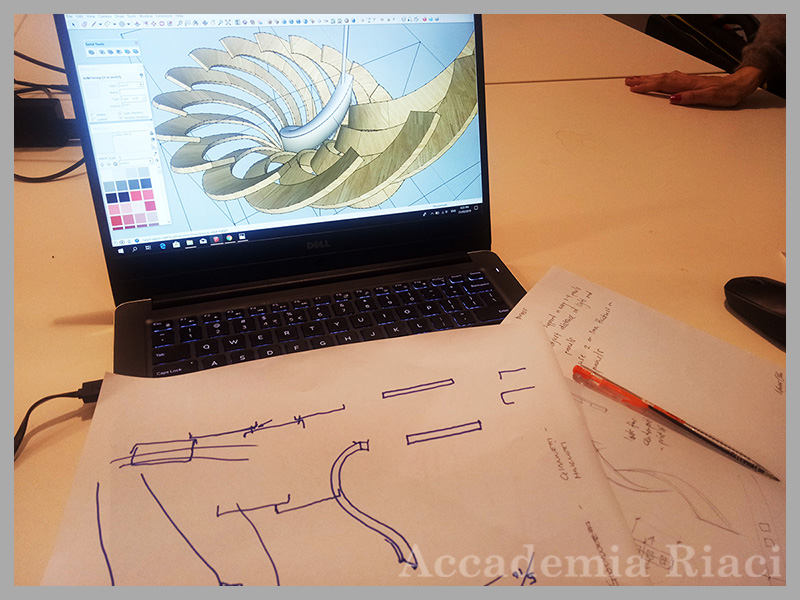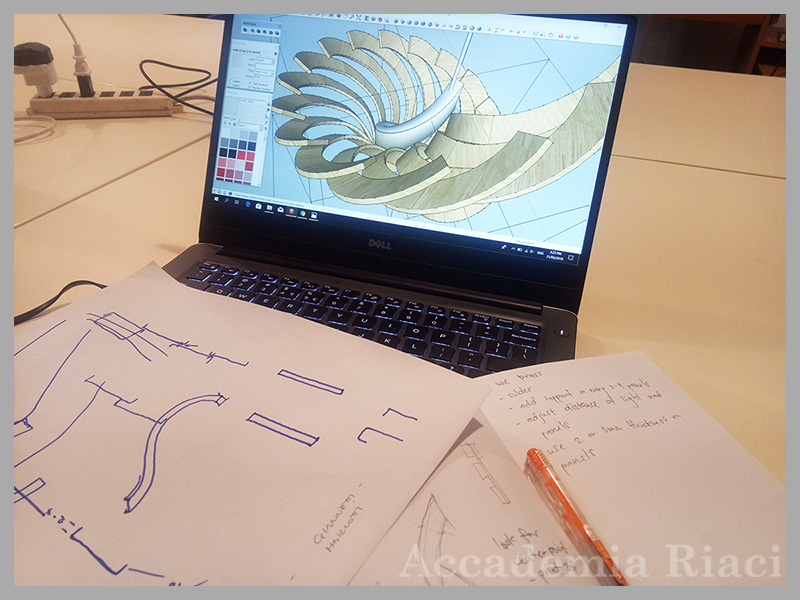 Today I went to Carlo Bimbi's studio for my master project. I showed him the revised design of my dining table. He was very pleased with the outcome. He pointed out a few things that needs a bit of revision. Our next step after this would be the technical drawings.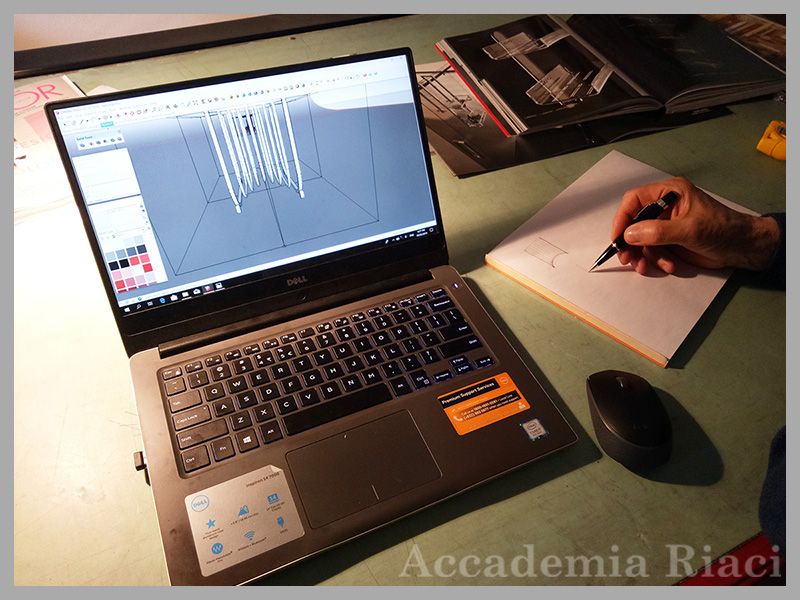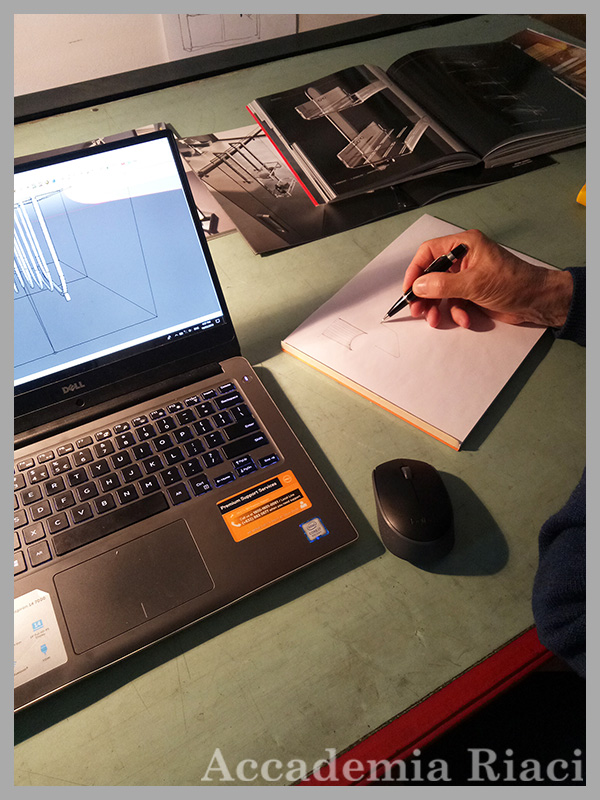 On today's art visit, we went to Santi Simone e Giuda, Florence. It's a small church built on the 12th century. This is a Ukranian Greek-Caatholic Church of the Byzantine Rite. Inside, you can see a number of symbols of the Galilei family.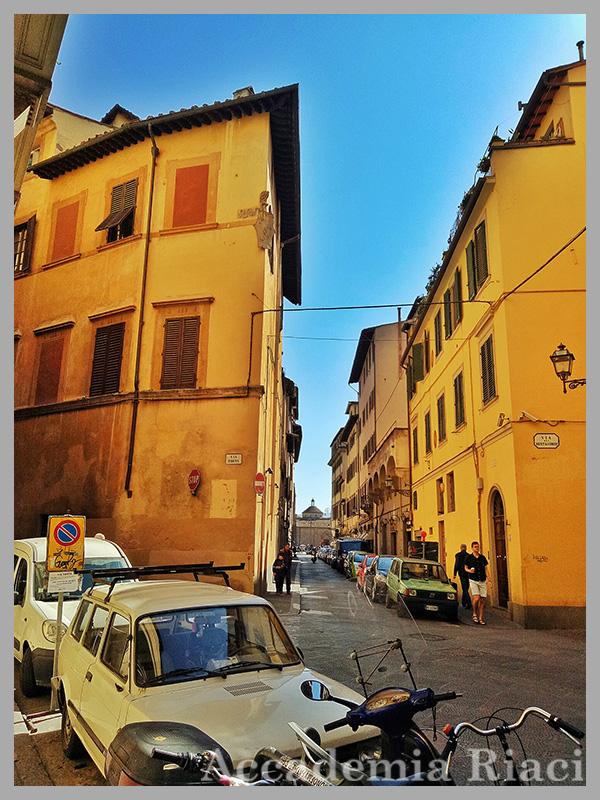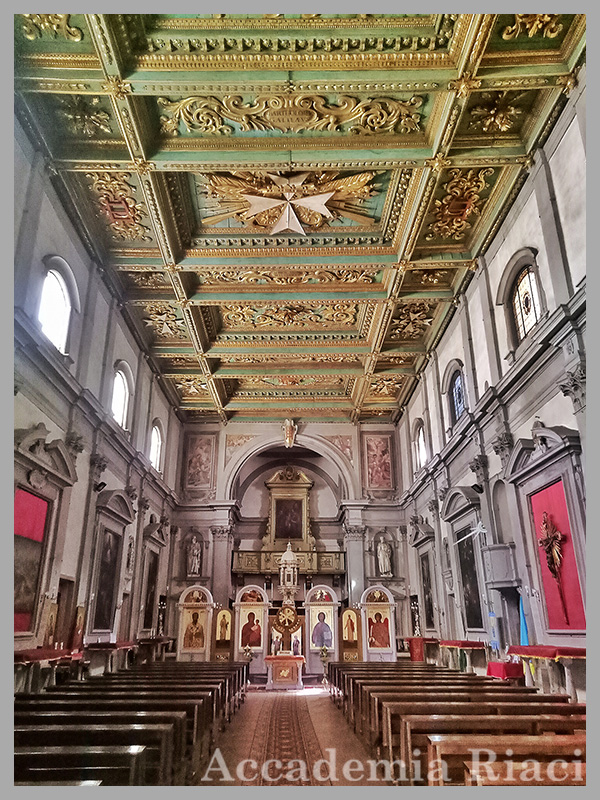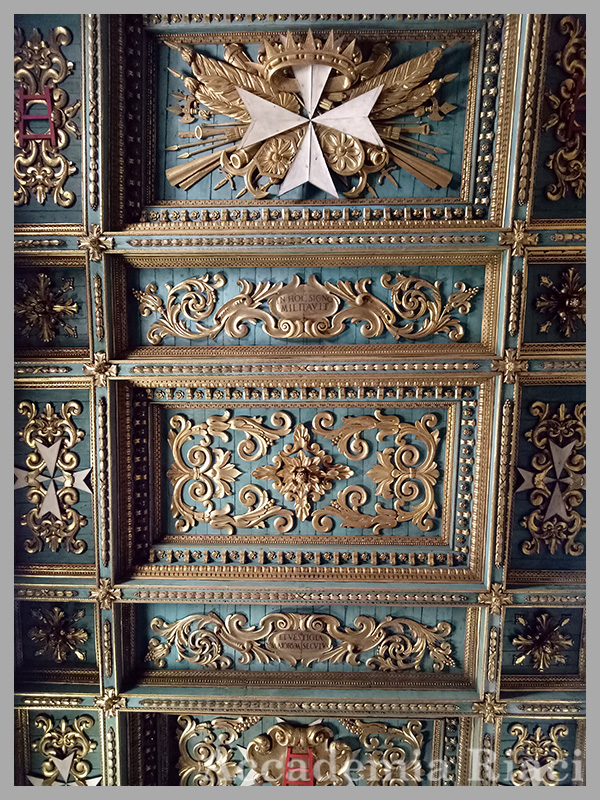 On this month's art stage, we went to Giardino dell Rose. We were told to pick a scene or a subject for us to paint. Aside from painting, we also had a little picnic. The weather was very beautiful. Had so much fun that day!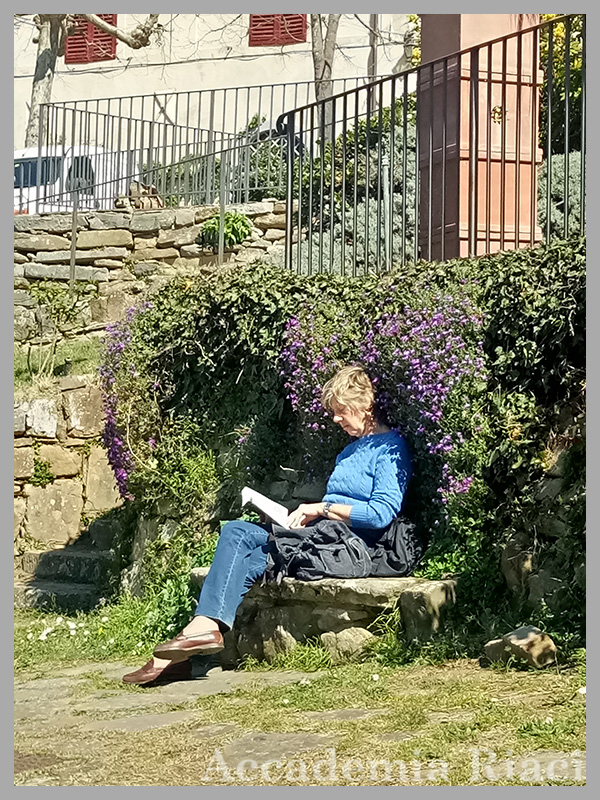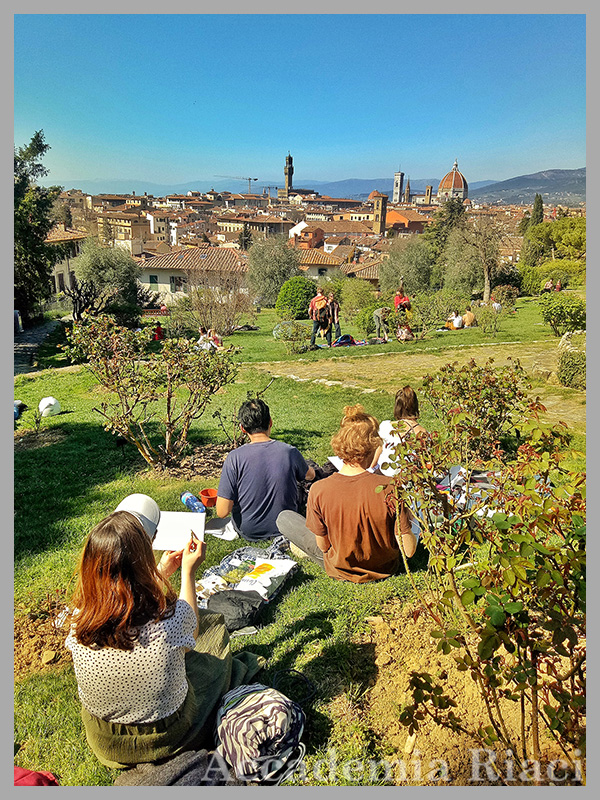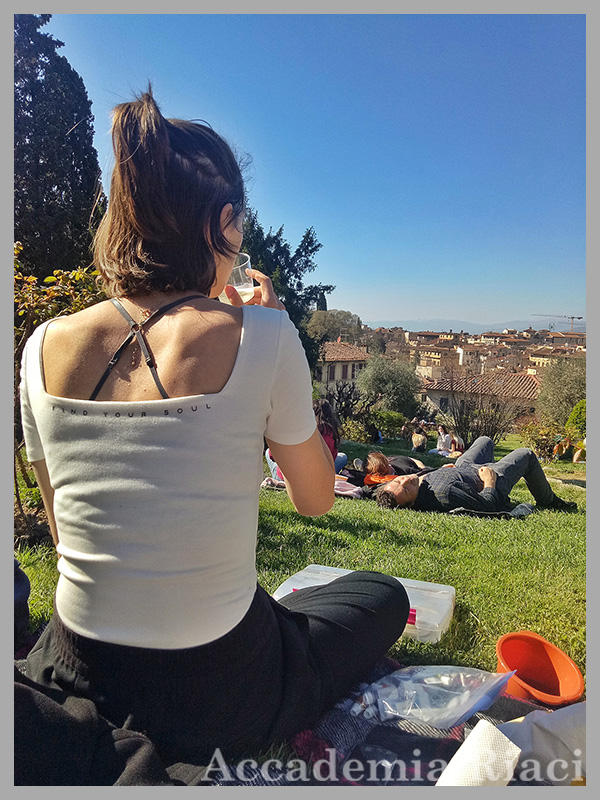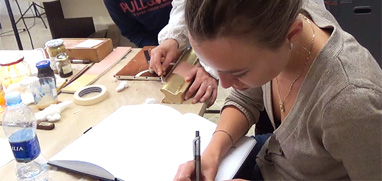 At Accademia Riaci, we are recruiting Course Reporters from our students. The students who are chosen to become Course Reporters are given 10 % of the tuition as their scholarship fee.
The Reporters who have submitted excellent reports will have his or her profile posted on our school website for the next 5 years as an alumnae and will be able to connect with their business chancesafter their graduation.