Up-to-date report from one of our students!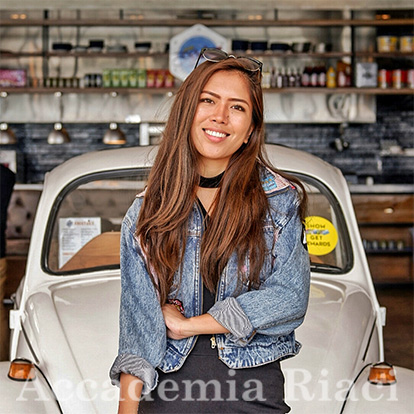 Reporter
Sophia SANCEZ
Nationality: Philippine
Course: Furniture Design
Program: Master Course
Period: Sep. 3, 2018 - Apr. 26, 2019
Hi I am Sophia Sanchez and I'm from the Philippines. I have a bachelor's degree in Architecture, and I also have my professional license as an Architect in the Philippines. I've worked in an architectural firm for a few years, and eventually tried working for a furniture designer for 2 1/2 years. It was then I gained interest in furniture design, and decided to also pursue this. I am now taking up my Master's in Furniture design in Accademia Riaci to boost my knowledge and learn more about this area of design.
Jun. 28, 2019 | Posted in Blog, Interior Design , Student Reports | Tags:Sophia SANCEZ, Interior Design | Language:


Reporter: Sophia SANCEZ | Course: Interior Design
I am now working on my new project, which is a lighting fixture. The type of lighting fixture that I'll be making is a chandelier with a modern approach. I'll be using LED strips for my light. Right now, I'm still exploring on what form that I will be making.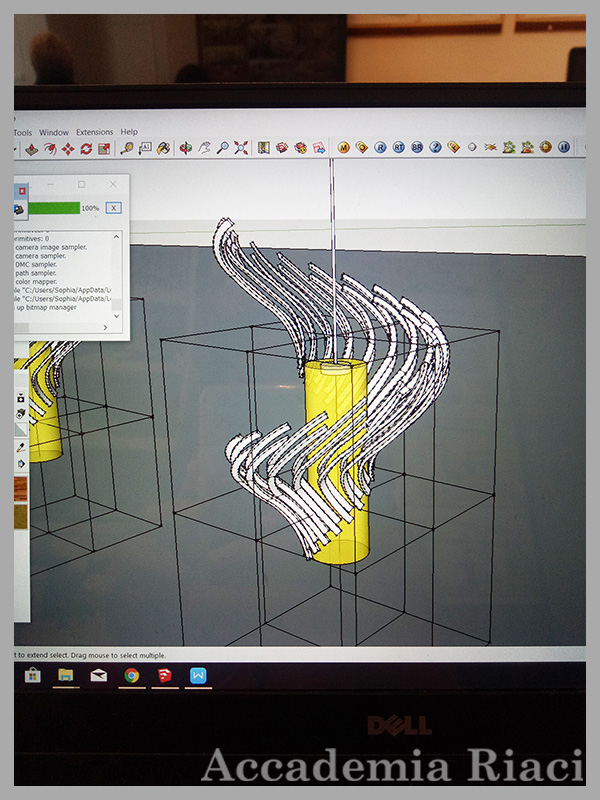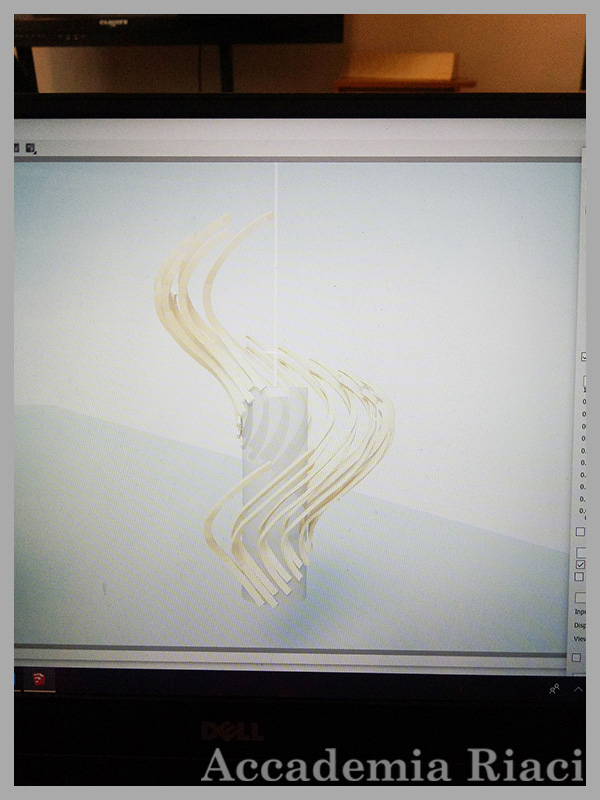 On today's art visit, we went to Museo Novecento. The exhibit was mostly about modern art. Works by various artists such as Giorgio Morandi, Riccardo Guarneri, and Lucio Fontana were displayed. My favorite artwork there was the sculpture named "Paulette" by Lucio Fontana.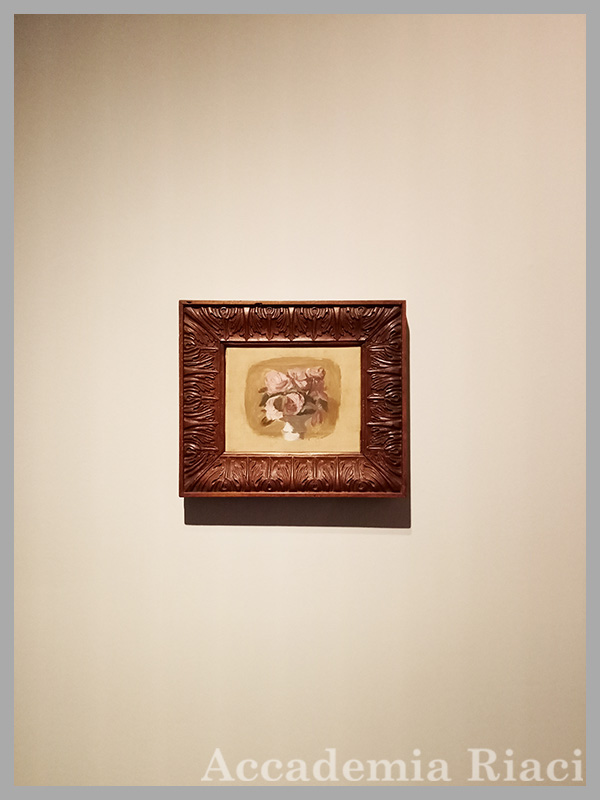 Over the weekend, I walked around the city. It was a beautiful weather, so sunny and a bit windy. It was like summer! I stayed by the Arno River to enjoy the sun and did some people watching.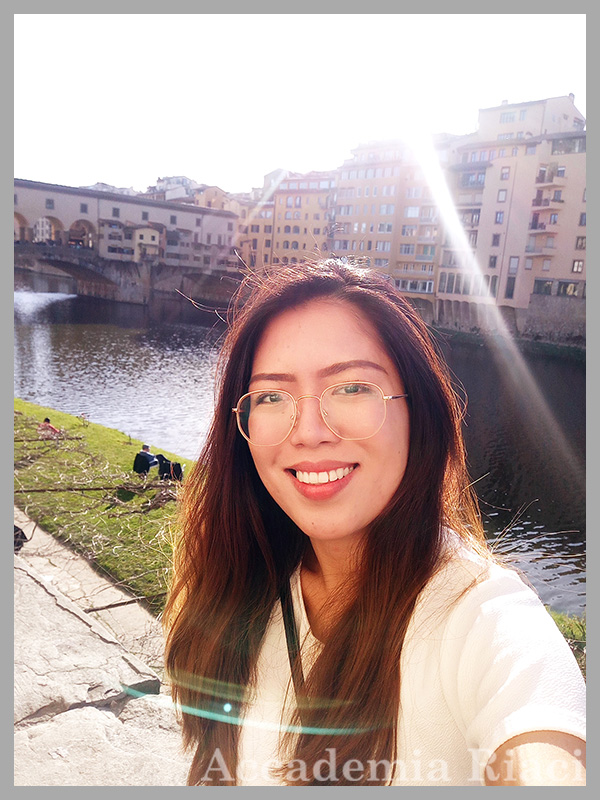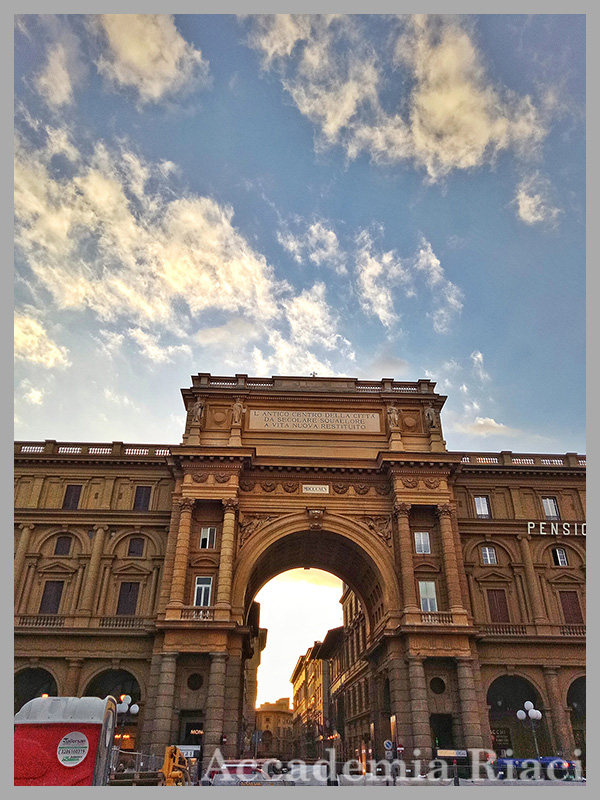 On my free time, me and my roommate went out to try out some of Florence's famous food. First up we tried the panini from All'Antico Vinao. We waited for 30 minutes until we had our turn but it was all worth it! We next tried out gelato from Gelateria La Carraia. It was also very good! Probably the best gelato I've tried in Florence!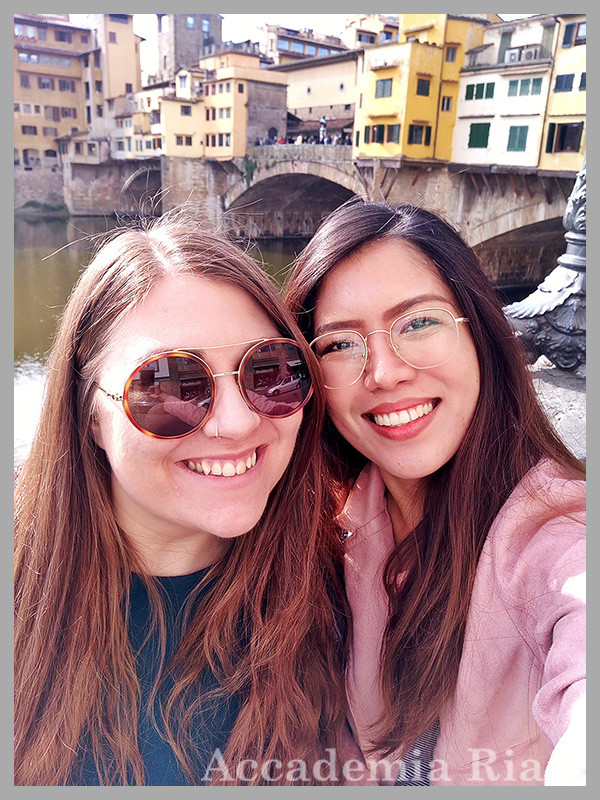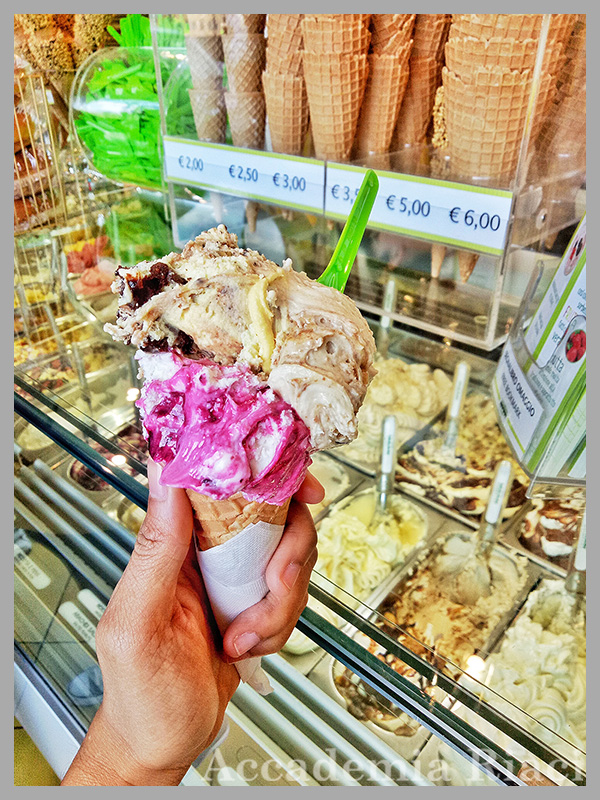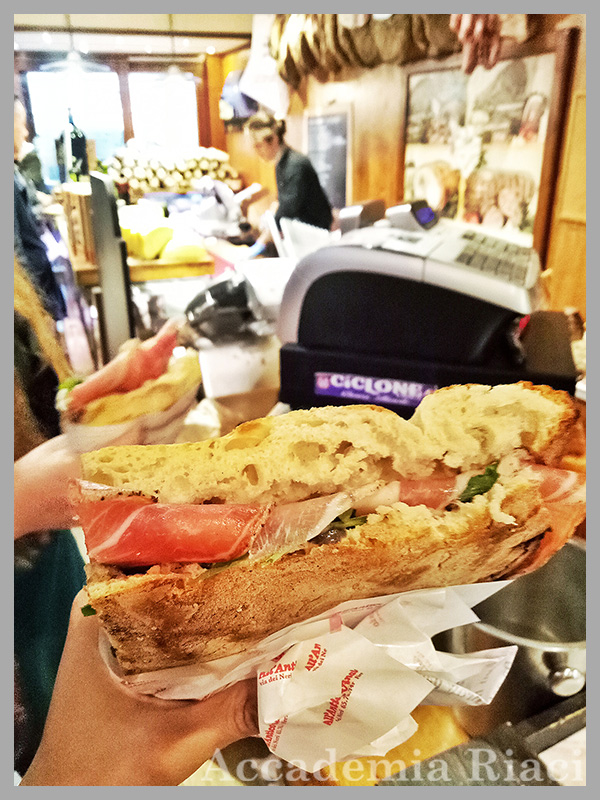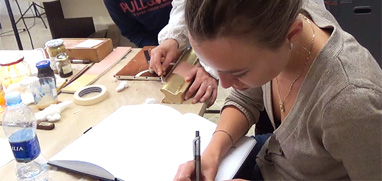 At Accademia Riaci, we are recruiting Course Reporters from our students. The students who are chosen to become Course Reporters are given 10 % of the tuition as their scholarship fee.
The Reporters who have submitted excellent reports will have his or her profile posted on our school website for the next 5 years as an alumnae and will be able to connect with their business chancesafter their graduation.