Up-to-date report from one of our students!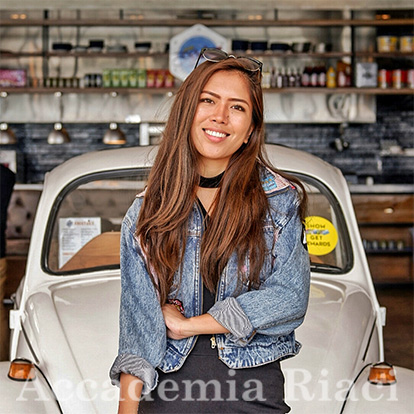 Reporter
Sophia SANCEZ
Nationality: Philippine
Course: Furniture Design
Program: Master Course
Period: Sep. 3, 2018 - Apr. 26, 2019
Hi I am Sophia Sanchez and I'm from the Philippines. I have a bachelor's degree in Architecture, and I also have my professional license as an Architect in the Philippines. I've worked in an architectural firm for a few years, and eventually tried working for a furniture designer for 2 1/2 years. It was then I gained interest in furniture design, and decided to also pursue this. I am now taking up my Master's in Furniture design in Accademia Riaci to boost my knowledge and learn more about this area of design.
May. 29, 2019 | Posted in Blog, Interior Design , Student Reports | Tags:Sophia SANCEZ, Interior Design | Language:


Reporter: Sophia SANCEZ | Course: Interior Design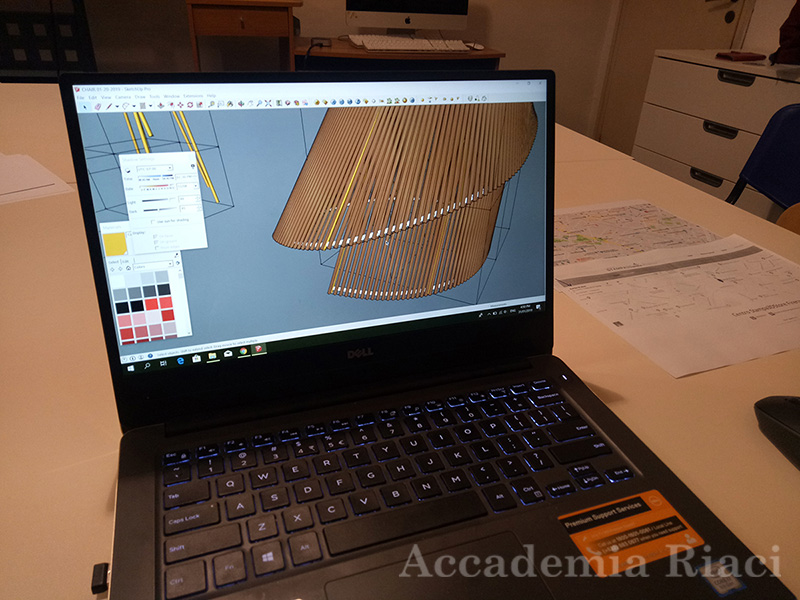 I am now starting the technical drawings. The teacher reminded me to be precise on everything, especially with the measurements. Every angle and curve should have a measurement so that the technical drawings will be easy to read.
Since I'm almost done with the chair project, my teacher suggested that I should make one more project. This time with another material. He gave me books to help me decide on what I'll make next. I'm not yet sure what I'm going to make next, but I would love to work with glass or acrylic.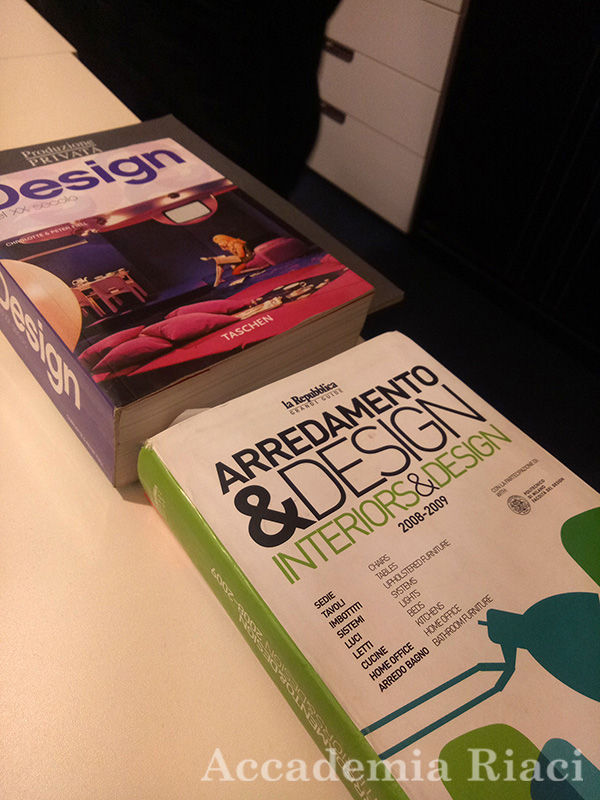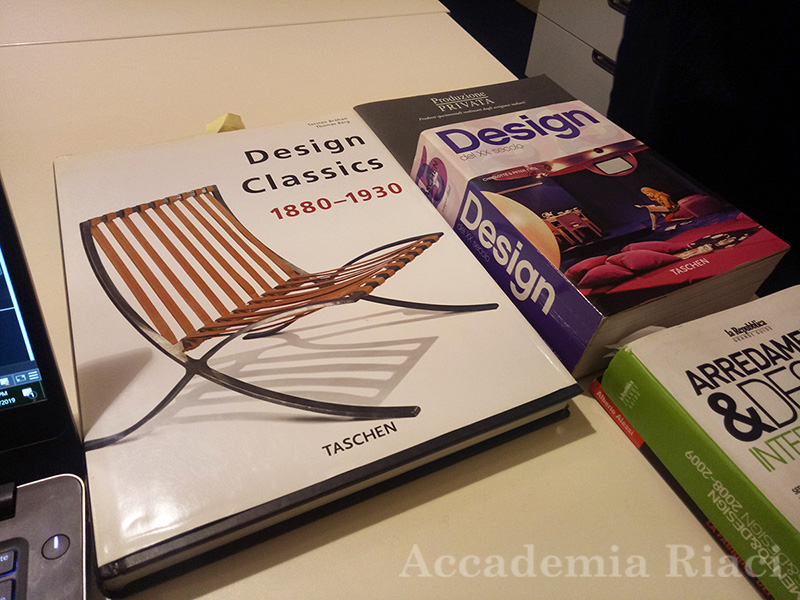 During our art visit, we went to Casa Buonarroti. It was a property owned by Michelangelo, in which he left for his nephew. Now, it is a museum where you can find inside rare paintings, art, scale models, drawings, and sculptures mostly by Michelangelo. His first two sculptures were also there, Madonna della Scala and the Battle of the Centaurs. Being in that museum and seeing the rooms and artworks somehow made me feel how it feels like back then.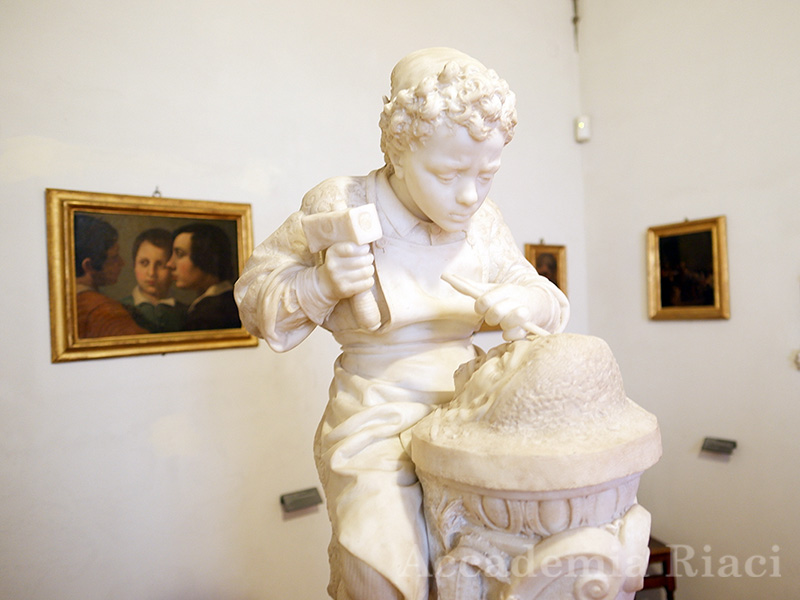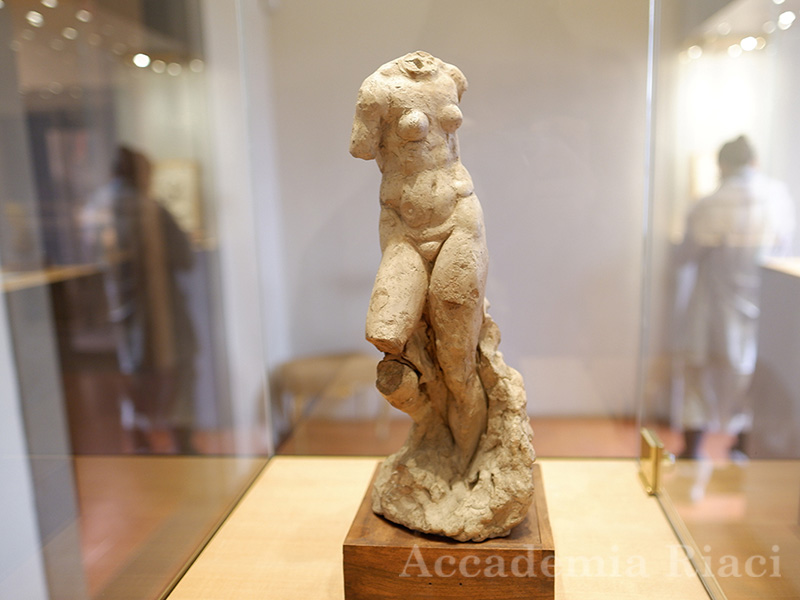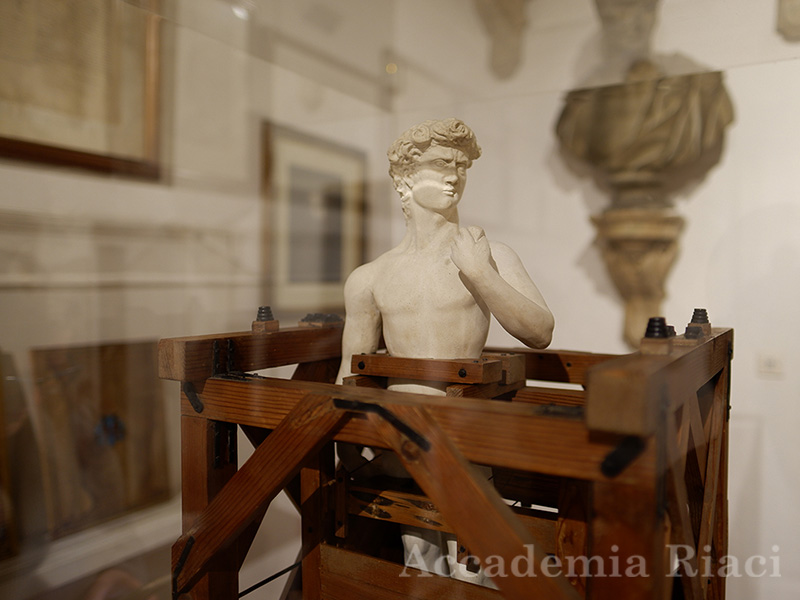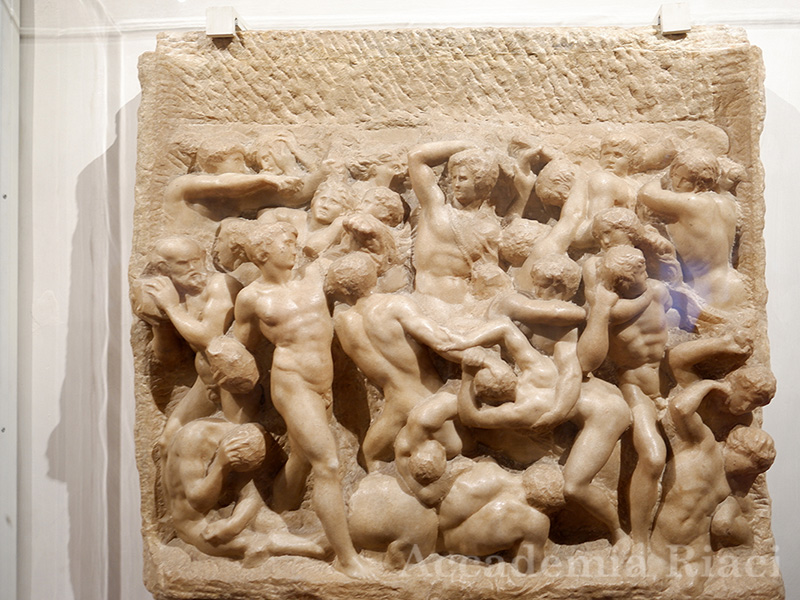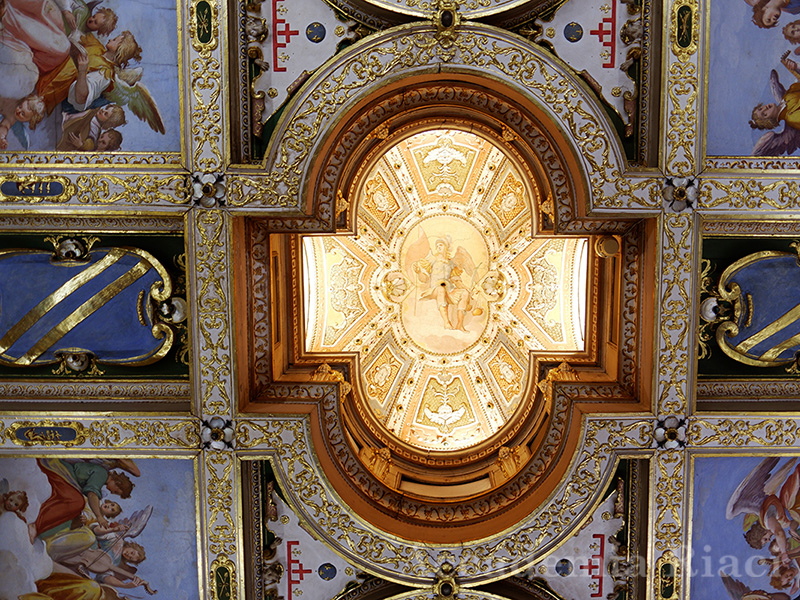 When I don't have classes in the late afternoon or when I have free time, I usually go to Santa Trinita Bridge and wait for the sunset. It's my favorite spot in Florence to watch the sunset. You get to see Ponte Vecchio and the sunset view on both sides. And it's always beautiful.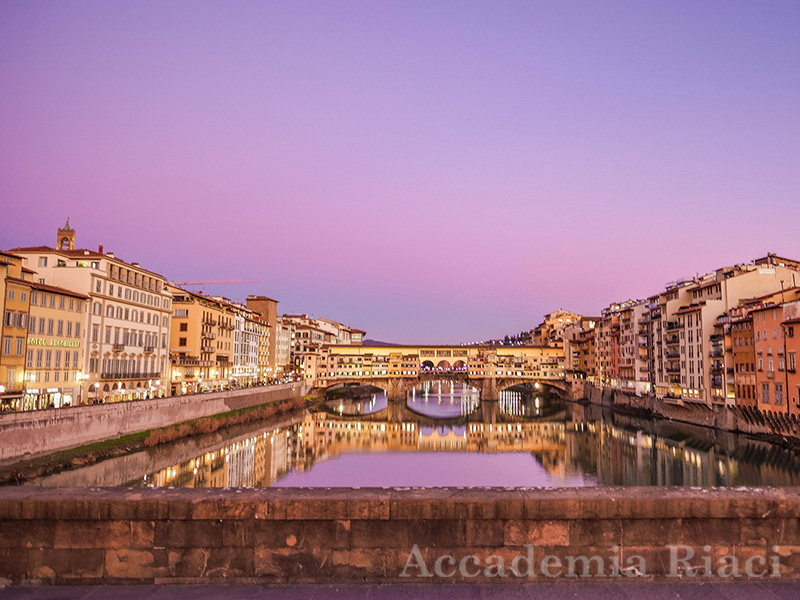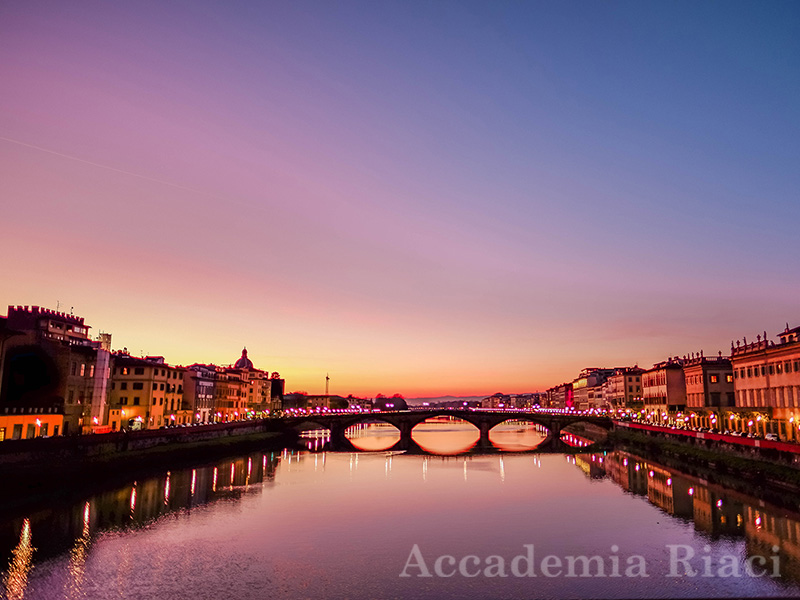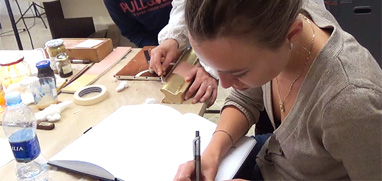 At Accademia Riaci, we are recruiting Course Reporters from our students. The students who are chosen to become Course Reporters are given 10 % of the tuition as their scholarship fee.
The Reporters who have submitted excellent reports will have his or her profile posted on our school website for the next 5 years as an alumnae and will be able to connect with their business chancesafter their graduation.