Up-to-date report from one of our students!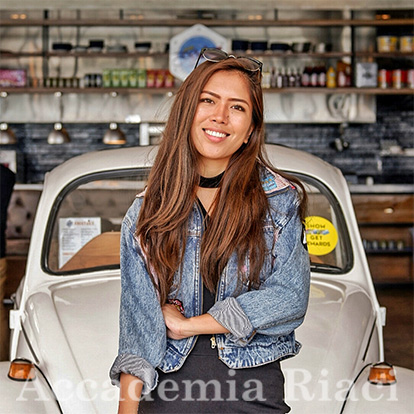 Reporter
Sophia SANCEZ
Nationality: Philippine
Course: Furniture Design
Program: Master Course
Period: Sep. 3, 2018 - Apr. 26, 2019
Hi I am Sophia Sanchez and I'm from the Philippines. I have a bachelor's degree in Architecture, and I also have my professional license as an Architect in the Philippines. I've worked in an architectural firm for a few years, and eventually tried working for a furniture designer for 2 1/2 years. It was then I gained interest in furniture design, and decided to also pursue this. I am now taking up my Master's in Furniture design in Accademia Riaci to boost my knowledge and learn more about this area of design.
May. 14, 2019 | Posted in Blog, Interior Design , Student Reports | Tags:Sophia SANCEZ, Interior Design | Language:


Reporter: Sophia SANCEZ | Course: Interior Design
As part of my Master's Program, I was required to do a Master's project/internship for a studio here in Florence. He's an industrial designer who specializes in furniture design. I went to his studio and he gave me a briefing on the project. I was assigned to design a dining table for a villa. I was asked to make a few sketches first and see from there what design we can develop into a dining table. We also talked about our schedule, on when I can go there to discuss on the project. So we have decided that I'll be visiting his studio every 7-10 days.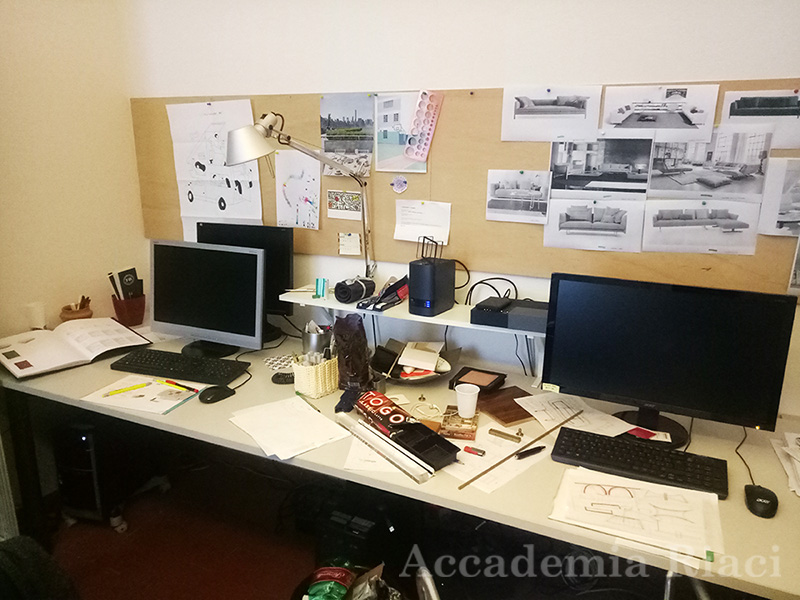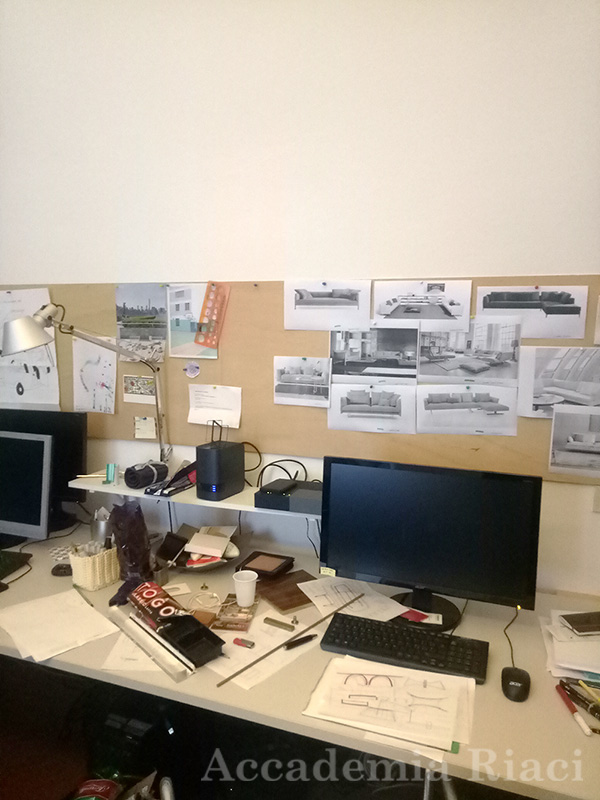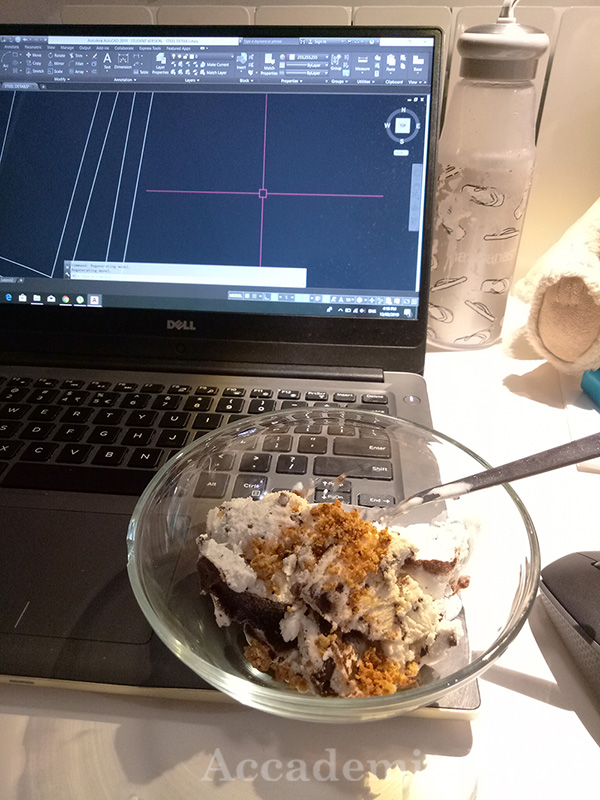 I'm currently cleaning the file for the 3D printing since the company that was going to do the 3D printing required it. I'm also trying to have it printed by parts so that it will be easier for them to print it. After which, I will just do the assembling.
Over the weekend, a few of my schoolmates and I decided to go to Pisa. It was our first time seeing the Leaning Tower of Pisa. We walked around Pisa and also had our lunch there. After exploring Pisa, we then went to Livorno. Livorno is not like any other Tuscan cities that has the old charm but it was still beautiful. We enjoyed peacefulness of the place and the sea view there.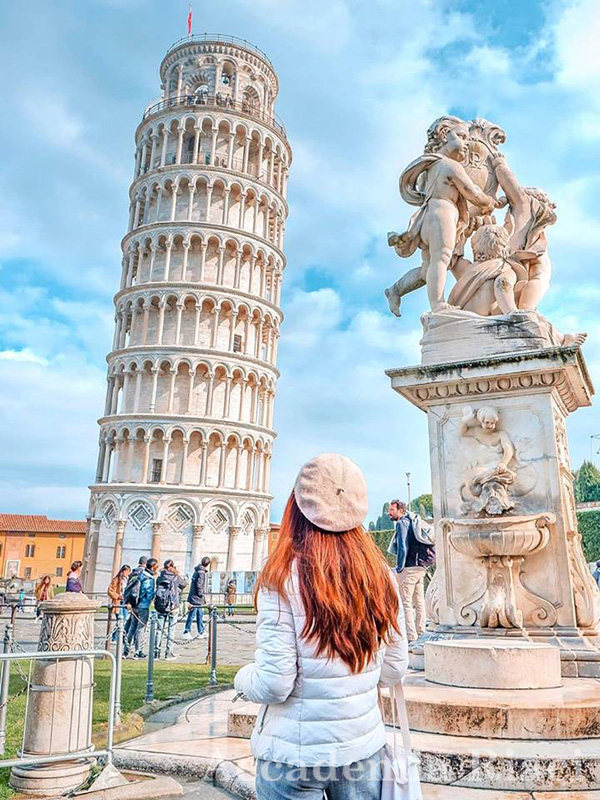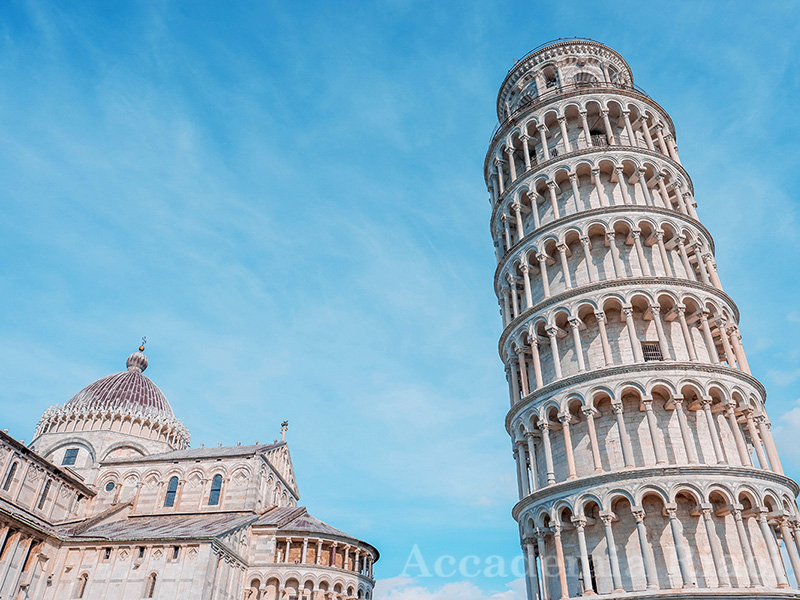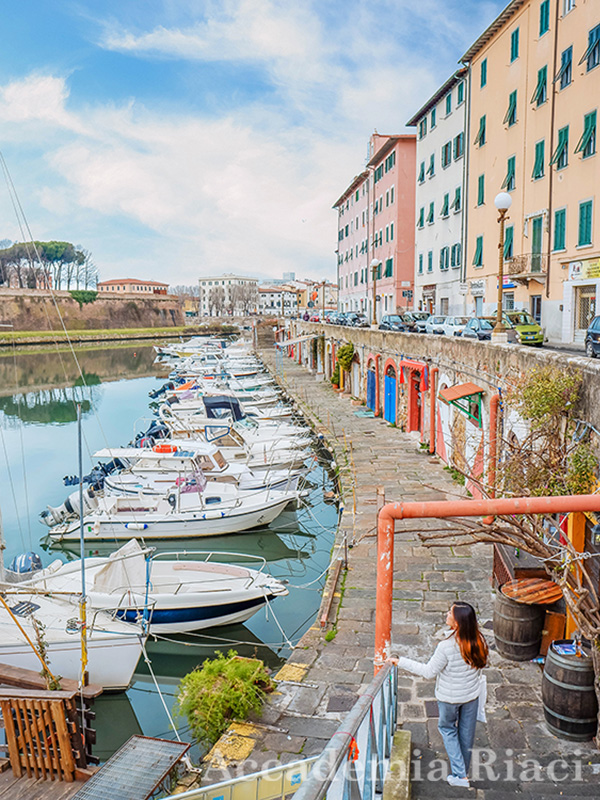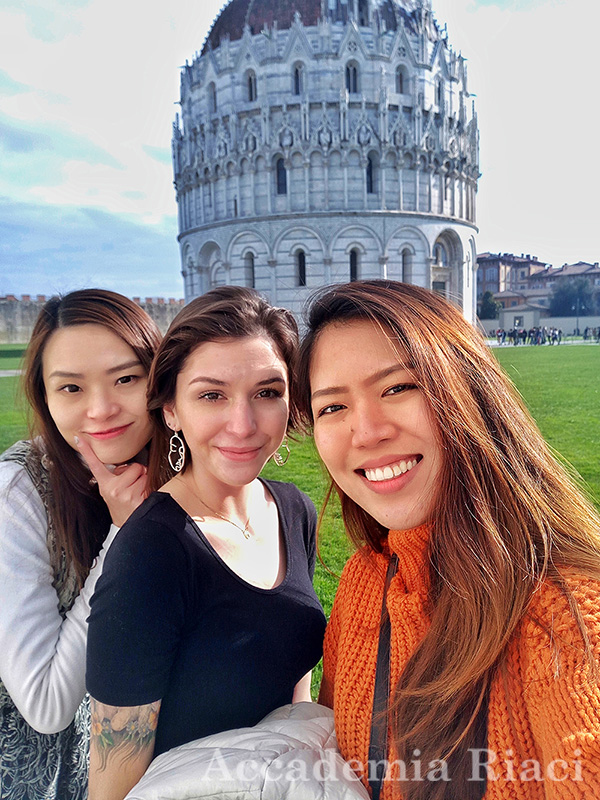 My roommate invited me to come with her to see snow in the mountains. So I agreed and went with here the next day. We went to Campigna, Emilia-Romagna, and hiked towards the peak. It was my first time seeing so much snow and everything was so white and beautiful. Even though it was so cold, probably the coldest I've ever been, everything was so worth it.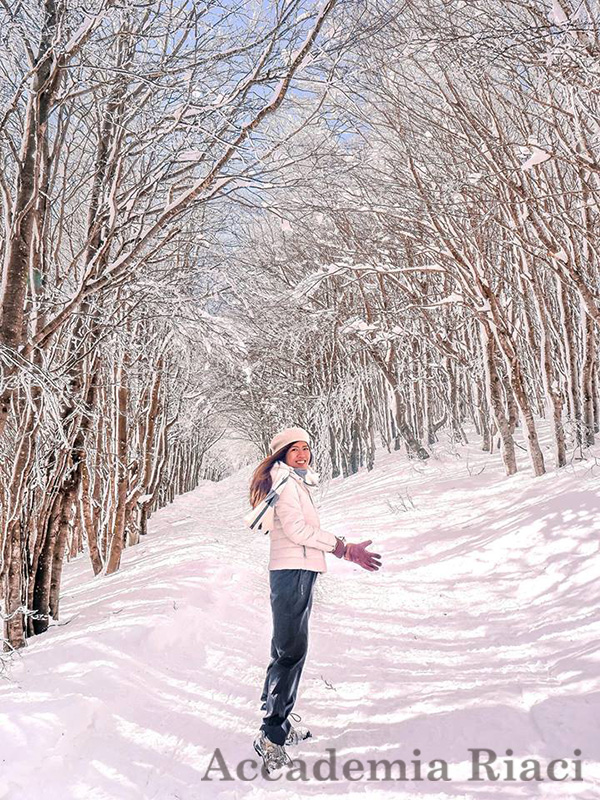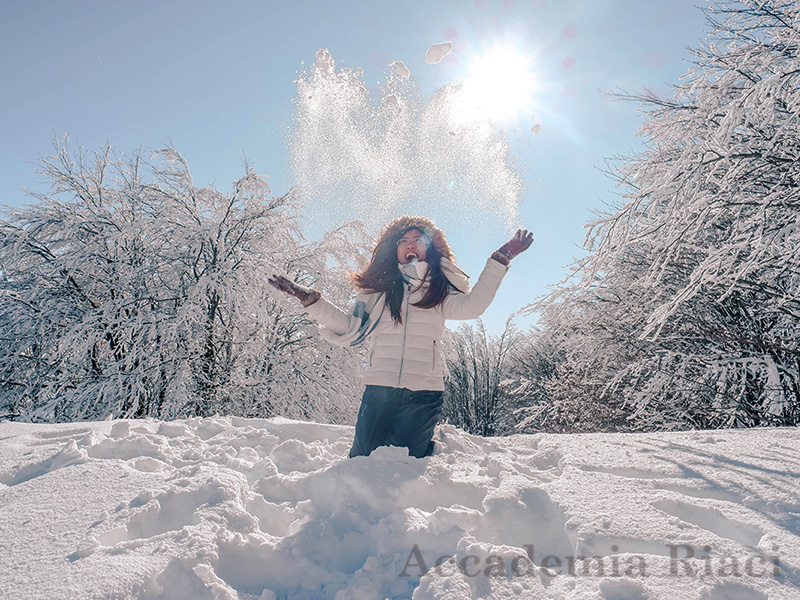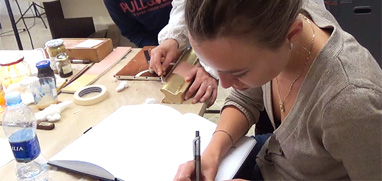 At Accademia Riaci, we are recruiting Course Reporters from our students. The students who are chosen to become Course Reporters are given 10 % of the tuition as their scholarship fee.
The Reporters who have submitted excellent reports will have his or her profile posted on our school website for the next 5 years as an alumnae and will be able to connect with their business chancesafter their graduation.