Accademia Riaci
Student Reports
Read all class reports from our students!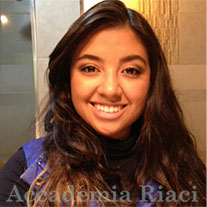 Reporter
Emilia Asanza
Nationality: Ecuadorian
Course: Jewelry Design, Jewelry Making
Program: One-Year Course
Period: Sept. 8, 2014 - Apr. 24, 2015
She studied jewelry making in Ecuador for 3 years, and came to Italy to study new techniques of Jewelry. She chose Italy because Italy is the cradel of arts and place with great artists. She'd also like to learn more about culture, gastronomy and Italian people.
Apr. 15, 2015 | Posted in Reports, Jewelry Making , Student Reporter | Tags:Emilia Asanza, Jewelry MakingReporter: Emilia Asanza | Course: Jewelry Making
This week I finally finished my ring and I started to do some cufflinks for my father.
At my stone setting class I finished setting the last ring of the course, the one I was doing last week. It came out really nice.

Esta semana termine de hacer mi anillo y empece hacer unos gemelos para hombre. Es un modelo muy sencillo.
En mi clase de encasatura, termine de engastar un anillo que estaba trabajando la semana pasada.

今週、ようやく自分の指輪を仕上げた私は、父のためのカフスボタン制作に入りました。
宝石セッティングの授業では先週やっていたこのコース最後の指輪のセッティング作業を終えました。とても素敵に仕上がりました。
Setting stone ring
宝石セッティングの作業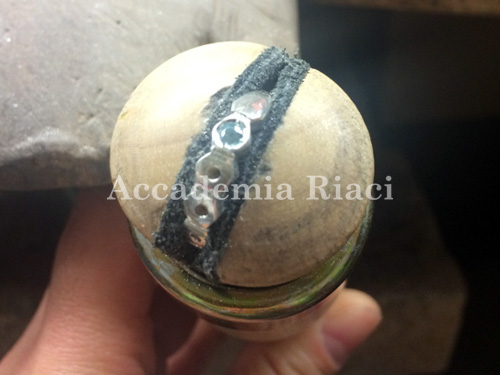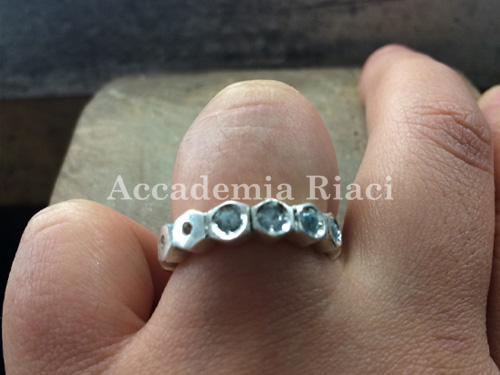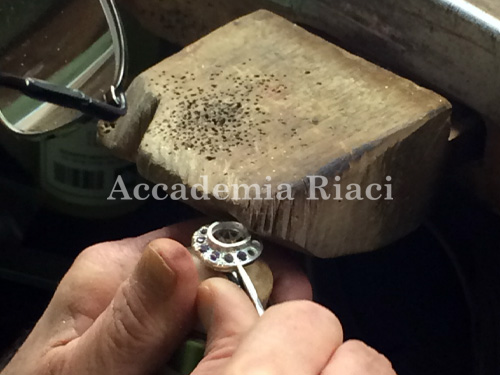 In art visit we went to walk all around Florence, visiting every street that had some kind of history in the city. It was Pascua week so Andy the teacher told us that every time we saw a fresco of a saint in the walls we had to tell her. It was a very fun visit and we won some chocolate!!

En art visit fuimos a a caminar los pas calles de Florencia, visitando cada una de los lugares que han tenido mayor renomre en la ciudad. Como era semana de pascuas (Semana Santa) Andy, la profe nos dijo que cada vez que veamos un fresco de algun santo en las paredes de las calles, ganaba. Era mas como una manera de divertirnos mientras recorriamos las calles de Florencia.

アートビジットではフィレンツェ中を歩き回り、街の歴史が刻まれたスポットをくまなく訪れました。今週はイースターだったので、壁面に描かれたキリストのフレスコ画を見つけたらアンディ先生に伝えるように言われました。チョコレートももらえて、とても楽しいアートビジットでした。
Art visit Architecture of Florence
アートビジットで訪れたフィレンツェの建物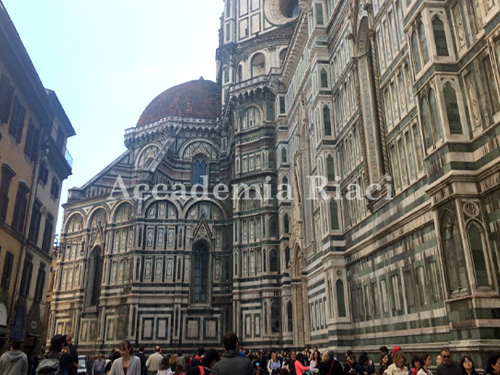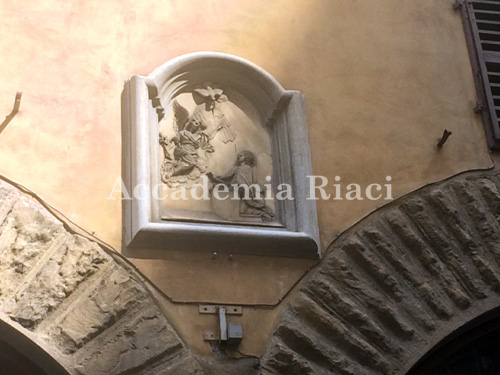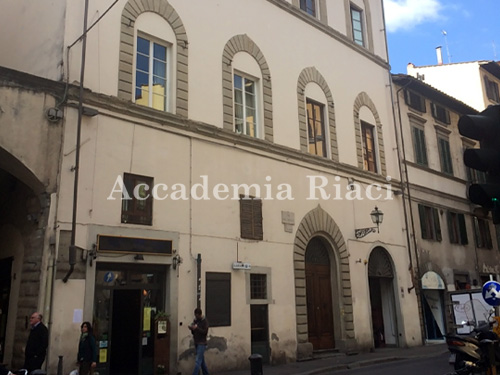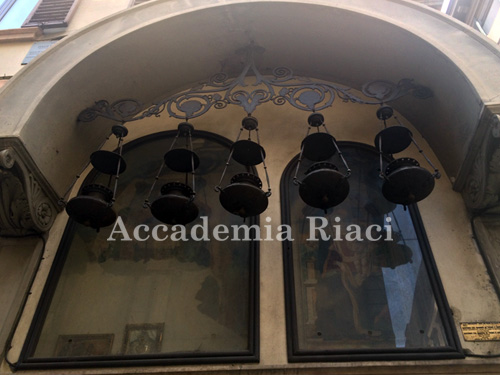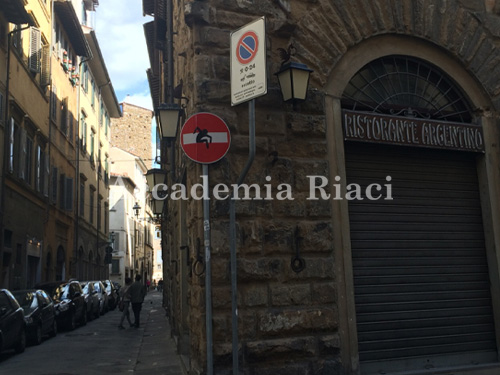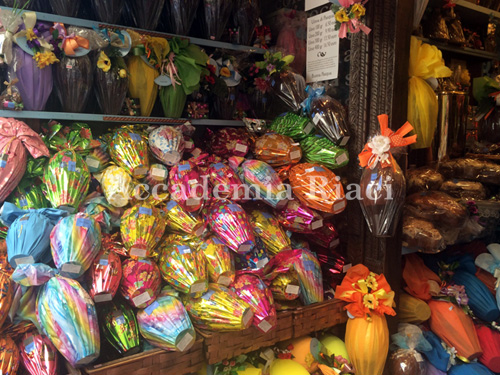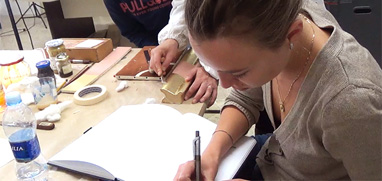 At Accademia Riaci, we are recruiting Course Reporters from our students. The students who are chosen to become Course Reporters are given 10 % of the tuition as their scholarship fee.
The Reporters who have submitted excellent reports will have his or her profile posted on our school website for the next 5 years as an alumnae and will be able to connect with their business chancesafter their graduation.