Accademia Riaci
Student Reports
Read all class reports from our students!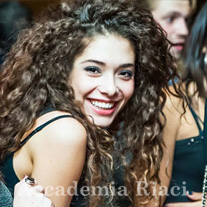 Reporter
Caterina Melidoni
Nationality: Italy
Course: Shoe Making
Program: Avanzata Course
Period: Sep. 4, 2017 – Apr. 28, 2018
After a BA degree in Industrial Design at ISIA in Rome, she decided to move to Florence to learn the ancient and valuable art of shoe making. She always has been interested in design and making shoes . So she found out that Florence and Accademia Riaci would have been the perfect place for learning about.
She wants to gain knowledge about one of the most Italian famous and worldwide appreciated handcraft art. The craft of shoe making deserves to be handed down from one generation to another, to survive as a prestigious art.

国立デザイン大学ローマ校で工業デザインの文学士号を取得後、昔ながらの貴重な技術である靴制作を学ぶためにフィレンツェ行きを決意。ずっと靴デザインと靴制作に興味があったので、フィレンツェにあるアカデミアリアチへの入学を決めました。
イタリアで最も有名で、世界中から愛されている手作りの靴に関する知識を学びたいと思っています。イタリアの靴制作は後世に引き継がれていくべき技術であり、一流の芸術として残すべき大事な文化です。
Feb. 27, 2017 | Posted in Reports, Shoemaking , Student Reporter | Tags:Caterina Melidoni, ShoemakingReporter: Caterina Melidoni | Course: Shoemaking
Our work with francesina keeps going on. This week we decided colors and textures for our shoe tests and started with cutting and stitching.
On Tuesday I came back Rome for a one day trip, just to see my family who didn't expect my visit. It has been a lovely sunny day in the Capital.
This weekend an old friend of mine came to Florence and prepared a sushi dinner in my apartment, perfect way to end the week.

内羽式の靴制作はまだ続きます。今週は仮靴の色と革の種類を決め、切り抜いて縫い合わせる作業を始めました。
火曜日は日帰りでローマへ行き、実家の家族を驚かせてきました。イタリアの首都はとてもいいお天気でした。
週末はフィレンツェに遊びに来た古い友人が、私のフラットでお寿司を振舞ってくれました。なんて完璧な週末でしょう!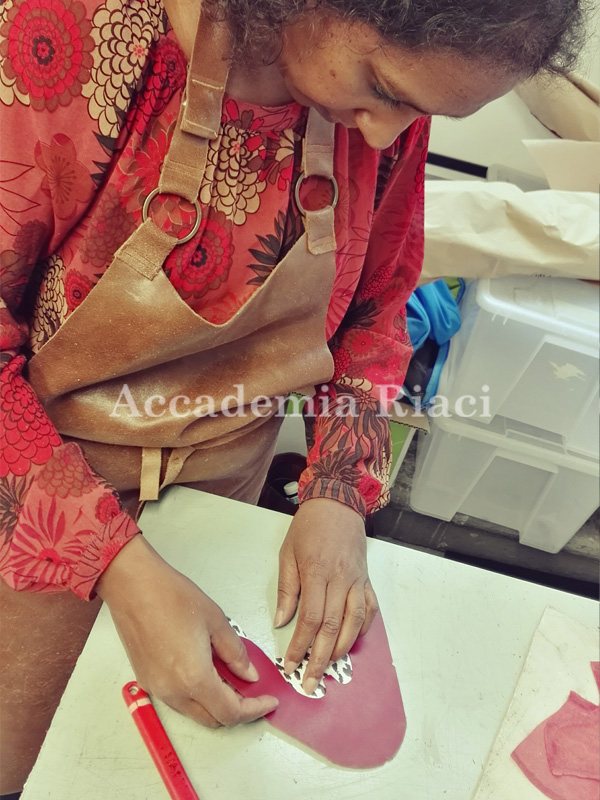 Our shoes tell a lot about who we are. Kamla is a really gutsy woman!

靴は作り手の性格を表します。カミアは本当に根気強い女性です。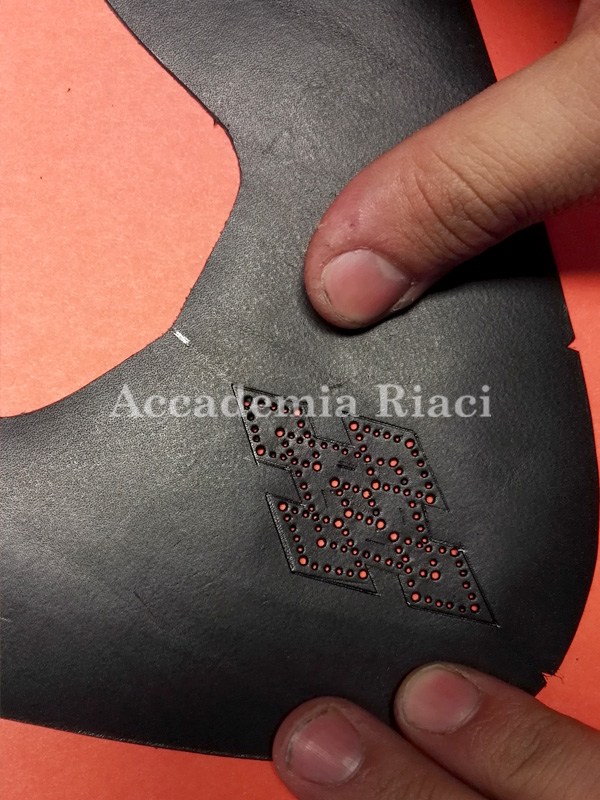 Geometric decorations, why not!

幾何学模様の飾り、いいでしょう?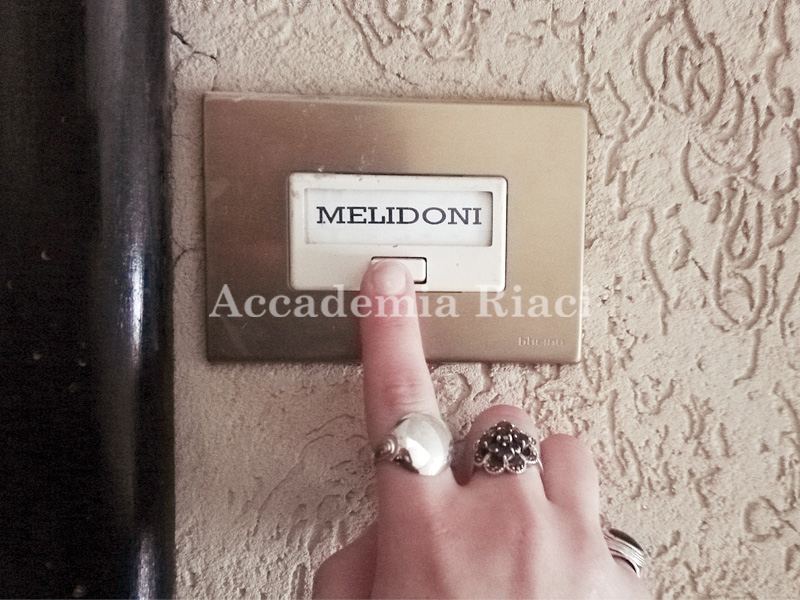 Visiting my family in Rome

ローマの実家をサプライズ訪問。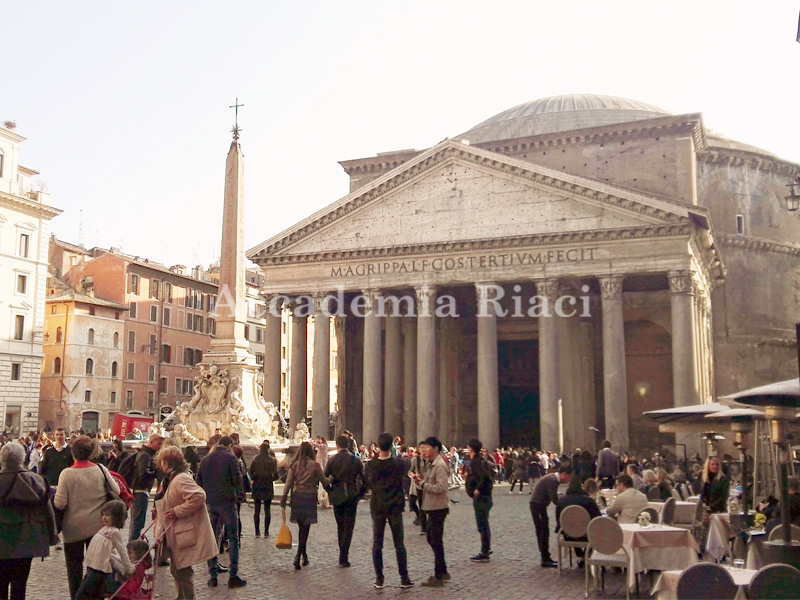 Italian cities are fascinating, and Rome is just one hour and half from Florence.

イタリアの都市はどこも最高です。ローマはフィレンツェから1.5時間という近さです。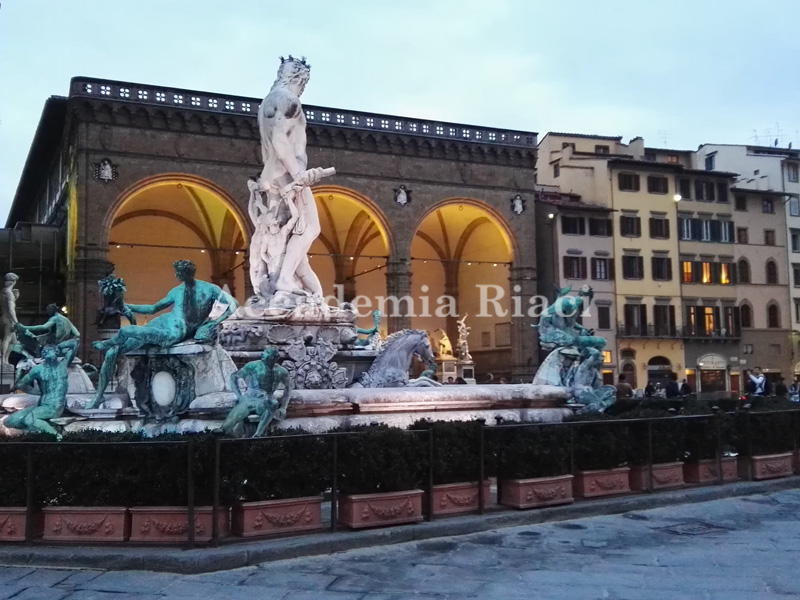 Having a walk in Florence's center

フィレンツェの中心部を散策。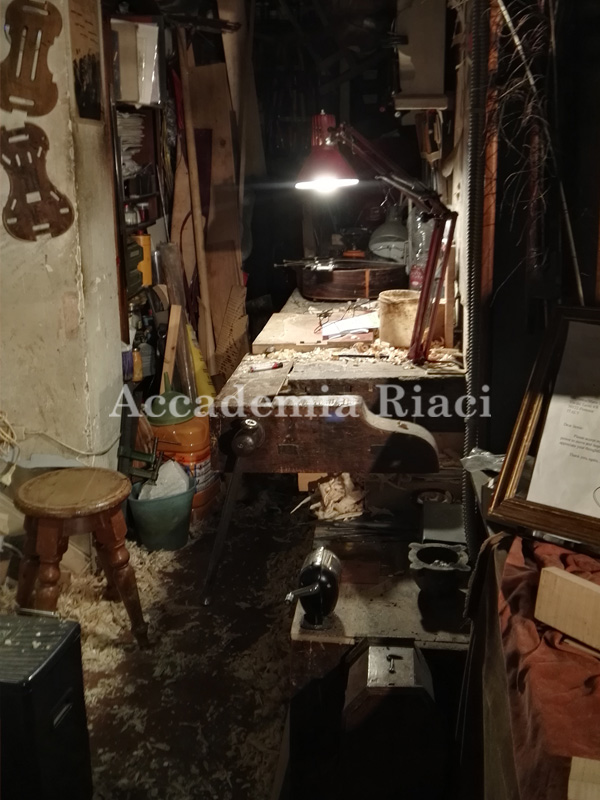 Amazing handicrafts hidden in Florence's pathways

フィレンツェの路地裏にはすごい工房が隠れています。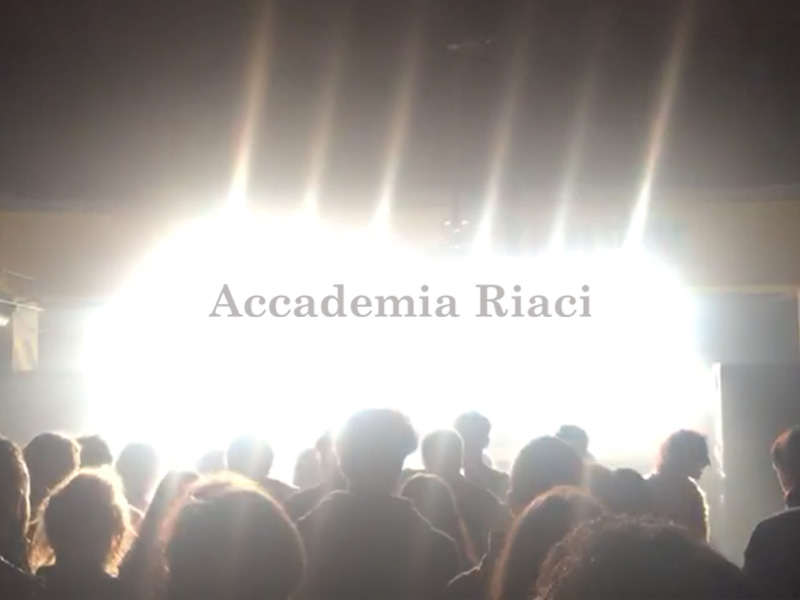 On Friday some friends and I went to an electronic music concert.

金曜日は友達と一緒にコンサートを楽しみました。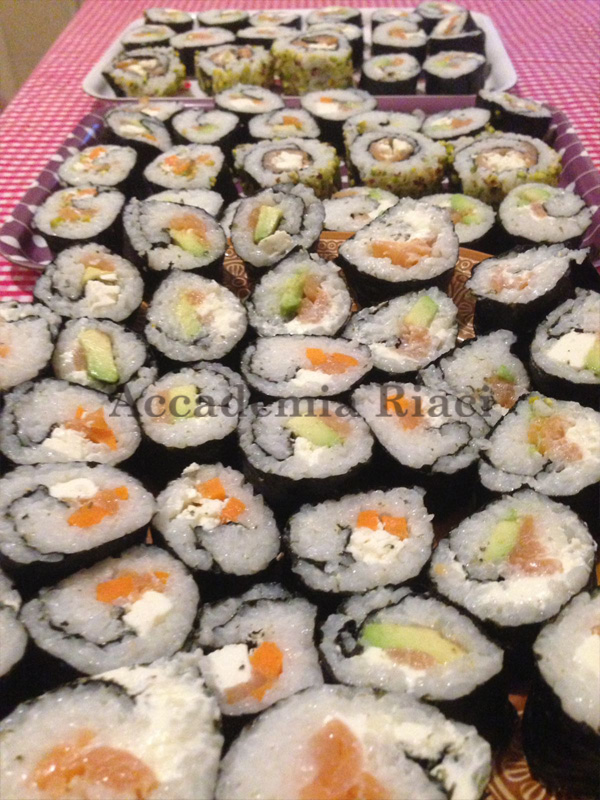 Sushi dinner. Wonderfull

お寿司で夕食。すごいご馳走!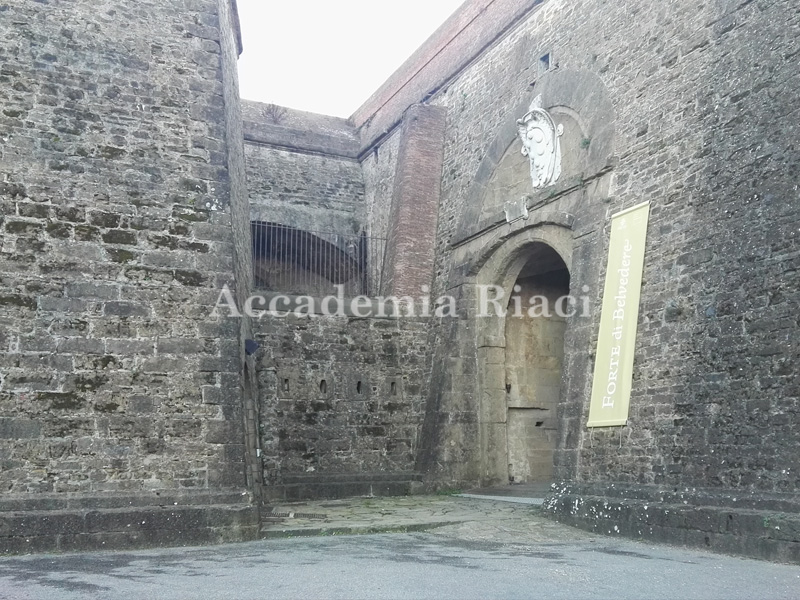 On Sunday I went to see the amazing view from the Castle 'Forte di Belvedere'. But was closed (talk about bad luck)

日曜日はベルヴェデーレ要塞を見に行きましたが、残念なことに閉まっていました。運が悪かった!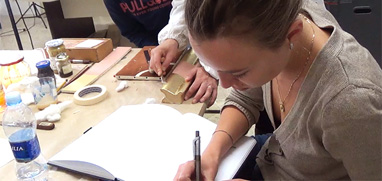 At Accademia Riaci, we are recruiting Course Reporters from our students. The students who are chosen to become Course Reporters are given 10 % of the tuition as their scholarship fee.
The Reporters who have submitted excellent reports will have his or her profile posted on our school website for the next 5 years as an alumnae and will be able to connect with their business chancesafter their graduation.