Accademia Riaci
Students' Blog
Up-to-date report from one of our students!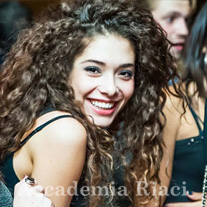 Reporter
Caterina Melidoni
Nationality: Italy
Course: Shoe Making
Program: Avanzata Course
Period: Sep. 4, 2017 – Apr. 28, 2018
After a BA degree in Industrial Design at ISIA in Rome, she decided to move to Florence to learn the ancient and valuable art of shoe making. She always has been interested in design and making shoes . So she found out that Florence and Accademia Riaci would have been the perfect place for learning about.
She wants to gain knowledge about one of the most Italian famous and worldwide appreciated handcraft art. The craft of shoe making deserves to be handed down from one generation to another, to survive as a prestigious art.

国立デザイン大学ローマ校で工業デザインの文学士号を取得後、昔ながらの貴重な技術である靴制作を学ぶためにフィレンツェ行きを決意。ずっと靴デザインと靴制作に興味があったので、フィレンツェにあるアカデミアリアチへの入学を決めました。
イタリアで最も有名で、世界中から愛されている手作りの靴に関する知識を学びたいと思っています。イタリアの靴制作は後世に引き継がれていくべき技術であり、一流の芸術として残すべき大事な文化です。
Jun. 29, 2017 | Posted in Blog, Shoemaking , Student Reporter | Tags:Caterina Melidoni, Shoemaking | Language:


Reporter: Caterina Melidoni | Course: Shoemaking
The mocassino took shape! It is a quite simple shoe model to design, but the upper handmade stitching has been a little bit complex to me. The next week I'll start the goodyear construction of the sole, I need to practice a lot I know!
The free time I spend with my friends of Riaci's is always joyful. As new people came in, new friendships start.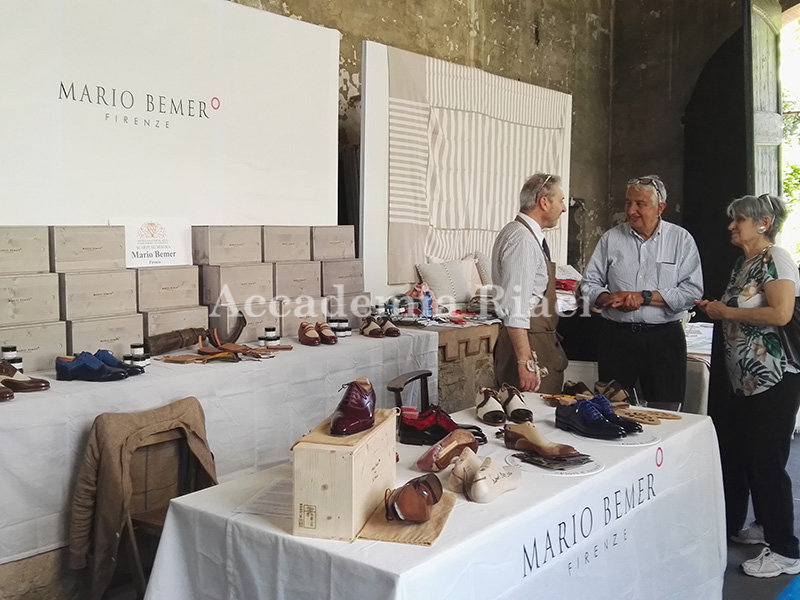 Artisans expo in 'Giardino Corsini'.

Mocassino's upper and lining.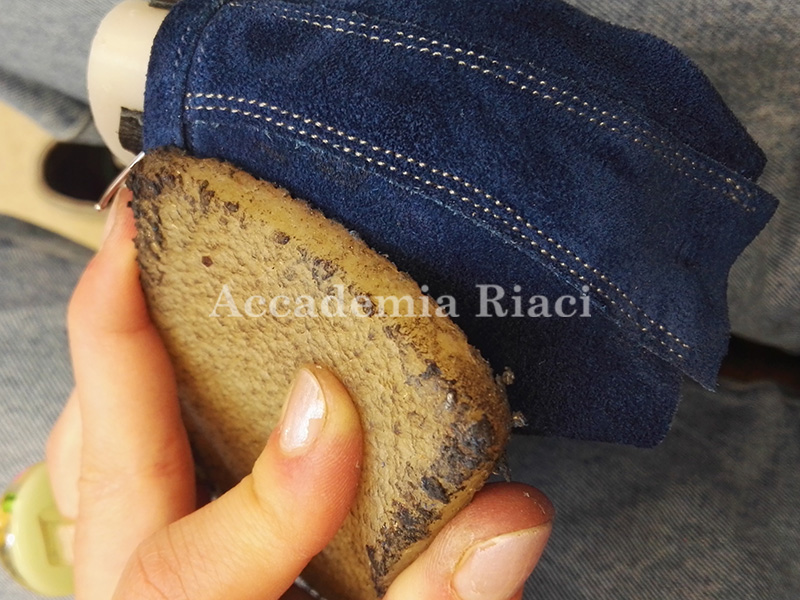 This made of gum material can help cleaning the suede leather.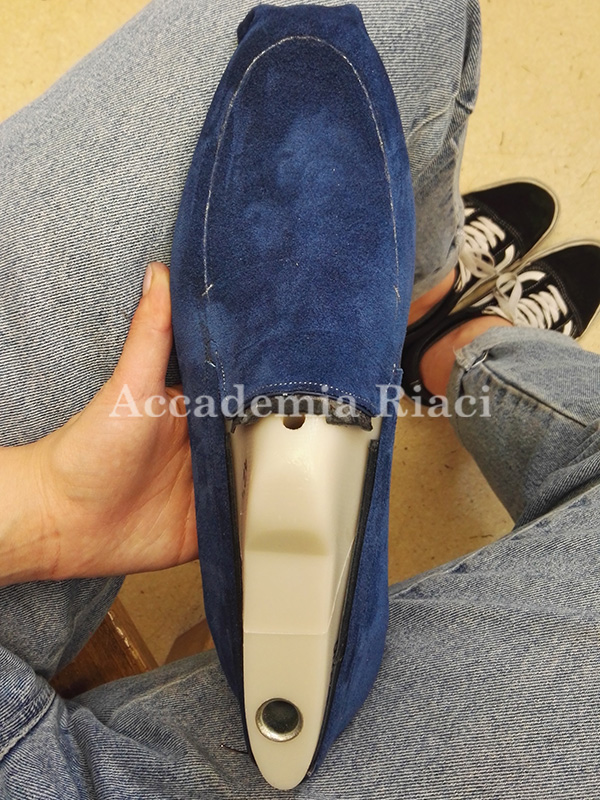 Making the guide line for the handmade stitching of the upper.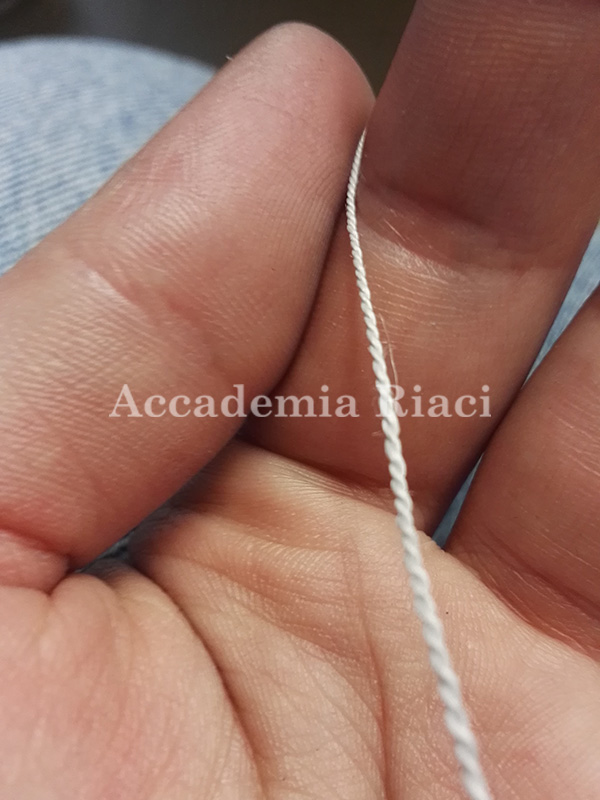 As always we need a well twisted thread.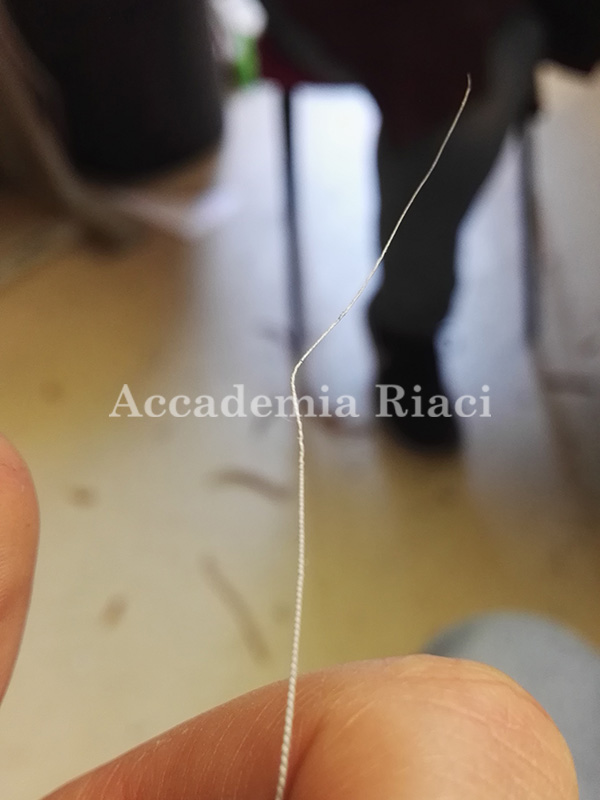 The end needs to be as thinner as possible.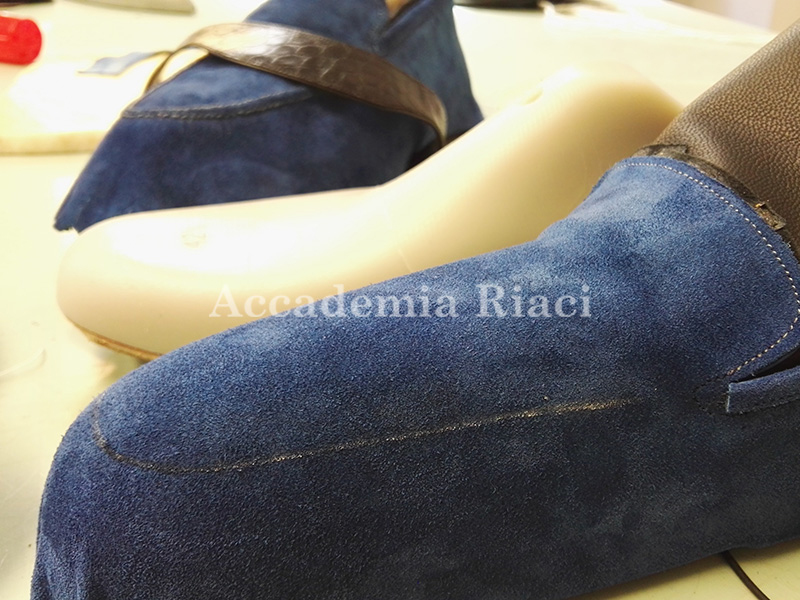 For the stitching I put the upper on a proper support.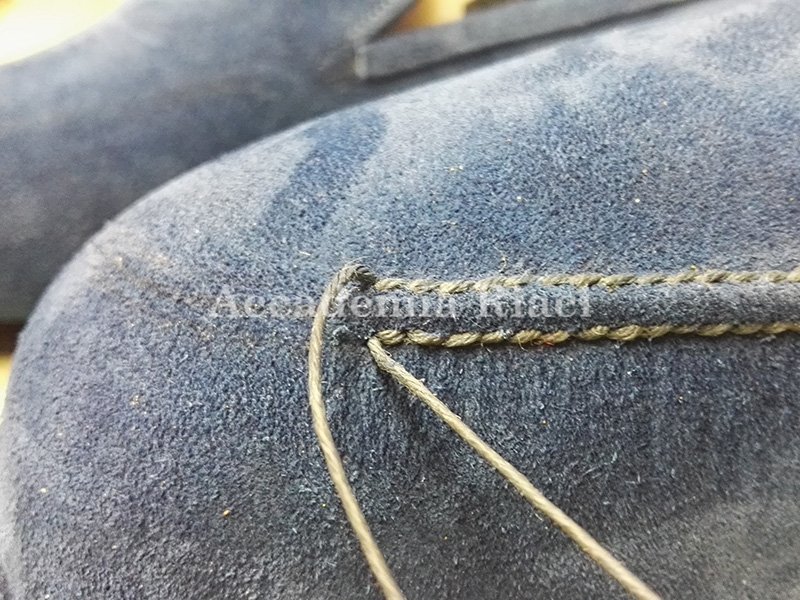 The 'not so well done' mocassino's handmade stitching.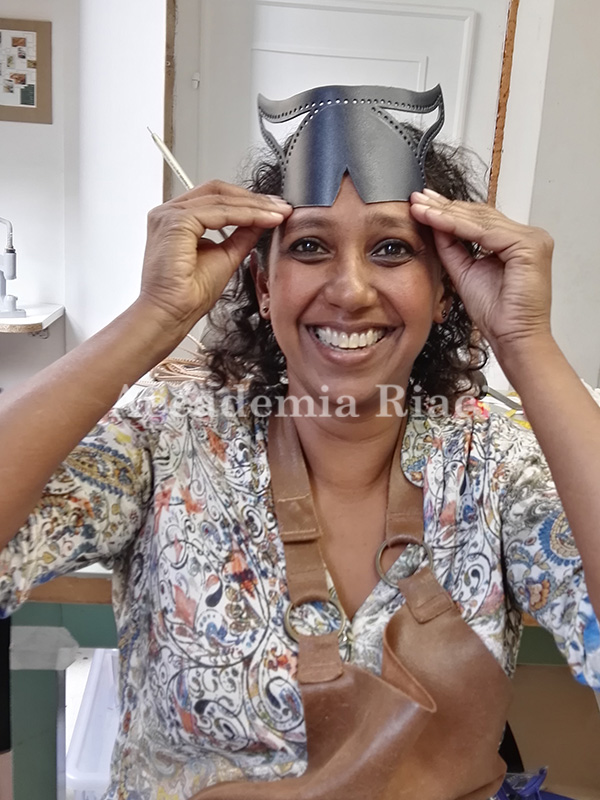 Oh no! We have had a Viking's invasion in the class.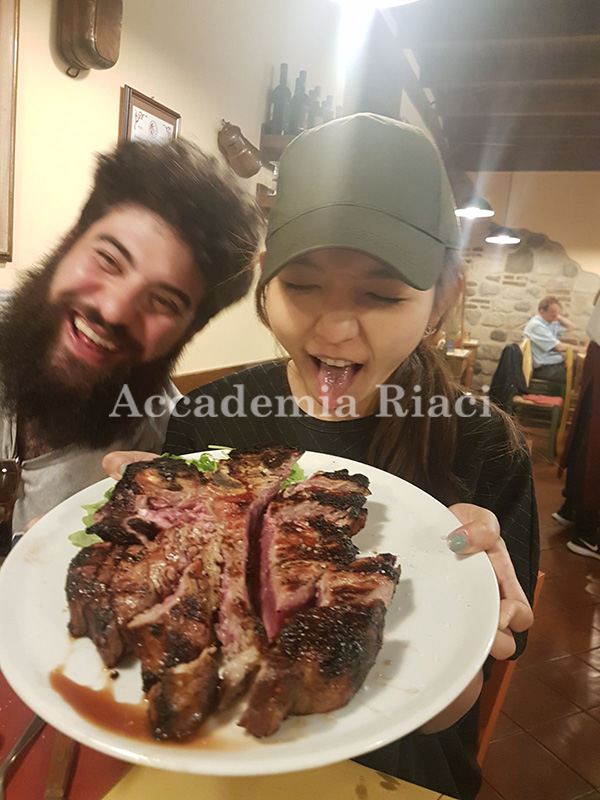 Mai needs protein to grow robust.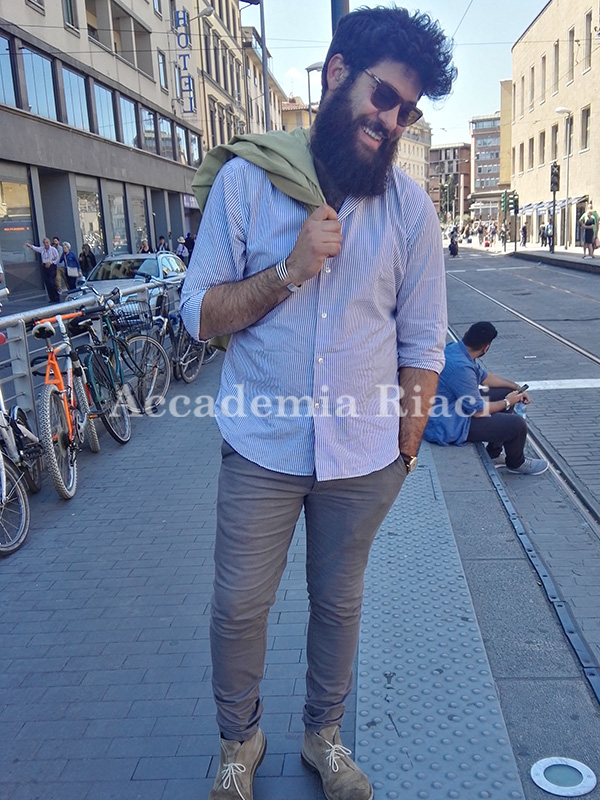 A really trendy italian man.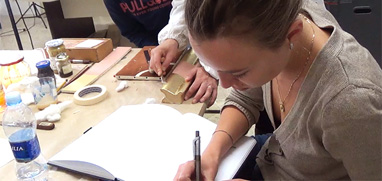 At Accademia Riaci, we are recruiting Course Reporters from our students. The students who are chosen to become Course Reporters are given 10 % of the tuition as their scholarship fee.
The Reporters who have submitted excellent reports will have his or her profile posted on our school website for the next 5 years as an alumnae and will be able to connect with their business chancesafter their graduation.