Accademia Riaci
Student Reports
Read all class reports from our students!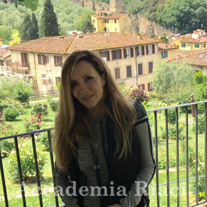 Reporter
Christine Lesperance
Nationality: American
Course: shoe design and making
Program: One year
Period : Apr.25,2016-July 29,2016
After briefly studying Fashion Design at the Arts Institute in Miami, Christine came to Florence to study shoe design/making which was her real passion. At Accademia Riaci, she began her Shoe Design course with Professor Andrea Roth, a one-time designer for the Ferragamo shoe brand. In the design course, Christine was taught all of the design elements for creating beautiful footwear. She also learned how to balance creativity with technical skills. Upon completion of the design course, she was excited to move on to Shoe Making which is taught by Mr. Angelo.
Jul. 14, 2016 | Posted in Reports, Shoemaking , Student Reporter | Tags:Christine Lesperance, ShoemakingReporter: Christine Lesperance | Course: Shoemaking

Via Tornabuoni, in Florence, is a very active street due to its various designer stores. Many tourists and locals flock here to view the latest collections and to shop, of course.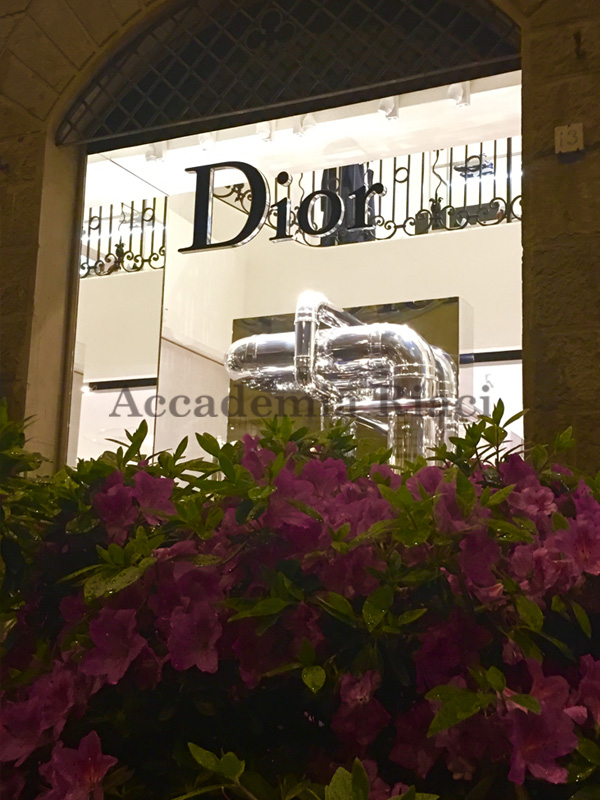 Dior has one of the most gorgeous storefronts in Florence. The elegant interior is worth a peek!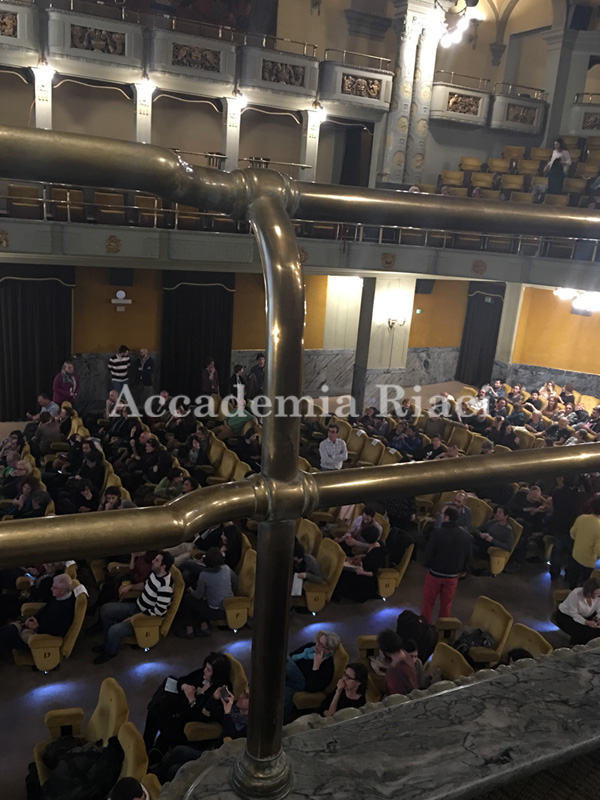 Students of Accademia Riaci enjoying Florence's Foreign Film Festival 2016. They spotted a professor, or two, in the crowd above.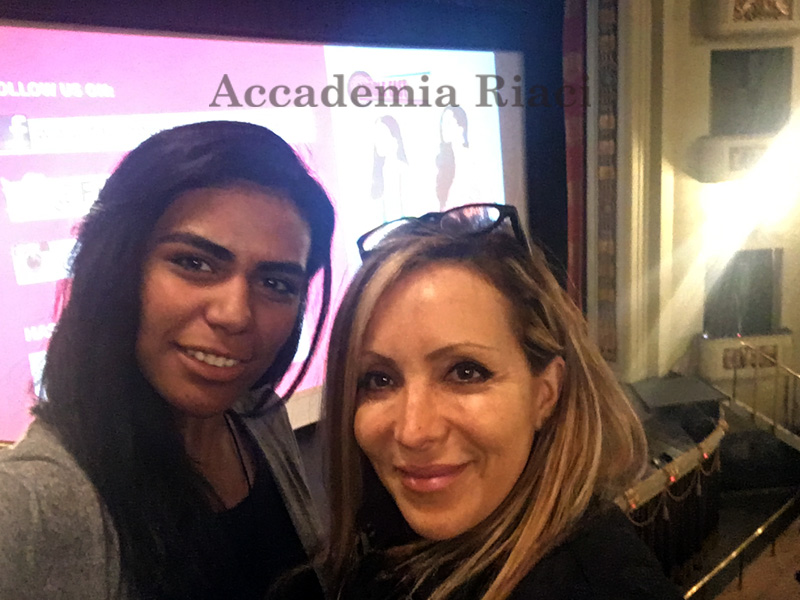 After a hard days work, Shoemaking students enjoy a night out in Florence's city center. The Odeon Theater holds many interesting events per year.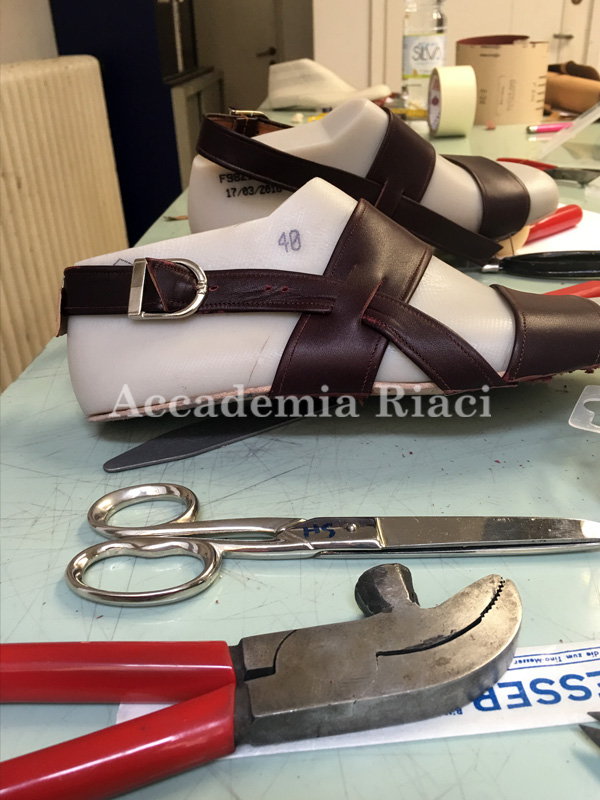 Sandals made by one of the Shoemaking students. Just a few more steps and the shoes will be completed.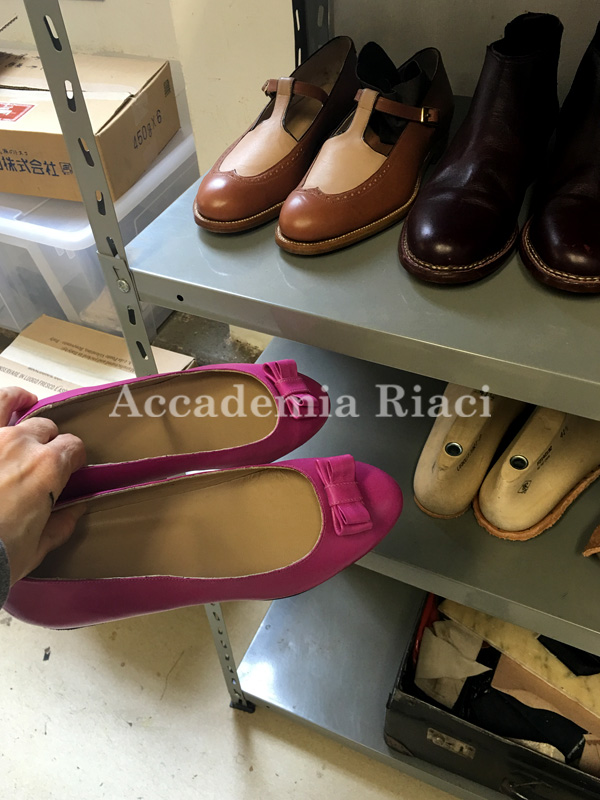 Beautiful, pink ballet flats made by a Shoemaking student. This shoe took only one week to complete.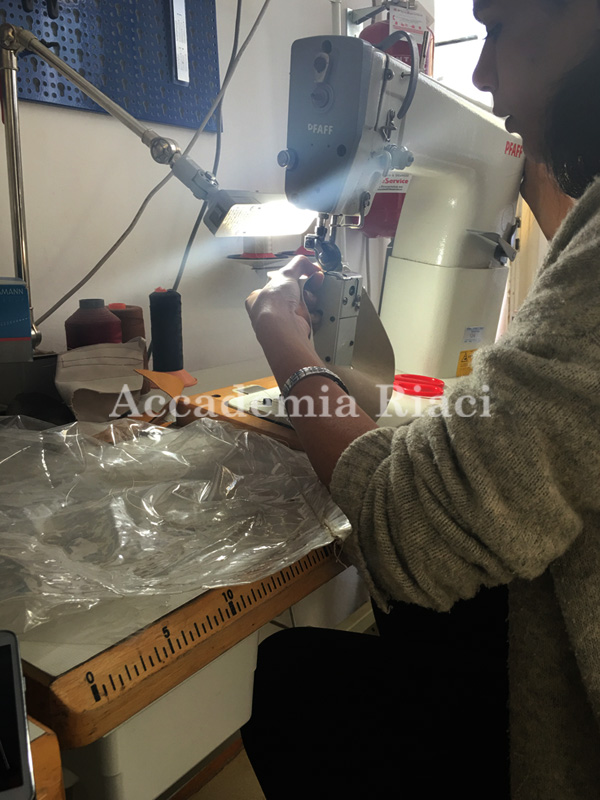 Shoemaking student sewing a trial sample of a shoe. Once she completes the trial, she can move onto the next step if everything is satisfactory.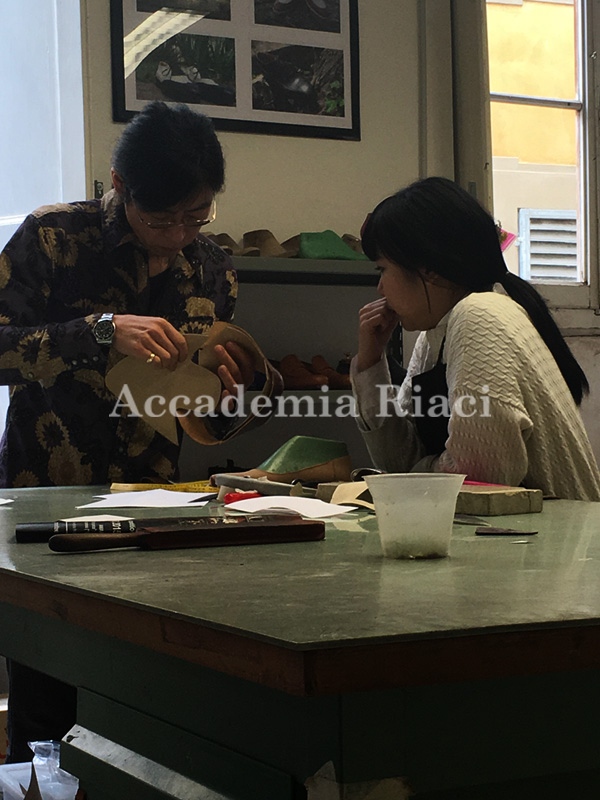 Shoemaking assistant, Massa, helping a student with the lining process. She is halfway through with completing her shoes.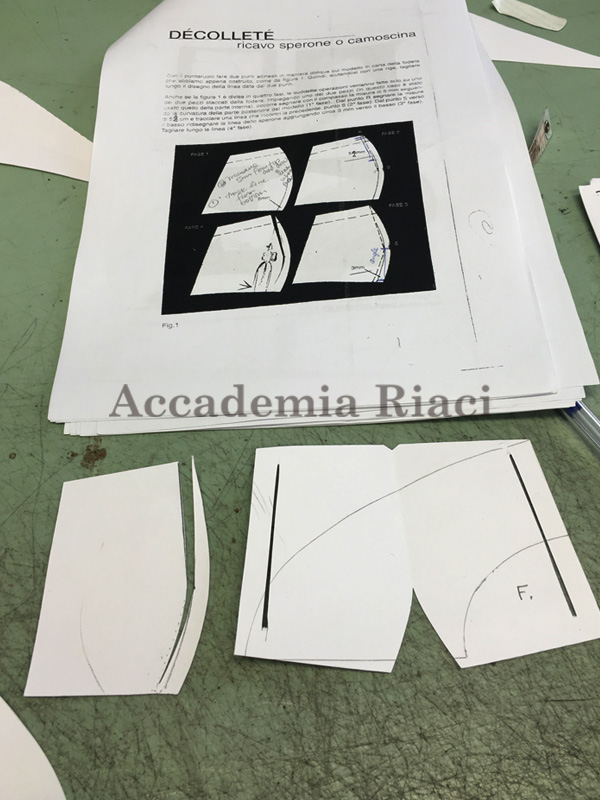 Following instructions, from the shoemaking manual, is important. Above, we are learning, from the manual, to make the heel guard of a shoe.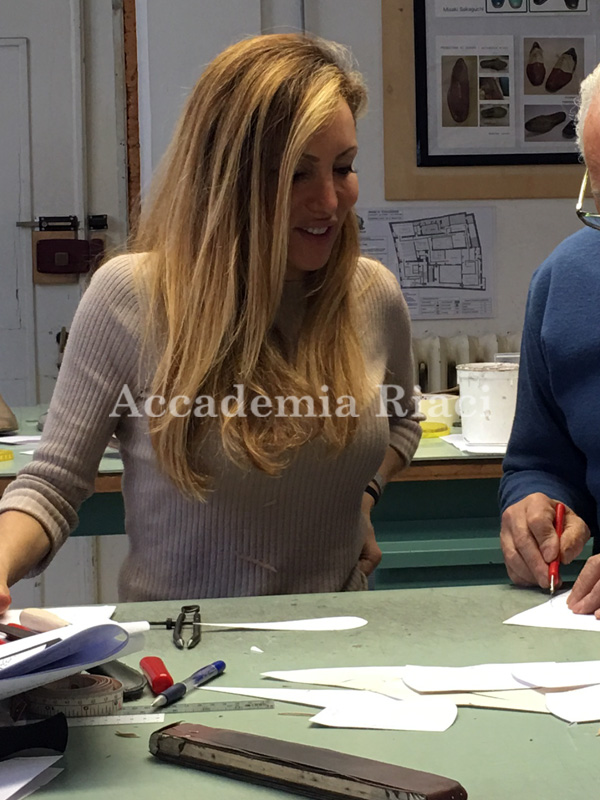 Shoemaking student learning how to make patterns. It's a, somewhat, difficult process but with a knowledgable professor, such as Mr. Angelo, it's made easier.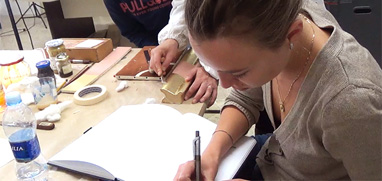 At Accademia Riaci, we are recruiting Course Reporters from our students. The students who are chosen to become Course Reporters are given 10 % of the tuition as their scholarship fee.
The Reporters who have submitted excellent reports will have his or her profile posted on our school website for the next 5 years as an alumnae and will be able to connect with their business chancesafter their graduation.