Accademia Riaci
Student Reports
Read all class reports from our students!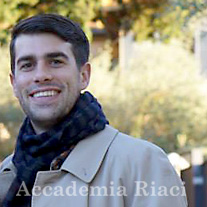 Reporter
Francis Waplinger
Country: U.S.A.
Course: Shoemaking
Assistant
Mr. Waplinger began his training in Italy in 2014 under the tutelage of Accademia Riaci's maestro Angelo Imperatrice, followed by an apprenticeship with famed Florentine shoemaker Roberto Ugolini.
Feb. 19, 2015 | Posted in Reports, Shoemaking | Tags:Francis Waplinger, ShoemakingReporter: Francis Waplinger | Course: Shoemaking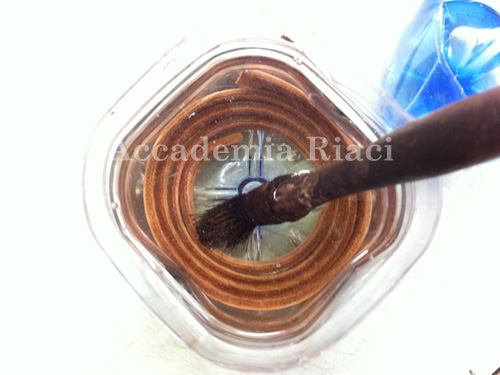 Soaking the welt in water before stitching it to the shoe. Soaking the welt makes it easier to work with.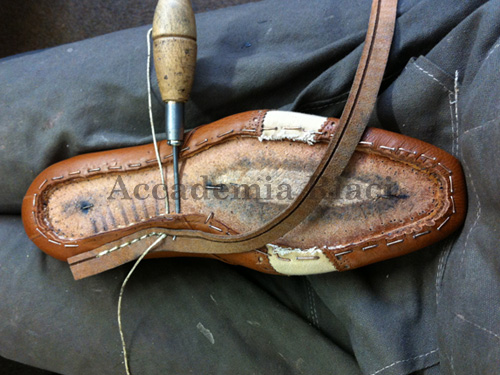 Welting in progress. I find the welting to be one of the more physically demanding parts of constructing a shoe or boot.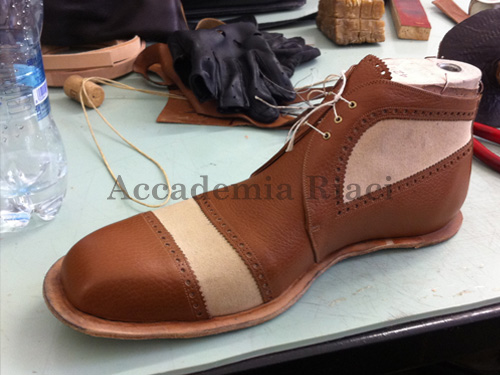 The boot with a finished hand stitched welt.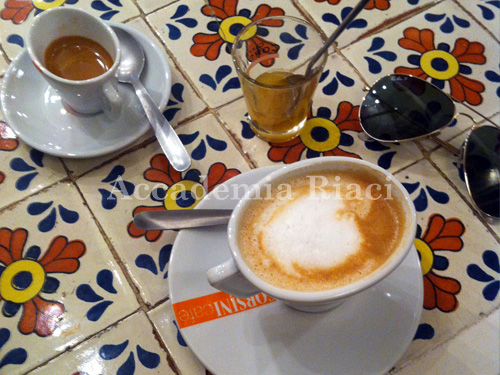 A lovely mid afternoon coffee at Le Vespe.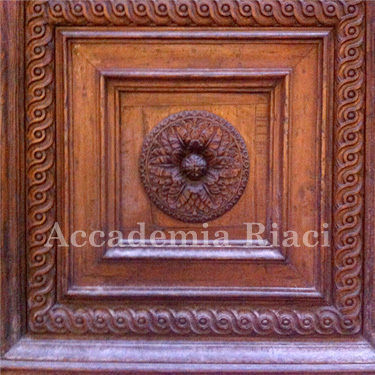 Door detail: beauty is everywhere in Florence, even in such a simple thing like a door.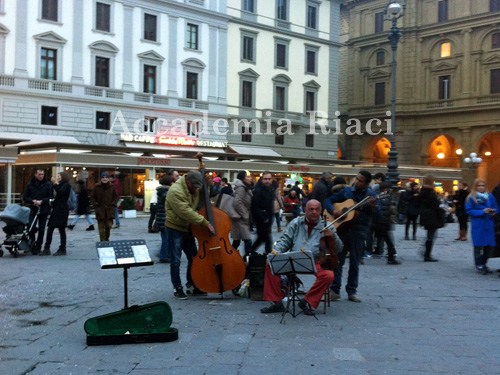 Romdraculus, one of the best street bands in Florence.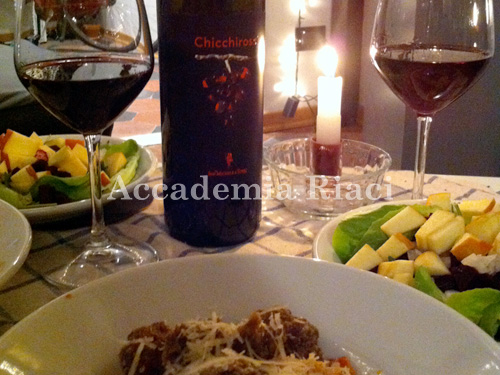 A wonderful home cooked Valentine's Day dinner. Wine, pasta with home made tomato sauce, polpette and a tasty salad, yum!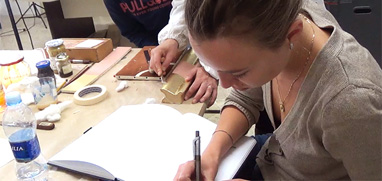 At Accademia Riaci, we are recruiting Course Reporters from our students. The students who are chosen to become Course Reporters are given 10 % of the tuition as their scholarship fee.
The Reporters who have submitted excellent reports will have his or her profile posted on our school website for the next 5 years as an alumnae and will be able to connect with their business chancesafter their graduation.