Accademia Riaci
Student Reports
Read all class reports from our students!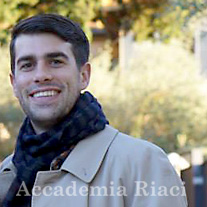 Reporter
Francis Waplinger
Country: U.S.A.
Course: Shoemaking
Assistant
Mr. Waplinger began his training in Italy in 2014 under the tutelage of Accademia Riaci's maestro Angelo Imperatrice, followed by an apprenticeship with famed Florentine shoemaker Roberto Ugolini.
Feb. 12, 2015 | Posted in Reports, Shoemaking , Assistant Reporter | Tags:Francis Waplinger, ShoemakingReporter: Francis Waplinger | Course: Shoemaking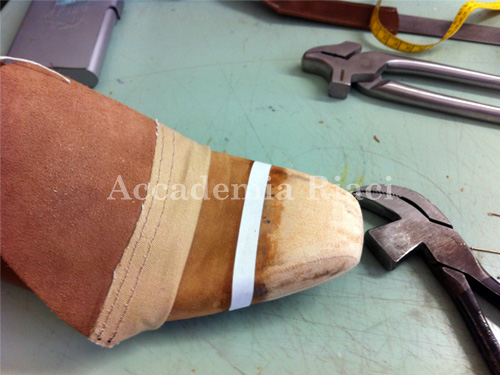 The toe puff is in place and shaped to the form. A strip of paper is added to smooth the transition from the toe cap to the rest of the shoe.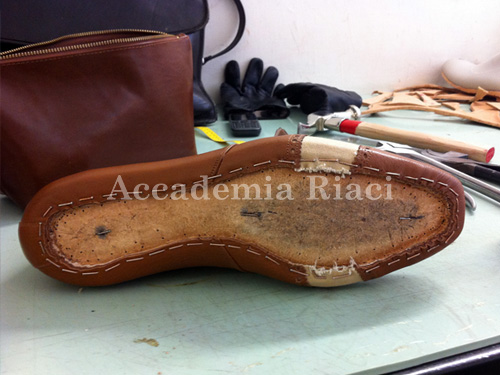 The shoe has been lasted and the toe closed. All the extra material has been cut away to make it easier to stitch the welt.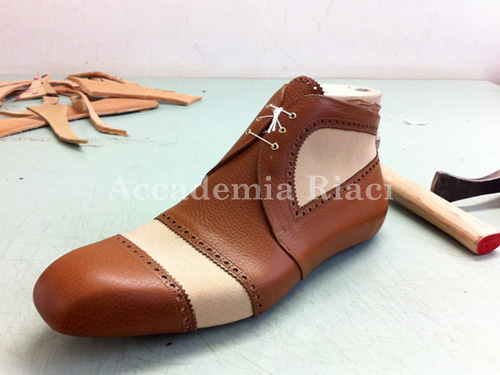 The lasted uppers.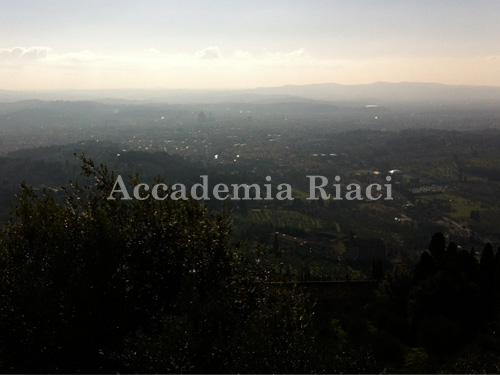 The small town of Fiesole is a 15 minute bus ride outside Florence. Going there makes a lovely day trip adventure. From Fiesole, there are beautiful panoramic views of Florence. The town is very small but it is worth the trip for the scenery.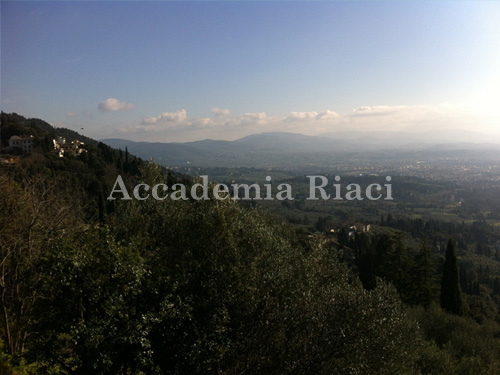 Another view from Fiesole.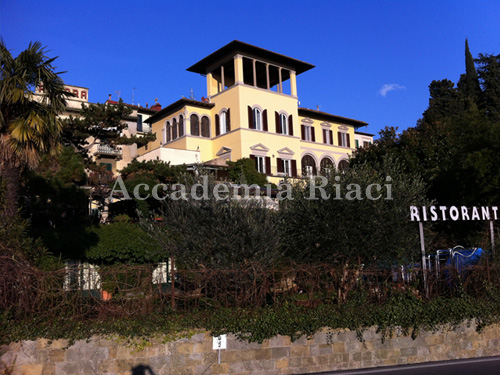 A hotel restaurant in Fiesole.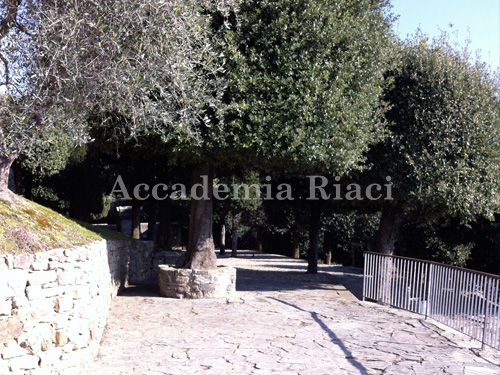 Beautiful trees in Fiesole.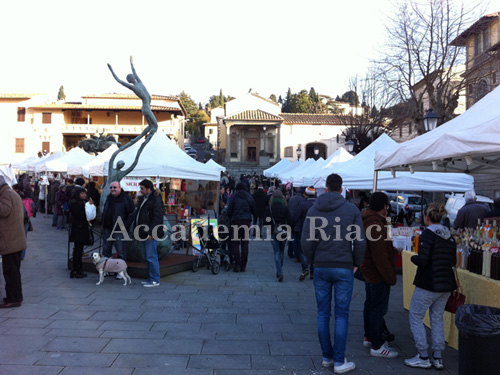 A Sunday market in Fiesole's main piazza.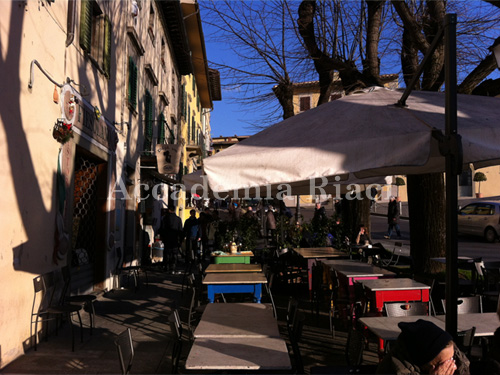 Cafés in Fiesole on the main street.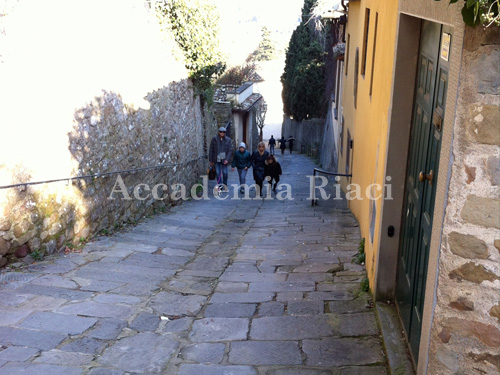 A beautiful cobble stone walkway.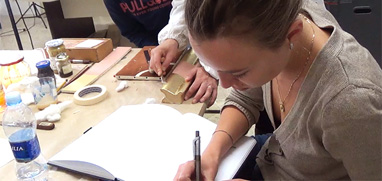 At Accademia Riaci, we are recruiting Course Reporters from our students. The students who are chosen to become Course Reporters are given 10 % of the tuition as their scholarship fee.
The Reporters who have submitted excellent reports will have his or her profile posted on our school website for the next 5 years as an alumnae and will be able to connect with their business chancesafter their graduation.