Accademia Riaci
Student Reports
Read all class reports from our students!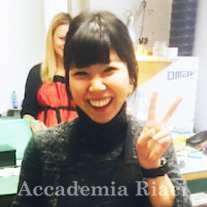 Reporter
Shuri Matsunaka
Nationality: Japan
Course: Shoe Making
Program: Art Short Course
Period: (Sept. 01,2015-) Mar. 21,2016- July 15, 2016
大学時代にファッションデザインを勉強し、その後5年間社会人を経験したのち、靴作りを勉教する為にアカデミアリアチへ。
日本での靴作りの経験は無く、去年の9月から7ヶ月間のショートコースをスタート。
基礎からオリジナルデザインのシューズ制作まで学んだのち、さらに技術を学ぶ為延長。
Jul. 15, 2016 | Posted in Reports, Shoemaking , Student Reporter | Tags:Shuri Matsunaka, ShoemakingReporter: Shuri Matsunaka | Course: Shoemaking
フィレンツェの靴工房を訪問
訪問した工房:ロベルト・ウゴリーニ
Roberto Ugolini web site
ロベルト・ウゴリーニはサントスピリット近くの中心地にお店を構えています。
オーナー自らも靴職人でもあります。
常にお弟子さんは2~3人ほど彼の元で修行をしており、今はリアチからインターンシップをしている方も働いています。
現在は主に紳士靴を扱っており、代々受け継がれた伝統技術に基づき、良質な素材を使用し、1足1足丹念に作り上げられています。
クラシックなスタイルを元に、ハンドメイドのオーダーメイドシューズを完成させます。
今は、イタリア国内だけでなく、日本をはじめとしてシンガポールや上海などのアジアや、アメリアなど世界中に顧客を持っています。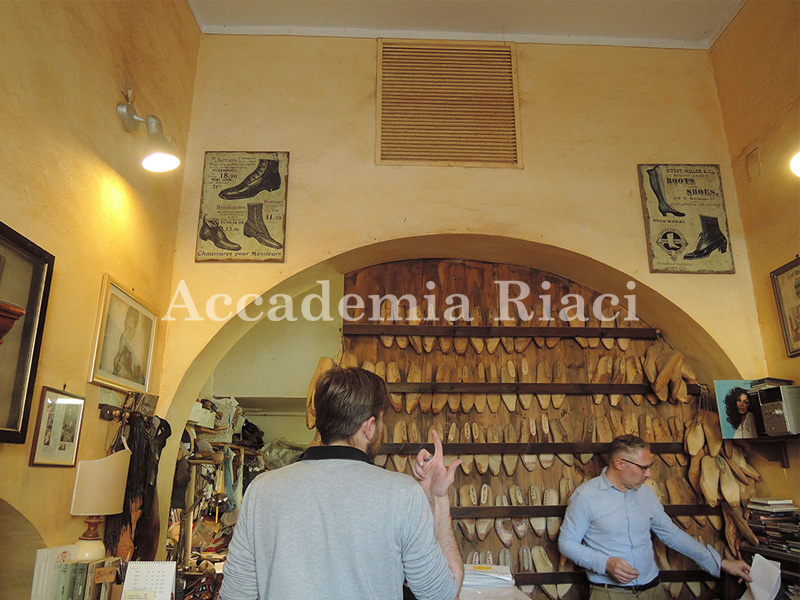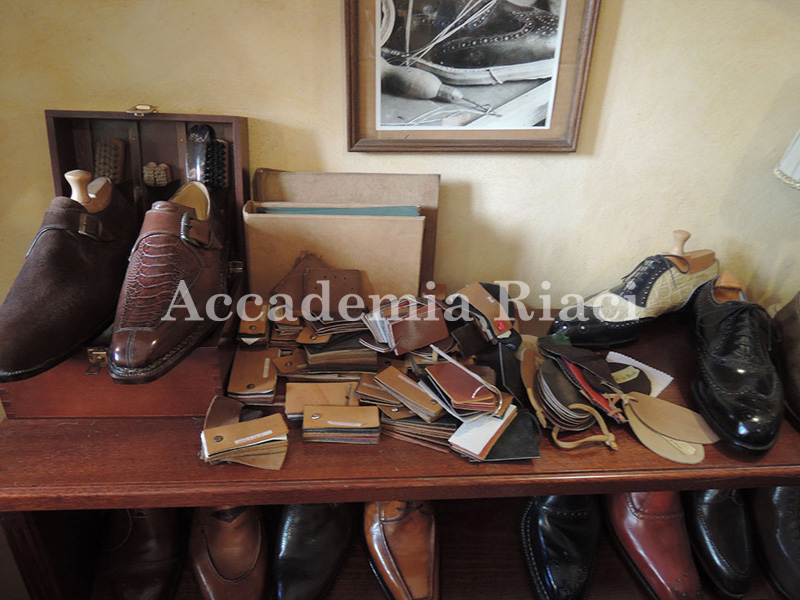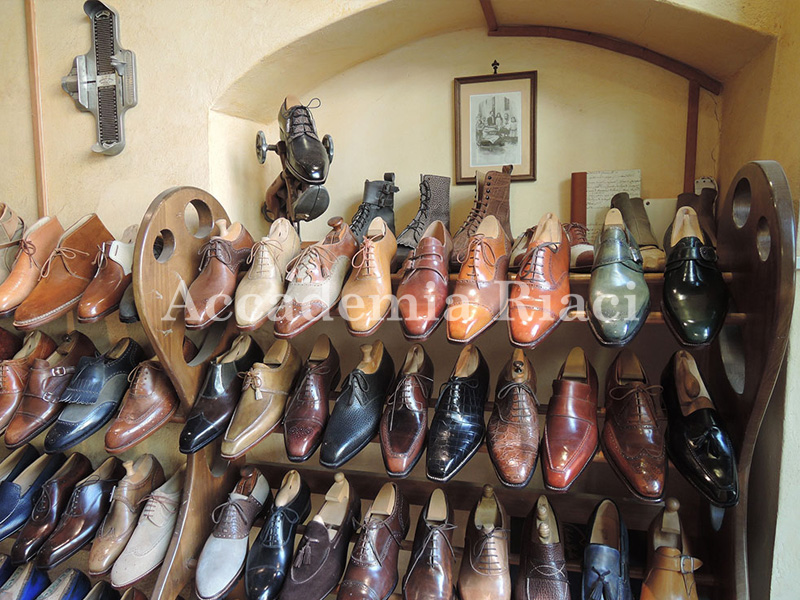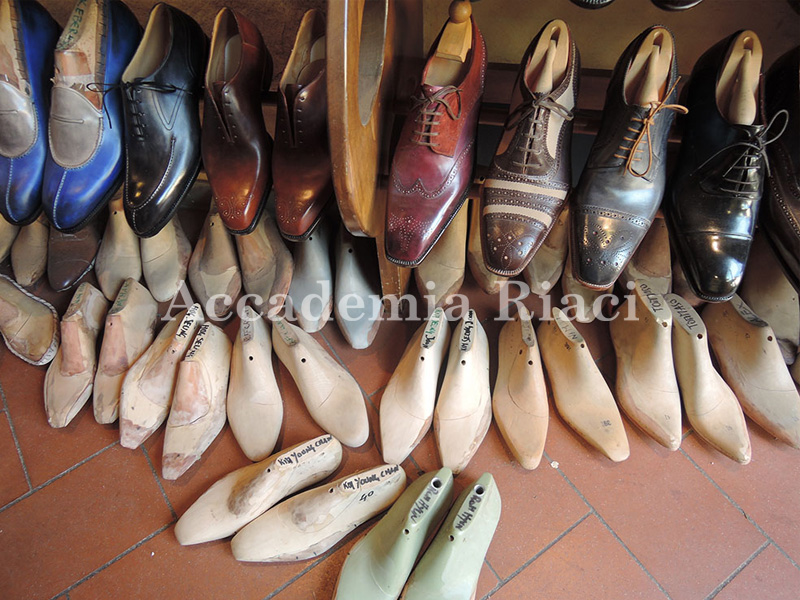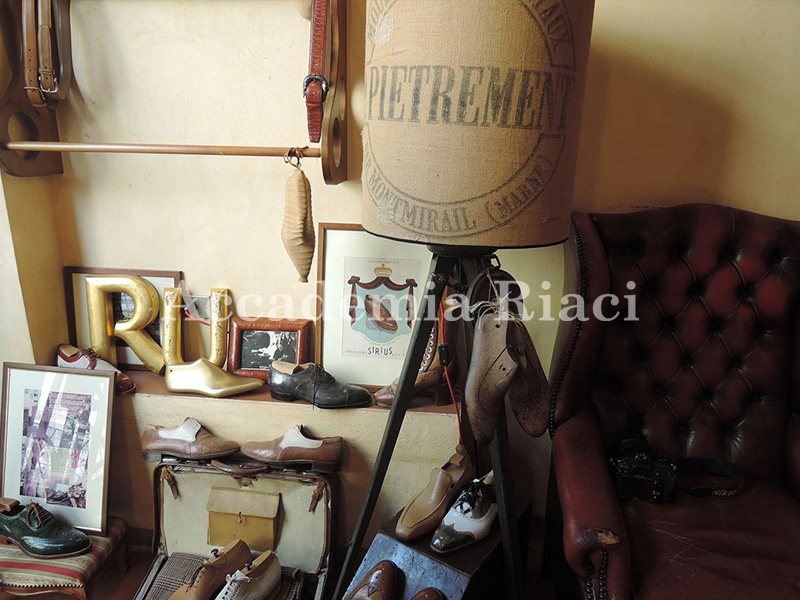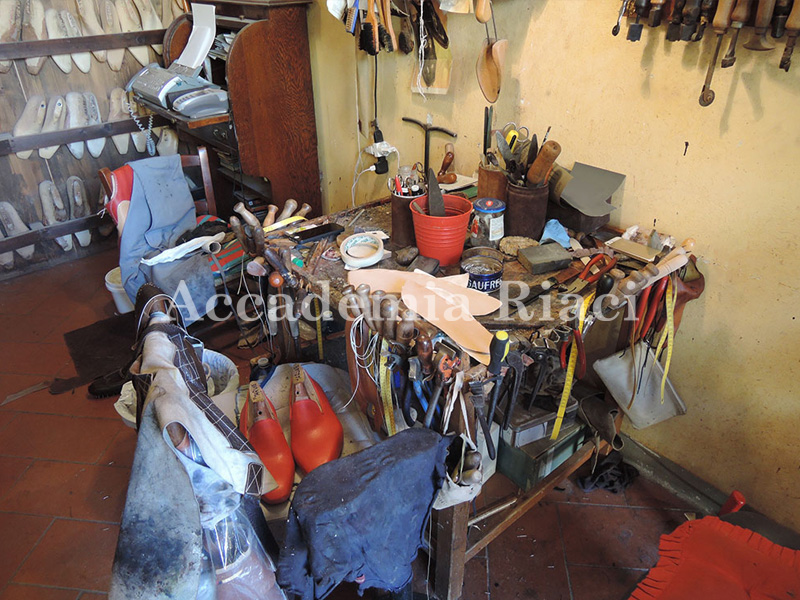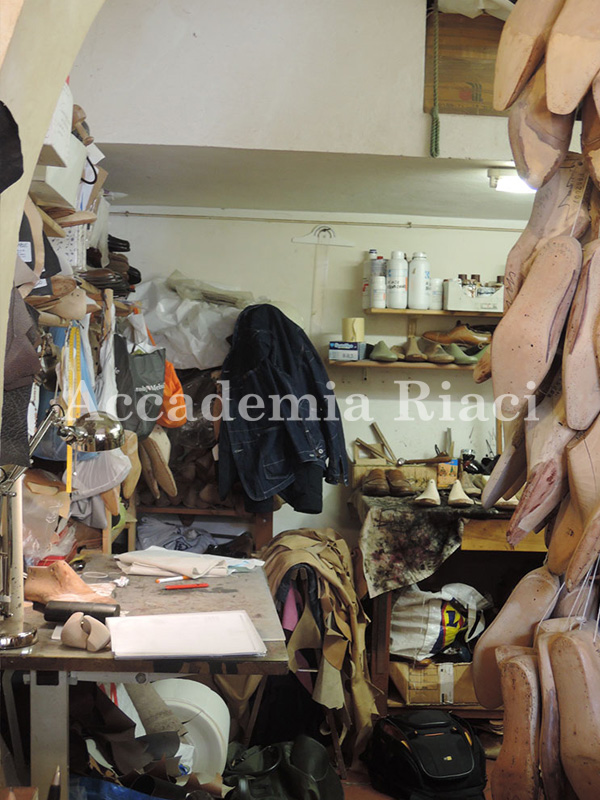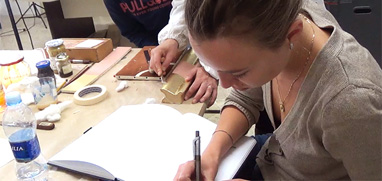 At Accademia Riaci, we are recruiting Course Reporters from our students. The students who are chosen to become Course Reporters are given 10 % of the tuition as their scholarship fee.
The Reporters who have submitted excellent reports will have his or her profile posted on our school website for the next 5 years as an alumnae and will be able to connect with their business chancesafter their graduation.