Accademia Riaci
Student Reports
Read all class reports from our students!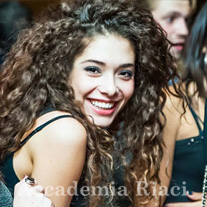 Reporter
Caterina Melidoni
Nationality: Italy
Course: Shoe Making
Program: Avanzata Course
Period: Sep. 4, 2017 – Apr. 28, 2018
After a BA degree in Industrial Design at ISIA in Rome, she decided to move to Florence to learn the ancient and valuable art of shoe making. She always has been interested in design and making shoes . So she found out that Florence and Accademia Riaci would have been the perfect place for learning about.
She wants to gain knowledge about one of the most Italian famous and worldwide appreciated handcraft art. The craft of shoe making deserves to be handed down from one generation to another, to survive as a prestigious art.

国立デザイン大学ローマ校で工業デザインの文学士号を取得後、昔ながらの貴重な技術である靴制作を学ぶためにフィレンツェ行きを決意。ずっと靴デザインと靴制作に興味があったので、フィレンツェにあるアカデミアリアチへの入学を決めました。
イタリアで最も有名で、世界中から愛されている手作りの靴に関する知識を学びたいと思っています。イタリアの靴制作は後世に引き継がれていくべき技術であり、一流の芸術として残すべき大事な文化です。
Feb. 02, 2017 | Posted in Reports, Shoemaking , Student Reporter | Tags:Caterina Melidoni, ShoemakingReporter: Caterina Melidoni | Course: Shoemaking
During the first week we met Angelo, excellent artisan with a strong and great personality, and his always available and helpful assistants, Masa and Bernardo.

My classmates are from different nationality and age, nice and likeable. Such as Kamla, a freelancer who comes from Amsterdam. She is cool and really funny, with a strong passion for shoe making's craft.

This week we took a simple introduction about shoe's components, models and processing techniques.
Particularly we focused on décolleté model, working on camicia, tomaia and fodera. We started using tools and machineries, useful for the specifics handmade producing.

クラス1週目。素晴らしい芸術家そして人格者であるアンジェロ先生と、先生の有能なアシスタントであるマサとベルナルドに会いました。

クラスメイトたちは皆国籍も年齢も違いますが、とてもいい人たちばかりで好印象を持ちました。カルマというアムステルダムから来たフリーランサーはとても愉快な人で、靴制作への熱い情熱を持っています。

今週は靴のパーツやモデル、制作技術についての簡単なレクチャーを受けました。
特にデコルテタイプの靴の型紙、アッパー、ライニングについて学びました。手作りをサポートする機械や道具も使い始めました。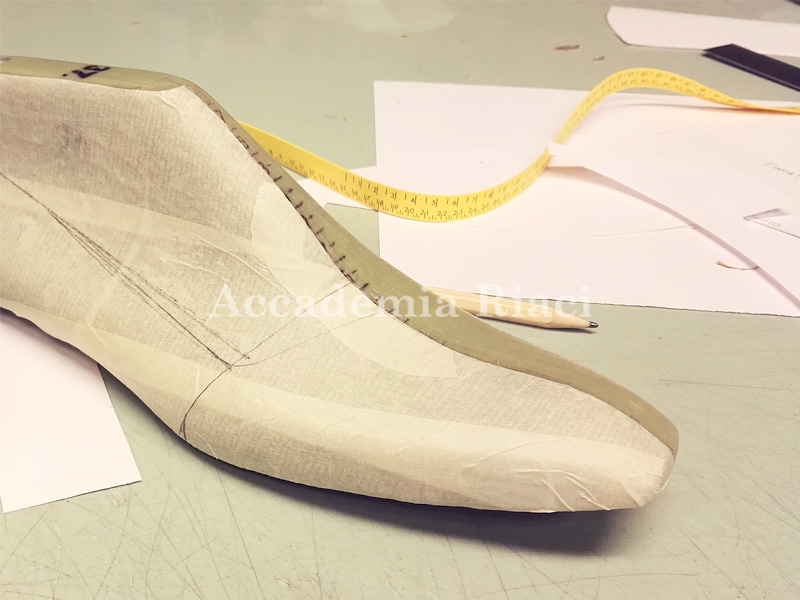 The first step consists of making 'camicia'.

最初のステップは型紙(camicia)作りから。

Designing the model following some rules and goodtaste.

型紙制作の決まりを守りながら自分の好みをデザインにしていきます。

We used the so called z12 material to make a first test of the dècolleté model.

Z12という材料を使って最初のデコルテ靴を作りました。

I used for the first time the sewing machine, I need to practice more!

初めてミシンを使いました。もっと練習しなければ!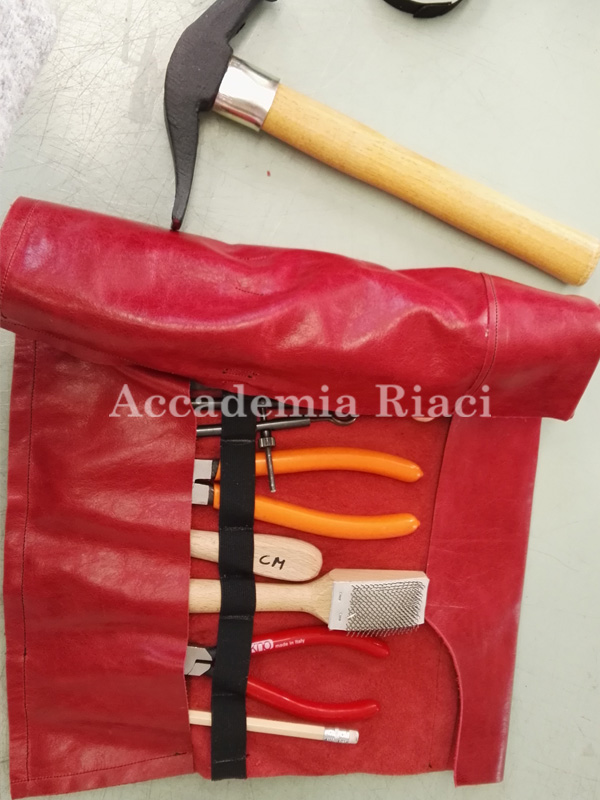 I made by myself a makeshift toolholders.

自分で間に合わせで作った道具入れ。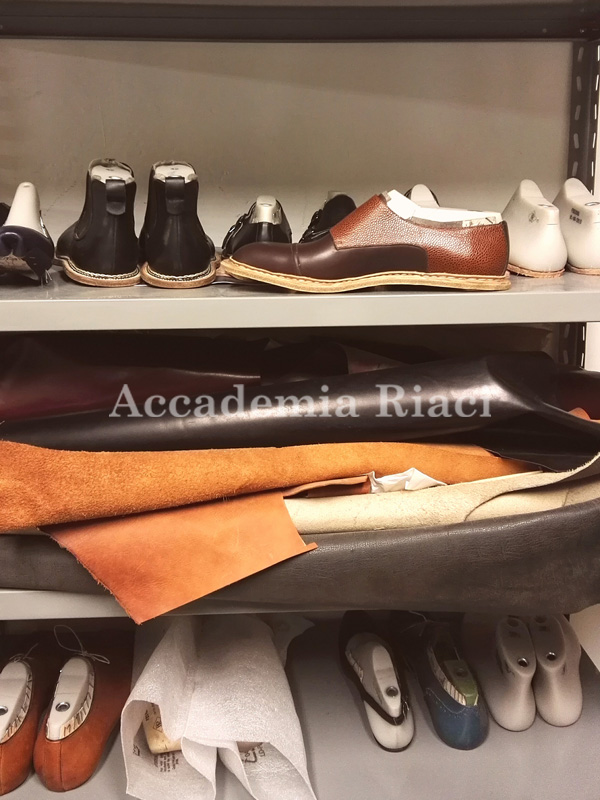 It is amazing to see the students work and their great results.

他の学生の作業の様子とその作品にはいつも驚かされます。

Florence is a city of art and culture.

芸術と文化の街、フィレンツェ。

During the night the city seems like a painting on a black background.

夜のフィレンツェは黒い背景に描かれた絵画のようです。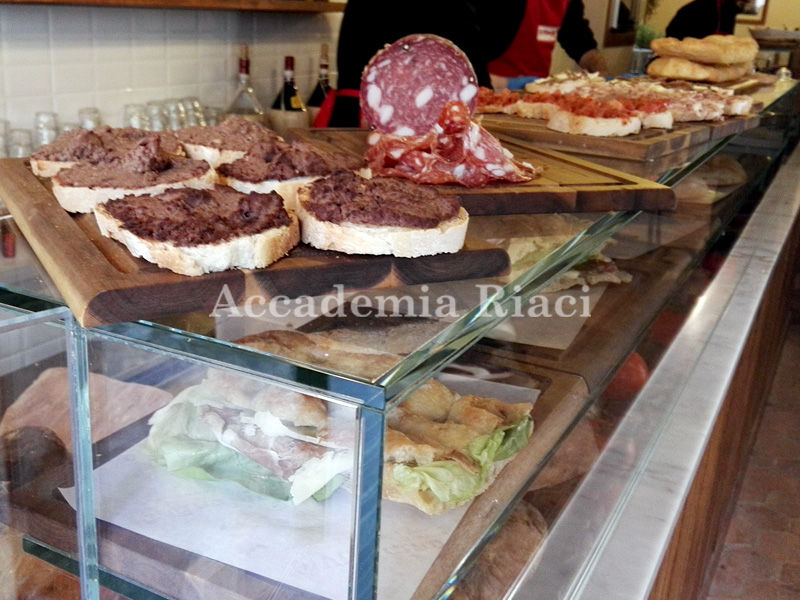 It is easy to find places where to eat typical Tuscan products.

あちこちで気軽に楽しめるトスカーナ地方定番のグルメ。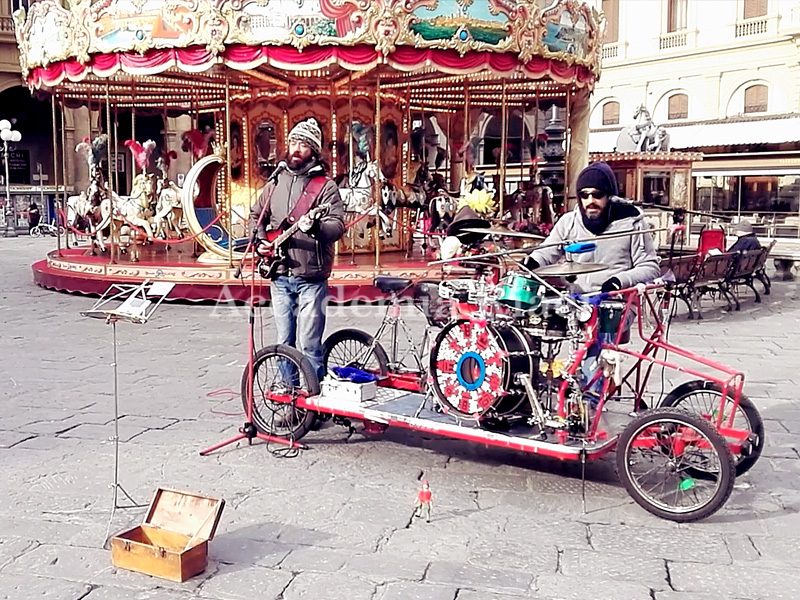 Art has many aspects and here you can find it everywhere.

芸術は多種多様なもので、この街のどこにいてもそれが実感できます。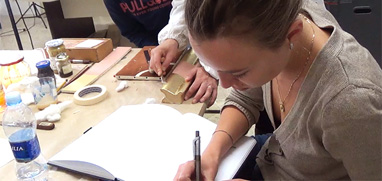 At Accademia Riaci, we are recruiting Course Reporters from our students. The students who are chosen to become Course Reporters are given 10 % of the tuition as their scholarship fee.
The Reporters who have submitted excellent reports will have his or her profile posted on our school website for the next 5 years as an alumnae and will be able to connect with their business chancesafter their graduation.