Accademia Riaci
Students' Blog
Up-to-date report from one of our students!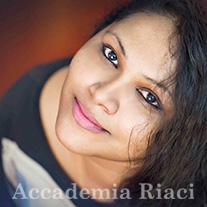 Reporter
Sharon Palihawadana
Nationality: Sri Lankan
Course: Painting and Drawing
Program: Master Coures
Period: Sep. 4, 2017 – Apr. 28, 2018
She went through with a working experience as a foot ware and fashion designer in capacity of holding a special (B.A) degree of Art & Design with academic learning in one of the best university in Sri Lanka. During last four years she has exposed and inspired with several global trends, techniques, methods which related to shoe industry.
Since her childhood it is one for her dreams to be pursuing her masters in art and design. She applied to the international art and design competition 2017 and obtained second place in category of professional in art painting and drawing section.

スリランカでも最高の大学のうちのひとつで学び、アートとデザインの学位を得た能力を使い、靴とファッションデザインの仕事を経験しました。ここ4年間、靴産業に関わるグローバルなトレンドや、技術の中におり、それらにインスパイアされてきました。子供の頃からアートとデザインを職人から学ぶ事が夢でした。国際アート&デザインコンペティション2017に応募し、絵画とドローイング部門で第2位に入賞をしました。
Dec. 21, 2017 | Posted in Blog, Painting and Drawing , Student Reporter | Tags:Sharon Palihawadana, Painting and Drawing | Language:


Reporter: Sharon Palihawadana | Course: Painting and Drawing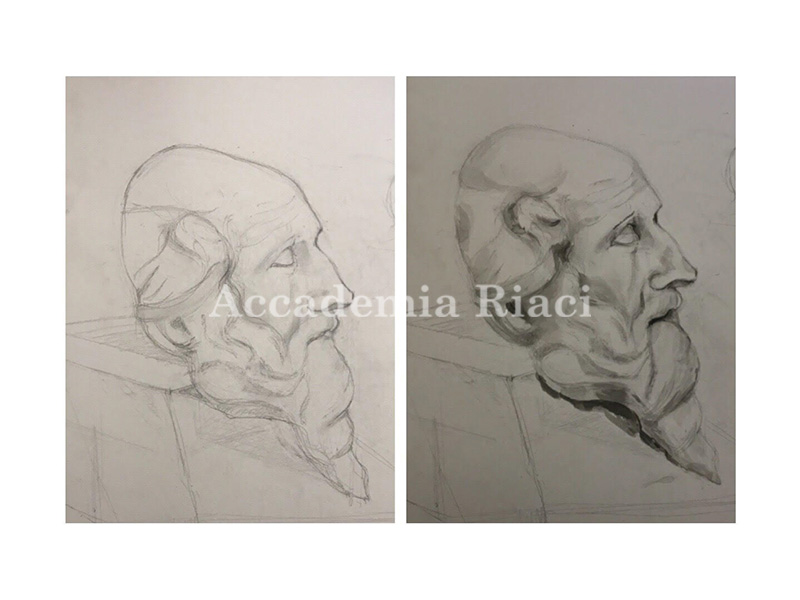 This week we start experimental study ink wash technique. This technique is more similar to water color paint techniques. First we start our drawing with pencil so then we use brush and Ink.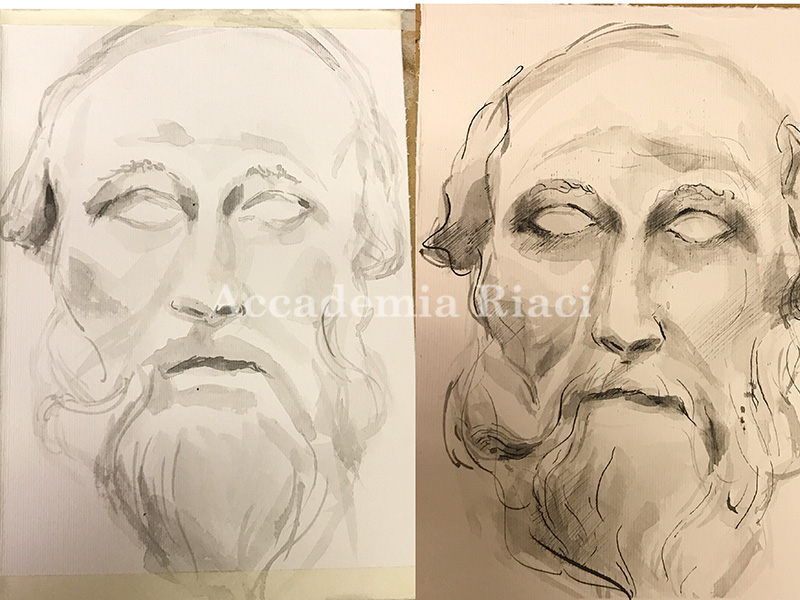 Ink technique we start with lightest shade. Next layer goes to be slightly darker than the last. Repeat this process until we add all of tones with the nice balance of contrast.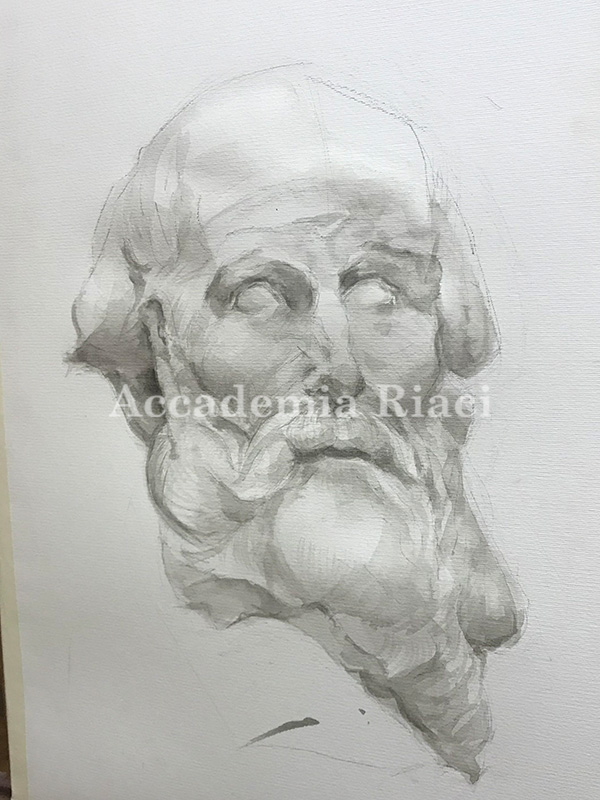 Water is very useful for this technique It will help for control over pigments and tones.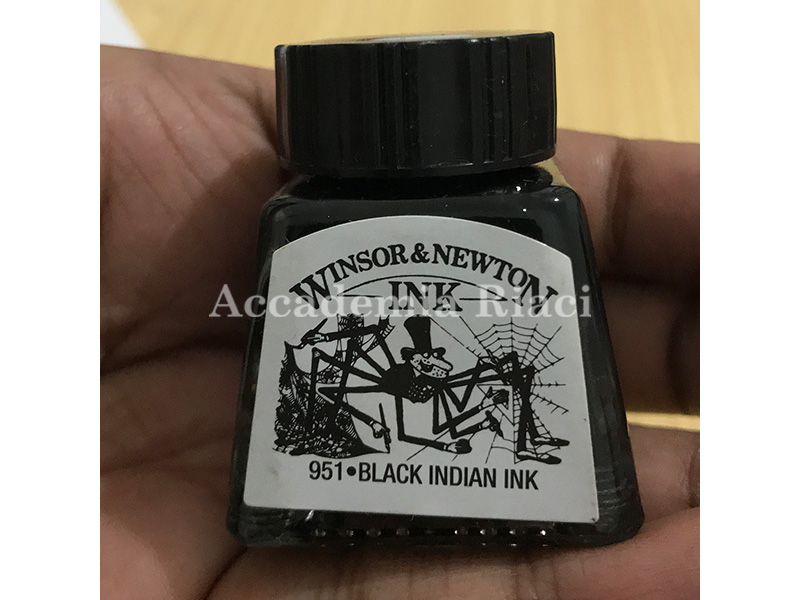 There are lot of brands and options for type of ink, I using Winsor @ Newton Ink because I love how rich the black of the w&N.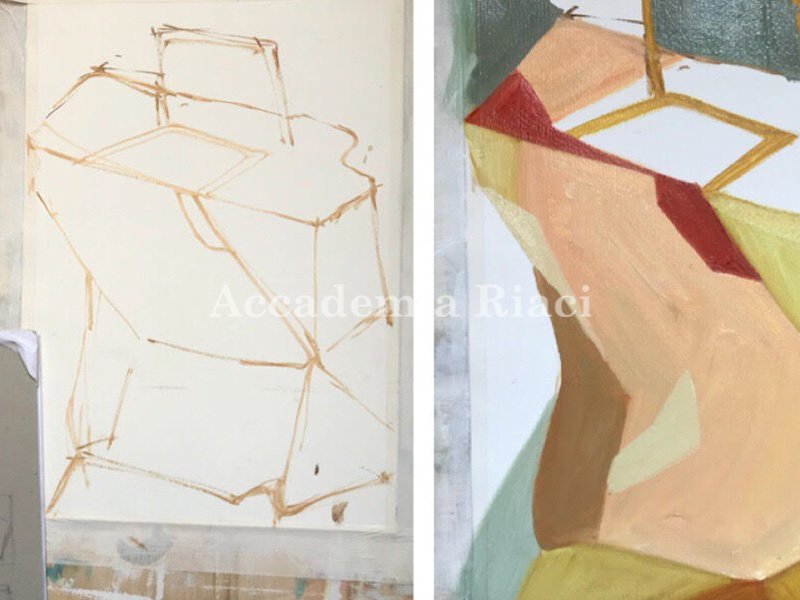 We practice new still life on the Tuesday lesson. When composing a still life need to introduce the qualities that make an interesting arrangement. Therefore we need to be aware of the abstract structure of our arrangement.it balance and contrast line shape tones, colors, pattern, textures and forms. We did several sketches because great compositions don't just happen by accident. So the great thing is always do sketching before you get start your painting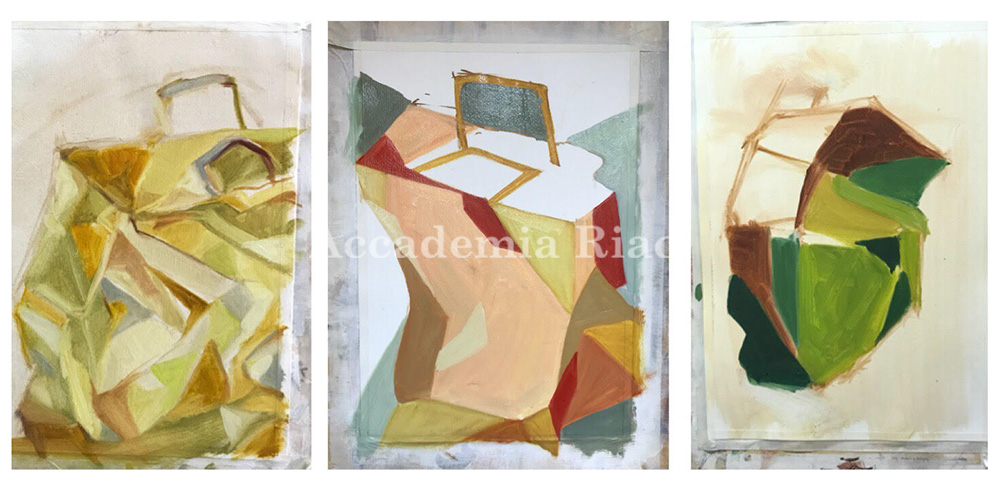 Professor Andy taught us a very useful lesson about composition and colors using tricks last two weeks. This is how Khanna, me and Lesya did our still life paintings.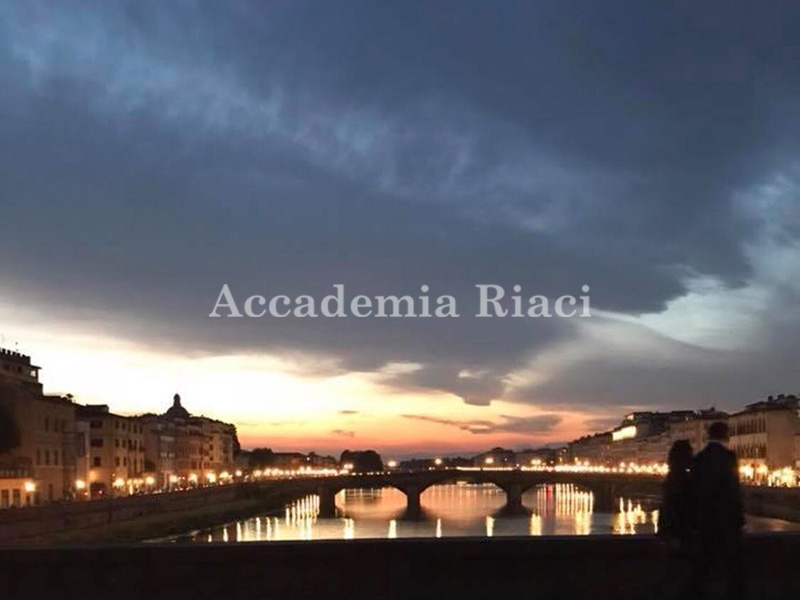 On my way back to Apartment I captured beautiful landscape of Florence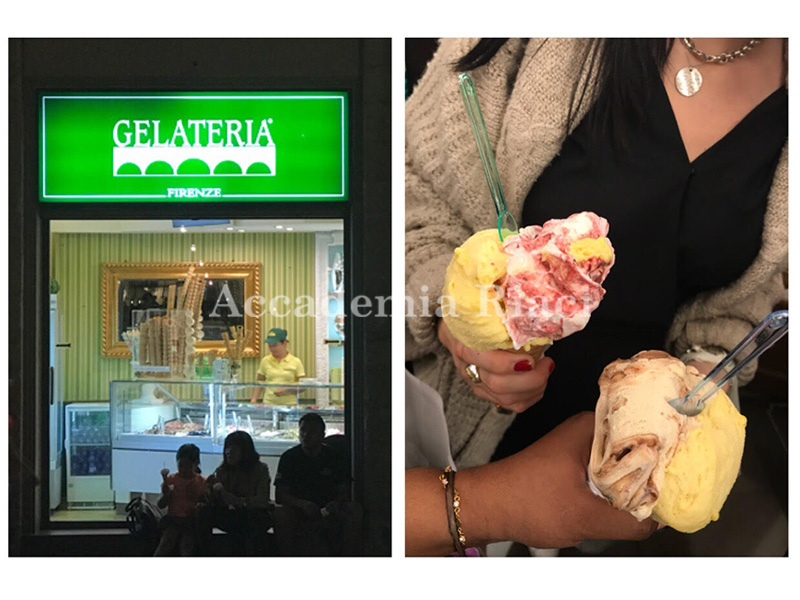 Super yummy gelato in Florence with my best friend.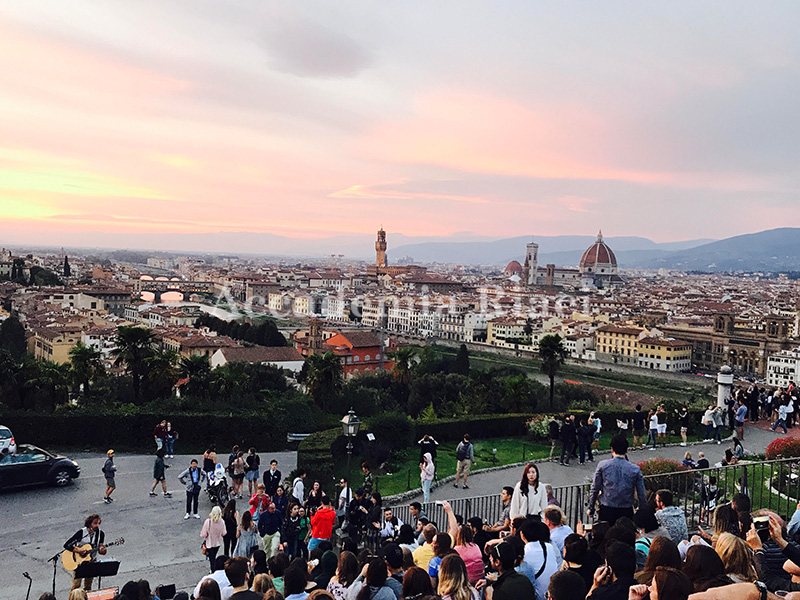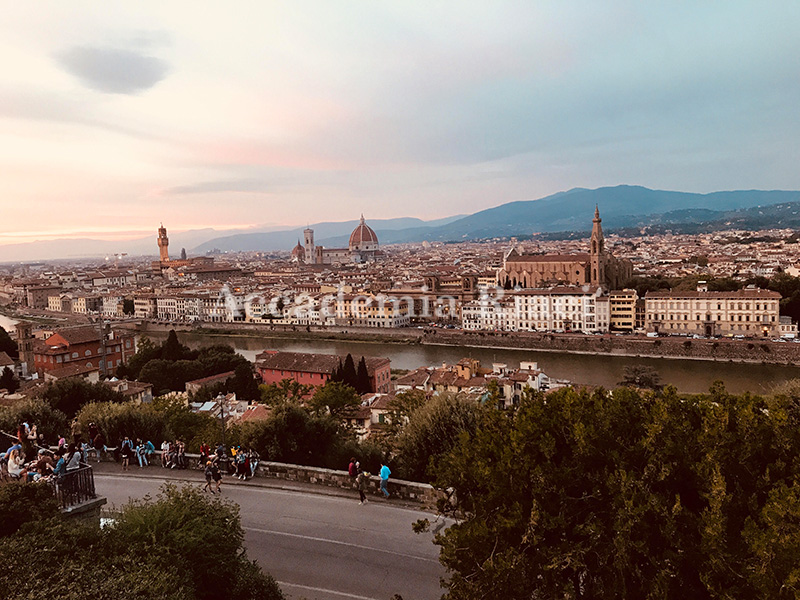 Monday afternoon my friend and I went to Piazzale Michelangelo, sunset offered a remarkable picture over the city which laid out blow like painting. the river Arno , The Ponte Vecchio, The Santa Croce and The Duomo, Unforgettable.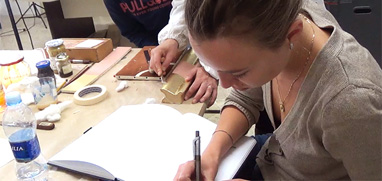 At Accademia Riaci, we are recruiting Course Reporters from our students. The students who are chosen to become Course Reporters are given 10 % of the tuition as their scholarship fee.
The Reporters who have submitted excellent reports will have his or her profile posted on our school website for the next 5 years as an alumnae and will be able to connect with their business chancesafter their graduation.