Accademia Riaci
Students' Blog
Up-to-date report from one of our students!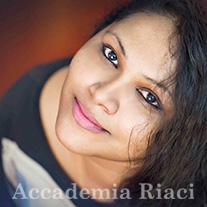 Reporter
Sharon Palihawadana
Nationality: Sri Lankan
Course: Painting and Drawing
Program: Master Coures
Period: Sep. 4, 2017 – Apr. 28, 2018
She went through with a working experience as a foot ware and fashion designer in capacity of holding a special (B.A) degree of Art & Design with academic learning in one of the best university in Sri Lanka. During last four years she has exposed and inspired with several global trends, techniques, methods which related to shoe industry.
Since her childhood it is one for her dreams to be pursuing her masters in art and design. She applied to the international art and design competition 2017 and obtained second place in category of professional in art painting and drawing section.

スリランカでも最高の大学のうちのひとつで学び、アートとデザインの学位を得た能力を使い、靴とファッションデザインの仕事を経験しました。ここ4年間、靴産業に関わるグローバルなトレンドや、技術の中におり、それらにインスパイアされてきました。子供の頃からアートとデザインを職人から学ぶ事が夢でした。国際アート&デザインコンペティション2017に応募し、絵画とドローイング部門で第2位に入賞をしました。
Nov. 24, 2017 | Posted in Blog, Painting and Drawing , Student Reporter | Tags:Sharon Palihawadana, Painting and Drawing | Language:


Reporter: Sharon Palihawadana | Course: Painting and Drawing
An important aspect to consider when making portrait how I make the tones look seamless. It's difficult to identify where one tone ends and other begins.it takes practice and more practice. As we learned last week we start our studies through the human face in this week. When drawing the sculpture me and my classmates choose the different view of position than before with new sculpture.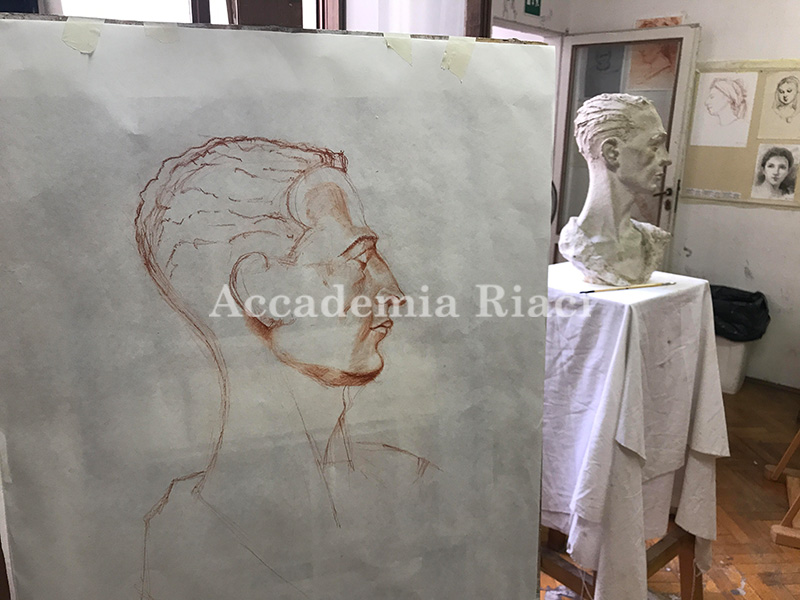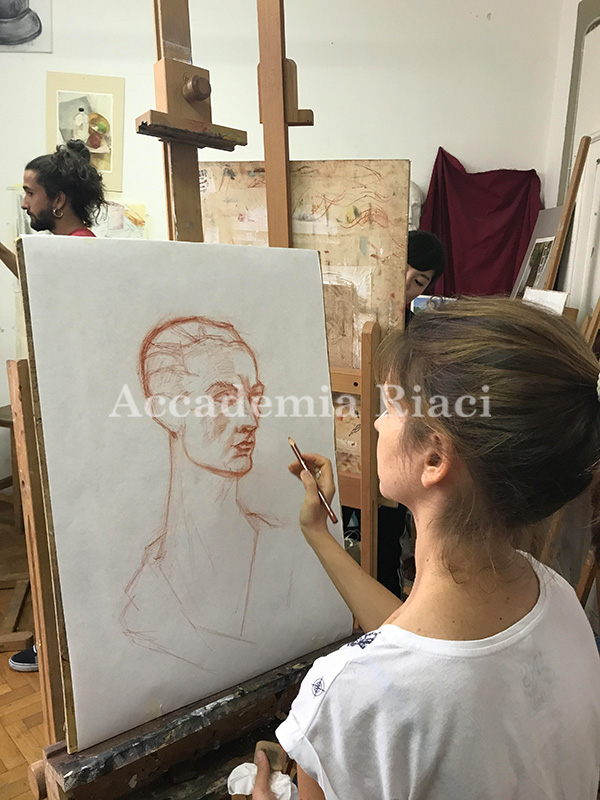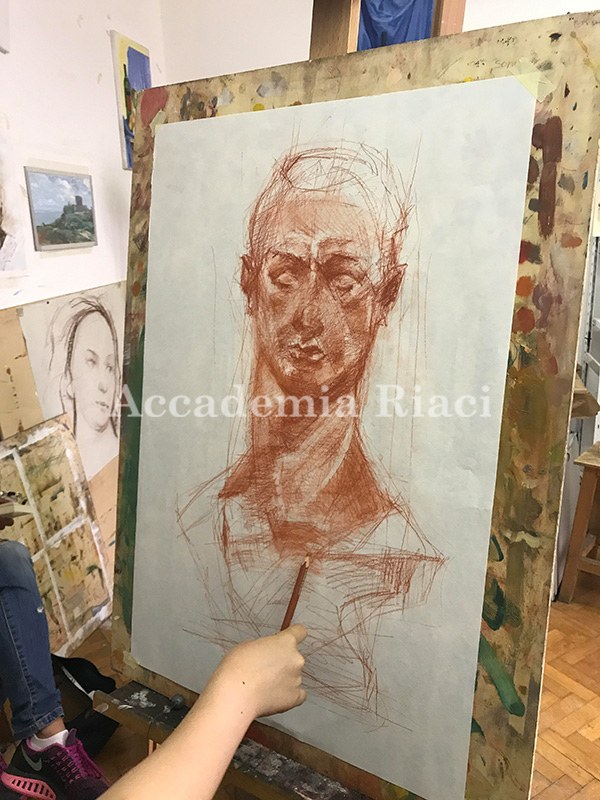 Mediums will make a big different to the style and feeing. With different mediums. As the guidance of professor Alessandro we used them in different way to build a detailed drawing, shaded areas can be smudged with the finger or marks can be laid side by side or cross hatched to create depth or shadow. Even scoring into the paper can add interesting effects.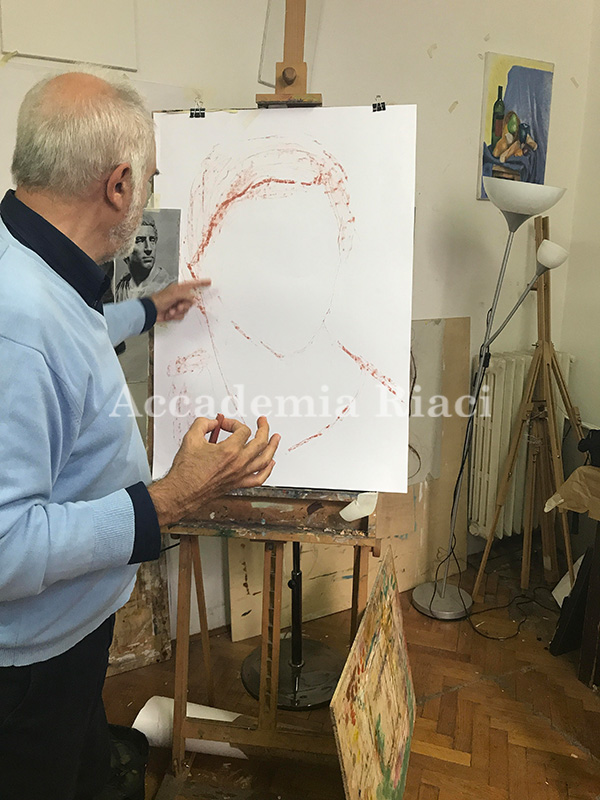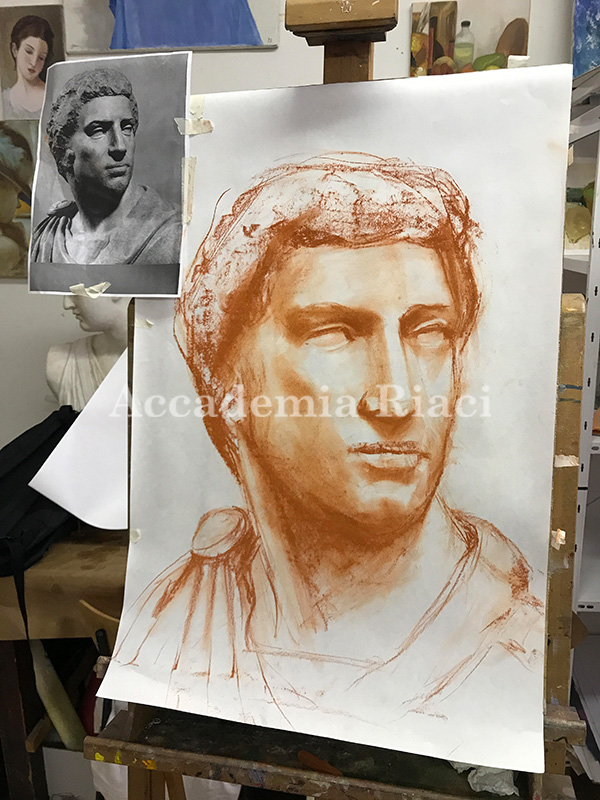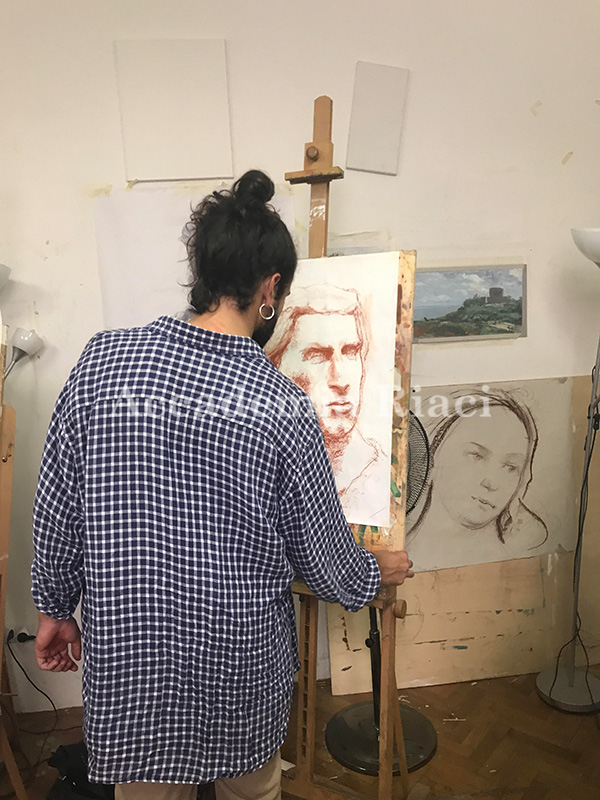 The quality of the drawing depends on the soft and hardness of the lines. Other important thing I learned throughout my study was eraser can be useful if correcting mistakes at the same time to create highlights. Putty rubbers are especially good as they can be shaped into points and remove fine details from the drawing.
Thursday we started to re work on our still life. We set up our objects near the window and use natural light for the still life. A single source of light, preferably coming from the side create a clear pattern of lights and dark the helps define forms and relationship between objects.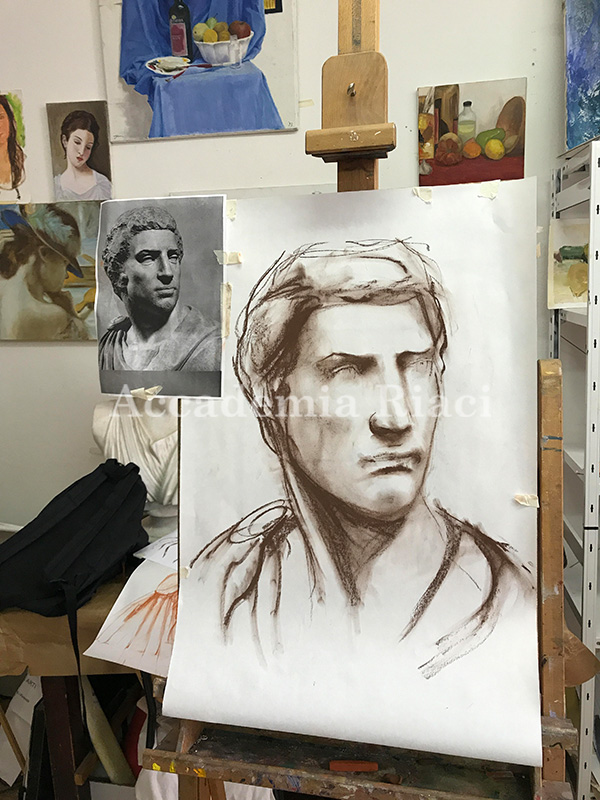 The objects shadows are also very important in the arrangement as they help create a feeling of depth and three dimensional space.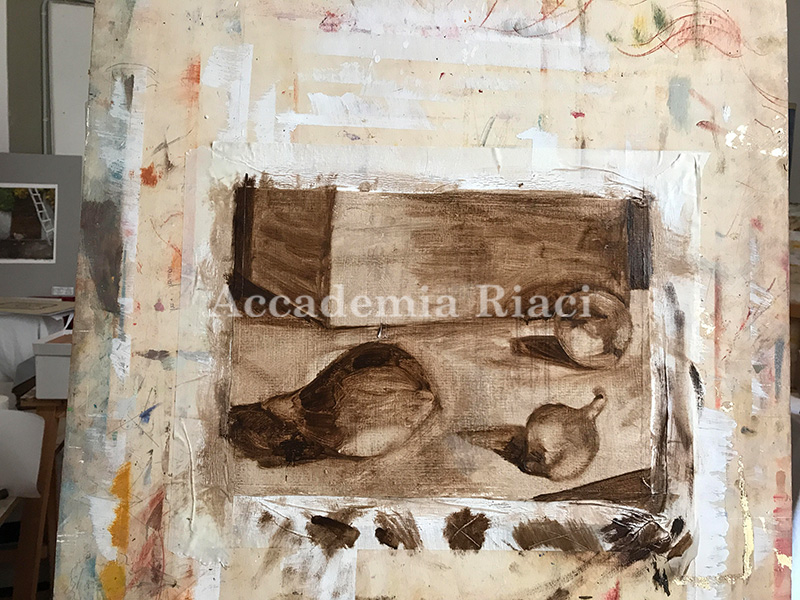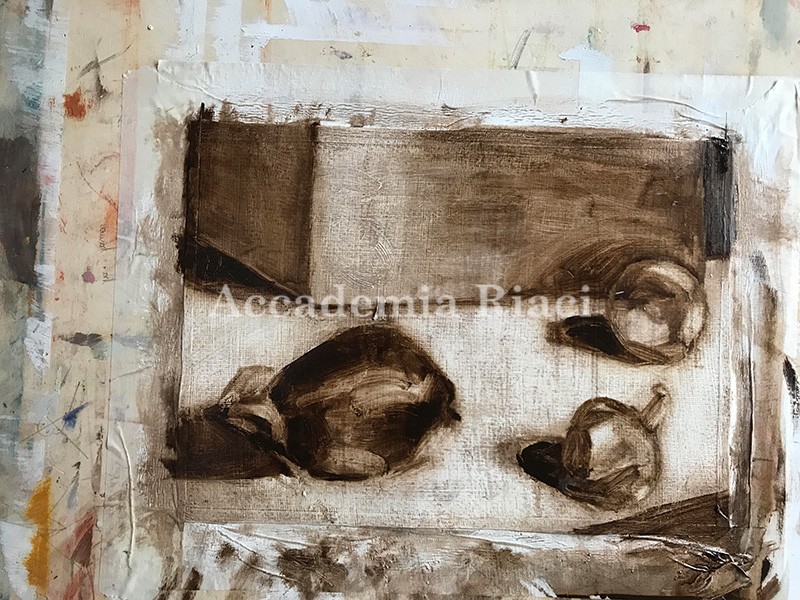 Professor Andy taught us to never attempt to the draw specific way. Always draw what we felt in generic way on the specific. It was an interesting class with lots of fun and laughter.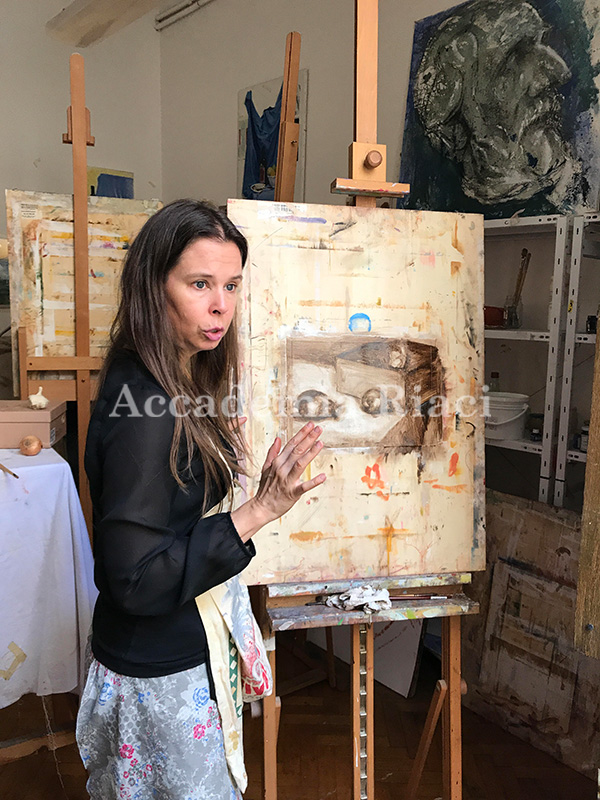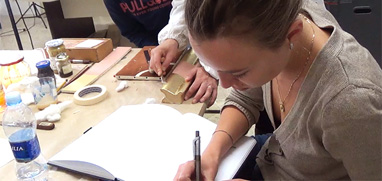 At Accademia Riaci, we are recruiting Course Reporters from our students. The students who are chosen to become Course Reporters are given 10 % of the tuition as their scholarship fee.
The Reporters who have submitted excellent reports will have his or her profile posted on our school website for the next 5 years as an alumnae and will be able to connect with their business chancesafter their graduation.