Accademia Riaci
Students' Blog
Up-to-date report from one of our students!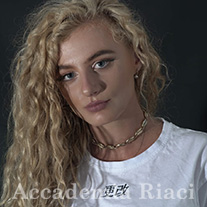 Reporter
Holly Sophia Julia CUNLIFFE
Nationality: British
Course: Painting and Drawing
Program: One-Year Course
Period: Sep. 2, 2019 - Apr. 24, 2020
Hello, this is Holly, I am from a small English city called Chester. I am from a creative background studying from Fine Arts, Textiles and Fashion Design expanding skills as far as special effects makeup and photography as a hobby. I am currently studying Painting and Drawing to gain a style and learn everything about the Italian Renaissance techniques.
Aug. 04, 2021 | Posted in Blog, Painting and Drawing , Student Reporter | Tags:Holly Sophia Julia Cunliffe, Painting and Drawing | Language:


Reporter: Holly Sophia Julia CUNLIFFE | Course: Painting and Drawing
Week 11
This Monday session continued with life drawing.
Following up from this, I went for ice-cream with classmates (1)
Afterwards I went back to school to prepare a portrait painting for Wednesday's basic painting lesson. (2)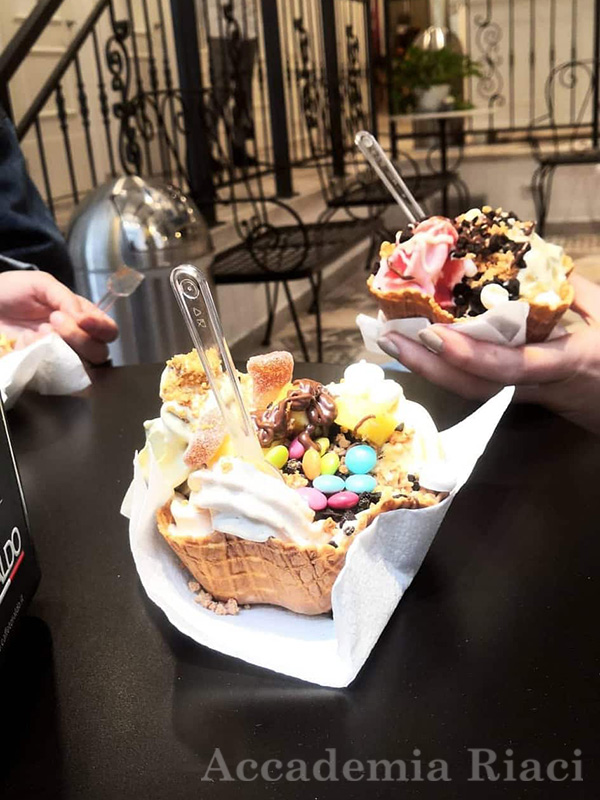 Pic 1
Pic 2
Then I went to the Accademia museum to see Michelangelo's David and explore the art from different eras. (3,4,5,6,)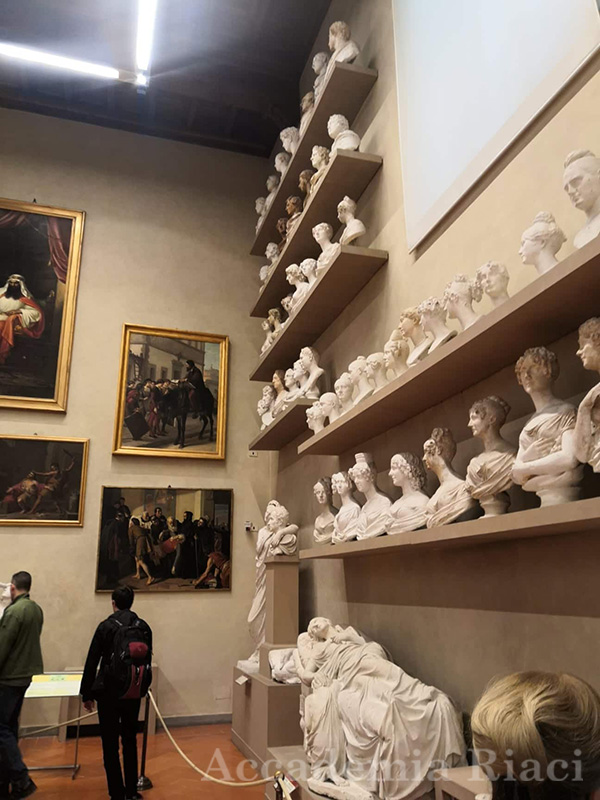 Pic 3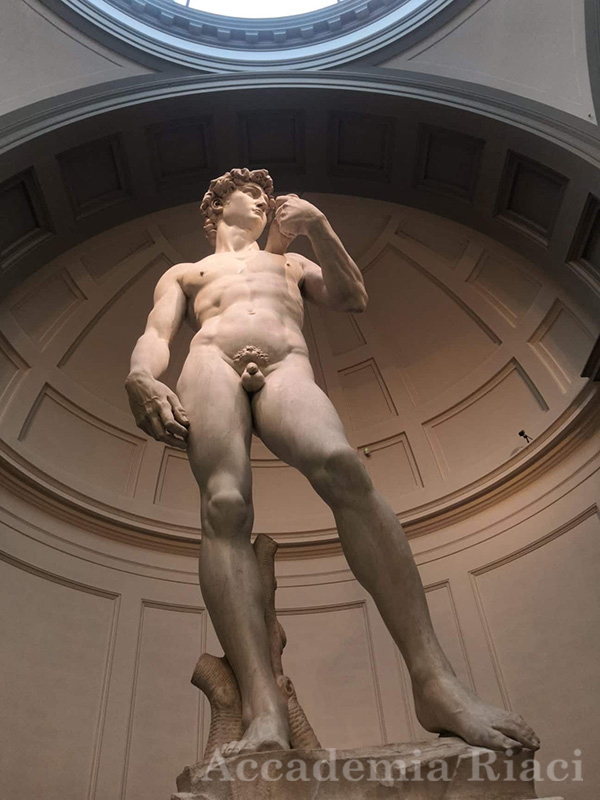 Pic 4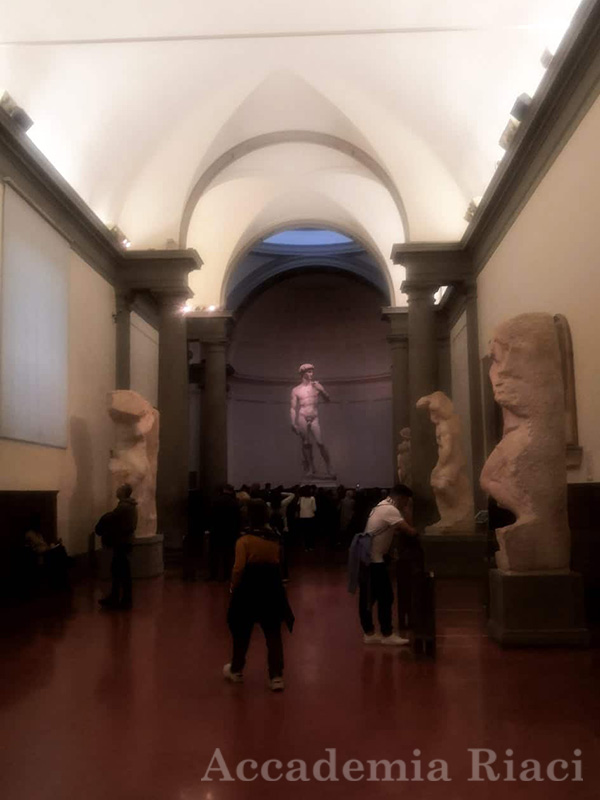 Pic 5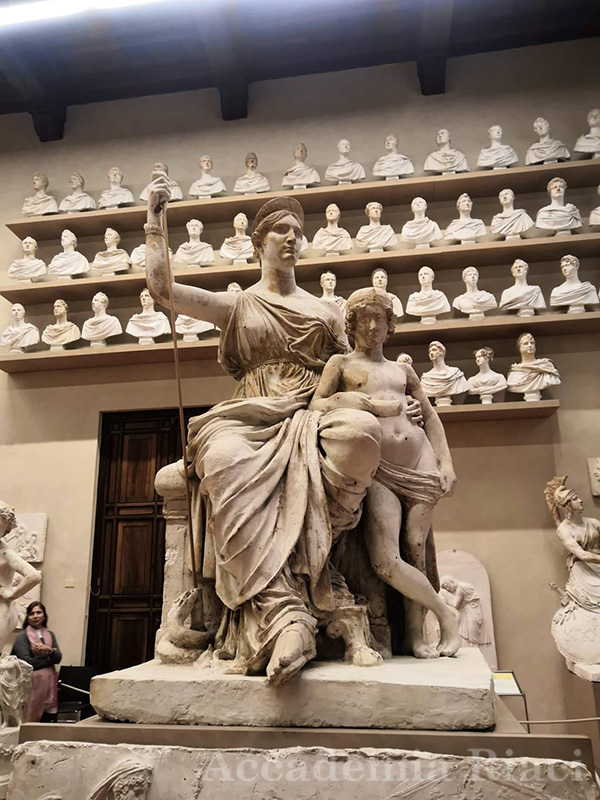 Pic 6
Tuesday I decided to continue with my painting I prepared on Monday (7,8)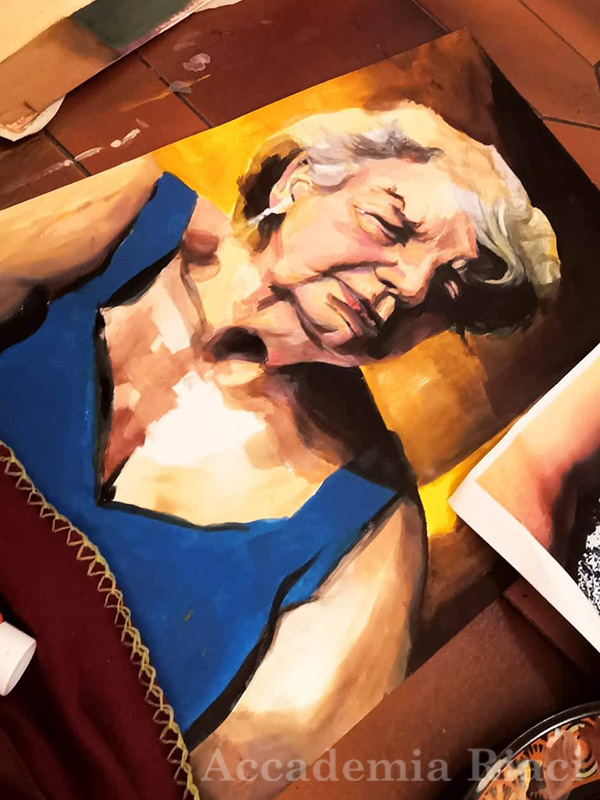 Pic 7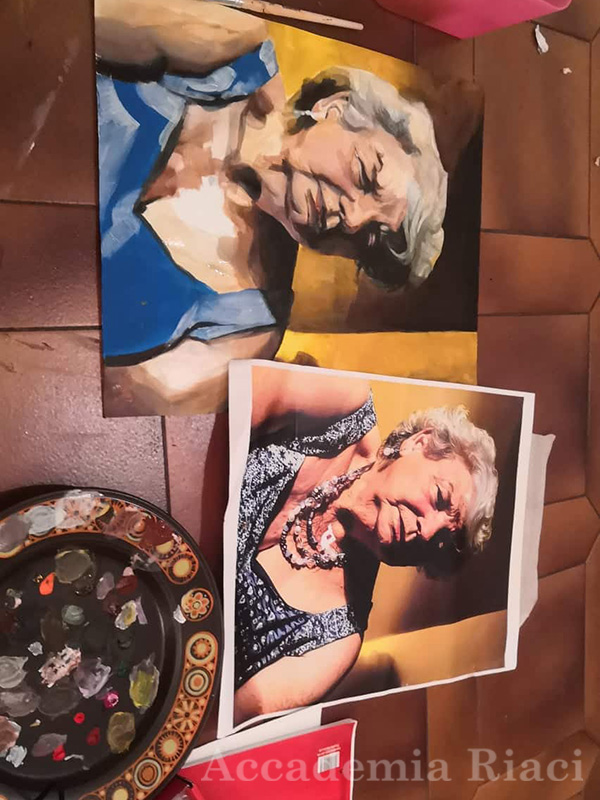 Pic 8
Wednesday again continued with life drawing with a Sanguine pencil. (9)
Then I continued working on my portrait painting. (10)
After the lesson I went to the library to get a study book on the history of the Medici Family(11)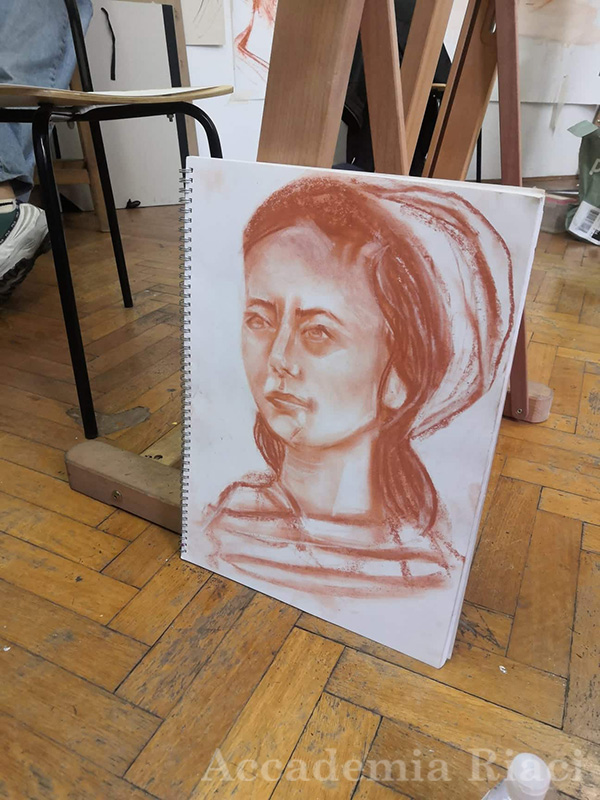 Pic 9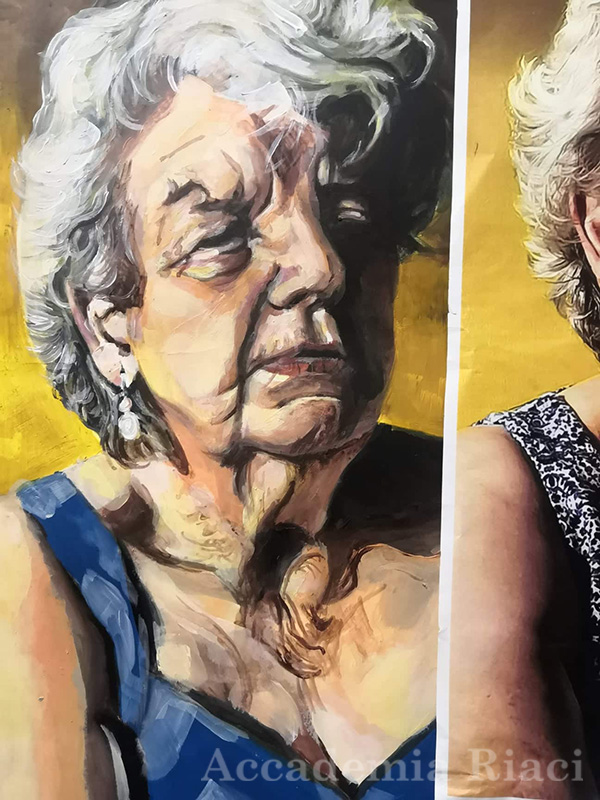 Pic 10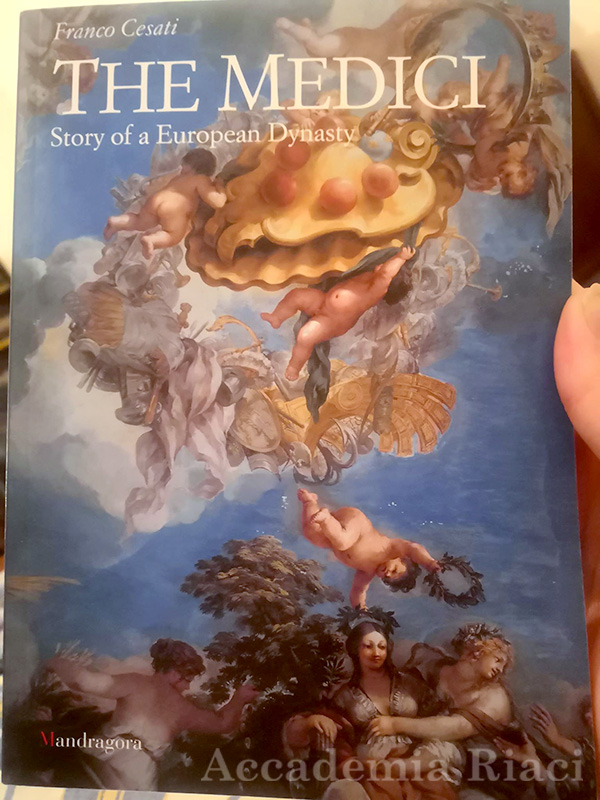 Pic 11
Thursday continued painting with acrylic paint on my portrait painting. After my colours had dried I wasn't happy with the outcome, so I decided to work back into the painting more then went to a sculpture class to gain more skills. I enjoyed this and thought it can influence my drawing skills a lot. (12)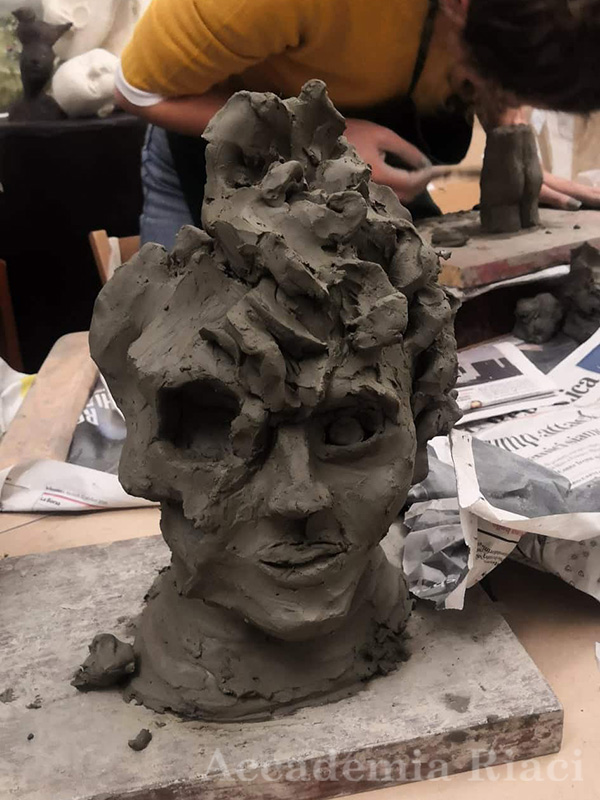 Pic 12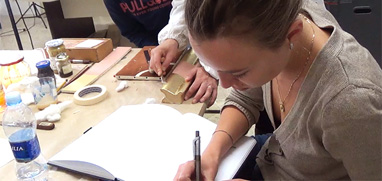 At Accademia Riaci, we are recruiting Course Reporters from our students. The students who are chosen to become Course Reporters are given 10 % of the tuition as their scholarship fee.
The Reporters who have submitted excellent reports will have his or her profile posted on our school website for the next 5 years as an alumnae and will be able to connect with their business chancesafter their graduation.