Accademia Riaci
Student Reports
Read all class reports from our students!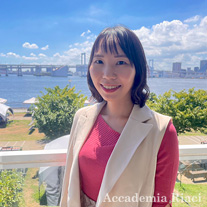 Reporter
Tomomi W.
Country: Japan
Course: Painting and Drawing
Program: Summer Course + Short Course
Period: Aug 28, 2023 – Nov 10, 2023
I am very happy to be able to stay in Florence. I've always wanted to live abroad. I want to live in a foreign country, talk to people, learn, eat, walk in new places, and become a stronger and newer person day by day. フィレンツェに滞在することができ心から嬉しいです。ずっと外国で暮らしたいと思っていました。外国に住んで、人々と会話をして、学んで、食べて、知らない土地を歩いて、日に日に強くて新しい自分になりたいです。
Nov. 10, 2023 | Posted in Reports, Painting and Drawing , Student Reporter | Tags:Tomomi W, Painting and DrawingReporter: Tomomi W. | Course: Painting and Drawing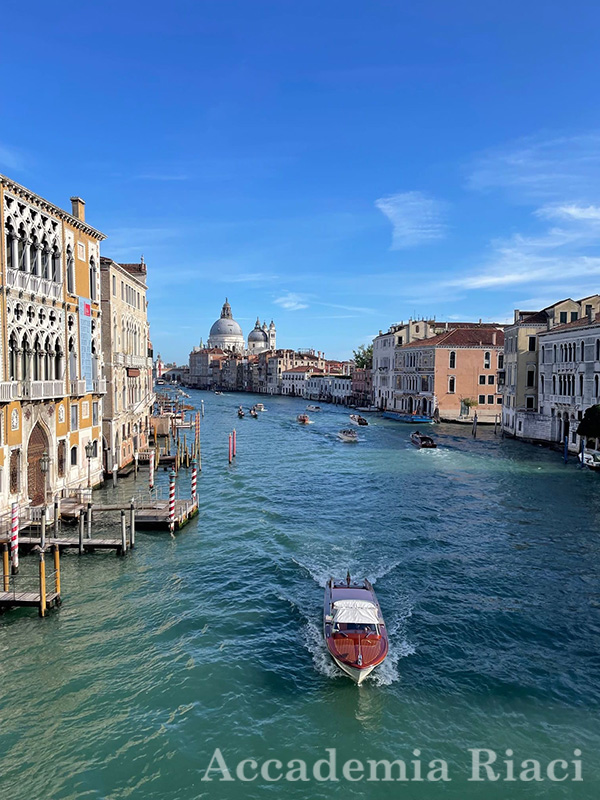 I went to Venice.
ベネチアに行ってきました。
A picturesque scene no matter where you cut out.
どこを切り取っても絵になる光景。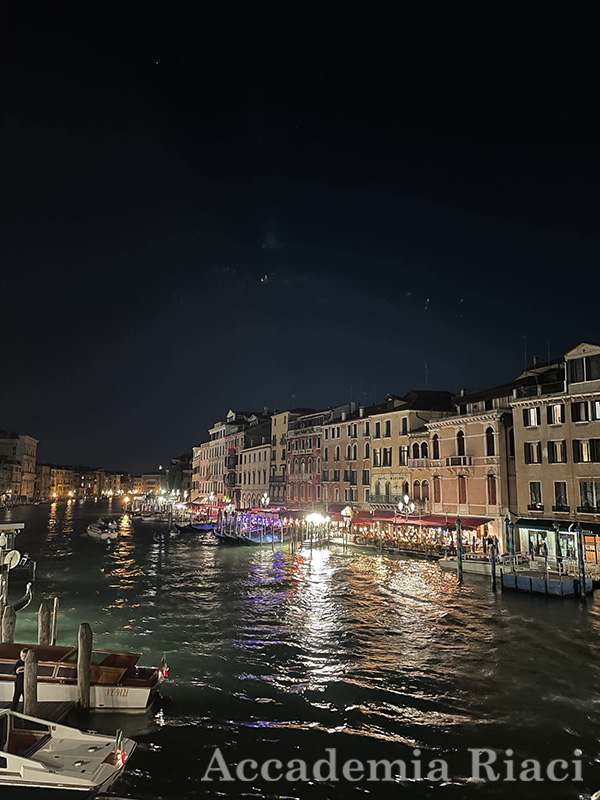 The night view was also wonderful.
夜景も素敵でした。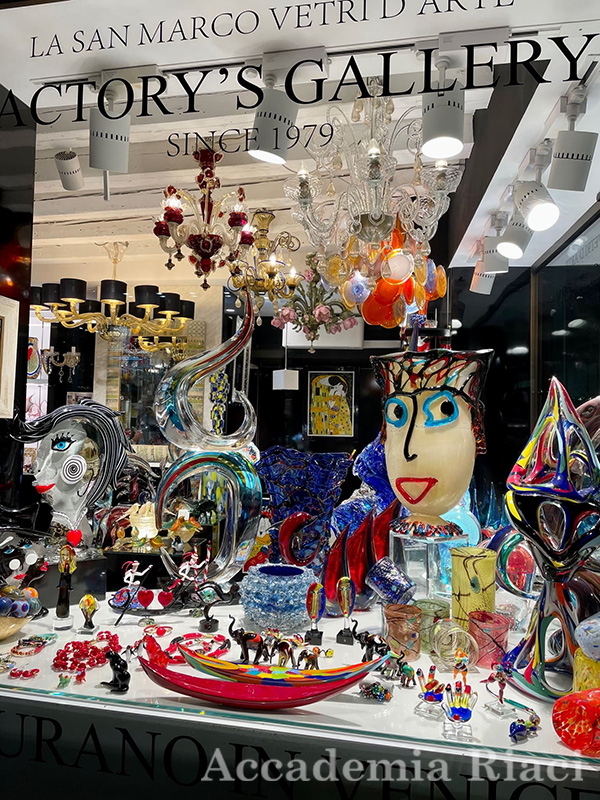 Exciting show windows to look at. (#1)
見ているだけでワクワクするショーウィンドウ(その1)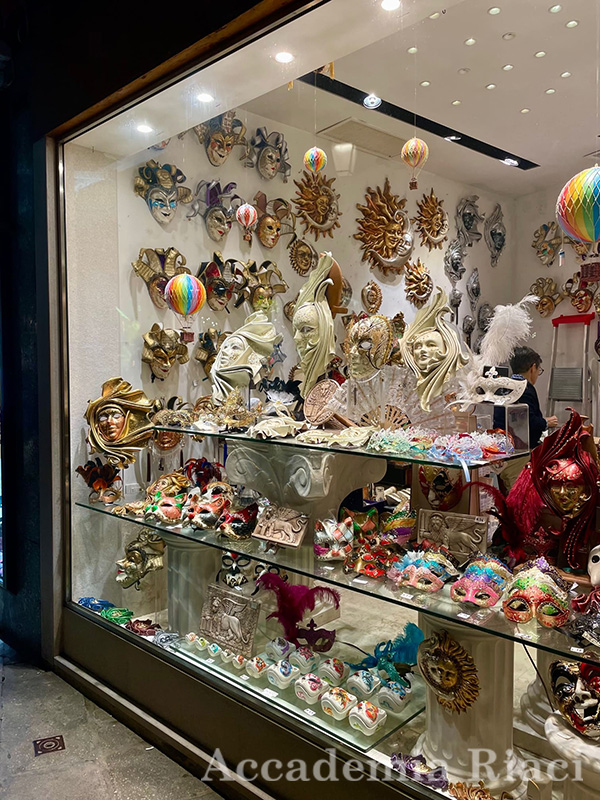 Show window (#2)
ショーウィンドウ(その2)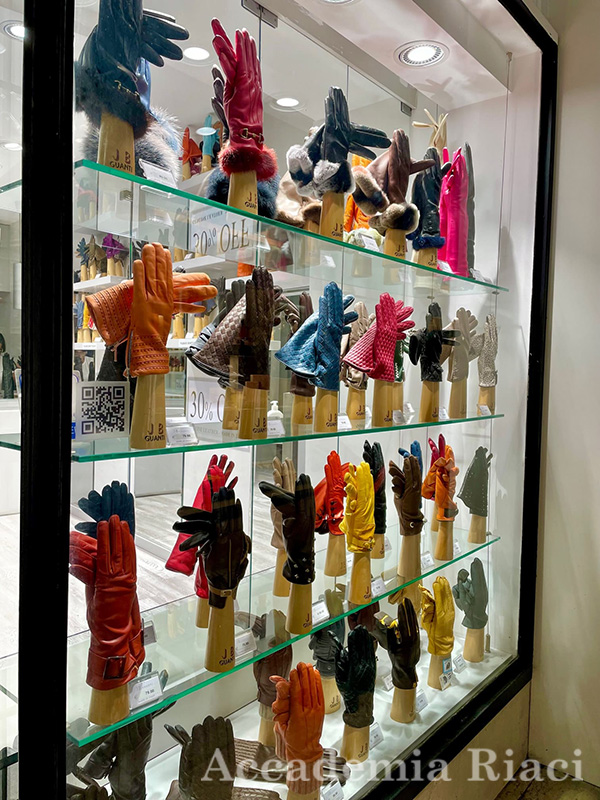 Show window (#3)
ショーウィンドウ(その3)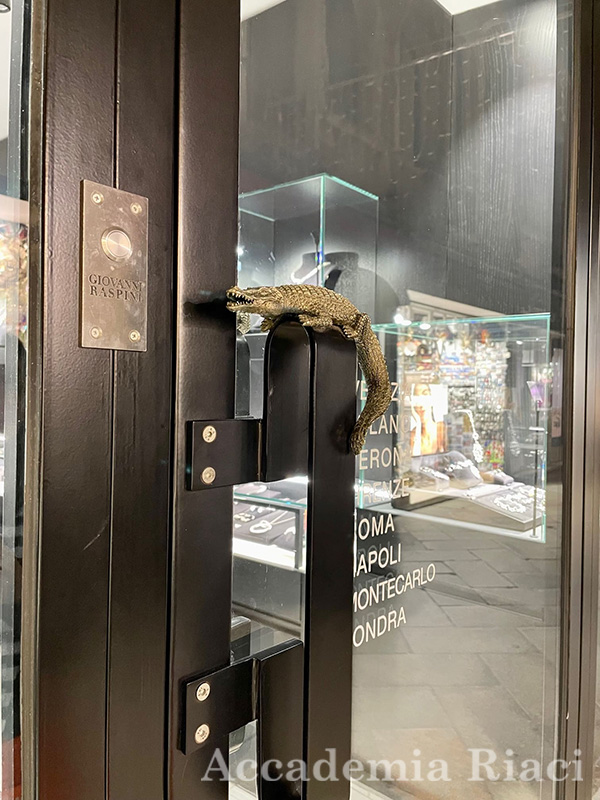 Alligator on the doorknob.
ドアノブのワニ。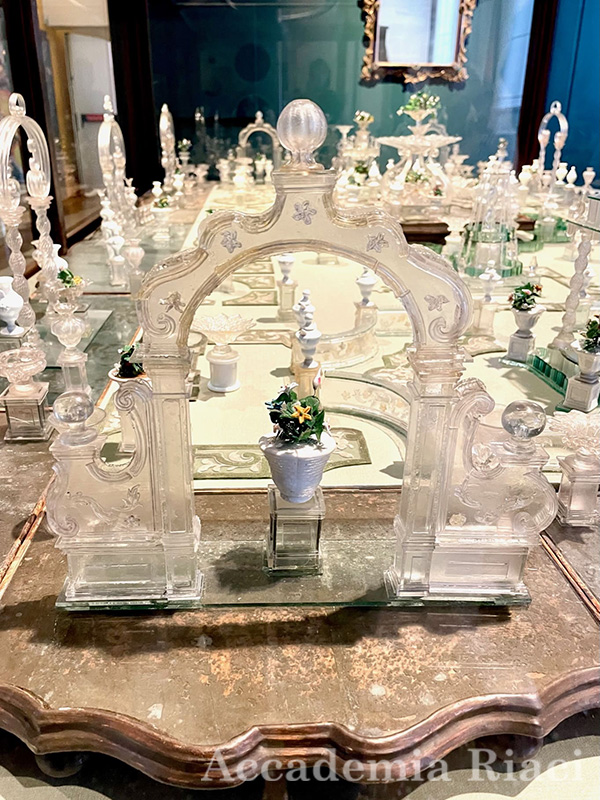 Entrance to the glass country.
ガラスの国の入り口。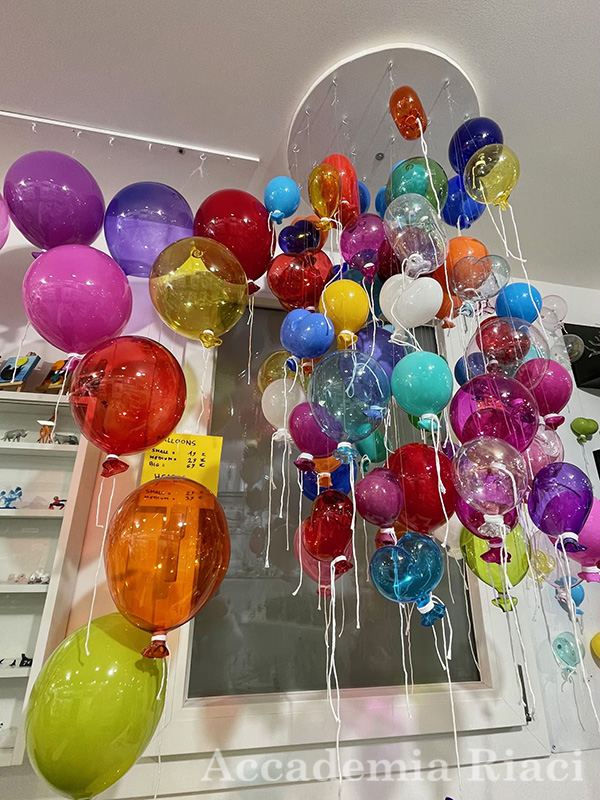 Glass balloons.
ガラスの風船。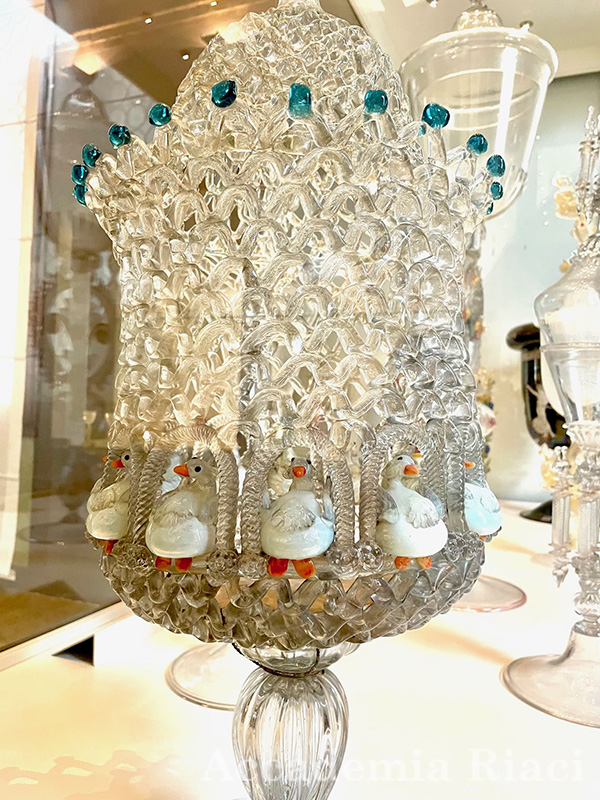 Ducks, ducks, ducks….
アヒル、アヒル、アヒル‥‥。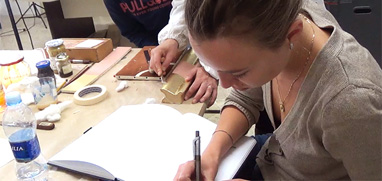 At Accademia Riaci, we are recruiting Course Reporters from our students. The students who are chosen to become Course Reporters are given 10 % of the tuition as their scholarship fee.
The Reporters who have submitted excellent reports will have his or her profile posted on our school website for the next 5 years as an alumnae and will be able to connect with their business chancesafter their graduation.