Accademia Riaci
Student Reports
Read all class reports from our students!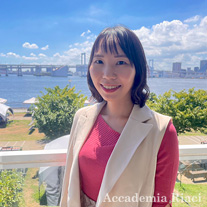 Reporter
Tomomi W.
Country: Japan
Course: Painting and Drawing
Program: Summer Course + Short Course
Period: Aug 28, 2023 – Nov 10, 2023
I am very happy to be able to stay in Florence. I've always wanted to live abroad. I want to live in a foreign country, talk to people, learn, eat, walk in new places, and become a stronger and newer person day by day. フィレンツェに滞在することができ心から嬉しいです。ずっと外国で暮らしたいと思っていました。外国に住んで、人々と会話をして、学んで、食べて、知らない土地を歩いて、日に日に強くて新しい自分になりたいです。
Oct. 29, 2023 | Posted in Reports, Painting and Drawing , Student Reporter | Tags:Tomomi W, Painting and DrawingReporter: Tomomi W. | Course: Painting and Drawing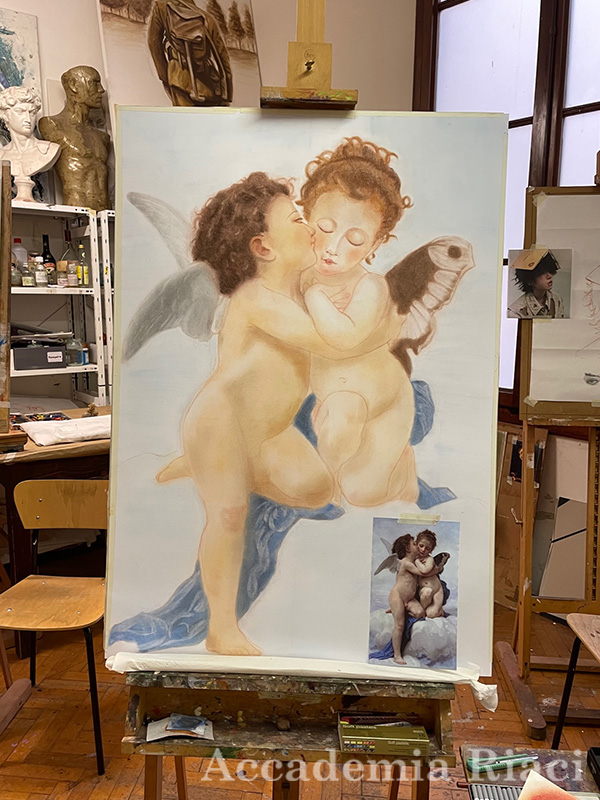 Colored with pastels.
パステルで色を付けました。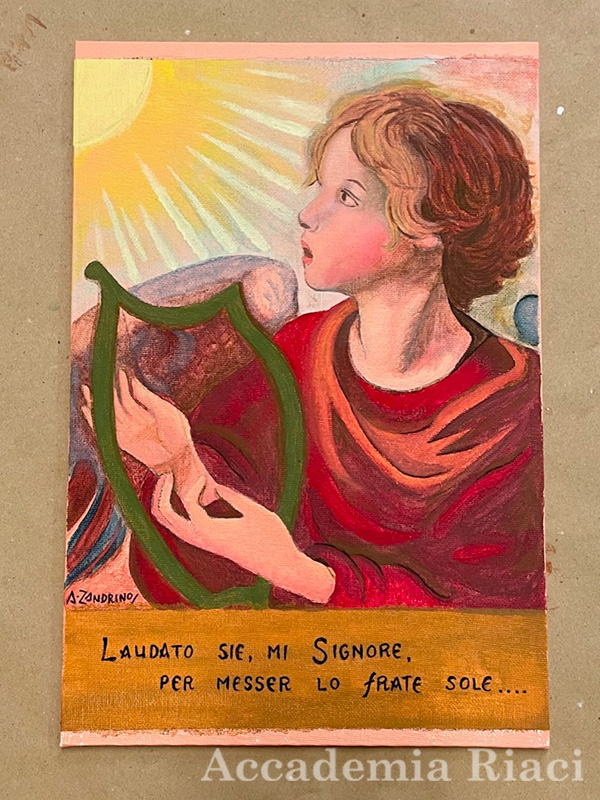 Another work is completed.
また一つ作品ができました。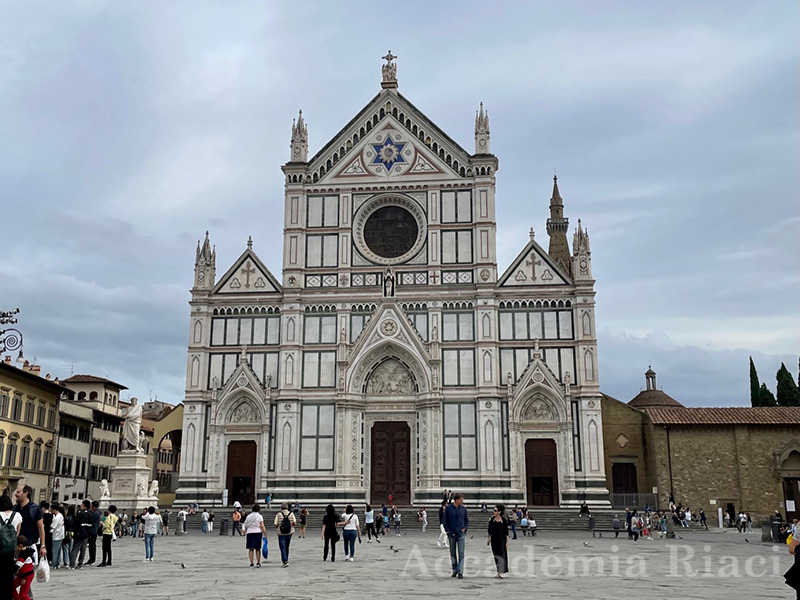 I went to the Basilica of Santa Croce.
サンタ・クローチェ聖堂に行きました。
Inside the Cathedral 1
聖堂の内部1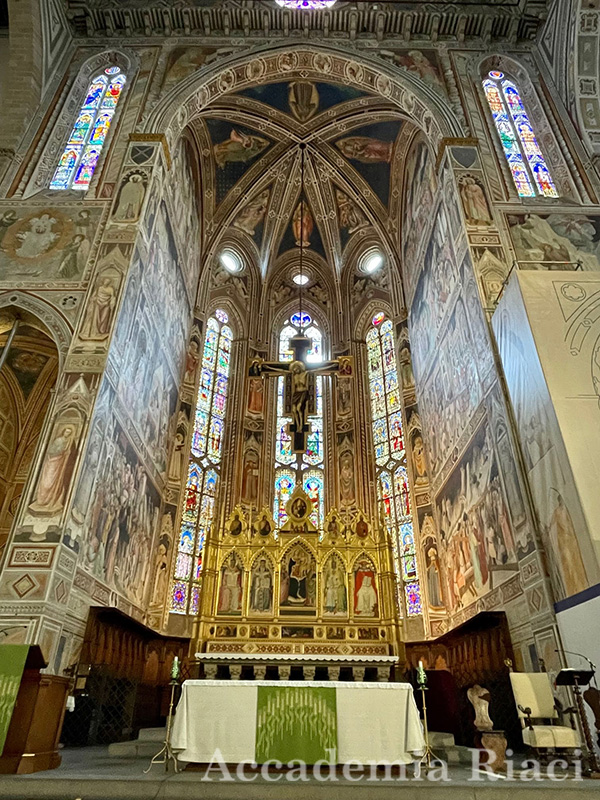 Inside the Cathedral 2
聖堂の内部2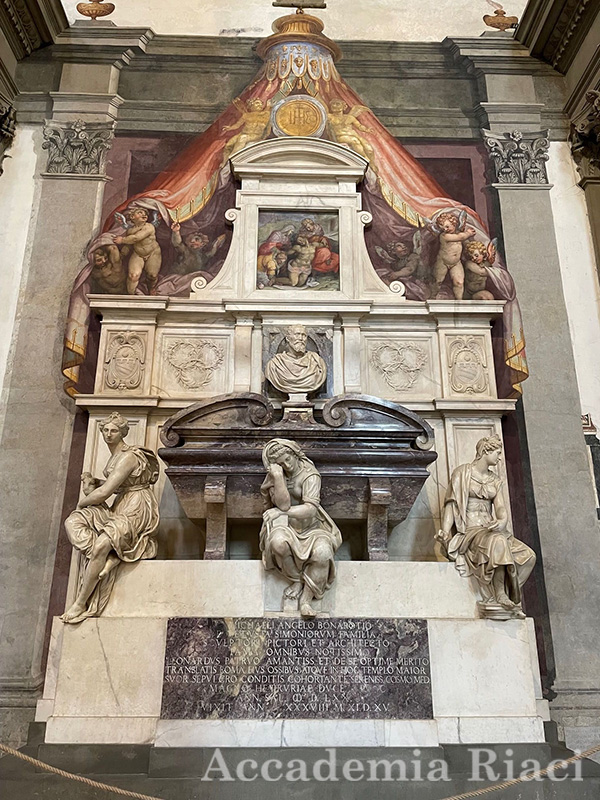 Michelangelo's tomb.
ミケランジェロのお墓。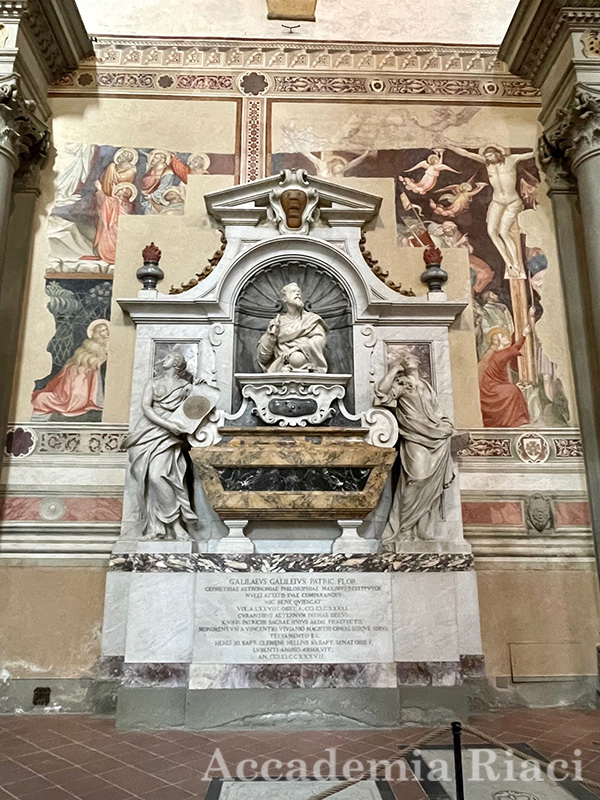 Galileo's tomb.
ガリレオのお墓。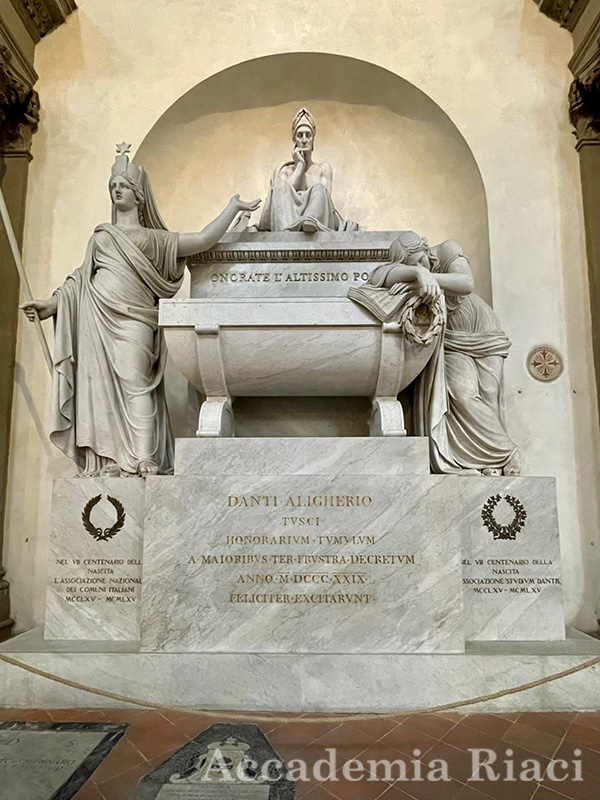 Dante's tomb.
ダンテのお墓。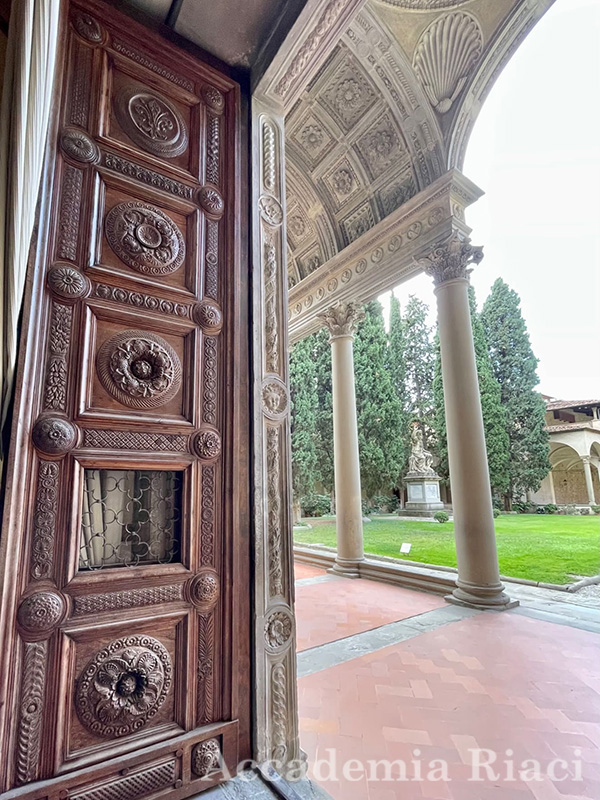 Beautiful door decoration.
美しい扉の装飾。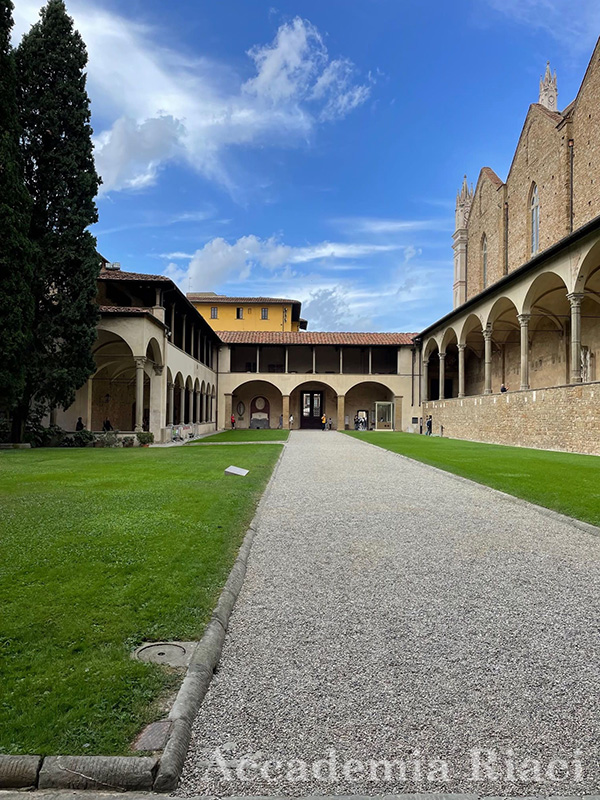 It was nice to take a walk in the garden.
お庭の散歩が気持ち良かった。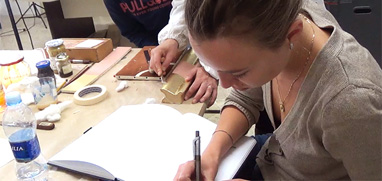 At Accademia Riaci, we are recruiting Course Reporters from our students. The students who are chosen to become Course Reporters are given 10 % of the tuition as their scholarship fee.
The Reporters who have submitted excellent reports will have his or her profile posted on our school website for the next 5 years as an alumnae and will be able to connect with their business chancesafter their graduation.