Accademia Riaci
Student Reports
Read all class reports from our students!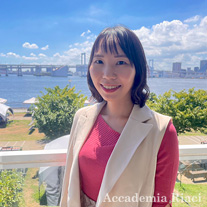 Reporter
Tomomi W.
Country: Japan
Course: Painting and Drawing
Program: Summer Course + Short Course
Period: Aug 28, 2023 – Nov 10, 2023
I am very happy to be able to stay in Florence. I've always wanted to live abroad. I want to live in a foreign country, talk to people, learn, eat, walk in new places, and become a stronger and newer person day by day. フィレンツェに滞在することができ心から嬉しいです。ずっと外国で暮らしたいと思っていました。外国に住んで、人々と会話をして、学んで、食べて、知らない土地を歩いて、日に日に強くて新しい自分になりたいです。
Nov. 16, 2023 | Posted in Reports, Painting and Drawing , Student Reporter | Tags:Tomomi W, Painting and DrawingReporter: Tomomi W. | Course: Painting and Drawing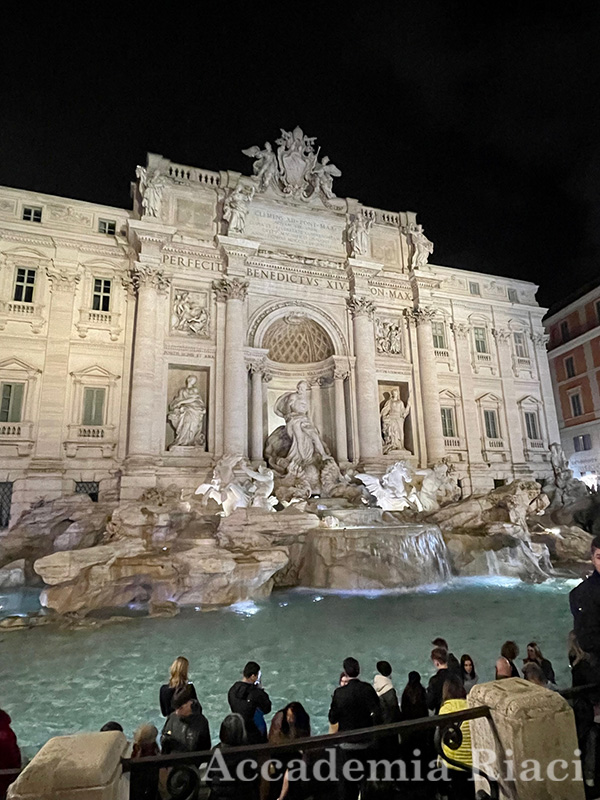 Walking around Rome with a reliable friend.
The Trevi Fountain
頼れる友人とローマを散歩。
トレヴィの泉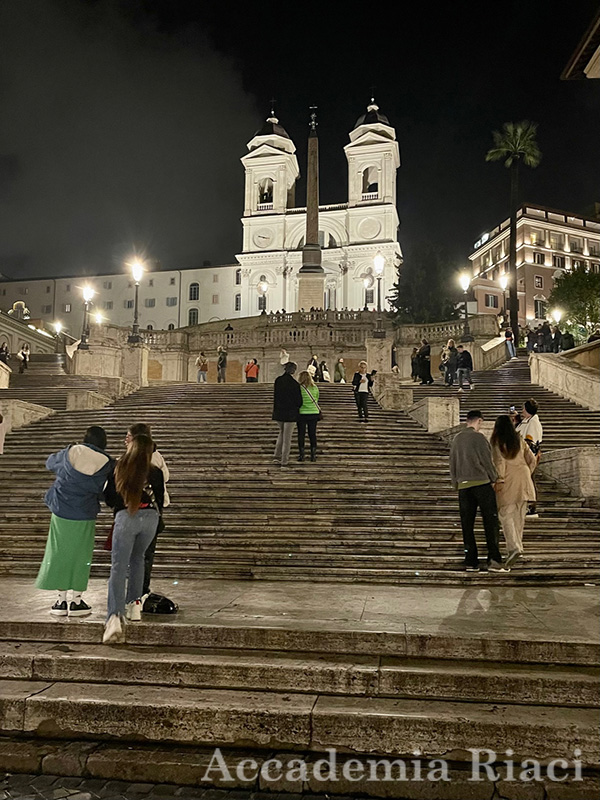 Spanish Steps
スペイン階段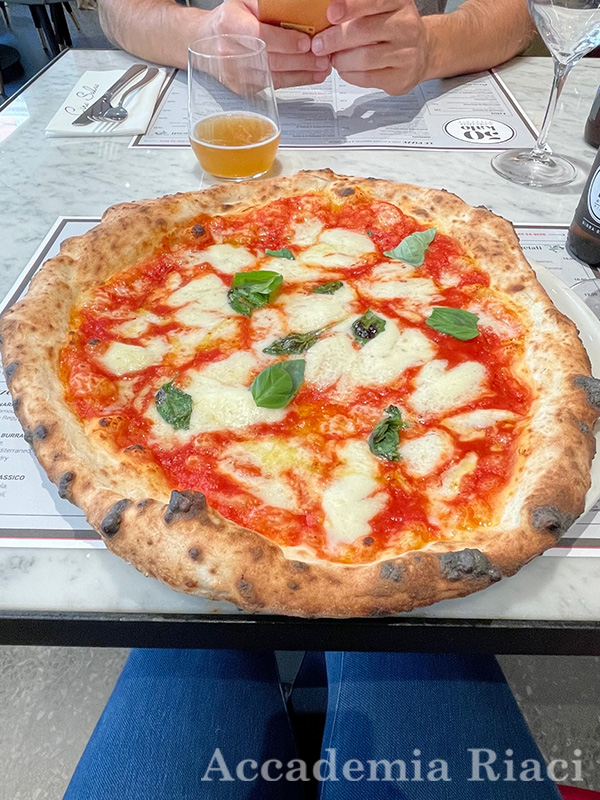 "50 Kalò di Ciro Salvo – Roma"
It was so delicious that I ate it twice, once on the night of my arrival and again for lunch the next day.
"50 Kalò di Ciro Salvo – Roma"
美味しくて到着日の夜と翌日の昼と2回食べました。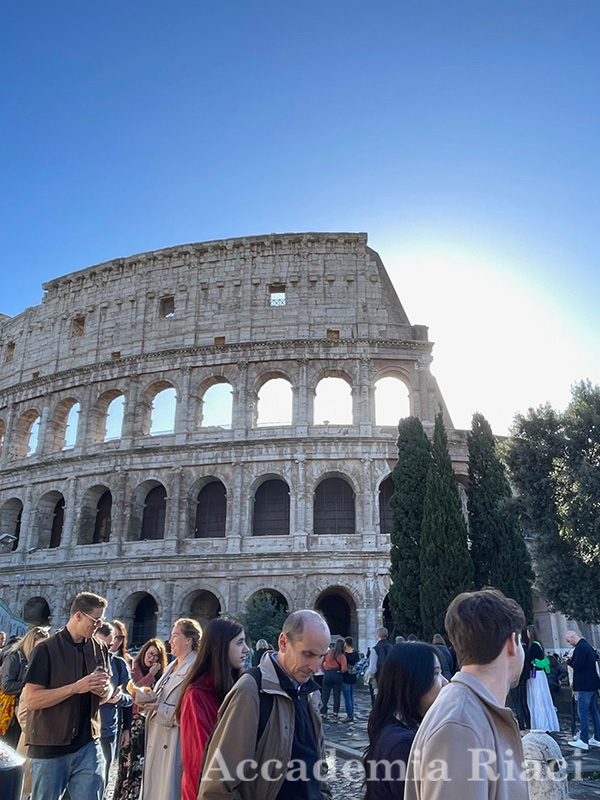 The Colosseum
コロッセオ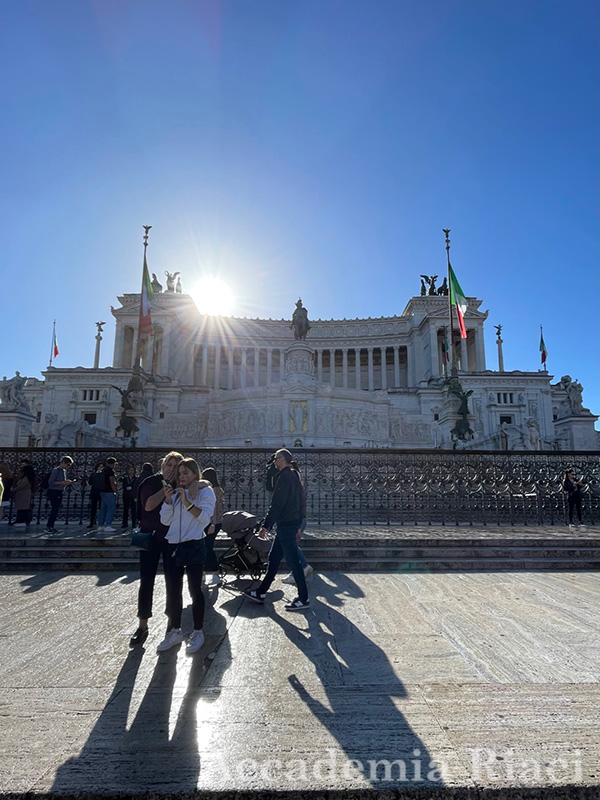 The Victor Emmanuel II National Monument
ヴィットーリオ・エマヌエーレ2世記念堂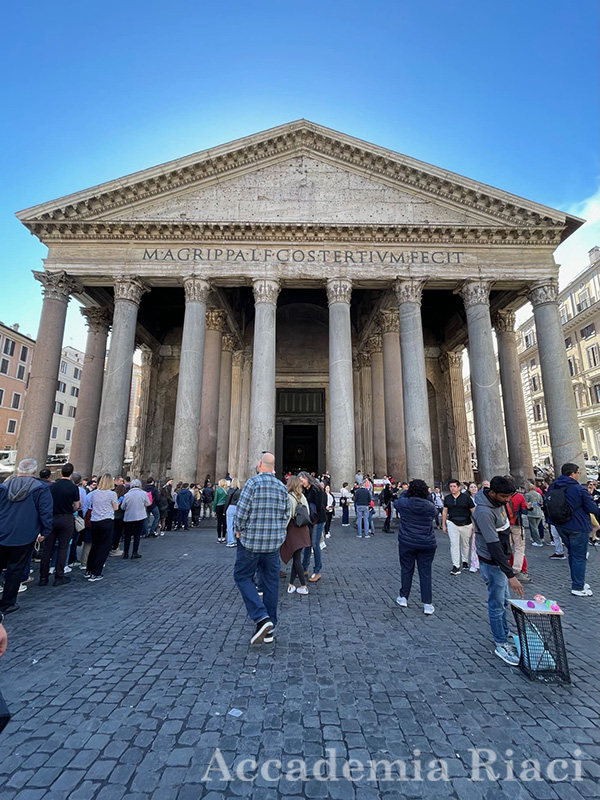 The Pantheon
パンテオン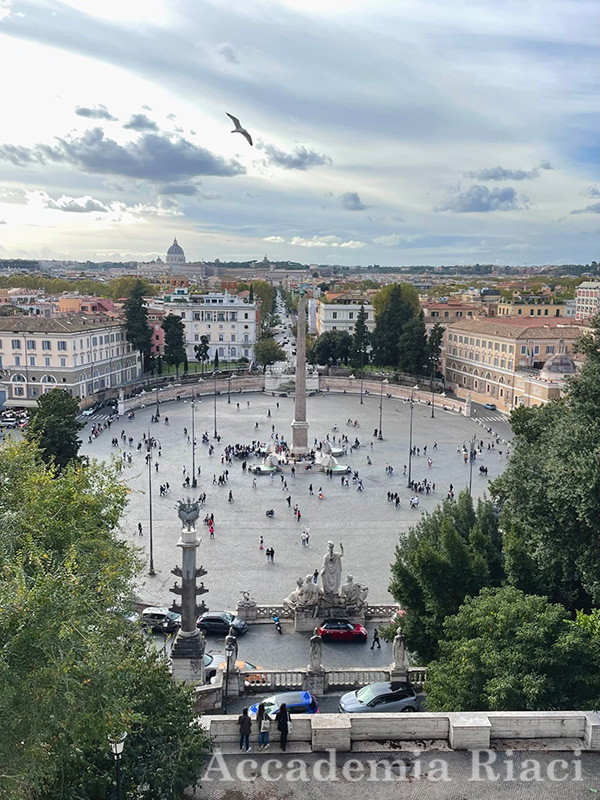 The Pincho
ピンチョの丘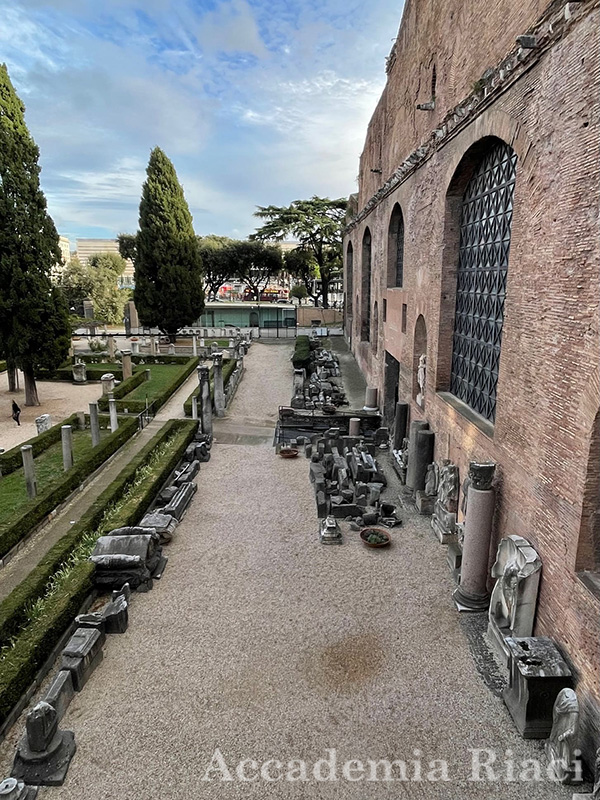 The National Roman Museum
ローマ国立博物館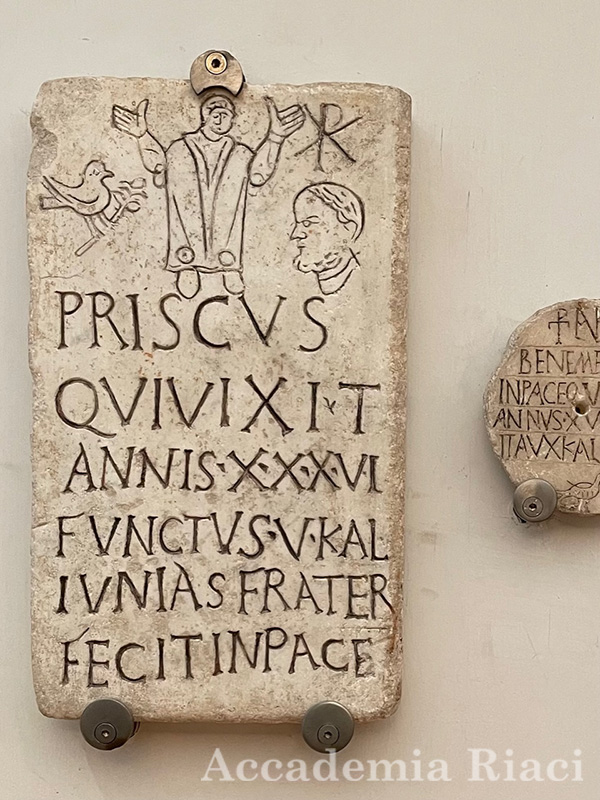 Lovely painting on the stone tablet.
石版の絵が可愛い。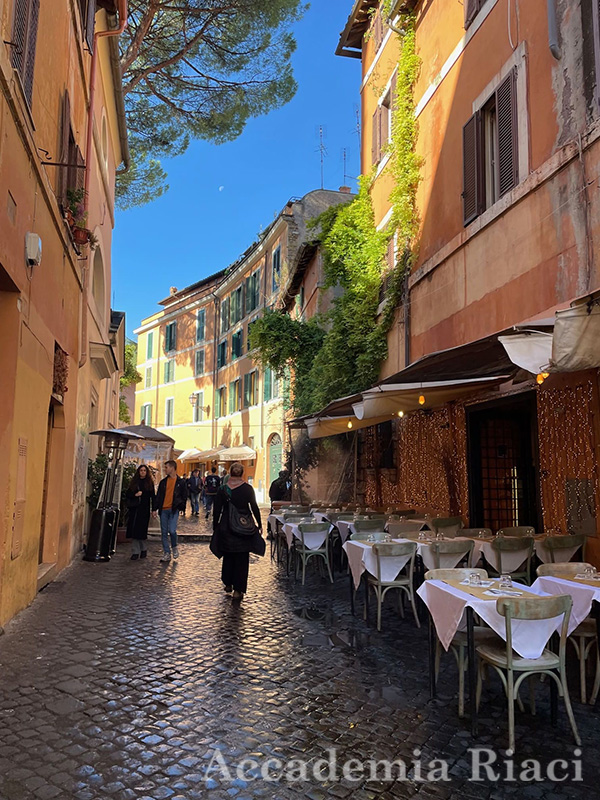 A certain street corner in Rome
とあるローマの街角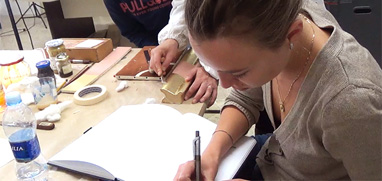 At Accademia Riaci, we are recruiting Course Reporters from our students. The students who are chosen to become Course Reporters are given 10 % of the tuition as their scholarship fee.
The Reporters who have submitted excellent reports will have his or her profile posted on our school website for the next 5 years as an alumnae and will be able to connect with their business chancesafter their graduation.